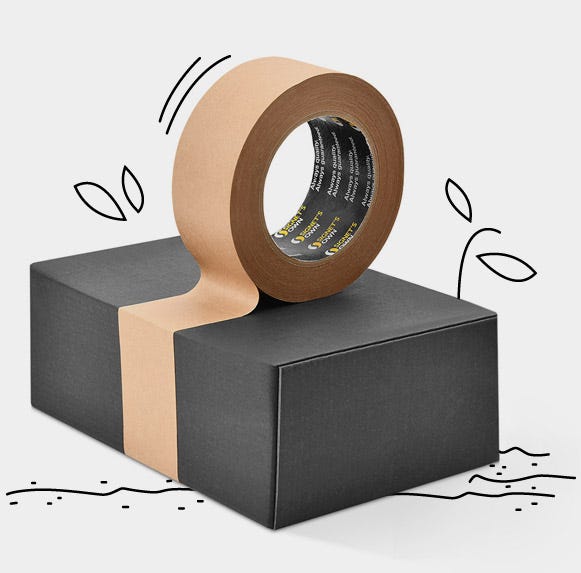 Looking for a tape to suit your specific requirements? Whether it's to seal your warehouse cartons as a secure storage solution, send your eCommerce orders or store your products in cold temperatures... Signet's got you covered! With over 120 tapes within our range, you have peace of mind your packages will arrive signed, sealed...and delivered in perfect condition.
Explore the Range
Get to know the tapes Kraft Paper Tape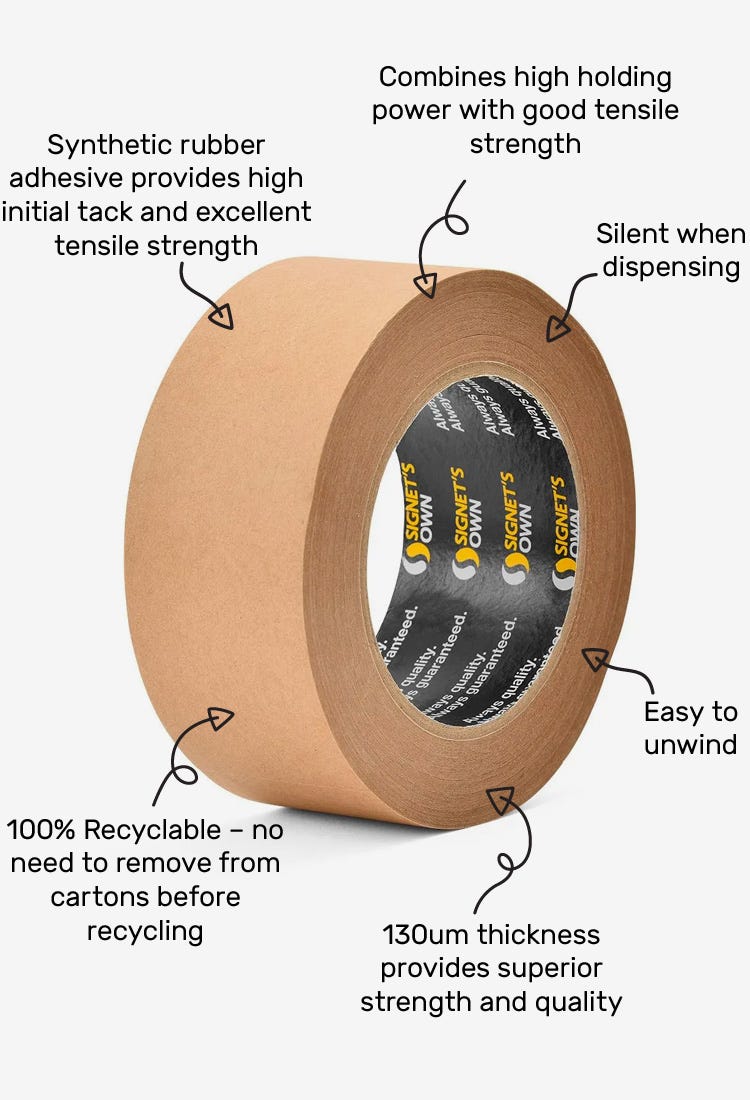 Get to know the tapes Rubber Tape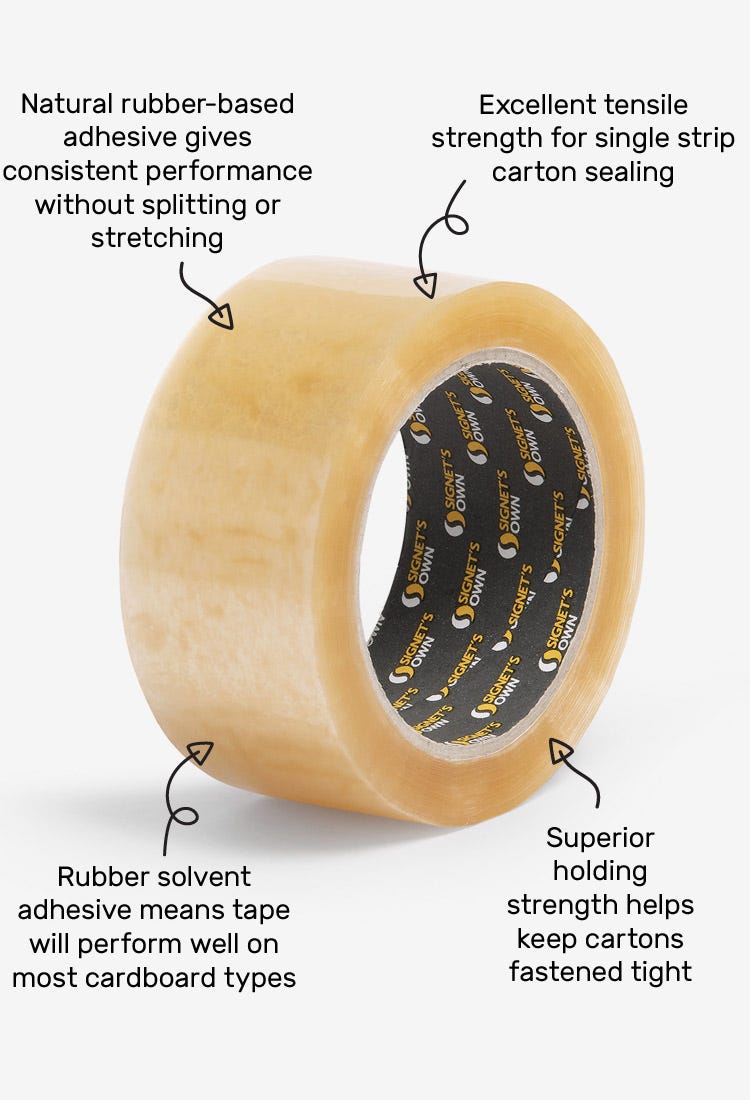 Get to know the tapes Acrylic Tape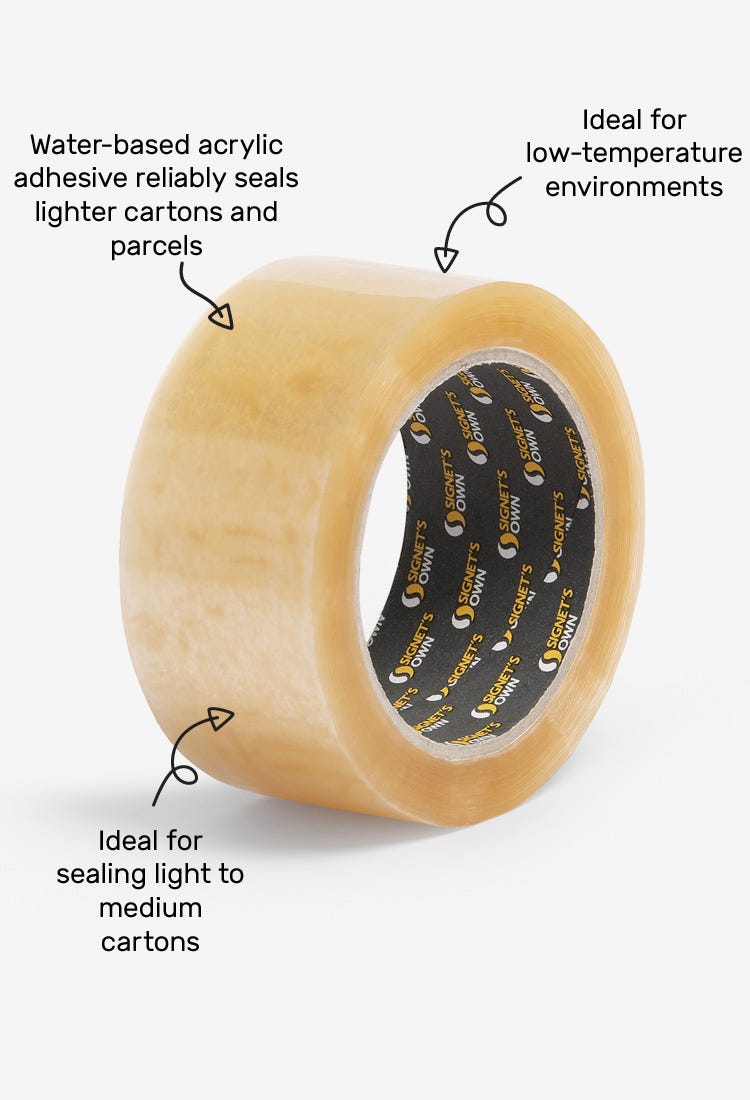 Get to know the tapes Hot Melt Tape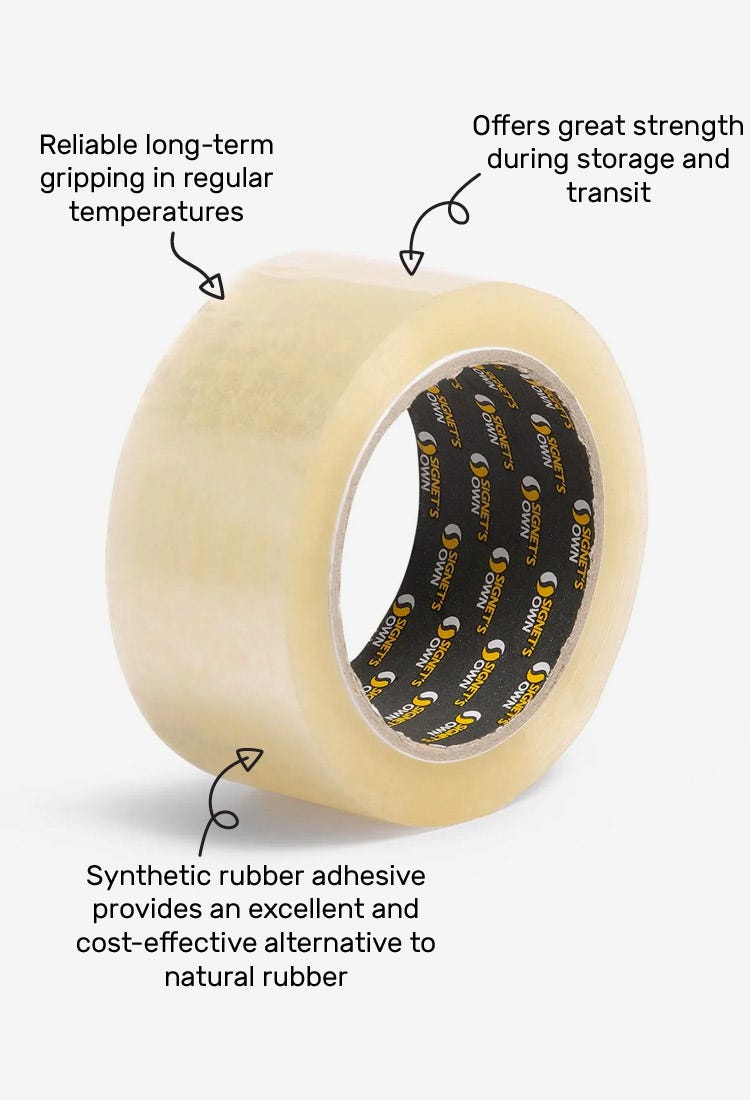 Get to know the tapes Heavy Duty Tape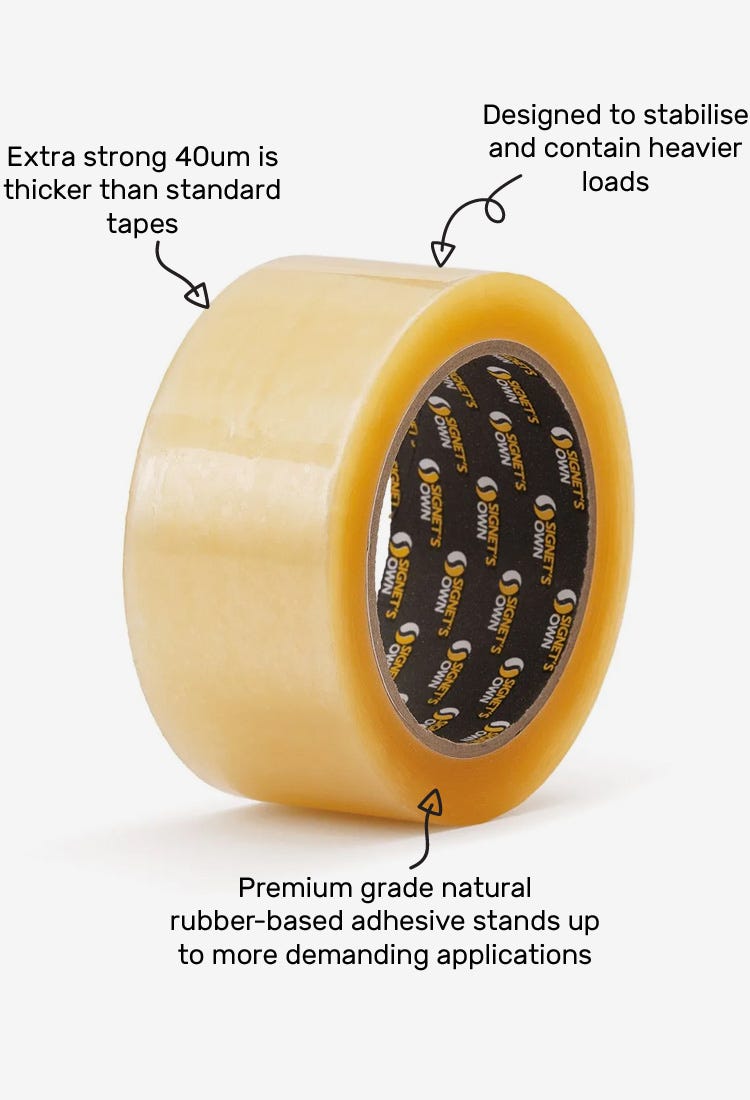 Get to know the tapes Water Activated Tape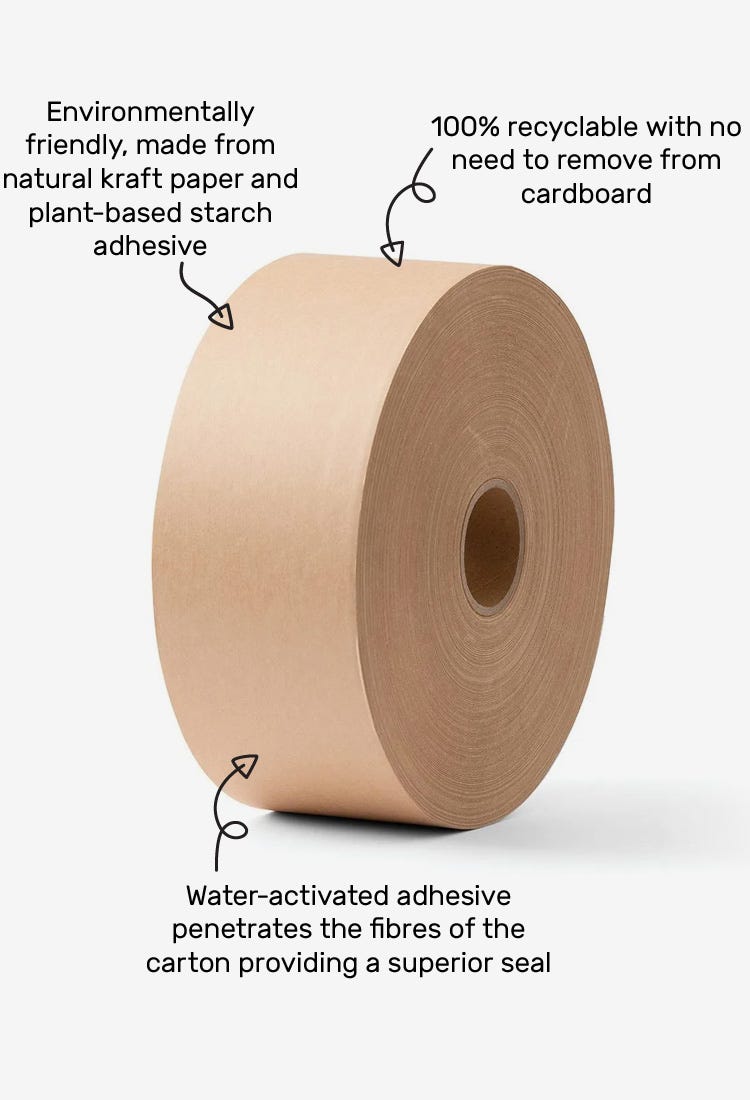 Product Videos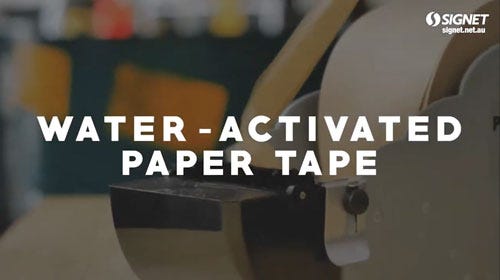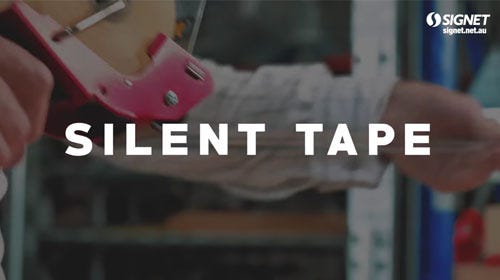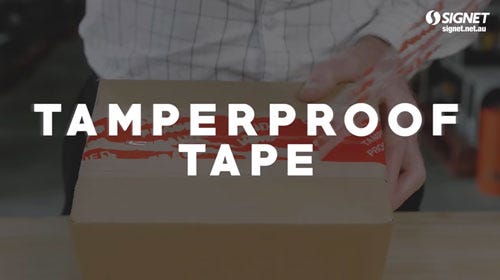 Did you know?
You can tell the difference between the three types of tape just by the smell.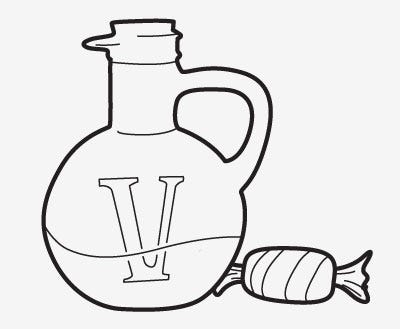 Acrylic
Has a sweet sometimes vinegar odour.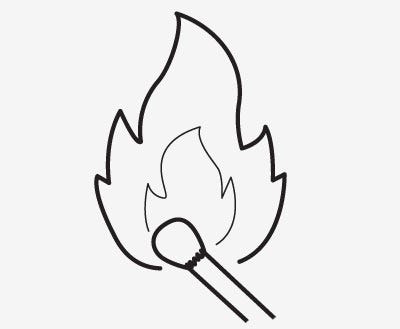 HOT MELT
Has a slight burnt smell.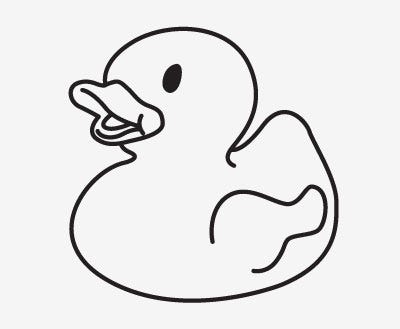 Rubber
This one's a bit obvious as it should smell like rubber.
Frequently Asked Questions
What are your Top Tape Tips?
The perfect tape will depend on what surface you are using the tape on and the journey it takes after that. We have tapes that will suit all your needs, so find out which tape is best for you.
What is the difference between tape dispensers?
The main variation between tape dispensers is personal preference, each of the 50mm dispensers can hold the same sized roll, so it comes down to which design you like and works for you. You'll need to ensure your roll's core size is the same as your dispenser for optimal performance.
What eco-friendly tape options do you have?
Which tape is best for cold environments?
Hand packaging tape made with water-based acrylic adhesive is best when coming into contact with cold temperatures as its strong adhesion will hold seals for longer and stand up to extreme environments.
We recommend IT#34647 Signet's Own Acrylic Packaging Tape
What is the best tape for storage?
What is the best tape for heavy duty cartons?
What is the best tape for recycled cardboard?
What is the best tape for being handled multiple times?
Do you have any other tape options?