Polycell Protective Packaging
Polycell has been providing high-quality packaging products for more than 30 years and is one of the largest privately-owned bubble wrap producers in the world.
From lightweight packaging materials such as bubble wrap, to heavy-duty foam, and eco-friendly void filler, Bio Fill, Polycell products can be used for a range of applications to protect items from shock and vibration during transit. Their range of bubble wrap products are made from a carefully formulated blend of virgin low density and linear low-density resins along with various additives for excellent performance.
P10 & P20 Bubble Wrap
---
Signet's offering of Polycell's poplar standard bubble wrap rolls in P10 and P20 are the perfect lightweight protection for goods in transit. With bubble diametres of 10mm and 20mm, the bubbles cushion items from shock and vibration, and fill voids inside packages to prevent movement. The bubble wraps easily around awkward products and is ideal for interleaving and surface protection. Signet work with Polycell to provide a range of slitting and perforating options for ease of dispensing and high-volume users.
---
Bio Fill
Used to fill voids and effectively block and brace products inside a carton, Polycell's Bio Fill provides exceptional resistance to shock, and outer carton pressure. Bio Fill is a versatile and cost-effective form of light weight protective packaging. Made from natural corn starch, Bio Fill is a more environmentally friendly void filling solution.
Polycell Bubble Wrap
Proudly Australian owned, Polycell's range of protective packaging products are designed specifically to provide exceptional product protection for shipping and storage.

Compare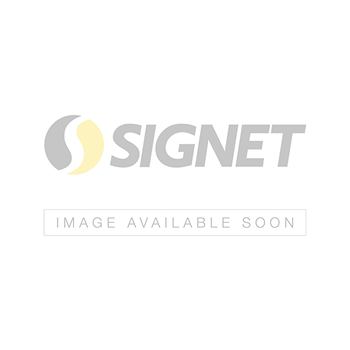 Compare

Lowest Price Guarantee
Find a lower price and we'll beat it by 10%*

Same Day Despatch
Same day despatch on orders placed before 3pm

Free Delivery
Orders over $100 (ex GST) delivered free to metro areas*

One Stop Shop
Over 5,500 products available on our online store