27 March, 2022
2 Minute Read
By switching to Signet's FillPak TT and Water Activated Tape solution, The Everleigh Bottling Co future-proof their growing business and reduce packaging costs by 60%.
The Everleigh Bottling Co was brought to life off the back of the world-renowned Melbourne cocktail bar, The Everleigh. After spending several years working in cocktail bars around New York City, cocktail connoisseurs, Zara and Michael, created The Everleigh to bring their experience back home.
Inheriting the name, recipes, and ethos, The Everleigh Bottling Co looks to offer that same five-star quality cocktail experience as its big sister, from the comfort of home. From their signature classic cocktails, they have since grown to offer sparkling cocktails, non-alcoholic drinks, and glassware through their online store and selected distributors across Australia.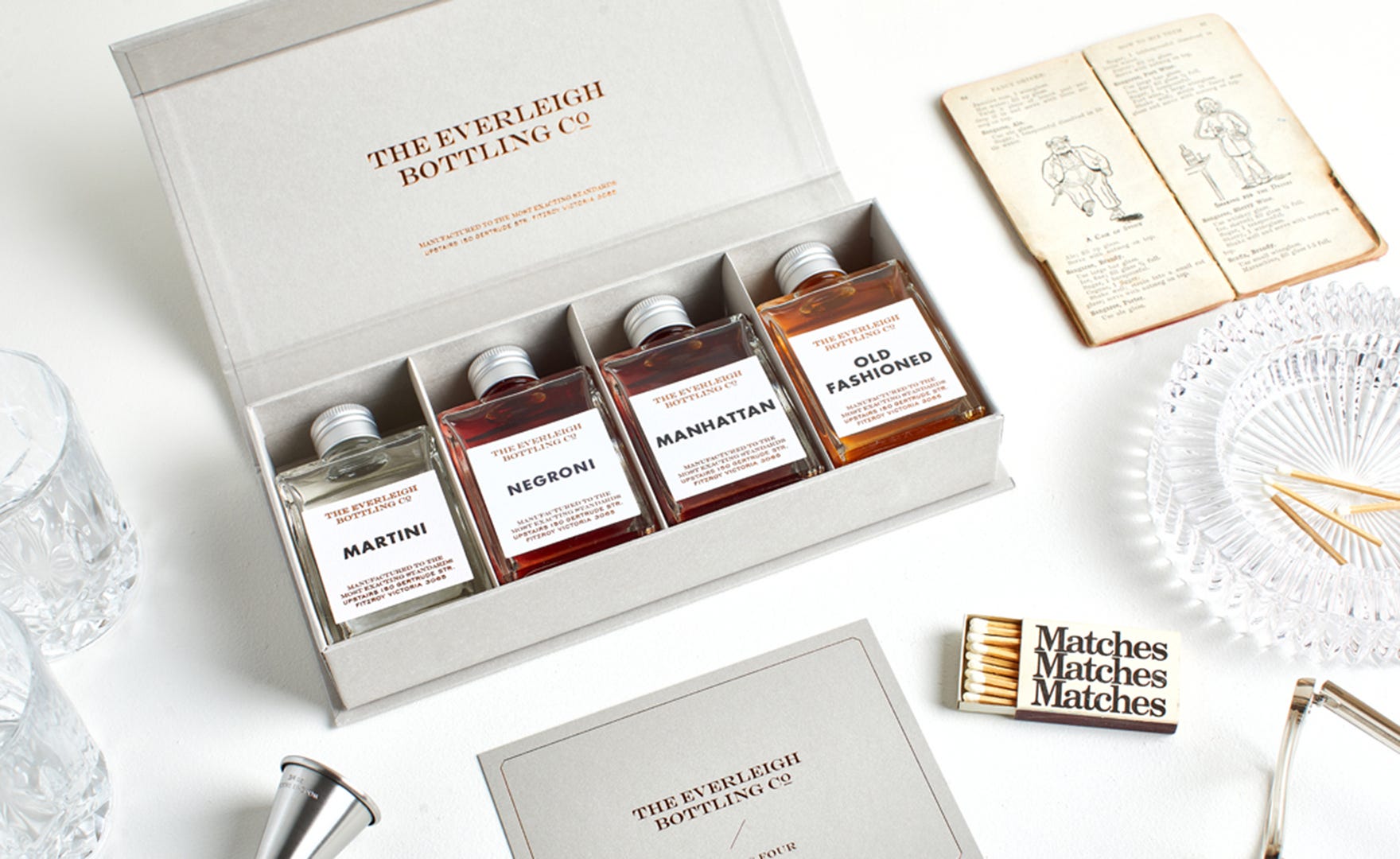 When they first went online, The Everleigh Bottling Co had been using Signet's Kraft Wrapping Paper for void fill in their eCommerce orders. Still in their early days, the Kraft Paper was the ideal solution for their budding business, however, it quickly became inefficient as the business grew.
"Signet's Kraft Wrapping Paper was really protective and fit well with the limited space we have. However, with the business only getting bigger, folding the Kraft Paper and fitting it into each order wasn't the most efficient use of our time, so we knew we needed to upgrade." — Josh Hay, Head of Warehouse Operations.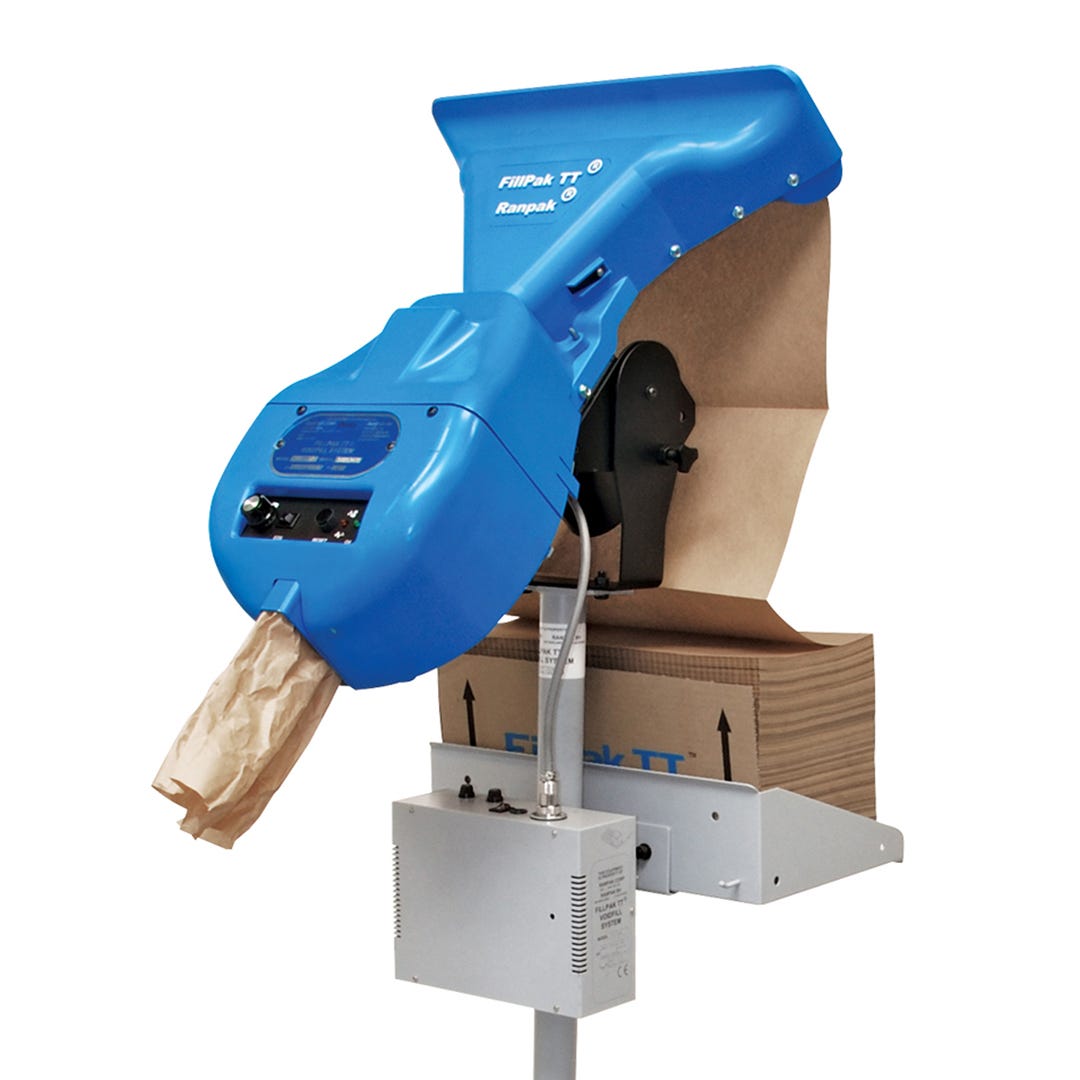 "Not only does the FillPak paper look more beautiful, but it's helped us reduce our packing time by 20%. Since the switch, we've also found we're using a lot less paper and still achieving the same amount of cushioning for our products."
"Having recently switched to custom branded cartons, we felt the custom branded tape was almost unnecessary, especially considering we could get the same product, unbranded from Signet for less than half the price and without the wait time."
Signet is proud to support The Everleigh Bottling Co and over 60,000 other Aussie ventures.