20 October, 2020
2 Minute Read
Since implementing the 'FillPak' void filling solution by Ranpak and Kraft paper tape by tesa, Ever Eco has experienced a significant improvement in product protection and packing efficiency.
Born in 2013 with a mission to reduce waste by providing eco homeware alternatives to the Australian market, Ever Eco's sustainable products (including Australia's original stainless-steel drinking straws) can be found on the shelves of stores across the country today.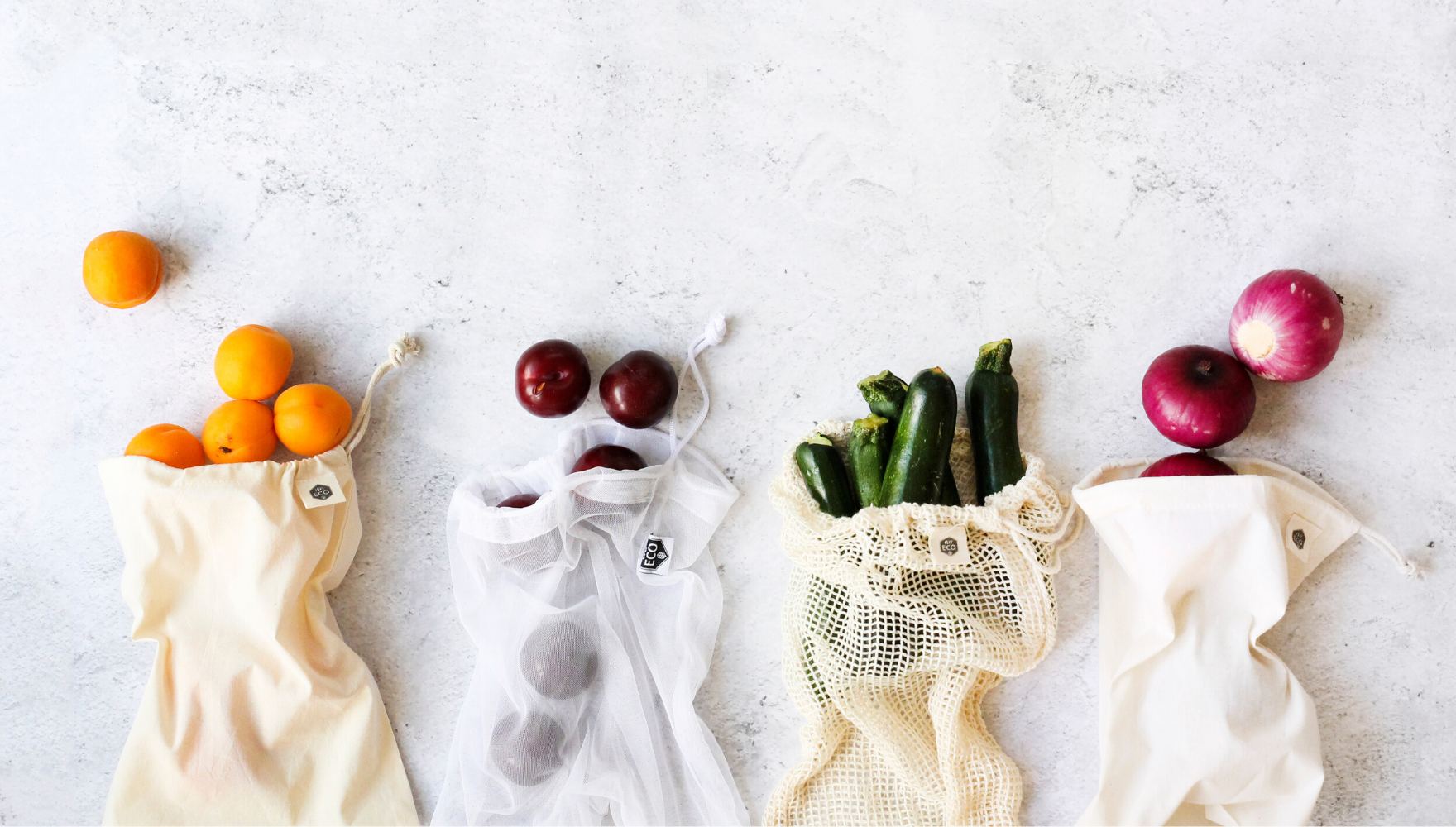 "Being sustainable in all steps of our supply chain is of the utmost importance to us. We ship plastic-free to all our customers and practise what we preach by minimising waste wherever possible." —Alyssa, Ever Eco Co-Founder.
Ever Eco has always had a focus on using 'green' packaging. Their previous method of using individual pieces of thick card to hold products in place was an inefficient process and was causing waste as it was difficult to use only what was necessary.
They needed to find a more efficient void filling process to keep up with the growing demand for their product and one which would create less waste.
In 2018, Ever Eco came across 'FillPak' on Signet's E-Commerce store, a paper-based, recyclable and biodegradable void filling system by Ranpak, and decided to give it a try.
Since switching to Signet as a supplier, and implementing the FillPak TT Machine and Paper, they have achieved a 100% product protection success rate for their national and global orders. The easy foot pedal and self-cutting application system also improves ergonomics and reduces injury risk for the Ever Eco team.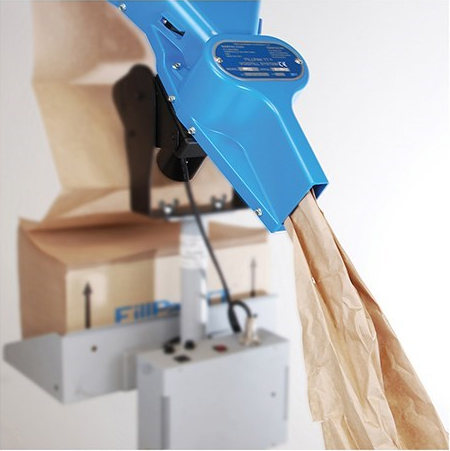 This plastic-free solution provides excellent product protection in transit. We ship orders worldwide, so we need to be confident that our products will arrive to our end users in perfect condition. We've been using FillPak from Signet for nearly two years, and it hasn't let us down."
To complete their eco-packaging process, Ever Eco use tesa Kraft Paper Tape seal their orders. They have experienced zero adhesion issues compared to their previous supplier's paper tape product.
"Previously we were having trouble sourcing a paper tape that was adhesive enough to keep boxes closed during long trips. The tesa tape from Signet has given us 100% carton seal."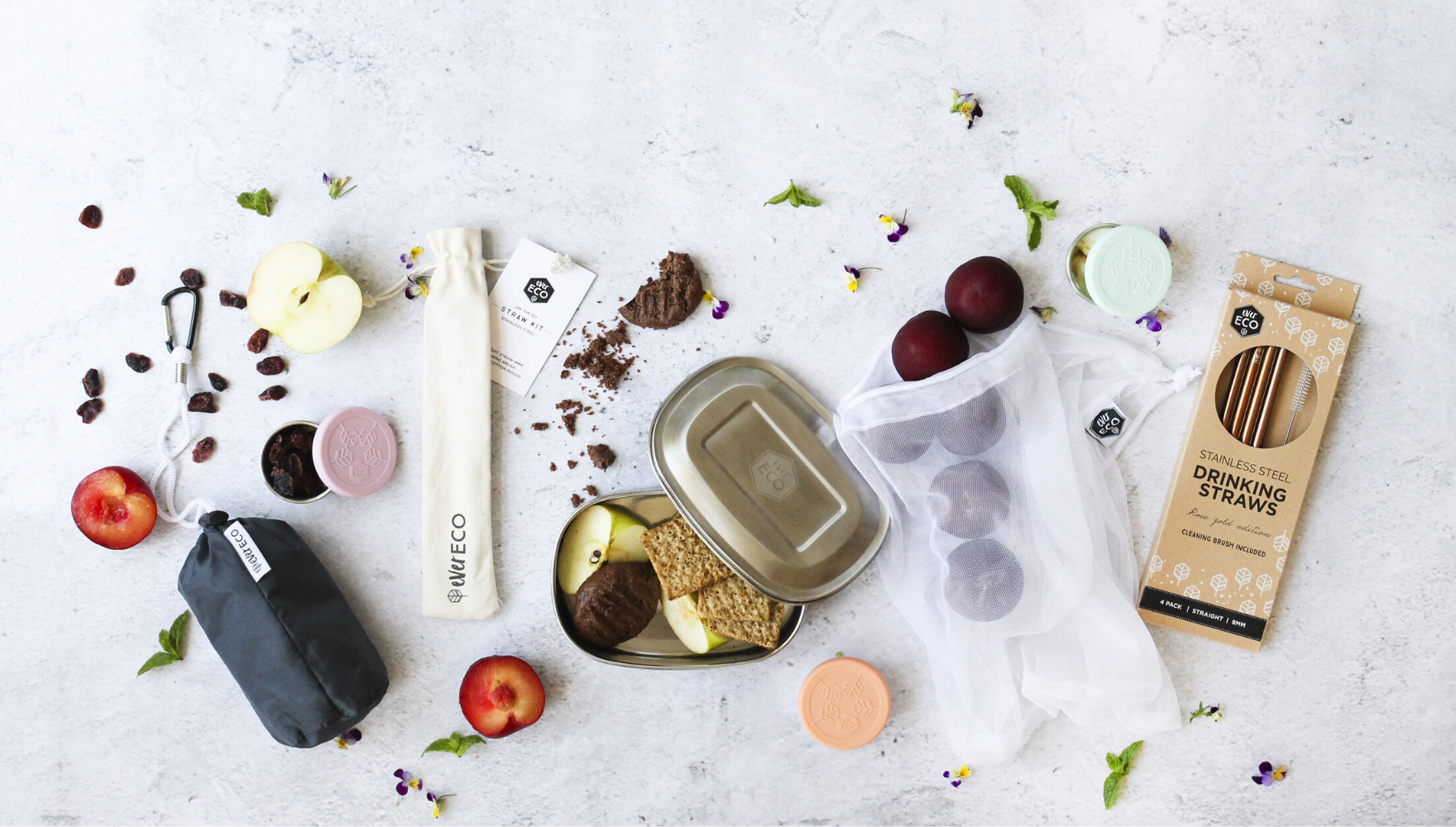 What was implemented as a solution for efficiency internally, has rippled to have positive results with their community of customers who have engaged with the eco-friendly unboxing experience.
"We frequently have customers reaching out about how impressed they are with our packaging. Many are relieved to finally receive a plastic-free parcel in the post and not having to feel guilty about the waste generated from their purchase."
Signet is proud to support Ever Eco and over 60,000 other Aussie ventures.