10 April, 2023
4 Minute Read
Using the right kind of Packaging Tape makes all the difference when packing, shipping and storing items.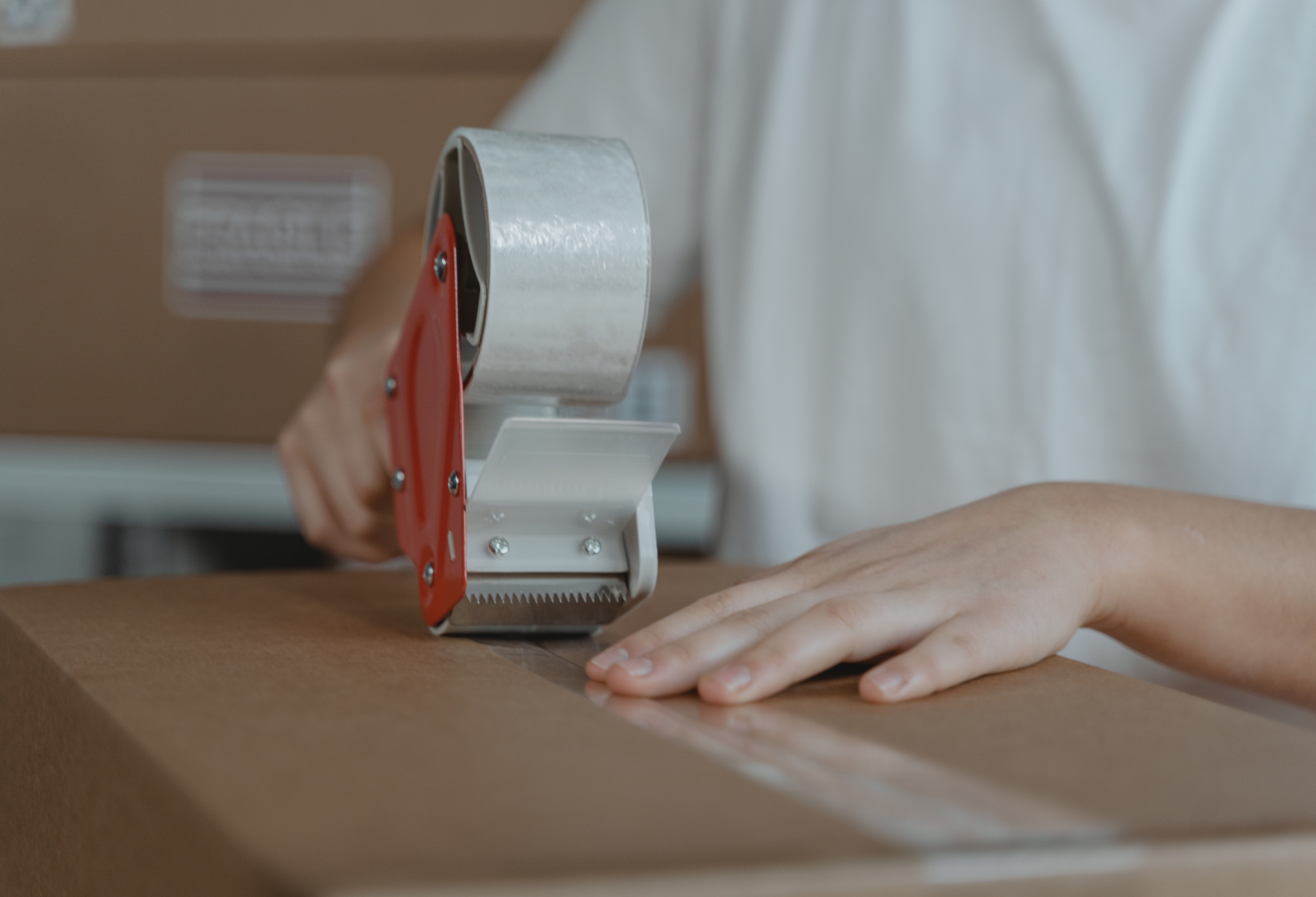 Machine Packaging Tape
Machine Packaging Tape has become a must-have for established businesses with a high-volume supply chain. Both affordable and easy to use, Machine Packaging Tape is an invaluable tool that can help your business reduce packing time and costs significantly.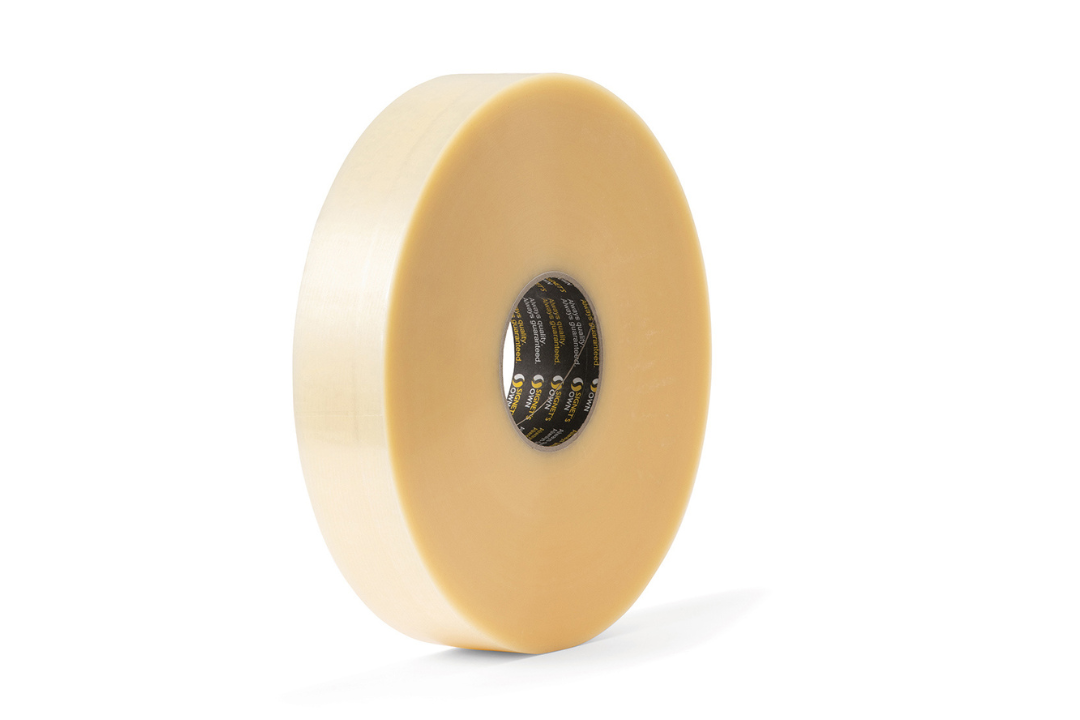 Signet's Machine Tapes come in Rubber, Acrylic and Hot Melt adhesives, and are available in Signet's Own, Tesa and 3M brands. They have the same properties as their Hand Tape alternatives, and their reliable seals provide protection against the wear and tear of shipping! Roll sizes vary between 1000m to 2000m and are designed specifically for use in conjunction with a tape machine.
Warning Tape
Warning Tapes offer an effective and efficient way to safeguard fragile and special items in transit. They are well-suited for a wide variety of packing applications and can be used to not only secure cartons but also help identify their contents quickly and easily! Some of Signet's most popular Warning Tapes include; Fragile, Handle with Care, Security Seal, and Top Load Only.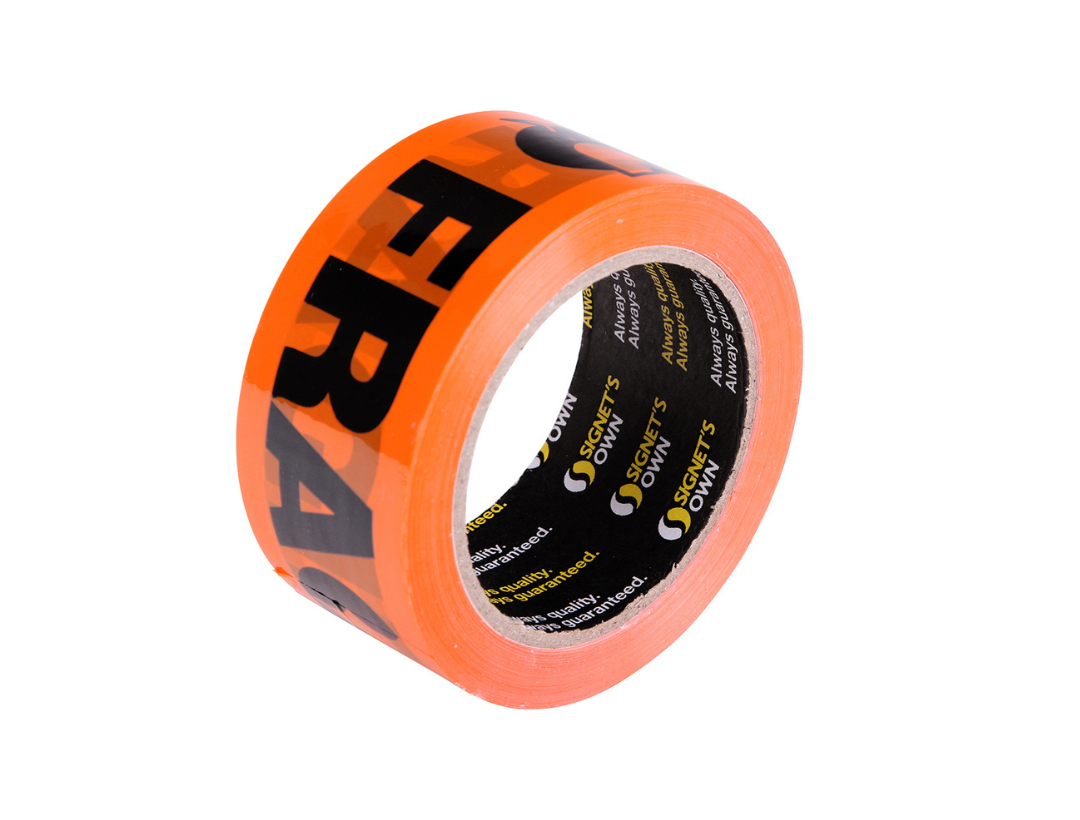 When it comes to choosing the right Packaging Tape, the key is to evaluate all factors including usage, transport methods, product weight and fragility, to help find the most suitable tape for you!