09 July, 2019
1.5 Minute Read
Premium chocolatiers, Chocolab, implement Signet's Own Temperature Control and Protective Packaging and see an 80% melt and 9% breakage reduction in two years.
Founders of Chocolab, Veronique and Spencer, wanted to get away from the corporate world and build something close to their hearts, deciding to open their online store in 2015. Four years on, and the successful Australian bespoke chocolate gifting company uses premium Belgian chocolate to create and ship up to 400 unique customer orders daily.
Three years ago, the unpredictable Aussie climate was affecting Chocolab's deliveries, with 20 of their chocolate orders melting per week and breakages at 10% of total orders. These issues were costing the business around $5,200 annually in replacements and refunds.
"As a relatively new business, we were still fine-tuning our processes. It all came to a head when a series of heatwaves caused a spike in chocolate melts. Our business is founded on quality, so we needed to rethink how we were protecting our goods in transit." — Veronique Eldridge-Smith, Co-Founder of Chocolab.
Chocolab's cold chain logistics and packaging processes have significantly improved since implementing Signet's products, which have helped them witness an 80% reduction in melts and next to no breakages.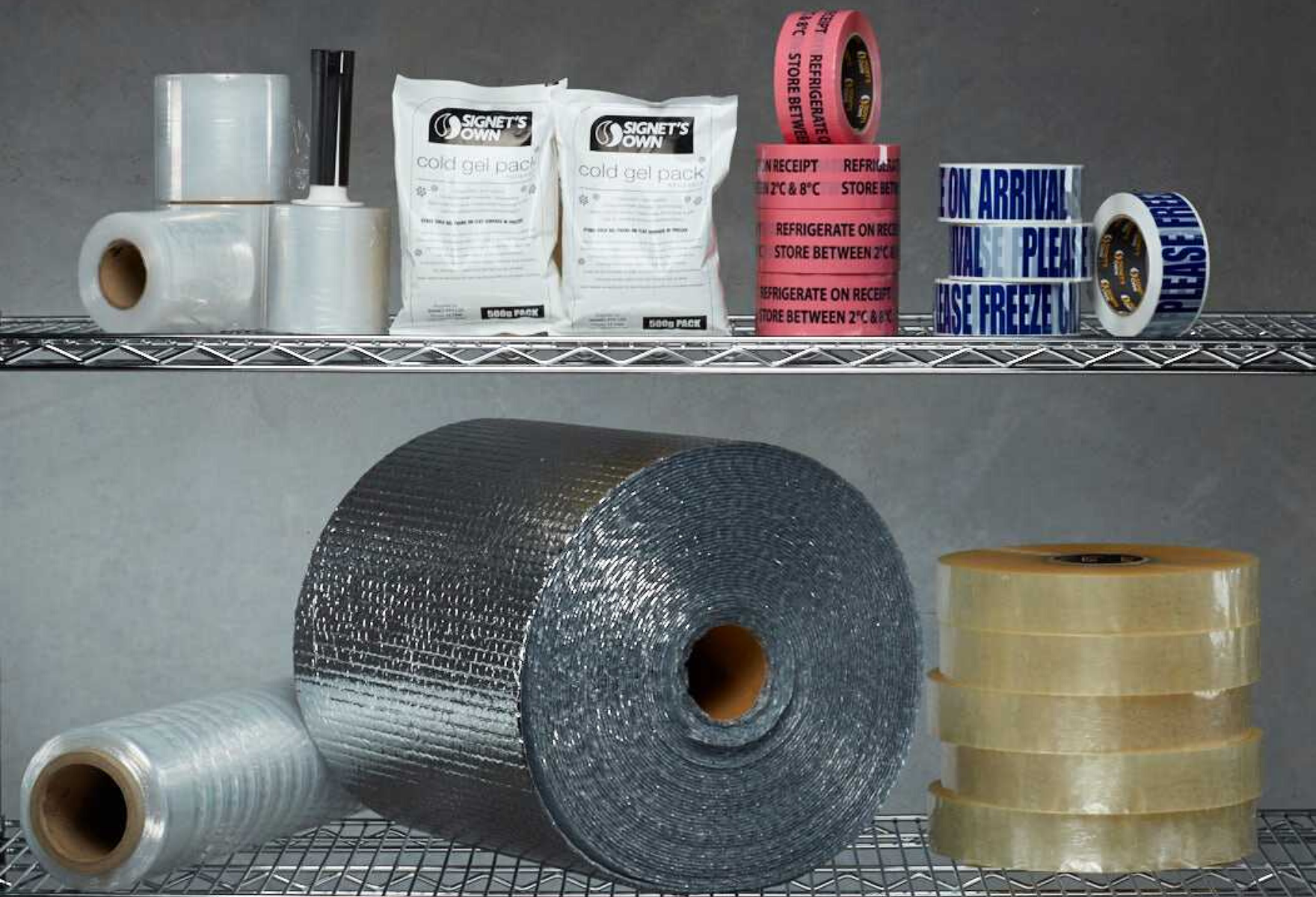 "Chocolate is tricky because it's both fragile and perishable, which means we need to be vigilant with our protective packaging and insulation. Signet products have helped us deliver our chocolate to our customers in the same high-quality it left us and saved us $5,200 in replacements and refunds each year."
Signet is proud to support Chocolab and over 60,000 other Aussie ventures.