19 December, 2019
1.5 Minute Read
Sydney pasta kitchen, Pastabilities, trust Signet's shipping and custom solutions to keep their products secure in transit.
Pastabilities began in 1993 with a handful of people, a small terrace house in Surry Hills and 15 customers. Fast forward nearly 30 years and the chefs work hard to make the finest Italian pasta and sauces, producing and distributing over 300kg of handmade pasta daily to their customers around Australia.
Pastabilities take their customer needs seriously, which is why at the beginning of 2019 when a customer needed to implement a proactive measure to avoid transit tampering, Pastabilities were quick to act and turned to trusted supplier Signet for a solution.
"One of our customers has multiple sites that we deliver to, and their operations required a security tape to ensure the goods weren't tampered with before or after delivery. The custom tape we purchase from Signet is peace of mind that our product remains safe until it's in the customer's hands." —Jon Topen, Pastabilities Office Manager.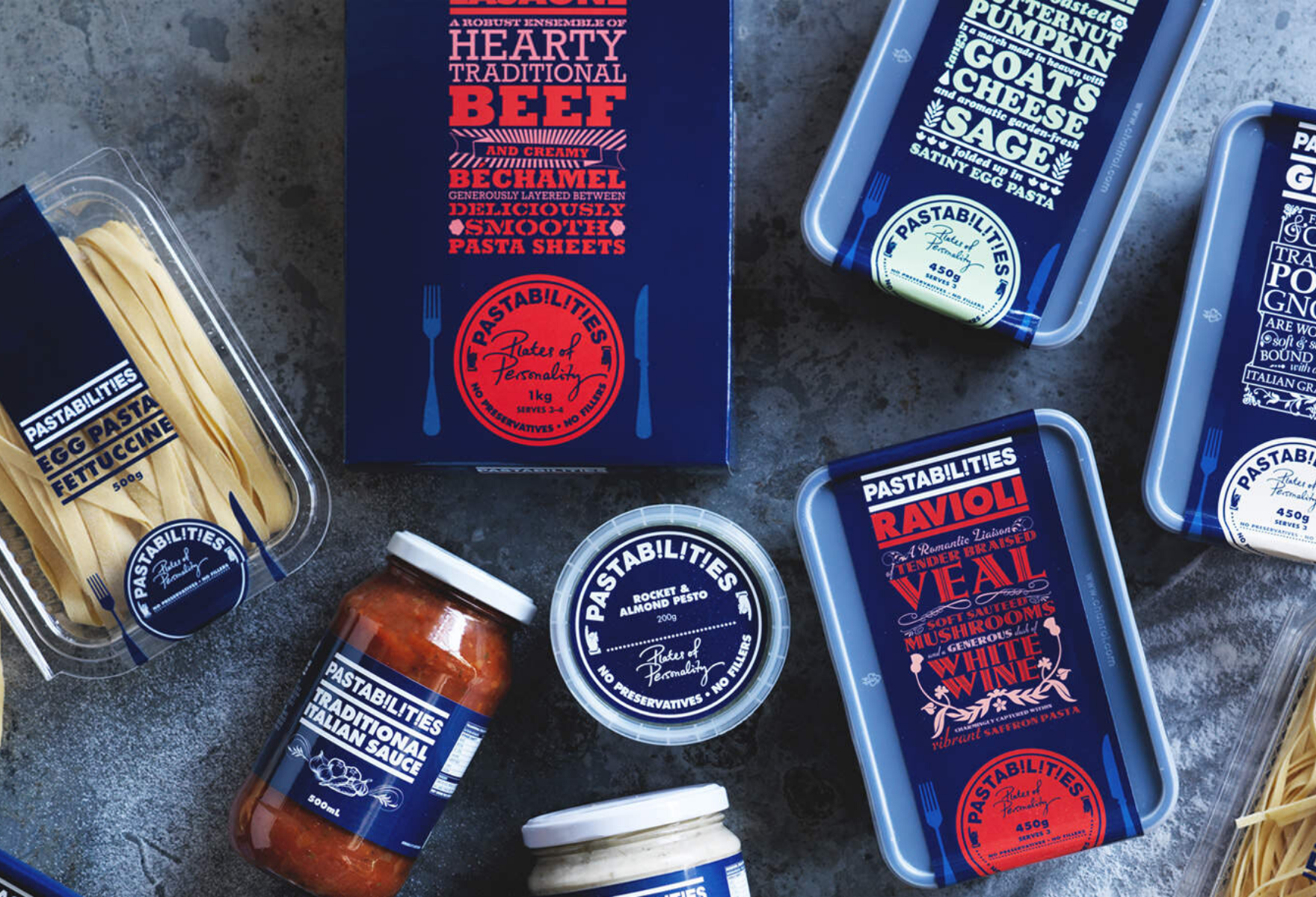 The custom tape needed to have the Pastabilities company logo on it so that if the carton had been tampered with during transit, it would be obvious to the receiver.
"It's important to us that our customers are satisfied when they receive our goods. We need to make sure we are doing everything we can to protect our products on their journey to the customer. Which is why we package our goods with Signet."
Pastabilities trust Signet's shipping and custom products to keep their goods safe during transit, and since the introduction of the tape, have experienced no signs of transit tampering.
"Our supplier relationship with Signet has been easy, and the customer service is excellent. We've never had any complaints about the delivery of our goods, which means the shipping products we use are doing a quality job."
To visit our Custom Tape portal, click here. If you'd like to speak with a Signet team member about a Custom Tape solution to suit your needs, contact us on 13 7446, email sales@signet.net.au, or Live Chat with us by visiting www.signet.net.au
Signet is proud to support Pastabilities and over 60,000 other Aussie ventures.