YSG Download
Your Savers Guide: one of Australia's widest product ranges at the most competitive prices. With a new edition released every six months for over 50 years, this online catalogue includes everything you need for your operations, from eco-friendly packaging, to safety and site supplies, and everything in between.
Download each category below (PDF)
Need a Printed Version?
If you would like to have Signet's Your Saver's Guide mailed to you, please fill out the form below.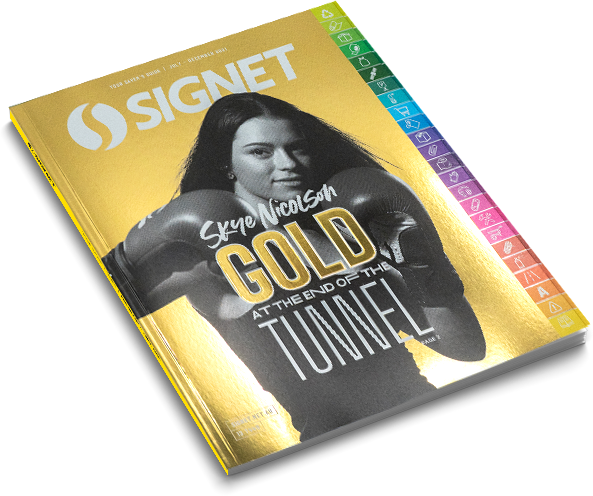 Join the Signet family and get $20 off!
We bring the latest trends in packaging, exclusive discounts and promotions and success stories from our 60,000 Aussie customers, right to your inbox!