09 January, 2020
2 Minute Read
Signet's eCommerce shipping products help Pineapple Traders see a significant reduction in transit damages and save hundreds of dollars each month on multipurpose solutions.
eCommerce homewares and fashion store, Pineapple Traders, was founded in 2014. Marney and her husband, Trav, found that they couldn't easily source homewares that were local, affordable or sustainable. The business took off from there.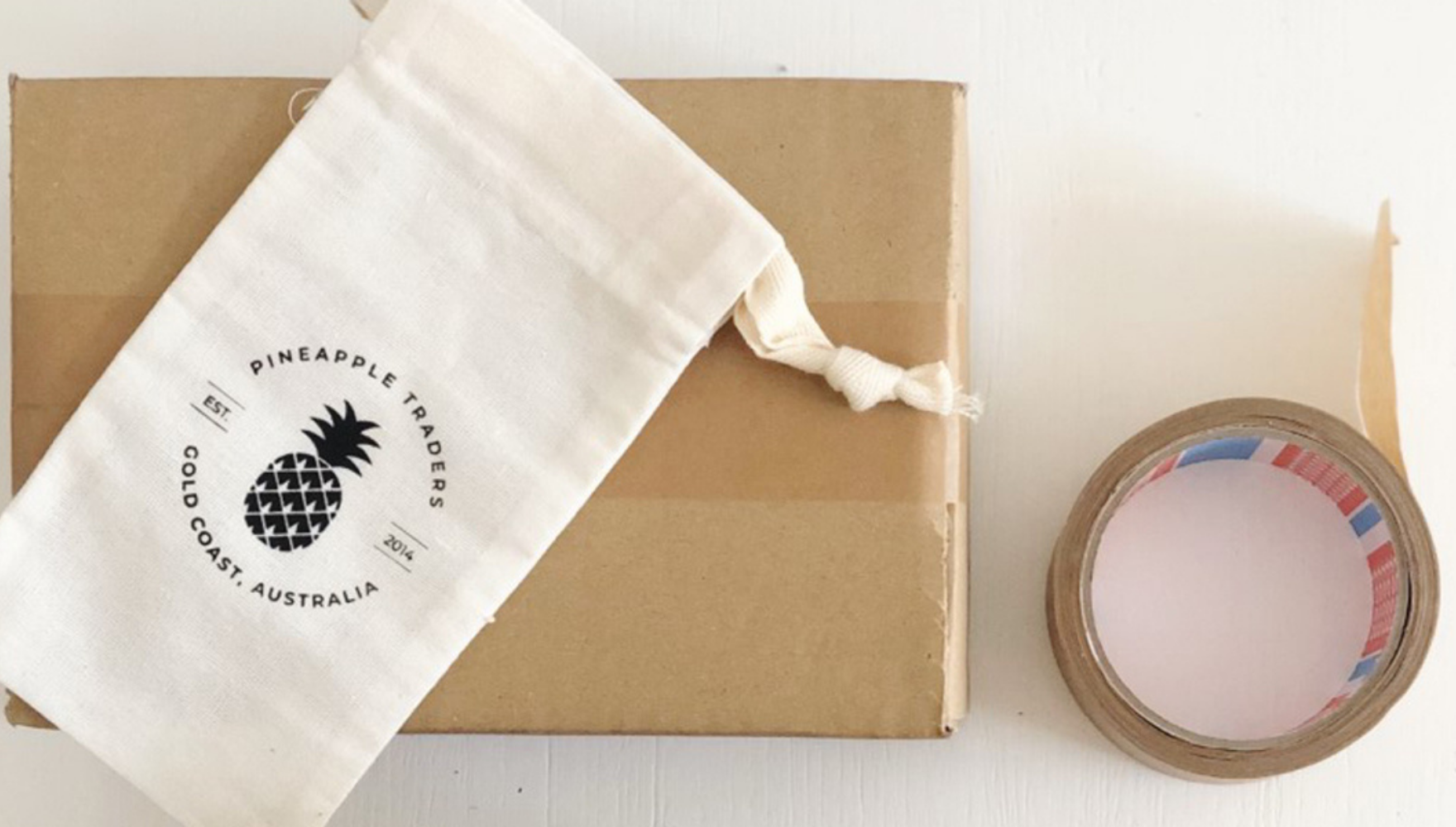 As the business and product range grew, Marney struggled to find packaging that provided protection across their different sized items. She realised she needed a more durable and multipurpose solution for her shipping procedure.
"People just won't come back if their unboxing experience is poor. When we first started, replacements and refunds were costing us hundreds of dollars at a time; it was the difference between making a profit or loss." —Marney Rackley, Founder of Pineapple Traders.
"We found that with Signet, we were able to get a complete range of shipping and mailing products for a reasonable price."
Marney implemented Signet products such as Flat Mailers for artwork that needs to remain rigid, and Adjustable Cartons to send out for general shipping. Newswrap sheets are also used to wrap brass items that scratch easily or as void-fill to avoid sharp edges puncturing through the carton.
"We've evolved and learnt a lot when it comes to how to best pack our products! We can't afford for things to be broken or damaged in the mail as many of our items are 'one of a kind', hence, quality packaging is essential for us."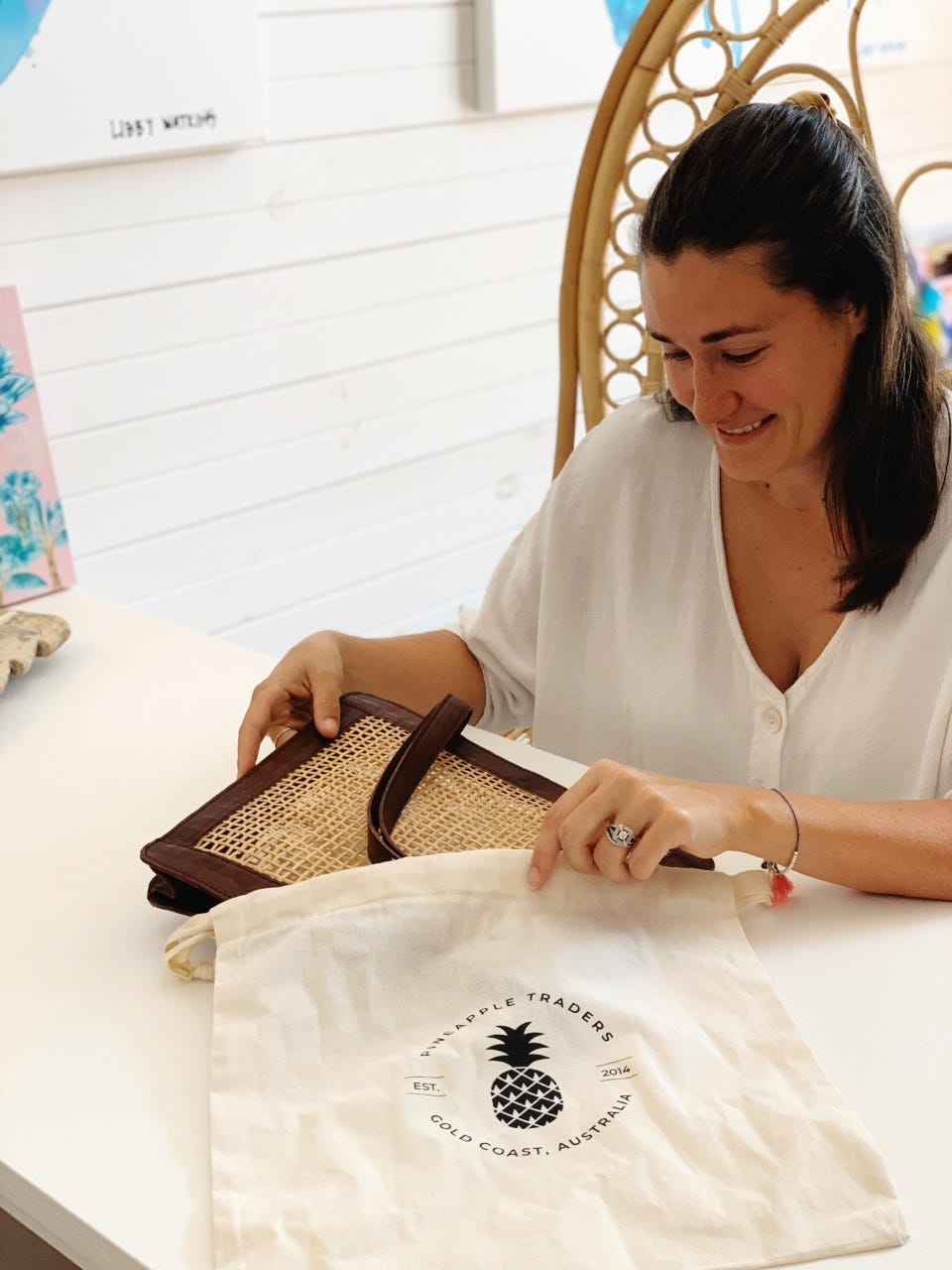 As part of their brand principles, Pineapple Traders use as many eco-friendly packaging products as possible in their packaging process, including the tesa Kraft Paper Tape.
"We use the sustainable Paper Tape to seal our boxes as it's strong and a much cleaner look which fits our eco-ethos. It's important that our packaging looks beautiful when the customer receives their order."
Since implementing a packaging process designed to last throughout transit, damages have been eliminated, and their customer experience has improved.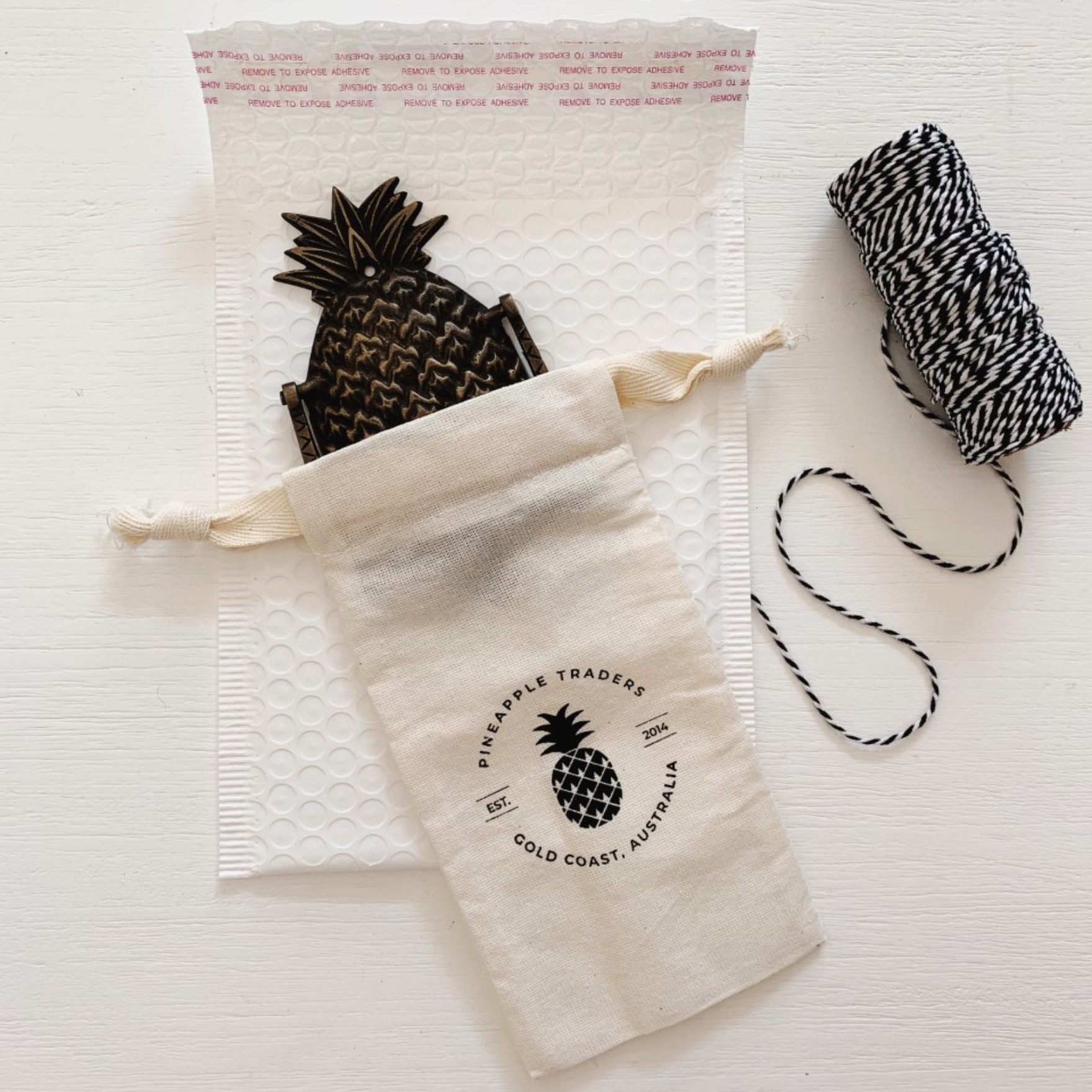 "Because our products vary greatly in size and shape, we have to be creative when it comes to packaging. The combined solution we get from Signet helps us remain agile in our operations and protect our unique goods throughout transport. We love that Signet provides us with affordable solutions that are eco-friendly at the same time."
To view Signet's range of eCommerce products, click here. If you'd like to speak to a Signet team member about an Eco-Friendly solution for your business, call our Sales Team on 13 7446, email sales@signet.net.au, or Live Chat with us by visiting www.signet.net.au.
Signet is proud to support Pineapple Traders and over 60,000 other Aussie ventures.