Ranpak Paper and Packaging Materials
Signet Brand Partner
Signet is a leading Australian distributor of Ranpak systems for small packing operations through to larger, high volume users. Since 1972, Ranpak has been dedicated to creating environmentally responsible packaging materials for the effective cushioning and protection of goods during shipment.
Ranpak uses paper that is made from 100% recycled material to provide a sustainable and eco-friendly packaging solution that reduces time and material used, resulting in significant cost savings. As the global leaders in paper packaging, Ranpak products can be found in the automotive, electronic, glassware, warehousing, homewares, and medical industries, just to name a few.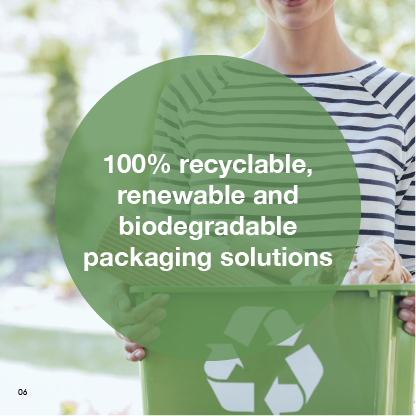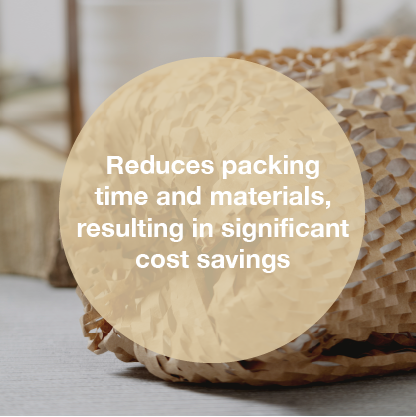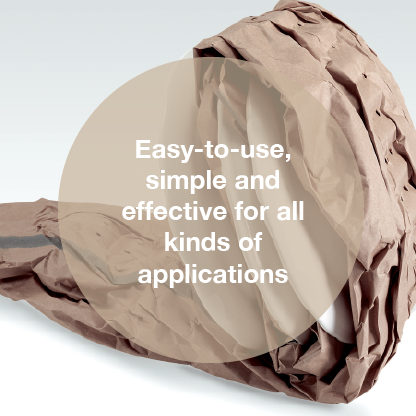 Ranpak Protective Packaging Solutions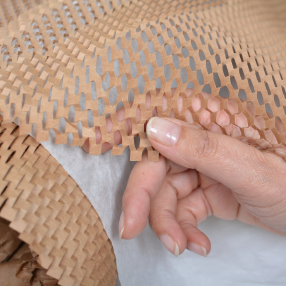 Geami Wrappak
As an alternative to bubble wrap, Ranpak's Geami Wrappak design expands paper into a honeycomb structure that securely wraps products. Due to its interlocking design, there is no need for tape, cutting both time and costs at the bottom line.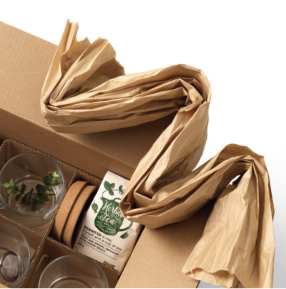 Fillpak
Ranpak's Fillpak products offer a flexible, reliable and efficient solution to paper void filling and will fit into any box. This application prevents goods from sliding or breaking in transit by providing a secure internal packaging environment.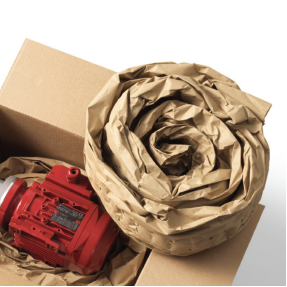 Padpak
Ranpak's Padpak is a patented paper design that provides versatile cushioning when placed in a shipping box. The padding is highly shock and vibration absorbent, drastically minimising the danger of product damages.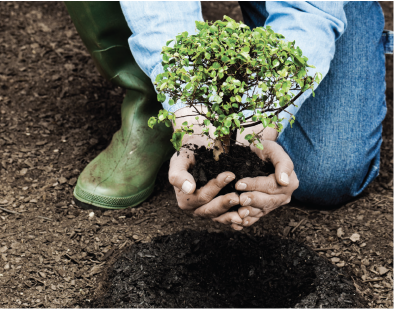 Ranpak Paper
Made from 100% renewable sources, Ranpak's paper is also non-toxic and biodegradable. As experts in the sustainable paper packaging industry, Ranpak is committed to delivering the highest quality products.
Ranpak focuses on being 'green' in every part of the supply chain. Hence, their products are FSC certified to ensure responsible natural resource management.
Ranpak systems are easy-to-use, simple and effective for all kinds of packaging applications. They are designed to improve and streamline your packing process, helping you reduce waste, material usage and achieve significant cost savings.
The Paper-Based Bubble Wrap Alternative
High protective performance as paper is naturally flexible and absorbs shock
High speed of operation allowing maximum workplace efficiency
High cost efficiency as less material is used, causing less waste
FAQ's for Ranpak Products
What is the difference between the Ranpak Exbox Mini and Geami WrapPak?
Both the Ranpak Exbox Mini and Geami WrapPak systems provide die cut kraft paper tissue interleaf that, in combination, are used to cushion and protect fragile items during shipment. The Ranpak Exbox Mini is self-contained and its small footprint allows it to be placed in any tabletop or packaging area, requiring virtually no setup. The Exbox Mini is designed to be thrown away (recycled) after use and great for small volume users.
In contrast, the Geami WrapPak system is a replenishable, manual benchtop system. WrapPak does not need electricity and is an ideal solution for mid-volume applications.
Can I get the Ranpak paper in different colours?
At this stage, Signet's offering is limited to white Ranpak tissue paper.
Why are Ranpak paper systems a sustainable choice?
Made from 100% renewable sources, Ranpak's paper is non-toxic, biodegradable and FSC certified. Paper outperforms many in-the-box packaging alternatives such as bubble wrap, especially when considering indirect costs such as material handling and storage, employee safety, productivity, product protection and packing area clean up.
Recycling paper is easy, and it conserves natural resources, saves energy, and reduces greenhouse gas emissions. Switching to paper protective packaging can also help brand reputation and is an excellent way to prepare for future regulations on sustainability such as Australia's 2025 Plastic Reductions targets.
Geami Exbox
Geami Exbox Mini is a self contained, disposable and recyclable unit offering 134 metres of protection for your goods. It is an environmentally friendly, cost-effective void fill and protective packaging solution. The paper-based bubble wrap alternative.
Eco-Friendly Product Range
Ship your goods with high-quality, eco-friendly packaging supplies from Signet. Each product within our eco-friendly range has characteristics such as compostable, recyclable, biodegradable, reusable or made from recycled or renewable resources.
Ranpak Protective Packaging
Made from 100% renewable sources, Ranpak's paper is also non-toxic and biodegradable. As experts in the sustainable paper packaging industry, Ranpak is committed to delivering the highest quality products.

Compare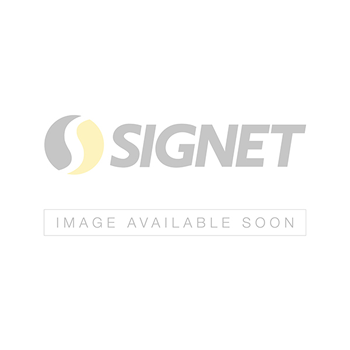 Compare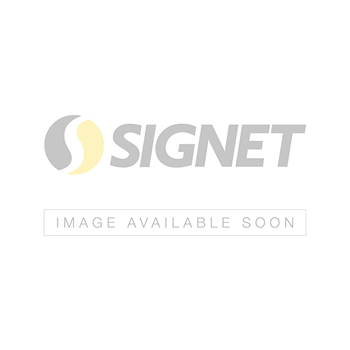 r
Talk to us!

Want to find out more about the solution featured in this article? Get in touch and one of our product specialists will contact you within 24 hours.