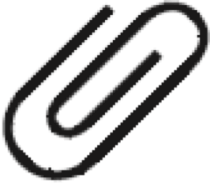 Office Supplies
Office Supplies
Signet Australia is your one-stop destination for all your office supplies and stationery needs. We offer a wide range of high-quality products, including pens, paper, printer ink, food and beverages, and more. Whether you need items for your office, home, or school, we have you covered. Explore our vast selection today!
What are the different types of office supplies?
Office supplies encompass a diverse range of products and accessories that cater to the needs of businesses, home offices, and educational institutions. Some popular categories include:
For more information on our wide range of office supplies and services, please browse our website or contact us for details. Our friendly and knowledgeable staff are always on hand to assist you with any queries or questions you may have.