08 June, 2020
1.5 Minute Read
Shipping company Sea Swift uses Signet's Customised Tape solution to minimise freight identification mix-ups and bring incident rates to zero.
Sea Swift is a vital supply chain for many regions and islands off the Northern part of Australia, which has limited access to the mainland. At nearly 40 years old, Sea Swift is Australia's largest privately-owned shipping company providing passenger and shipping services, including freight, project logistics, mother-shipping, engineering, defence and fuel services.
Sea Swift's Darwin depot is the primary receiving point in the Northern Territory. Freight is received, sorted, packed and loaded here for transport; usually, around two hundred 20-foot shipping containers are filled and dispatched each week.
The capacity of goods on board the vessels is high, and the nature of their customers is remote. Freight needs to be highly visual and accurately labelled so that it arrives correctly on the first attempt. Sea Swift uses a number of Signet products to do this, including Sigtags and Custom Printed Tape.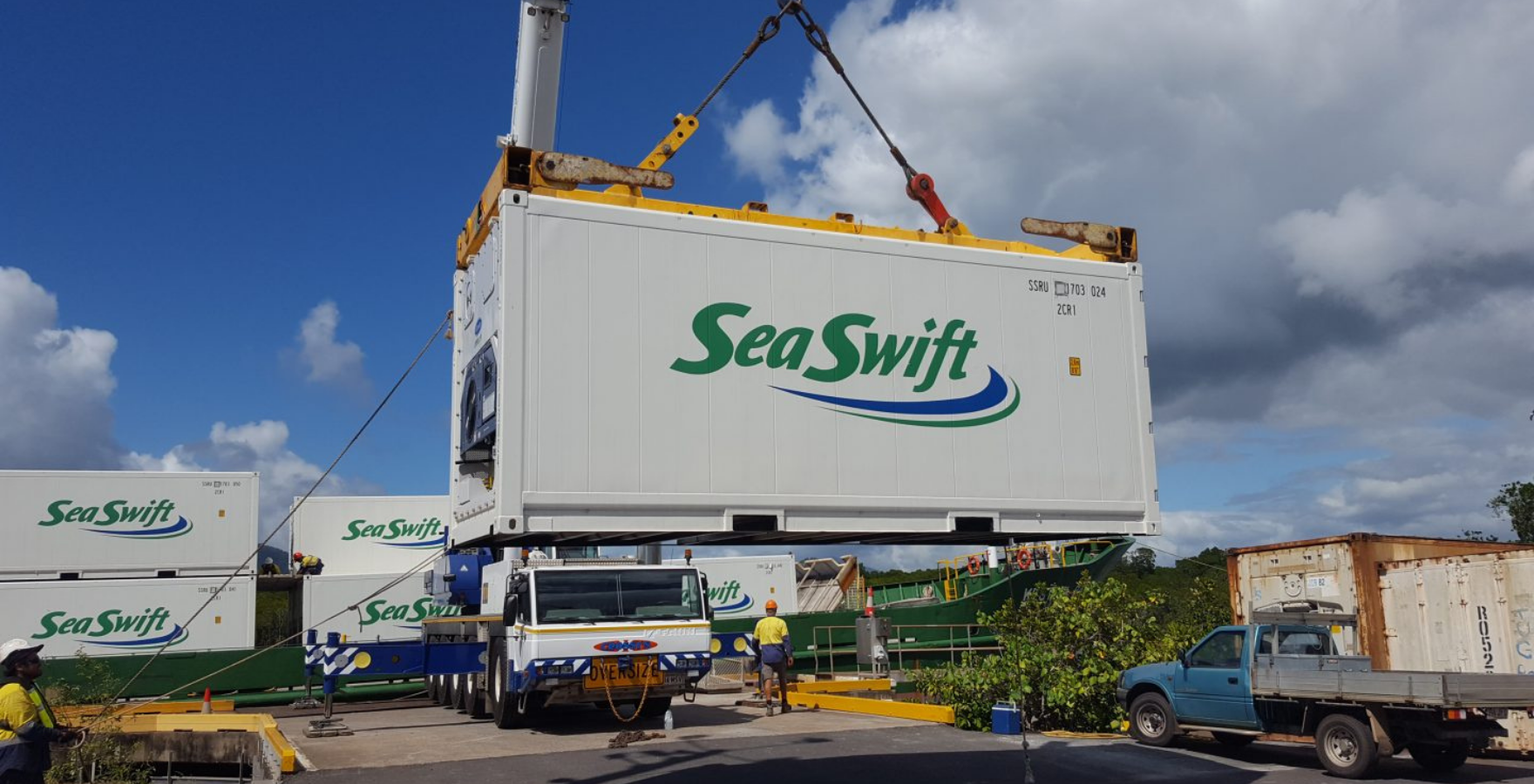 Sea Swift partnered with Signet and implemented a Custom Tape Solution to differentiate between freezer and refrigerator freight. Since the implementation, Sea Swift has eliminated mix-up incidents over a two-year period.
"Our biggest priority is meeting the customer's expectations, so this is a great solution to prevent issues." —Justin Tranter, Sea Swift Operations Manager NT.
Signet's Custom Tape is now used to distinguish between frozen and chilled pallets, making it easier for Sea Swift staff and customers at the receiving end to identify what needs to go into the fridge or freezer transport vehicles. After implementing the solution, Sea Swift has seen zero cold freight allocation incidents.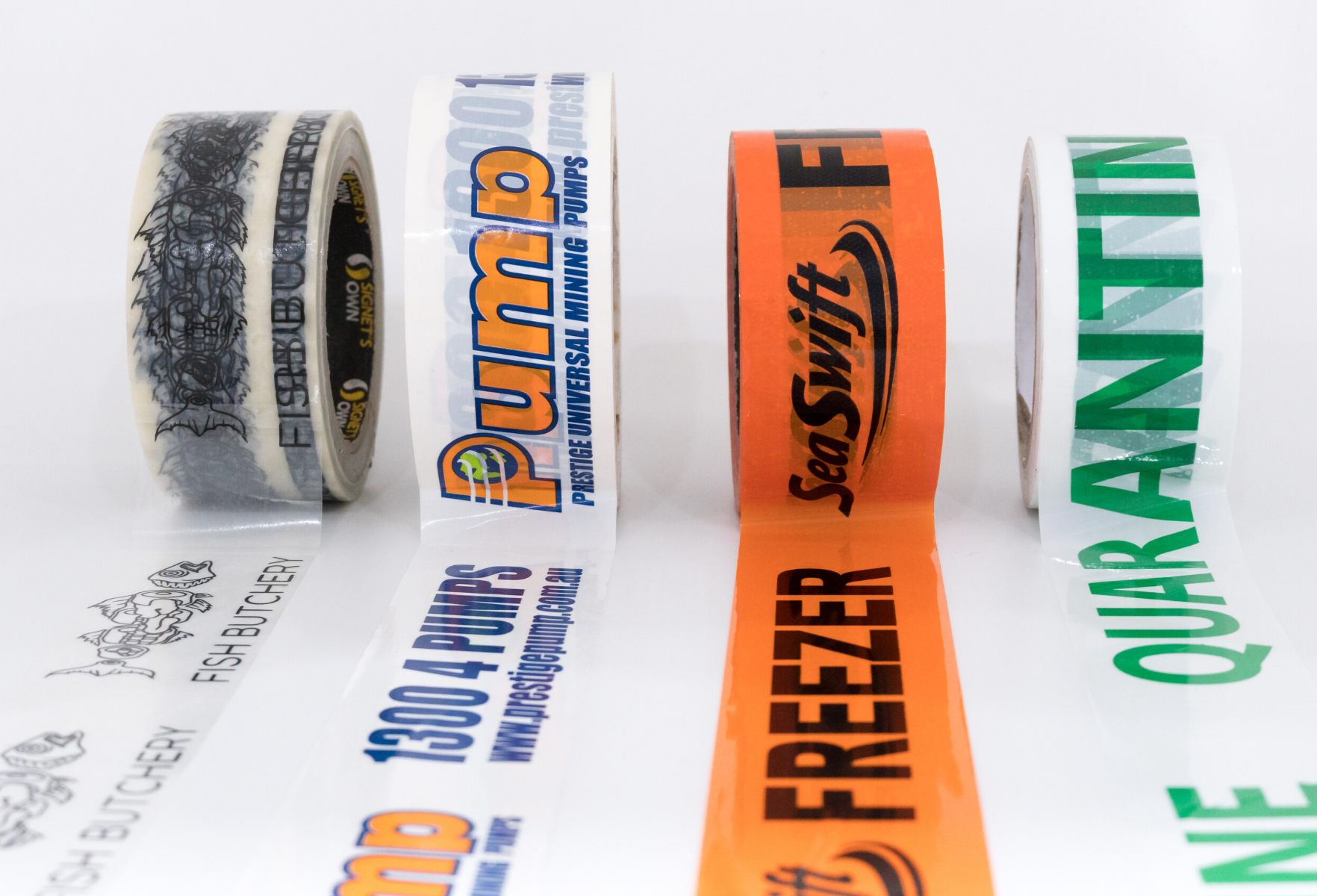 Sea Swift also use Signet's weatherproof Sigtags to identify customer details on cars, boats, machinery and keys. Usually attached to freight exposed to the elements, this product has proved to be 100% weather resistant, compared to their previous product. Operators can trust the Sigtag will not only still be on the freight when it arrives to the customer, but it will also be fully legible, avoiding any potential inaccuracies caused by lost tags and documents.
Signet's visual supply chain products help Sea Swift remain accurate and streamlined.
Signet is proud to support Sea Swift and over 60,000 other Aussie ventures.