Supporting Aussie Dreams since 1968 | About Us | Signet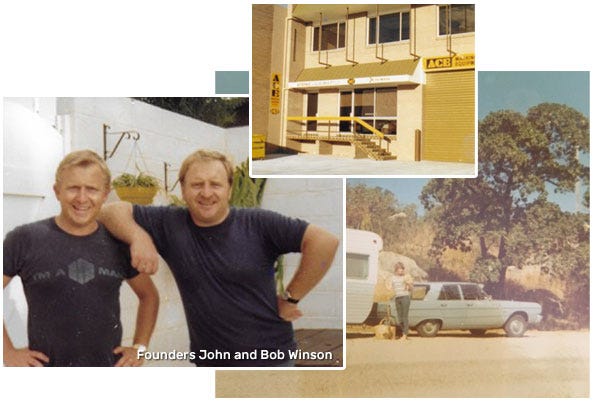 Our History
Our story began in 1968 with two refillable marker pens and the Winson brothers. Over the past 52 years, we've grown into Australia's leading packaging company with a national footprint of production and warehouse facilities located in Brisbane, Sydney, Melbourne, Townsville and Perth. Through our growth, we are proud to remain the same Aussie family-owned business looking after yours!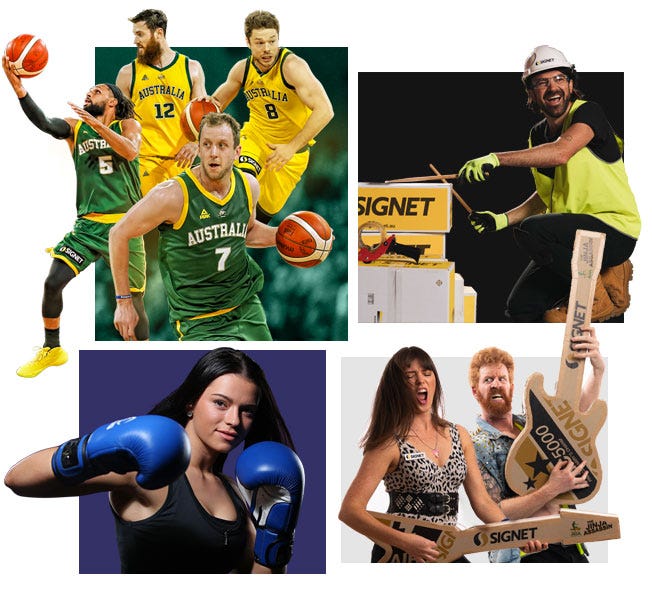 Our Mission
Signet is fostered on a culture of the classic Aussie spirit, and we love to recognise and support everyday Aussies achieving the extraordinary. From the Aussie Boomers rewriting Australian Basketball history to (ware)house drumming sensation Canmaster Smash and our 60,000 customers who are chasing their own version of the Aussie dream.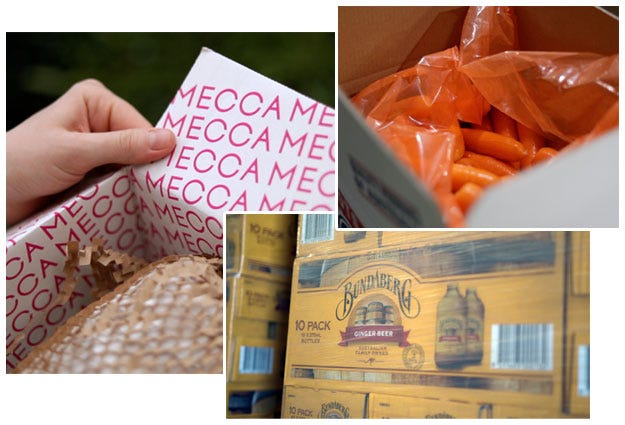 Our Products
Signet's range of packaging solutions has helped Australia's leading retailers, including Woolworths, Mecca, Bundaberg Drinks and T2 enhance their packaging process. From cartons to stretch films, protective packaging and our eco-friendly range - Signet has everything you need to wrap, pack and ship your products.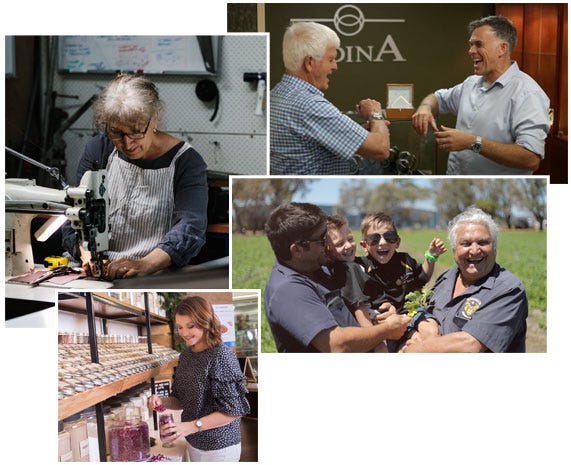 Our Customers
Our Aussie customers are far and wide, ranging from small family-owned businesses like Murchison River Swags and Adina Watches to Australia's largest retailers and manufacturers such as Woolworths, Aldi, Ikea and Asahi. We are proud to support our Aussie customers and share their stories of success. Get to know a few of our 60,000 Aussie legends and read their stories below!
Signet's Aussie Legends
Join the Signet family and get $20 off!
We bring the latest trends in packaging, exclusive discounts and promotions and success stories from our 60,000 Aussie customers, right to your inbox!