19 July, 2019
2 Minute Read
In recent years a certain internet search term has generated over 71 million results on YouTube and a 57% search growth in the last year. So, what is this online phenomenon that is breaking the internet?
Unboxing is an act or instance of removing a newly purchased product from its packaging and examining its features, typically when filmed, and shared on social media sites.
Packaging originally came from the need to protect products during transit. Aside from functionality, product packaging can serve as a travelling billboard for online retailers with studies showing that 58% of respondents were convinced by an online unboxing review to buy a product. Four in ten consumers would share images online of a product if its packaging is memorable. Of that, 86% of those consumers would share their unboxing experience on Facebook.
For eCommerce retailers, a shipped package represents the most direct touch point an online retailer has with its customers. While brick-and-mortar retailers can create an in-store atmospheric shopping experience, online retailers don't have this advantage and must find a unique way to create a multi-sensory experience for their customers. That's why it is essential to pay attention to the limited touchpoints available, such as packaging, to create a memorable brand experience for customers.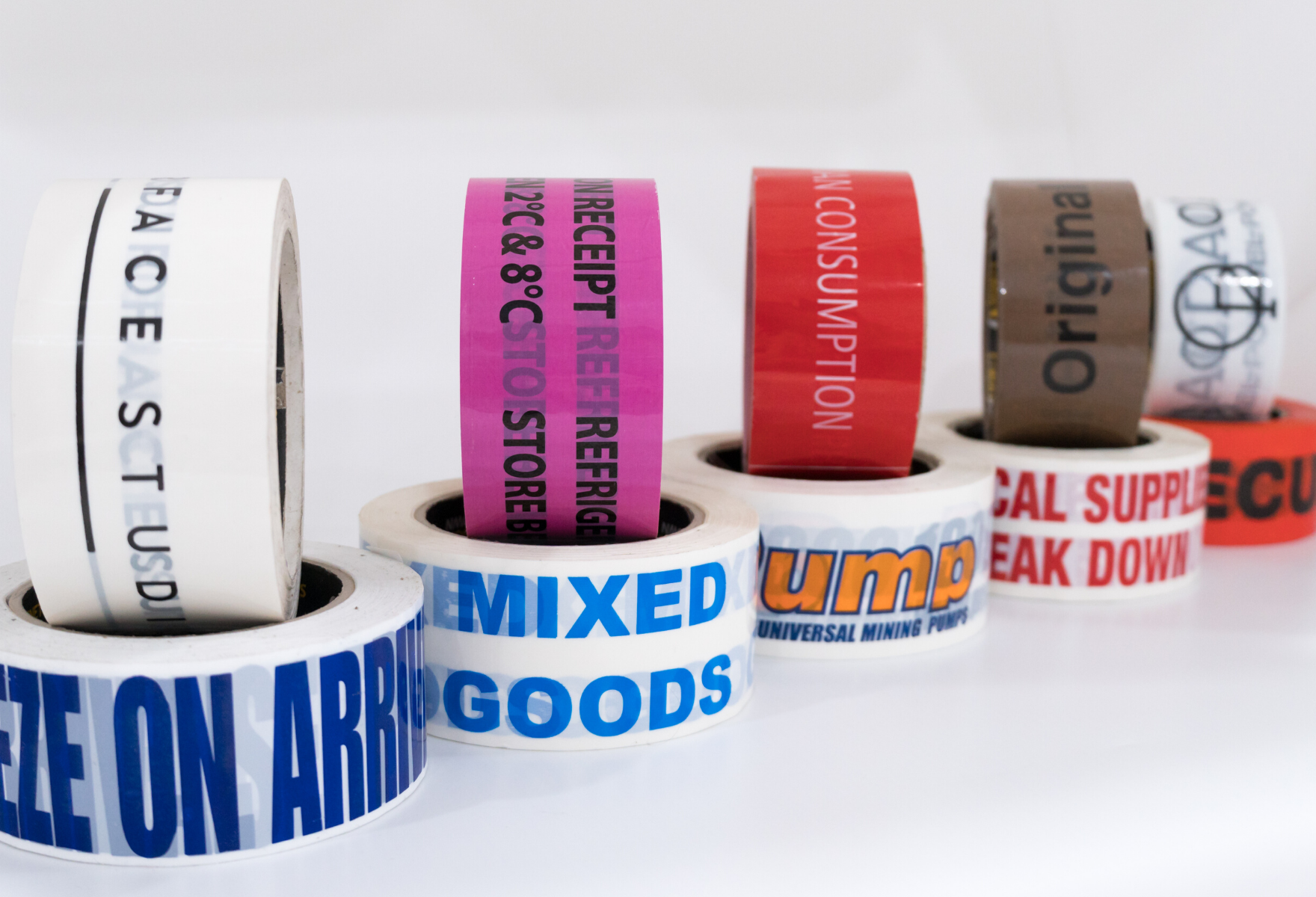 Research states that 52% of consumers would make a repeat purchase from an online retailer that provides premium packaging. When the product package is the final point of contact the customer has with an online retailer, making a positive last impression is crucial in building brand loyalty and securing a returning customer.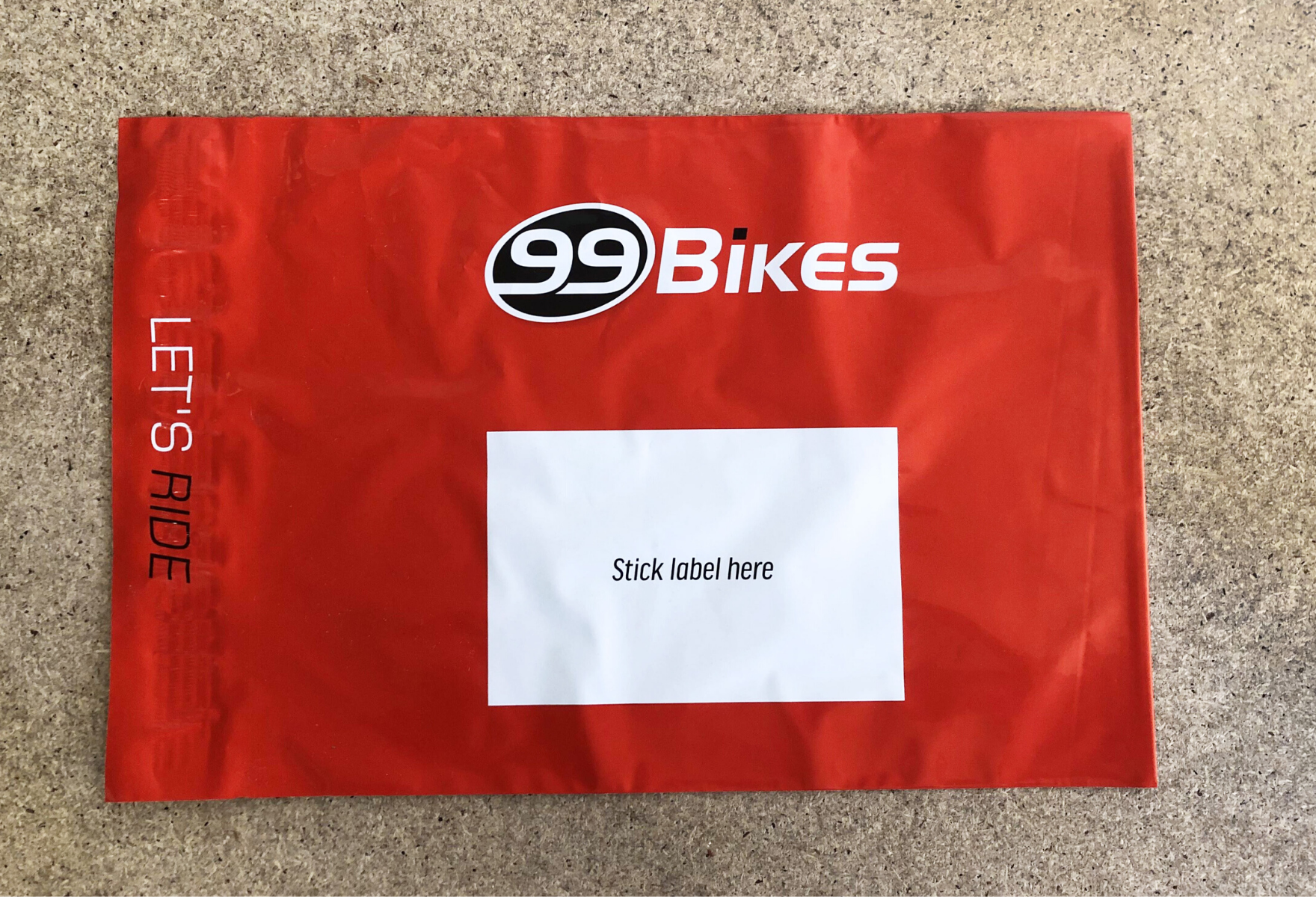 "We are always looking for ways to stand out from the crowd, and a bright red mail bag seemed like an obvious solution. Signet custom mailer bags enhanced our packaging aesthetics and enabled our brand to be at the forefront of the customer's mind as soon as they received their package." —Tom Dodd, eCommerce Manager for 99 Bikes.
The custom mailing satchels Signet developed feature the iconic 99 Bikes logo against the bright red, reinforcing one of the most recognisable parts of the brand to new fans and loyal followers.
What's inside the box plays an integral role in enhancing the customers unboxing experience. Branded tissue paper, stickers, eco-friendly void fill and personalised delivery cards inside the box can all be ways to start.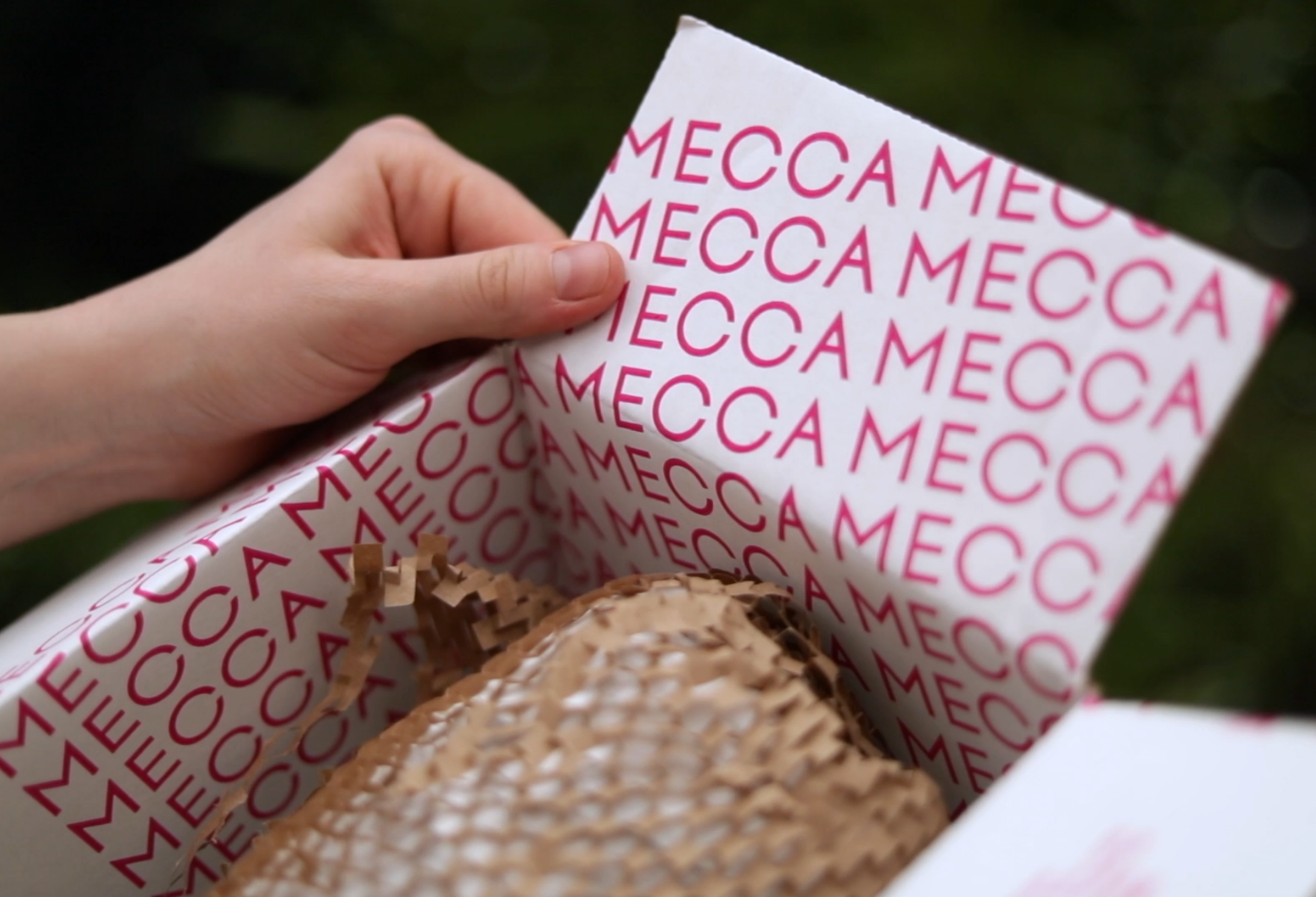 99 Bikes chose Signet's eco-friendly packaging solution Geami WrapPak to protect fragile items and enhance their customers' unboxing experience.
"As an online retailer, what the customer sees when they open their box is just as important as the product itself. The simple yet effective product presentation, protective capabilities and eco-friendly qualities this solution offered was all the convincing we needed."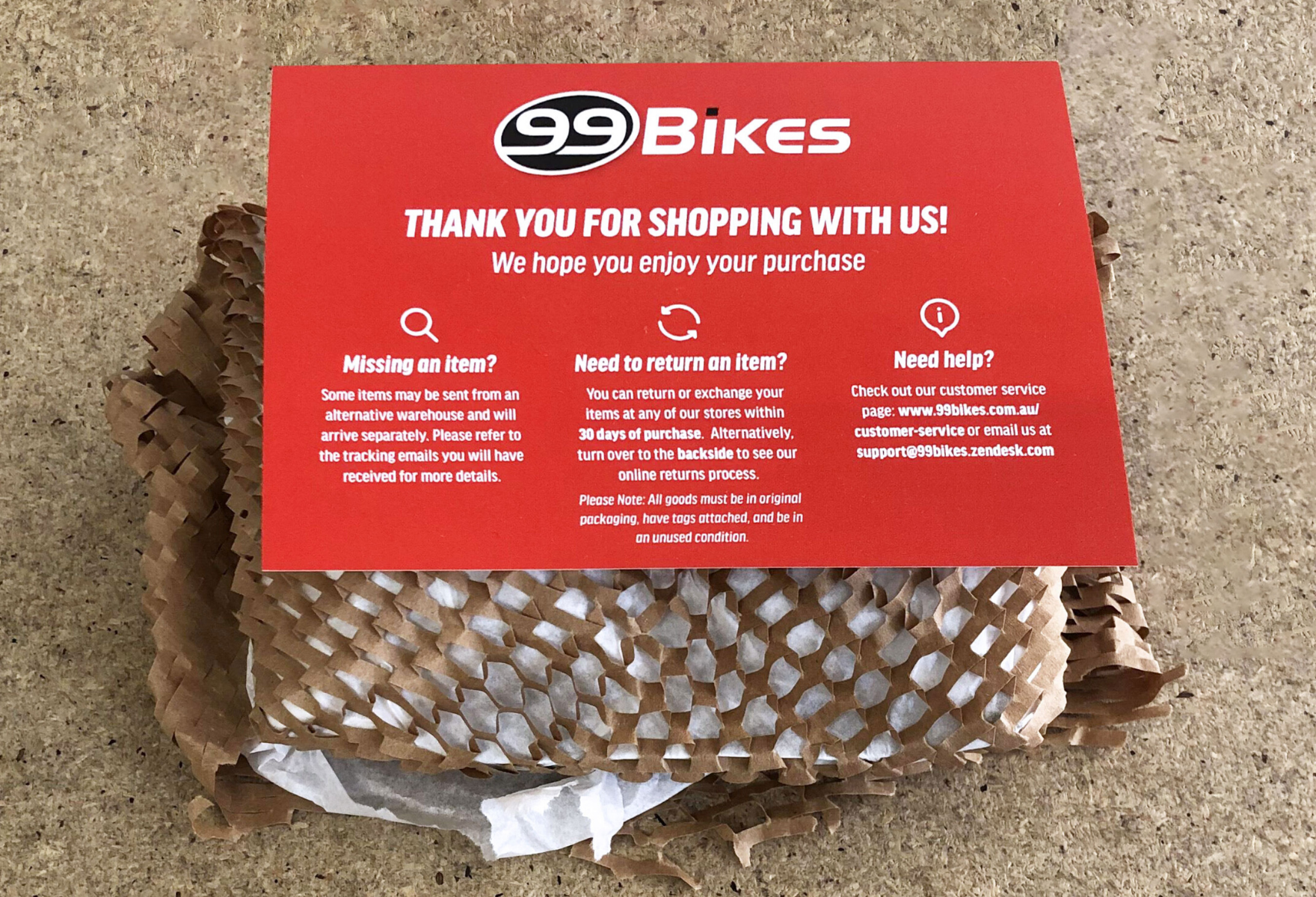 Signet offers a range of custom mailers, boxes, tape and eco-friendly void fill solutions to enhance your unboxing experience. For more information contact one of our team members on 13 7446 or visit signet.net.au.
Signet is proud to support MECCA, 99 Bikes and over 60,000 other Aussie ventures.