16 April, 2019
2 Minute Read
5 years on from introducing Signet's custom security and clear packaging tape to the mix, EB Games has significantly improved their supply chain efficiency and saved $47,000 annually.
EB Games opened its first store in 1997 in Miranda, NSW, and has since become Australia's largest video game and entertainment software retailer. With over 450 stores across Australia as well as over 80 Zing Pop Culture stores, EB Games has gained, as gaming terminology goes, a 'AAA' reputation within the industry.
Over five years ago, EB Games turned to Signet to help them avoid transit theft and tampering by creating a custom security tape that was unique to the market. The security tape needed to serve three main purposes: show signs of tampering, incorporate their company colours, be highly visible in transit, and help with internal processing.
EB Games packages must successfully navigate each stage of the supply chain tamper-free to reach their destination; the customer's hands.
"We have a loyal following of customers who are super passionate about our products, so we do everything we can to ensure they are received in mint condition." —Brock Johnson, EB Games Administration Manager.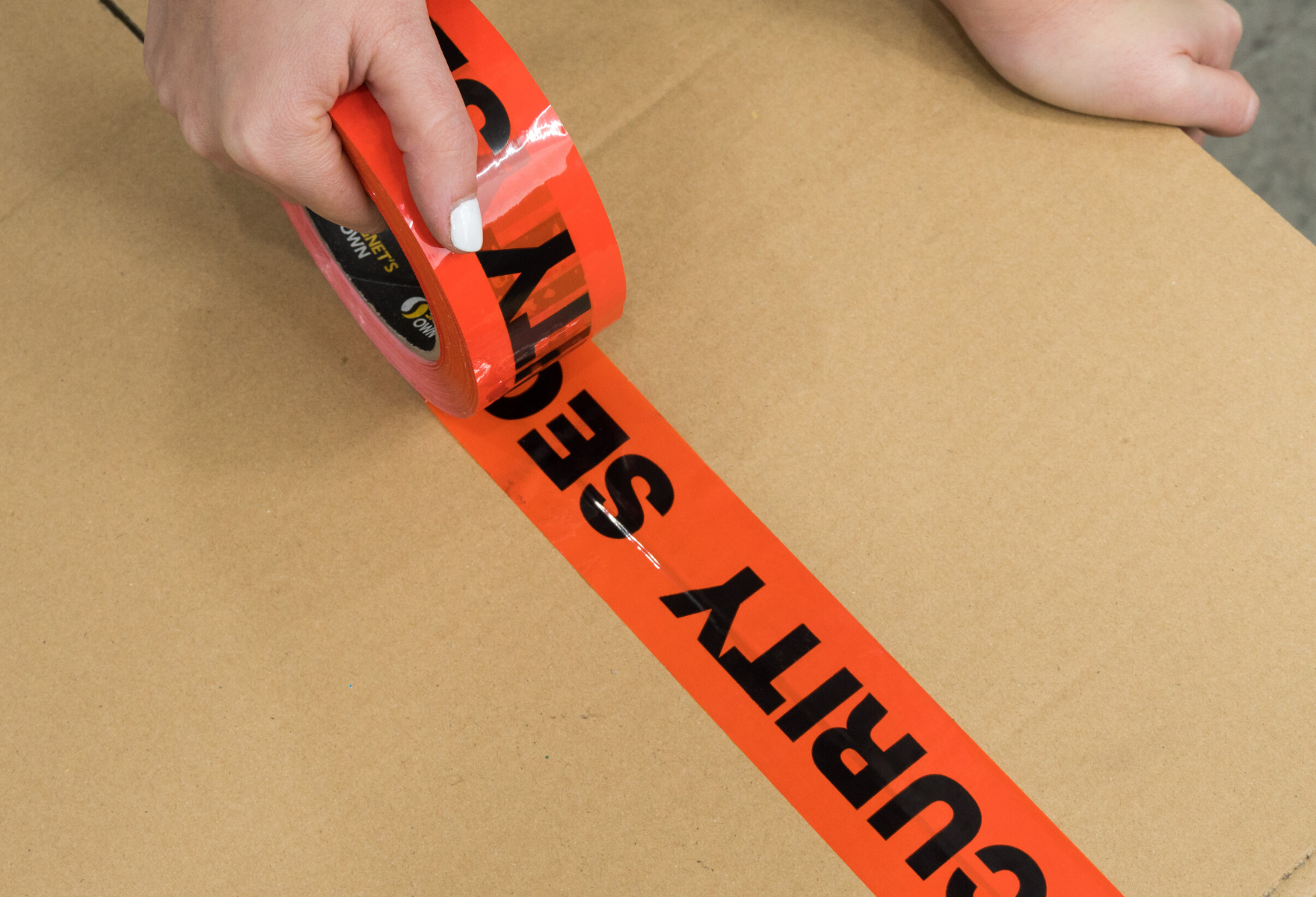 Signet's custom security tape is the first line of defence for EB Games and is used across all their distribution channels including the 1,000 shipping cartons picked to order every day. The custom tape creates a more visual distribution channel and helps team members easily distinguish cartons that have been opened.
"Transit theft is a real risk in the gaming industry so it's a necessity for EB Games to be on the ball with their security processes." —Georgia Vincent, Signet Senior Corporate Account Manager.
The security tape is produced in two colour variations which helps staff identify what's inside the cartons without having to break the seal. The implementation of custom security tape has reduced the downtime created by repacking and sorting through tampered boxes.
"Signet's tape solutions have helped us see great results. Their custom-made security tape has reduced the risk of theft for EB Games and increased our supply chain efficiency." —Brock.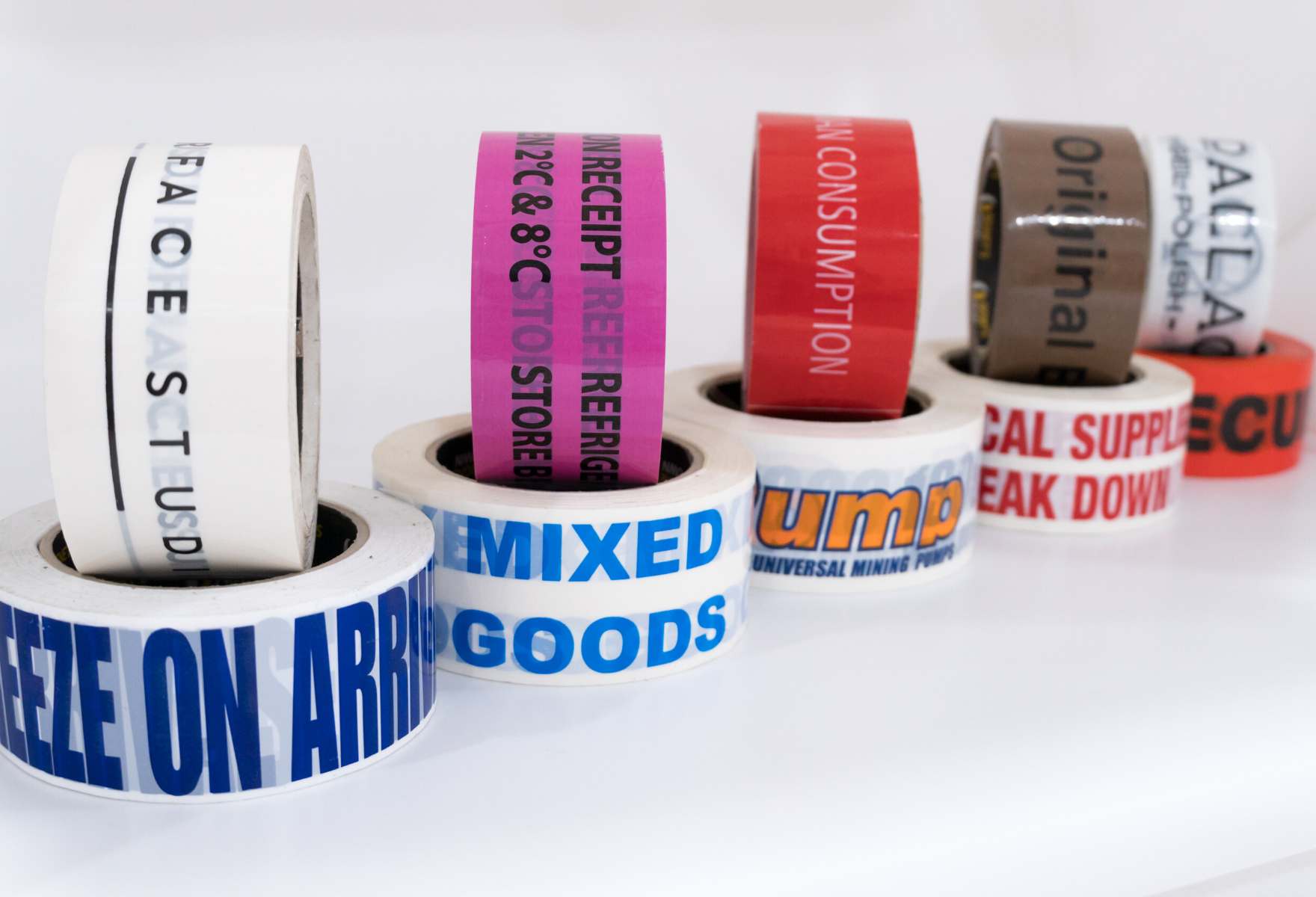 Signet have a range of custom printed tape options available
EB Games has also experienced significant cost savings by switching to Signet's Own clear packaging tape which has proven to be a reliable go-to for sealing cartons and general warehouse use.
"Switching to Signet's packaging tape has saved us $1.18 per roll, equating to $47,000 of savings last year alone."
You can check out our range of packaging tapes here. If you'd like to speak with a Signet team member about a custom tape solution to suit your needs, contact us on 13 7446 or email sales@signet.net.au
Signet is proud to support EB Games and over 60,000 other Aussie ventures.