18 July, 2019
3 Minute Read
When a package turns up on a customer's doorstep, it is the last chance an online retailer has to make a good impression and secure a returning customer.
Research states that consumers are more likely to become loyal customers if they have consistent positive delivery experiences, and less likely to buy from the same retailer after receiving a damaged product.
Here are five eCommerce best practices to help your package make a good impression and ensure your customer has a positive delivery experience.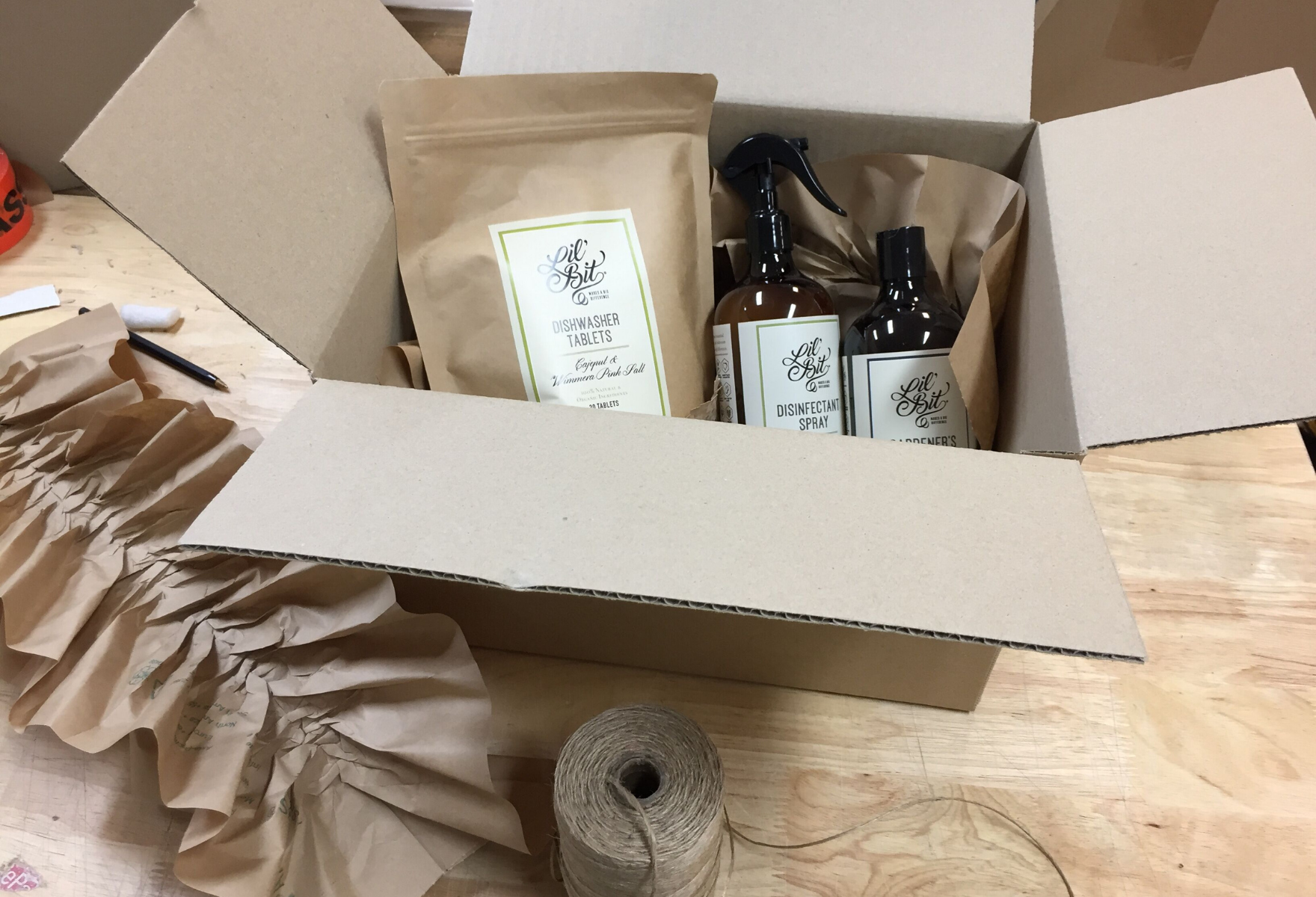 Thou shall not oversize thy package
The research results are in: size does matter when it comes to the size of your package. In a recent study, 15% of consumers are not content with the size of their package compared to the product ordered. Additionally, 20% of consumers had received damaged goods due to incorrectly sized, underfilled boxes
Finding the correct carton for your product can reduce shipping costs, increase quality rates due to less damages, and reduce the need for in-the-box protective packaging.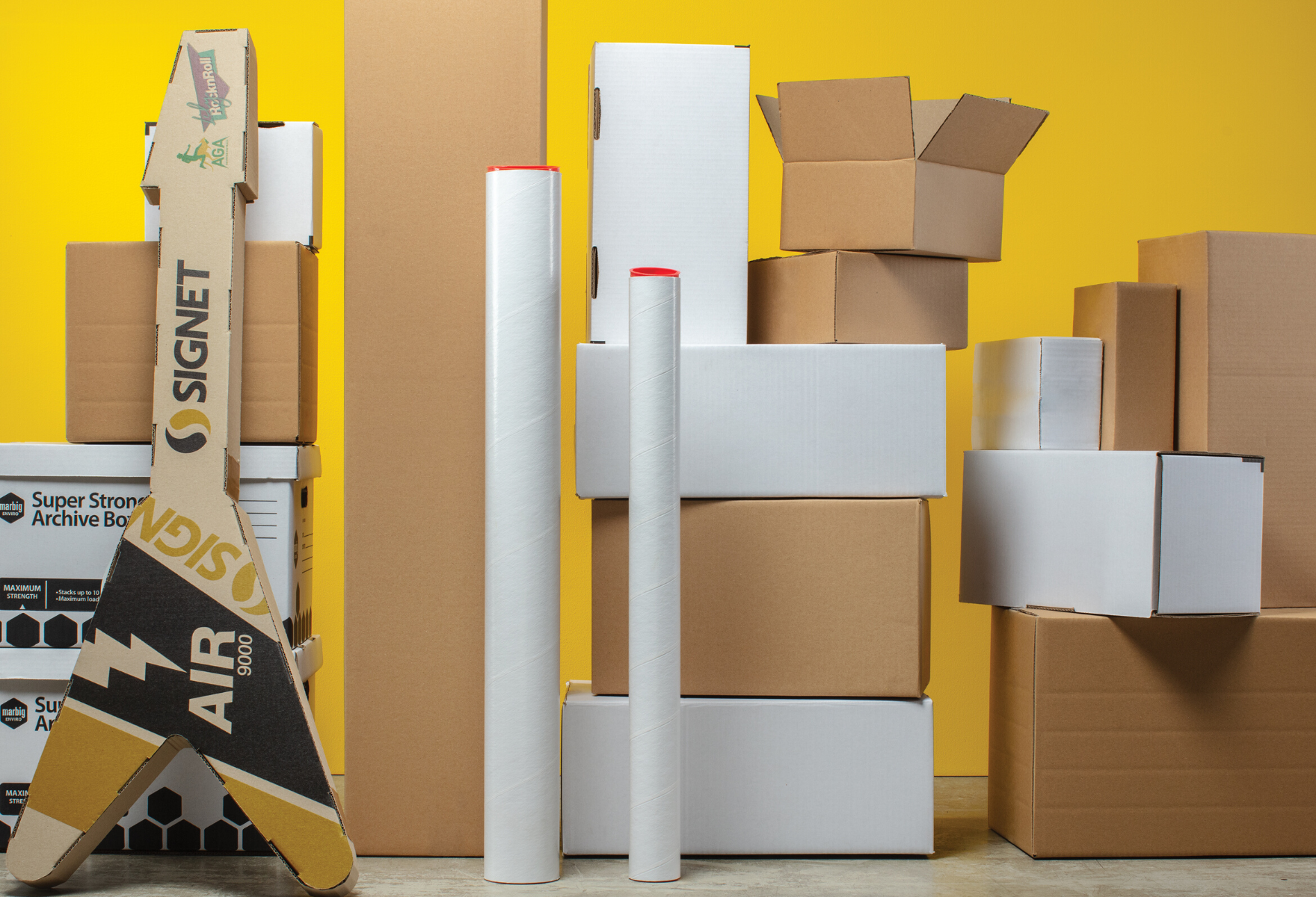 The Tea Hut wanted to improve its packaging process and turned to Signet for help. They were able to find a cost-effective and quality shipping carton that was the perfect fit for their product. By switching from a stock-standard Australia Post shipping carton to a Signet carton, The Tea Hut reduced their packaging expenses by 50%. By finding the correct box for their product, The Tea Hut no longer needed to fill their boxes with void fill, which cut additional costs and reduced their carbon footprint.
"Every order now goes out in Signet cartons. We found we are saving around 50% per box by moving to Signet which has allowed us to save in the thousands each year." —Jamie Olsen, The Tea Hut Founder.
Thou shall use every opportunity to promote thy brand
Let's take tape; this product is the unsung hero of the packaging world and can do more than just hold things together. By adding your company logo and colours, this product becomes a triple threat and performs the task of sealing, strengthening, and branding.
Many products within your packaging process not only serve a purpose but are valuable advertising real estate. Seize these branding opportunities whether it be through branded packaging, package inserts or even the back of an invoice.
Thou shall use a void fill that doesn't cost the earth
Did you know that by 2025 there will be one tonne of plastic in our ocean for every three tonnes of fish?
As consumers, it is our responsibility to make sustainable choices to reduce our carbon footprint. As an eCommerce retailer, this environmental initiative should extend to your business practices, and there are a few simple ways to make a positive change.
Traditional packing peanuts take up to 500 years to biodegrade. By choosing an eco-friendly void fill, not only will the ocean be thanking you, but it will also lead to reduced packing time and increased productivity!
99 Bikes traditionally used bubble wrap to protect their online orders during transit. They went on the hunt for an alternative in-the-box protection and found Signet. Signet recommended Geami Wrap Pack, an eco-friendly in the box solution.
"Having never seen a product like the Geami WrapPak before, we were intrigued as to how it stacked up to conventional solutions. For fragile items especially, choosing the right packaging is critical." —Tom Dodd, eCommerce Manager for 99 Bikes.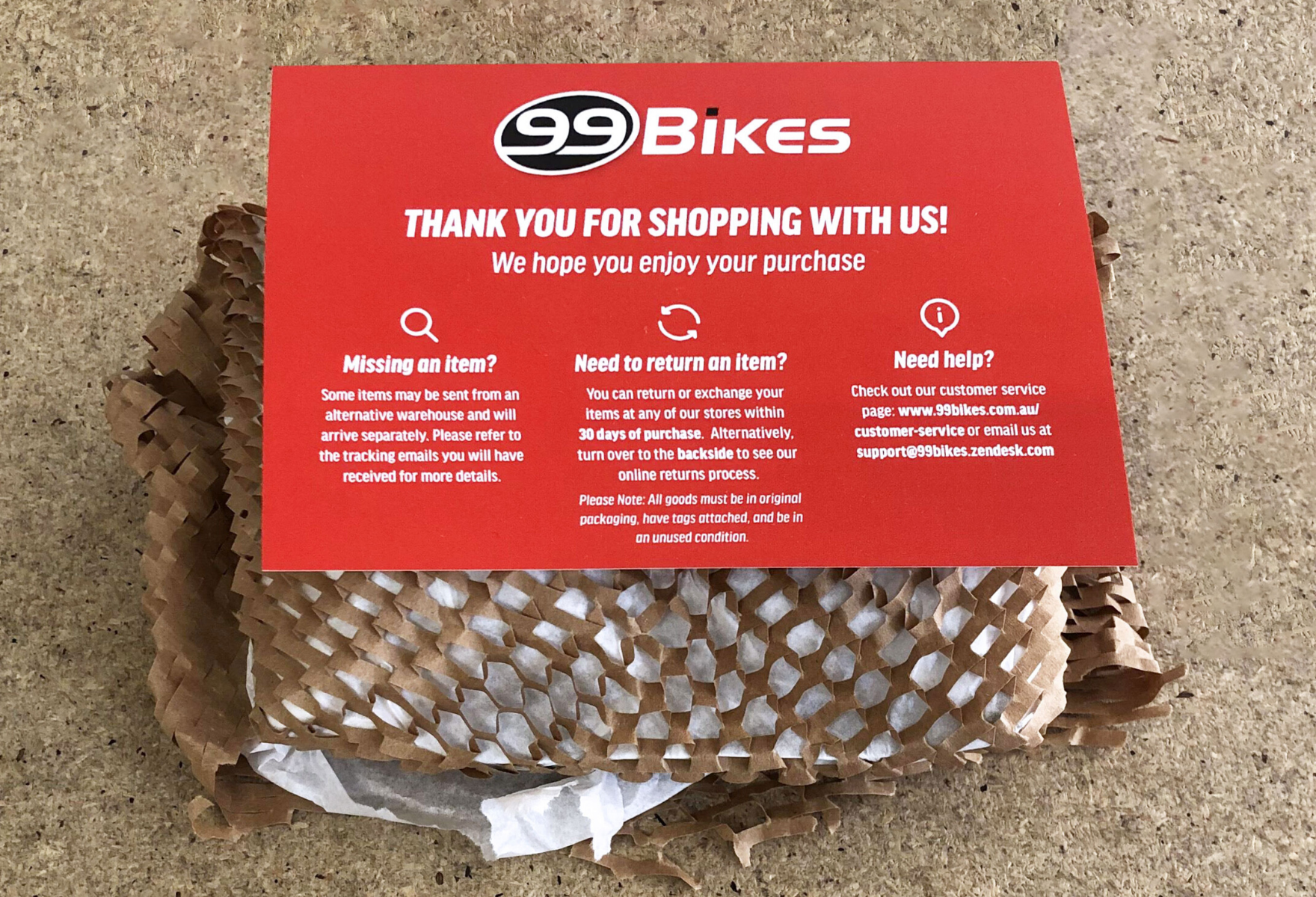 Since switching to Geami, 99 Bikes has seen vast improvements with just one machine, cutting costs by 60% and reducing packaging time by 50%.
"As an online retailer, what the customer sees when they open their box is just as important as the product itself. The simple yet effective product presentation, protective capabilities and eco-friendly qualities this solution offered was all the convincing we needed."
Thou shall not give consumers 'wrap rage'
Wrap rage describes the heightened levels of frustration that consumers feel when trying to free a product from a nearly impossible package. When packaging your product, adopt the 'less is more' mentality and seek to provide frustration-free packaging for your customers.
Thou shall monitor and measure packaging performance
When implementing a new packaging process, it essential that you monitor and measure how well your new packaging products and processes perform. Carefully observe the data in terms of damaged returns, consumer comments and sales, and shipping metrics specific to your business. Over time, the data will tell a story, and the unstructured data you receive in the form of consumer comments can help correct course as needed.
Signet is a one-stop shop for everything you need to help package and ship your goods. We understand that no two packages are the same, so give our team a call on 13 7446 or visit signet.net.au to find a packaging product suitable for your requirements.