28 September, 2021
2 Minute Read
By switching to Signet's Paper Tape, Mayde Tea eliminated 120 rolls of plastic tape from their packaging annually and achieved a 100% plastic-free packaging solution.
Naturopath and 'tea mixologist', Kate Dalton first started experimenting with tea back in 2013, taking what she'd learnt studying a health science degree, majoring in Naturopathy, to cure her own symptoms. After seeing the success in herself, Kate wanted to find a way to share her creations with the masses, concocting Mayde Tea.
From humble beginnings wholesaling her products to the cafe she worked at, Kate has grown Mayde Tea into a budding small business shipping hundreds of orders per week. Today, they stock a variety of teas to tackle different ailments as well as latte powders, drinking chocolates, tea accessories and much more.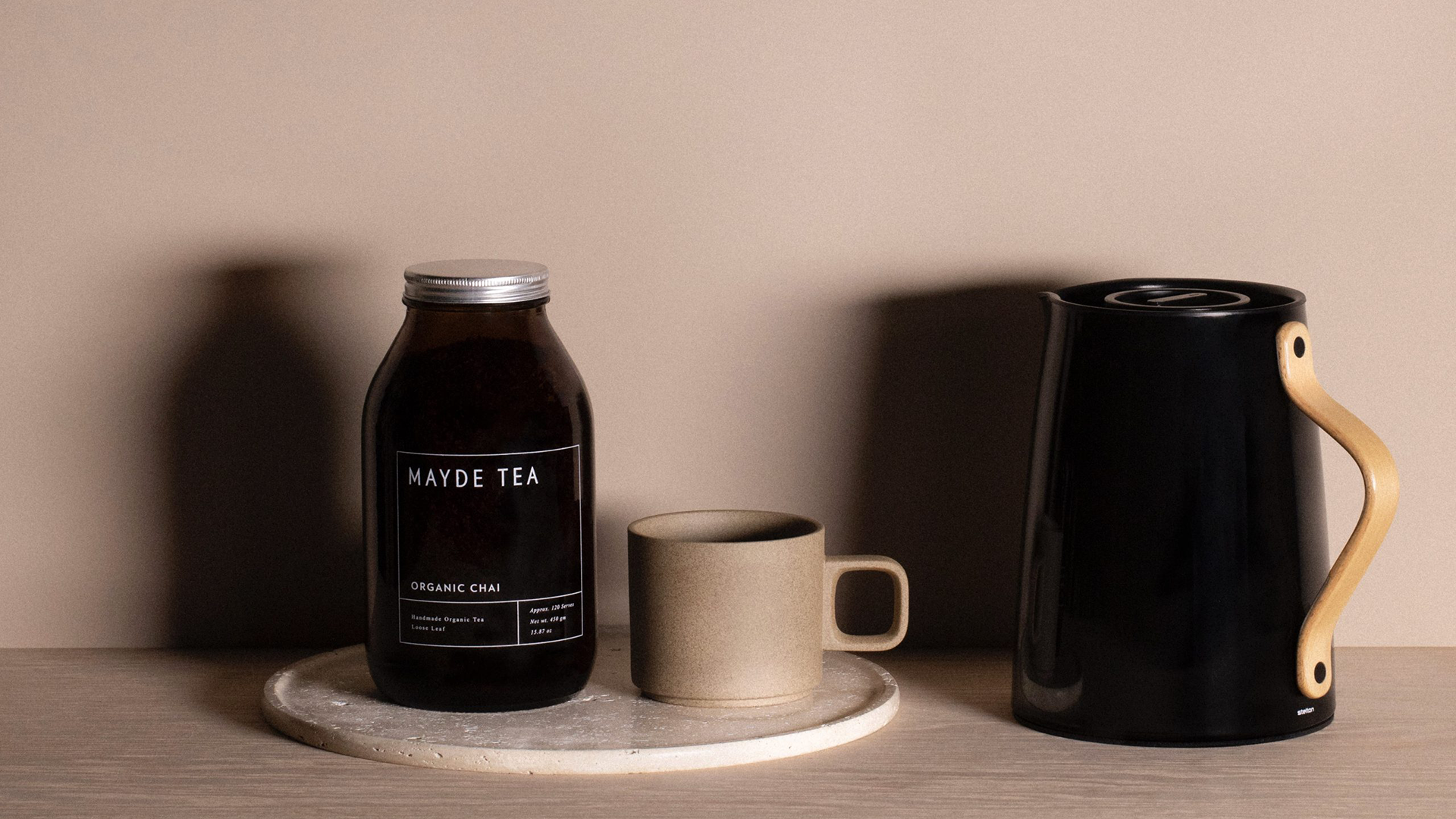 Mayde Tea has been a Signet customer since day dot, using various eco-friendly eCommerce products to complete their packaging solution. Sustainability is a priority for Mayde Tea, and it's essential to them that sustainable practices are carried out throughout their business, from their products to their packaging.
"Eco-friendly is non-negotiable for our packaging. We aim to avoid plastic where we can and choose packaging that is either compostable or recyclable." — Kate Dalton, Mayde Tea Founder and Owner.
Mayde Tea was on the cusp of achieving a 100% plastic-free packaging solution, however, their final hurdle was in cutting the plastic packaging tape they used to seal their orders.
On the hunt for an alternative, Mayde Tea turned to their packaging supplier, Signet, and now use the tesa Paper Tape solution to seal all their deliveries. Signet's tesa Paper Tape is made from more than 99% recycled materials and with a synthetic rubber adhesive that provides a high holding power to keep their cartons sealed.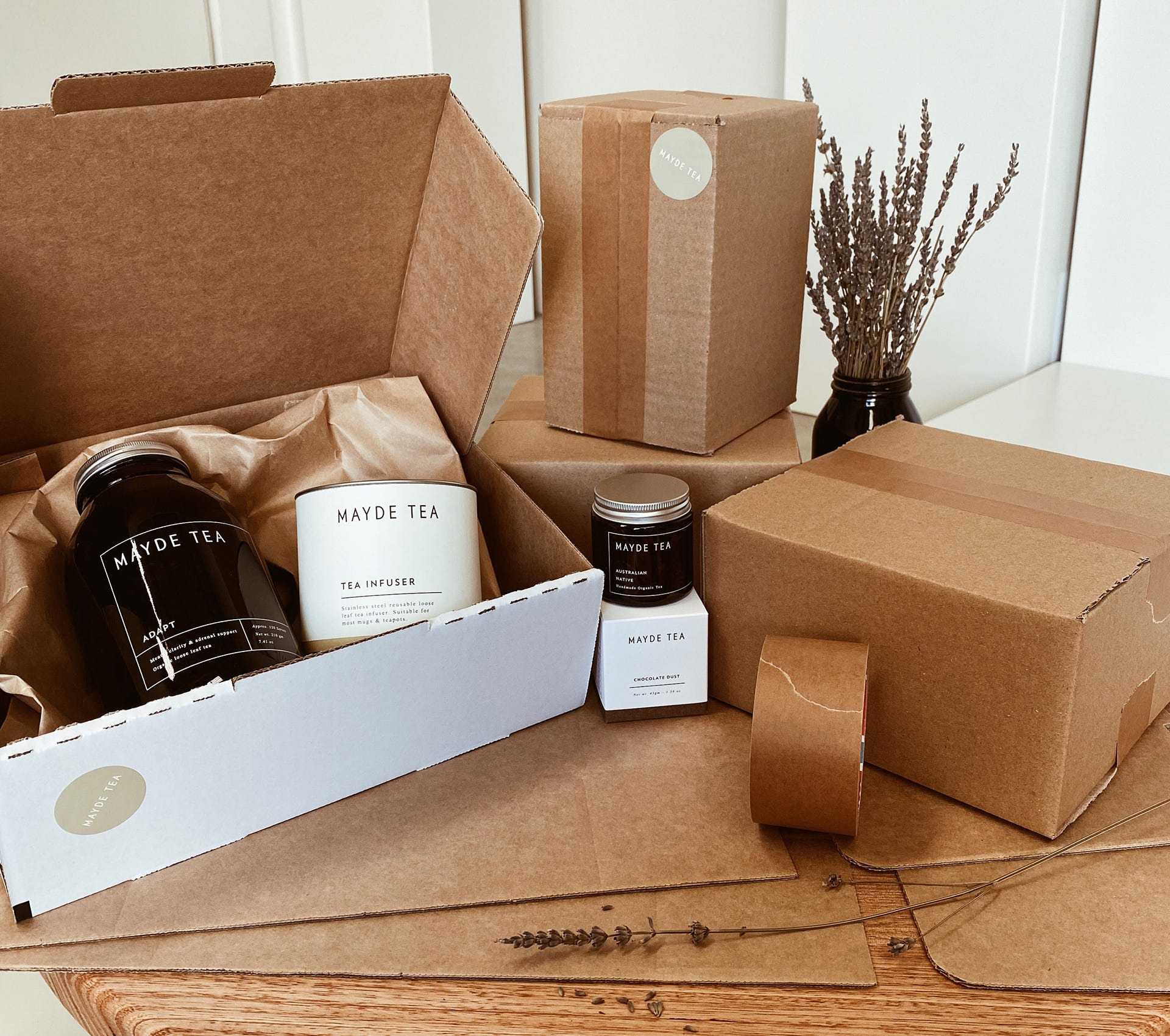 The switch has seen Mayde Tea eliminate 9,000m of plastic tape from their packaging each year (greater than the height of Mt Everest) and enhance the eco-friendly appearance of their deliveries.
"With Signet's tesa Paper Tape, we've been able to cut out that last piece of plastic from our packaging and achieve the sustainable solution we were after."
Signet is proud to support Mayde Tea and over 60,000 other Aussie ventures.