10 December, 2021
3 Minute Read
Signet's

Own

Packaging

Tape helps fellow

Aussie

family business

,

Trumps

safely

and effectively

deliver healthier food choices across

the globe.
It started almost 85 years ago, when Dr John Leslie Dart invested in a banana ripening facility in Brisbane's inner-city and called it Trumps. Over the next few decades, they worked to expand their capabilities and diversified their range, first branching out into fruit and vegetables before making the leap over to nuts and dried fruit.
Going on three generations now, Trumps proudly remain an Aussie family-owned business, operating 3 organic factories from their home base in Brisbane's south and producing over 700 different products.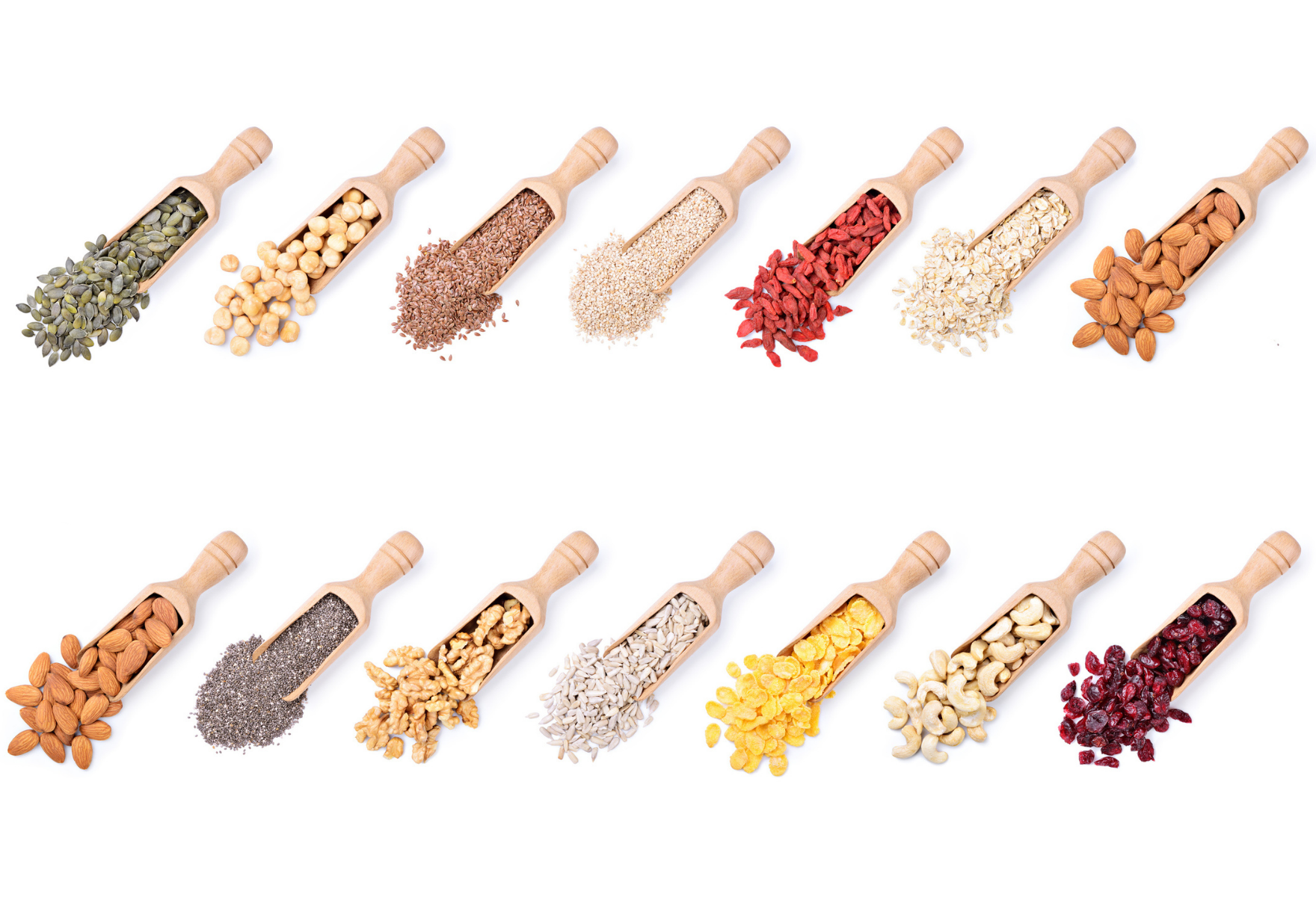 Signet has partnered with Trumps for over six years, helping them maintain supply chain efficiency through the delivery of packaging consumables and ongoing maintenance of their carton sealers.
"We ship approximately 34.2 million units annually, so having a streamline operation is essential to meeting our demand. If one part of our production line is down the flow on effect is not being able to meet the delivery schedules for our customers." - Gavin Devine, Production Manager.
From machine tape to replacement tape heads to supplying new carton sealers, Signet supported Trumps in their growth by minimising unplanned downtime and ensuring every carton is properly sealed for its transit journey.
"Signet's support and commitment to quality gives us the peace of mind that every carton that leaves our DC will be safely delivered without the tape peeling and the carton opening in transit.
Additionally, with Signet's Brisbane site only a short drive away from their facilities, Trumps are reassured that support is only a phone call away if they need it, and they can avoid any unplanned downtime and impact to their supply.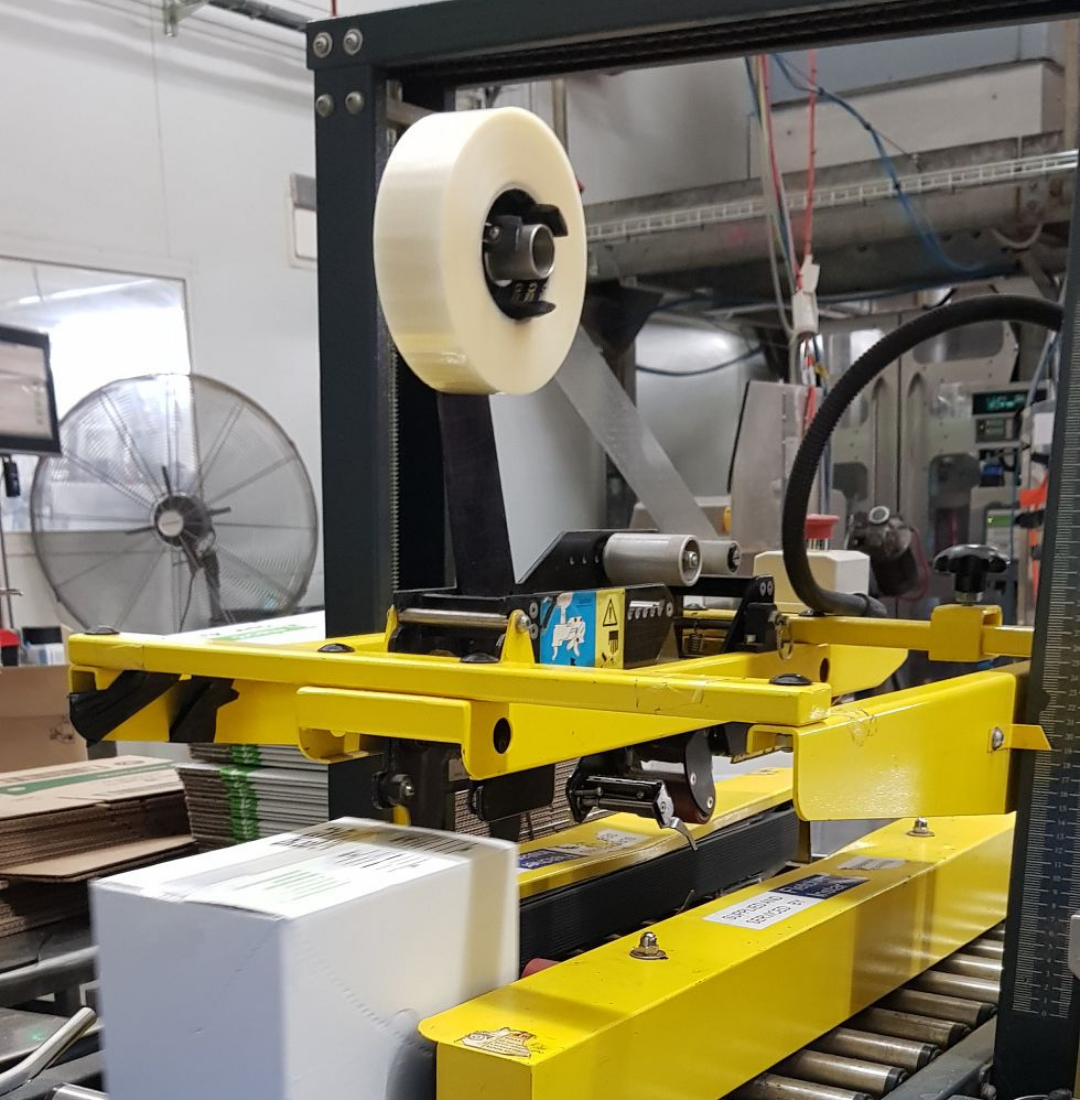 "We have a long-standing relationship with Signet, and they have always been really reliable. They ensure we can always get the consumables we need, when we need them, so we avoid any downtime or delay to our supply chain."
Signet is proud to support Trumps and over 60,000 other Aussie ventures.