28 October, 2021
2 Minute Read
Premium women's fashion label, St. Agni, achieved 100% plastic-free packaging and eliminated transit damages by introducing Signet's Brown Mailing Boxes.
Six years ago, nestled within Australia's most well-known beachside paradise, Byron Bay, St. Agni was born. The visionaries, Lara and Matt Fells, brought it to life from a simple idea — to create timeless, simple, and elevated pieces that would last a lifetime.
Starting off as a leather accessories company St. Agni naturally transitioned into footwear and pioneered their signature woven leather sandal. Today, the brand has evolved into a premium women's ready-to-wear label distributing within Australia and Internationally through their eCommerce store and portfolio of retailers.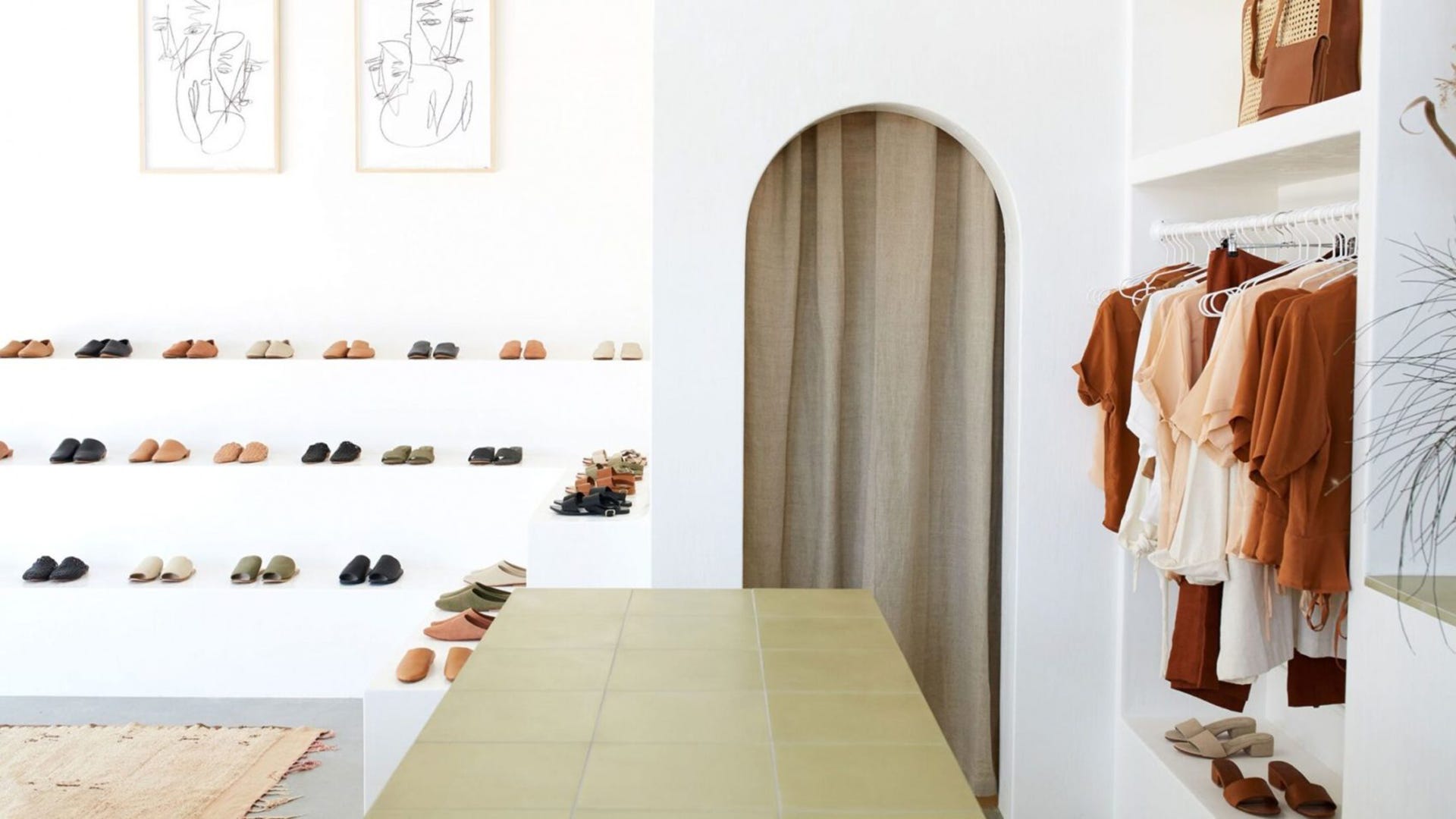 St. Agni is built on a foundation of sustainability and ethical practices — creating wardrobe staples and not following fashion trends. However, when they looked within, they realised this message wasn't being carried throughout their whole business.
"When we started to look at the bigger picture and every touchpoint of our business, not just our product, we quickly realised there were several areas where we could be doing more to reduce our environmental impact. One area being our packaging." — Jack Carter, St. Agni General Manager.
For a long time, St. Agni used pre-paid plastic mailers from their shipping provider, to send their goods, which didn't align with both their sustainability message and premium aesthetic. So, with the goal of trying to eliminate plastic packaging, St. Agni set out to find a sustainable substitute.
"Signet's Mailing Boxes have given our packaging the eco-friendly facelift we were looking for. They are a much better fit for our brand and since introducing them we've been able to eliminate 100% of plastic packaging from our eCommerce channel."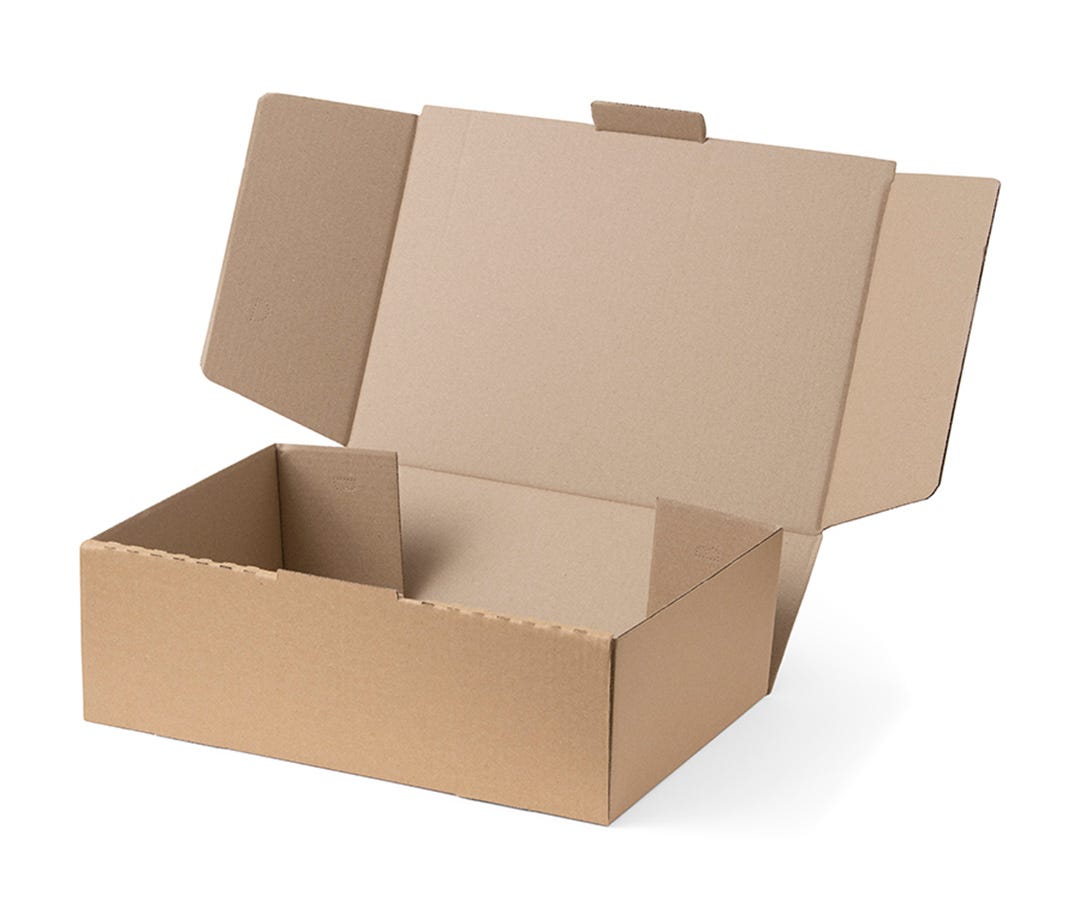 Additionally, the Mailing Boxes offer a lot greater protection for St. Agni's products, and combined with Signet's Kraft Paper as void fill, have helped them eliminate transit damages.
"We want to make sure our customers receive our products the same way they left our warehouse and Signet's Mailing Boxes help us ensure that happens. I am happy to report that since using them we've had zero damages in transit."
Signet is proud to support St. Agni and over 60,000 other Aussie ventures.