19 February, 2020
2 Minute Read
Signet is proud to join forces as a major partner of the Australian Boomers and get behind these Aussie basketball legends on their journey to greatness.
Over the last six months, Signet has been riding loud and proud in the thick of the action, on the Boomers shorts, at the FIBA World Cup, and exhibition games against Canada and USA. The Boomers don't skip leg day, so we didn't want to skip supporting their legs either.
Signet isn't just throwing a logo on the pant-leg of Australia's greatest ballers though. We're getting behind Signet ambassadors, Joe Ingles, Matthew Dellavedova and the entire Australian Boomers team as they band together and take on their greatest challenge to date.
"Everyone is so passionate about putting on our green and gold uniform and playing for Australia. To be able to put our uniform on and run out there with 11 other guys and represent 24 million people is such an honour," says Joe Ingles, Utah Jazz and Australian Boomer.
After the team's stinging loss in the dying seconds of the Bronze medal match and again in the Gold medal qualifier at the recent World Cup, these Aussie underdogs are vying for a shot at redemption.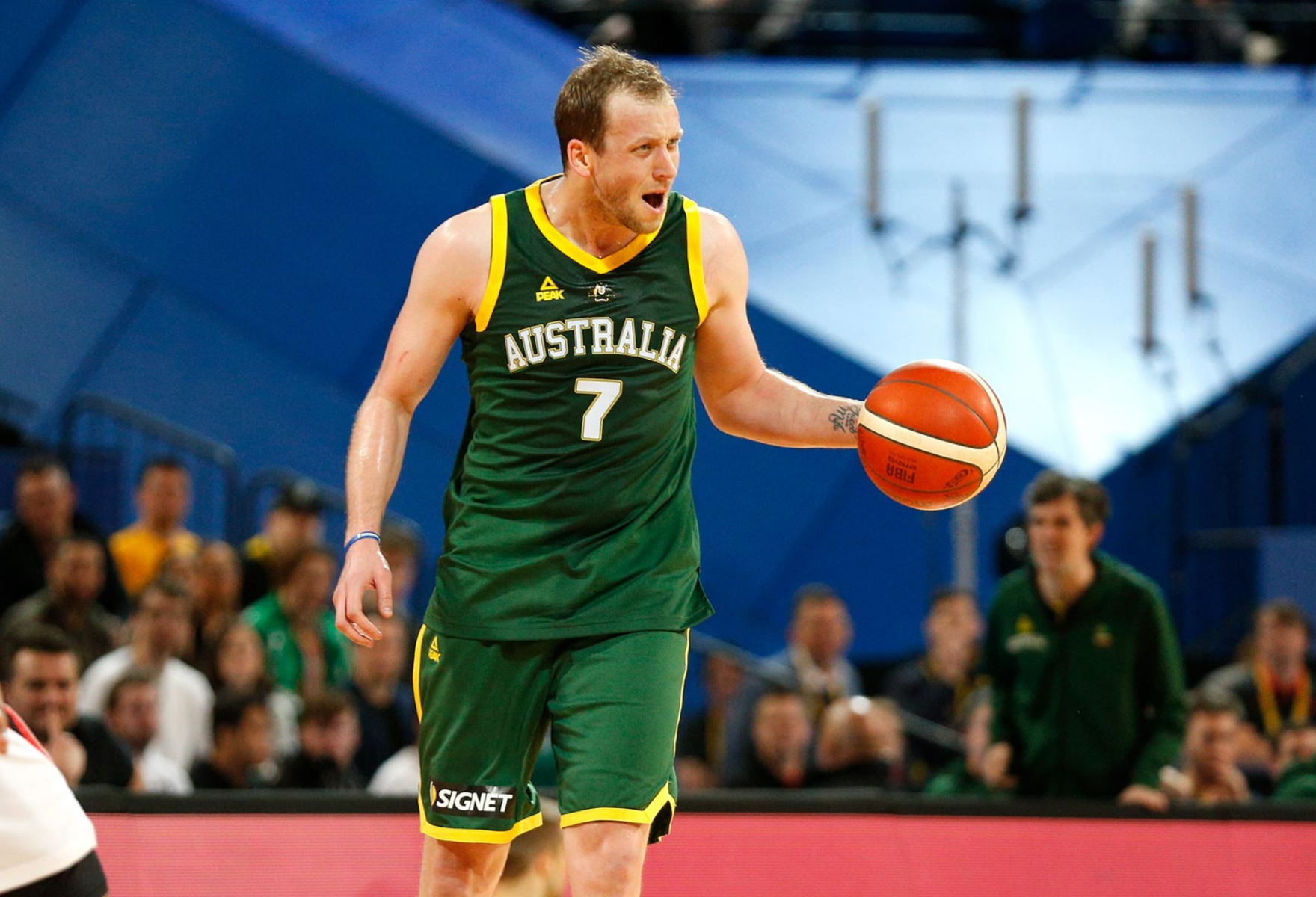 "Coming up short at the last Olympics in Rio still hurts everyone to this day, although there's a lot of excitement getting back onto the court together as a team. We know what we can do and have to do to get the job done," says Matthew "Delly" Dellavedova of the Cleveland Cavaliers and Australian Boomers.
Here at Signet, we're all about 'Helping Australia Compete'. Our customers are everyday Aussies and businesses who might be underdogs within their industry but are striving to succeed. The Boomers are exactly that too, underdogs from humble beginnings, taking on the world's best with the expectation of nothing less than the top result.
"It's awesome that we have Signet on board. It's not just the 12 guys on the team. It's the coaching staff, the fans and especially the sponsors. You guys are helping us achieve our dream of winning a gold medal!" says Delly.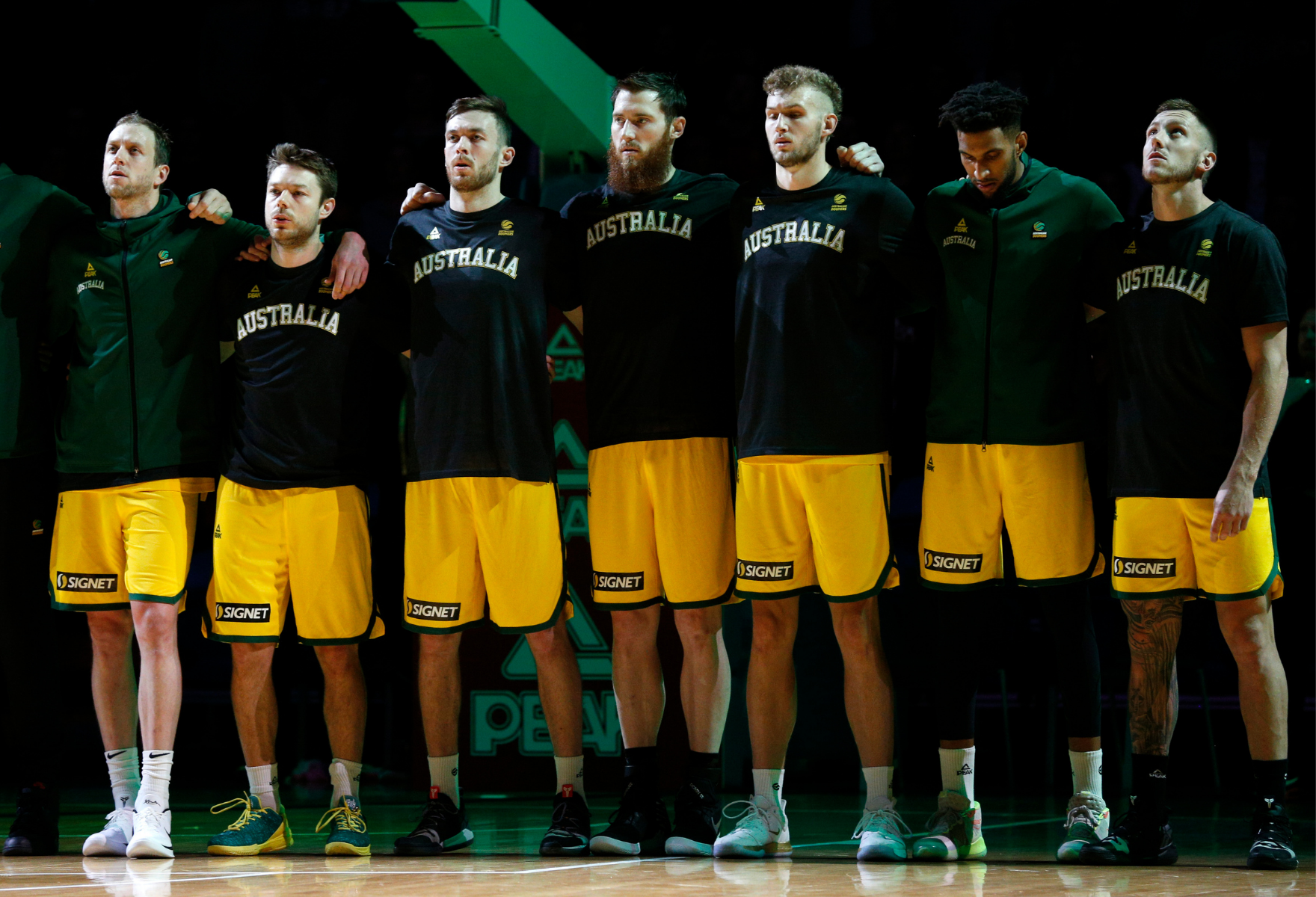 Going up against the world's best may seem like a huge feat for these humble Aussie blokes, but they have a unique advantage that sets them apart from the rest.
"Our Aussie advantage of toughness, camaraderie and togetherness sets us apart. That's where we can really beat other teams," explains Delly.
Join Signet ambassadors Joe and Delly as they take fans behind the scenes of the Boomers, giving Aussies a glimpse of what it takes to prepare and perform against the world's best.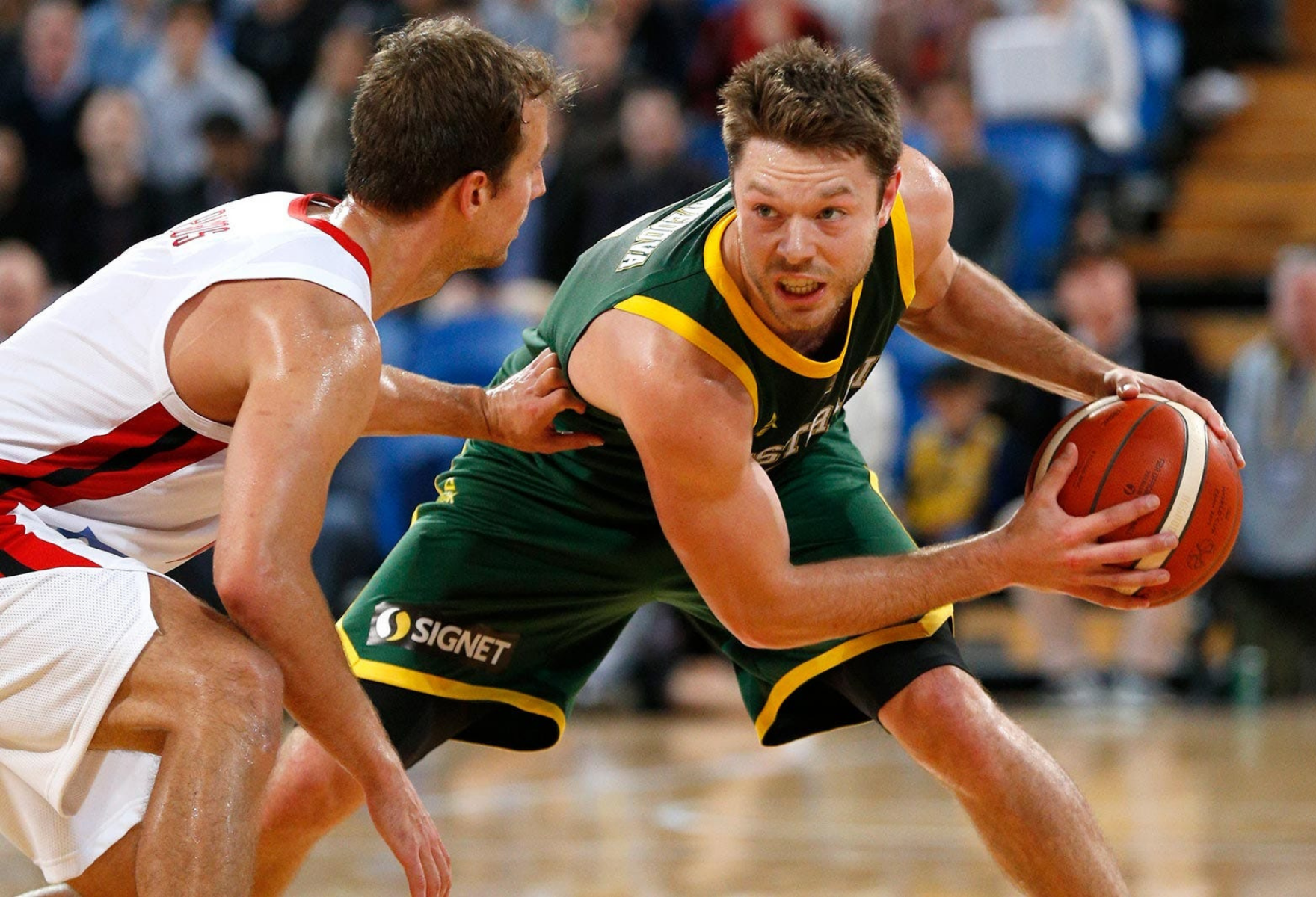 From training sessions to downtime and all the way to game time, Signet will give you unprecedented access to Delly and Joe, so you too can support Australia's new favourite team.
Stay tuned to watch these Aussie underdogs band together as they face their ultimate challenge to date and try to do what no Aussie basketball team has ever done before, rewrite history and bring home gold for Australia, or in the words of Delly, "get the job done".
Signet is proud to support Delly, Joe, the Australian Boomers and over 60,000 other Aussie ventures.