06 July, 2021
2 Minute Read
DIY Pottery Kit business, Crockd switched to an eco-friendly packaging solution and reduced plastic usage while enhancing their unboxing experience.
Crockd is the brainchild of founders Rosa Willis and Andrew Ford, aka The Crockers. Their DIY pottery kits are packed with a powerful message and were created as a helping hand for millennials to clear their minds, disconnect from everyday pressures and social distractions, and connect with those around them through clay therapy and conversation.
"Our mission at Crockd is to help millennials move beyond the labels and judgements that exclude them from getting creative. While you're getting dirty, we want to help craft conversations about topics that matter." – Rosa Willis, Co-Founder of Crockd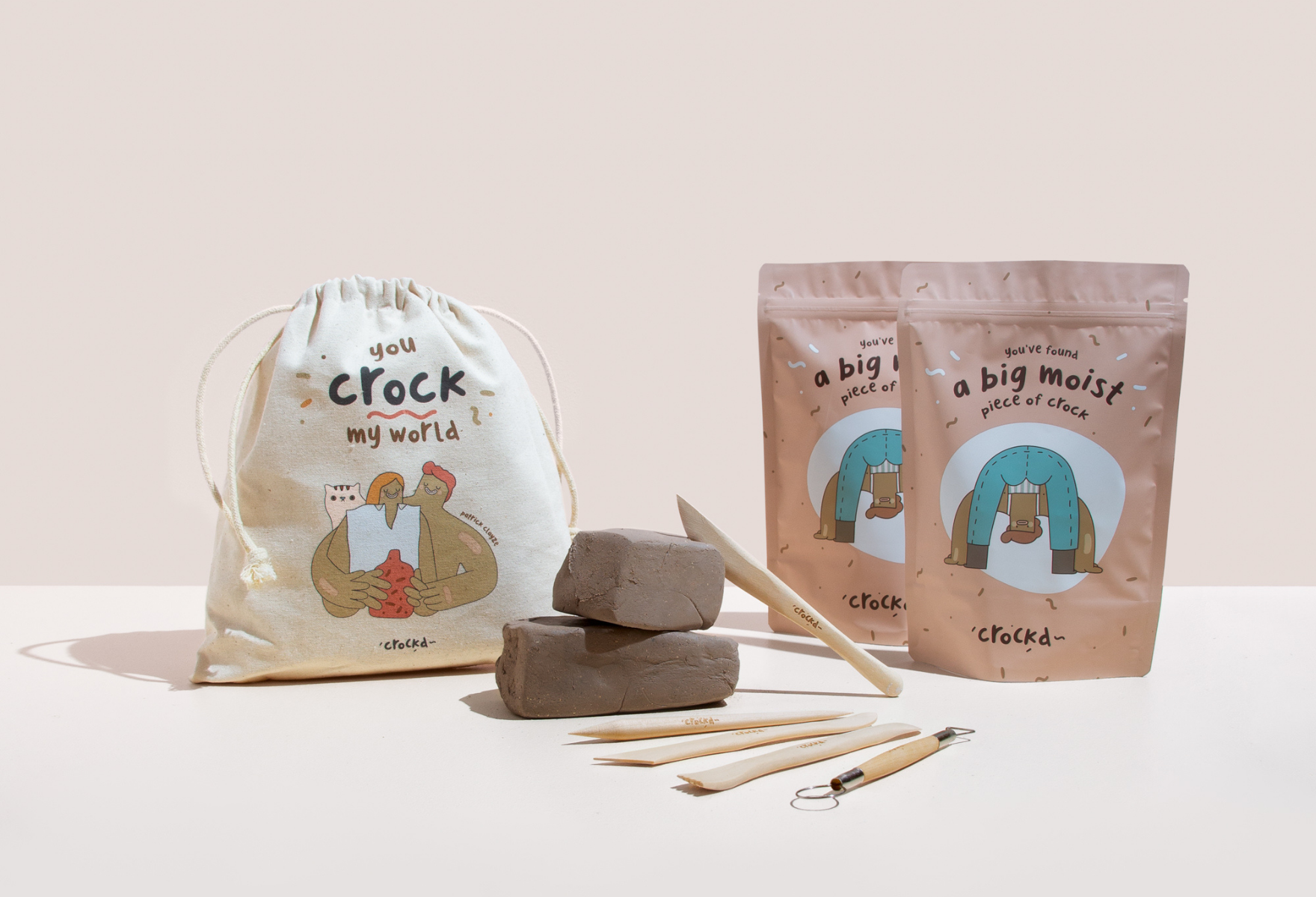 In under 12 months, this dynamic duo has grown their eCommerce business from their garage to a second warehouse space, where they currently distribute hundreds of DIY pottery kits weekly to customers around Australia and overseas.
Starting out as a small eCommerce business, they found their initial packaging solution did not provide the protection required and resulted in cosmetic transit damages, hindering their unboxing experience.
"We started watching our customers unbox their kits on social media and were mortified at how damaged our kits were arriving after their journey in transit."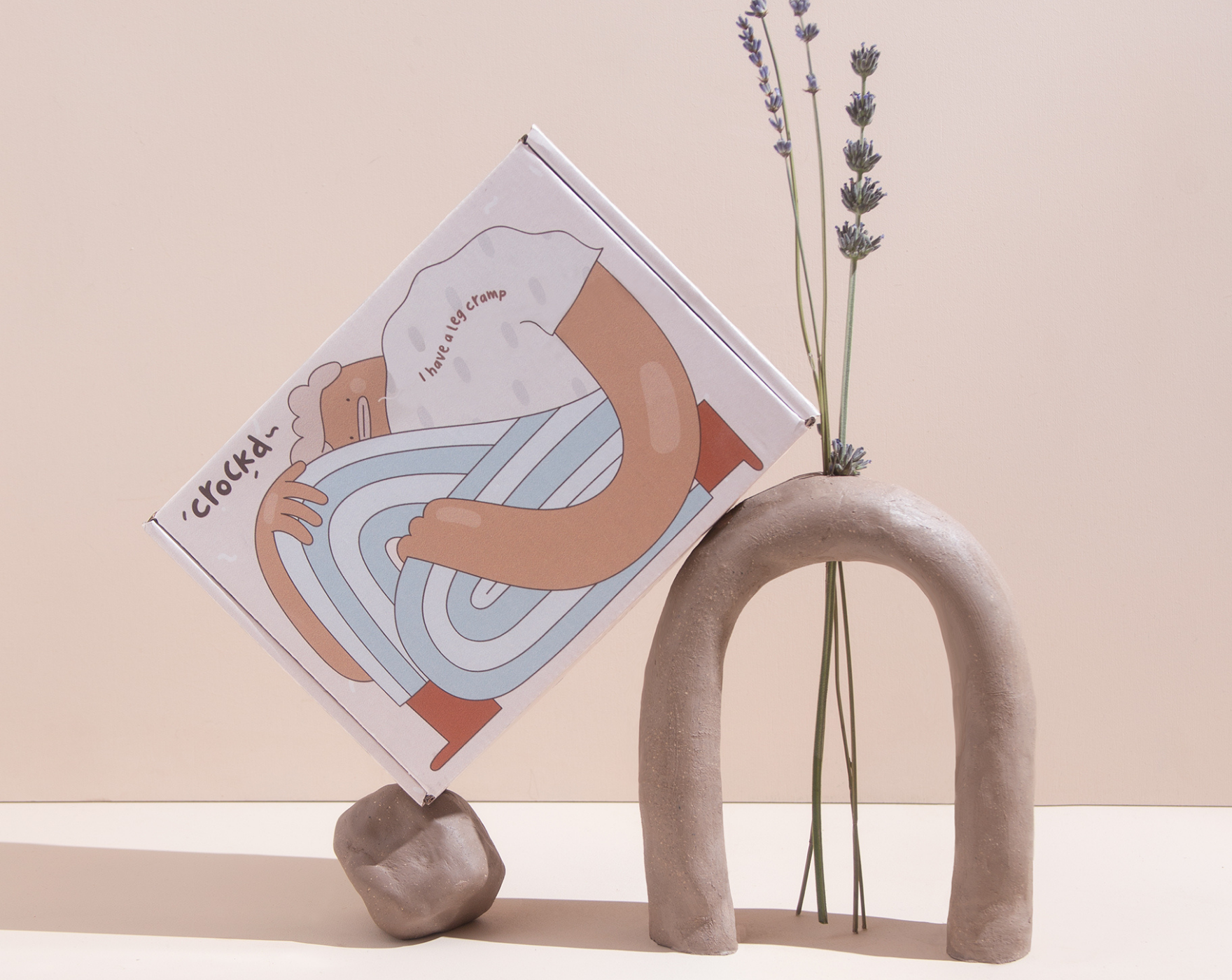 The Crockd team needed to find a packaging solution that provided the protection required to effectively withstand the transit journey while being plastic-free to ensure they were not passing on any unnecessary waste to their customers.
"Choosing a sustainable packaging solution was incredibly important to us. As business owners, we feel it is our duty to pass on packaging to our customers that create a minimal environmental footprint."
After some digital digging, Rosa discovered Signet's range of Jiffy Padded Bags. Made from 100% recycled paper, they are rugged enough to protect their DIY pottery kits while simultaneously meeting their sustainability goals. Today, each Crockd pottery kit is packed inside a 100% recyclable Jiffy Mailer Bag and arrives in pristine condition.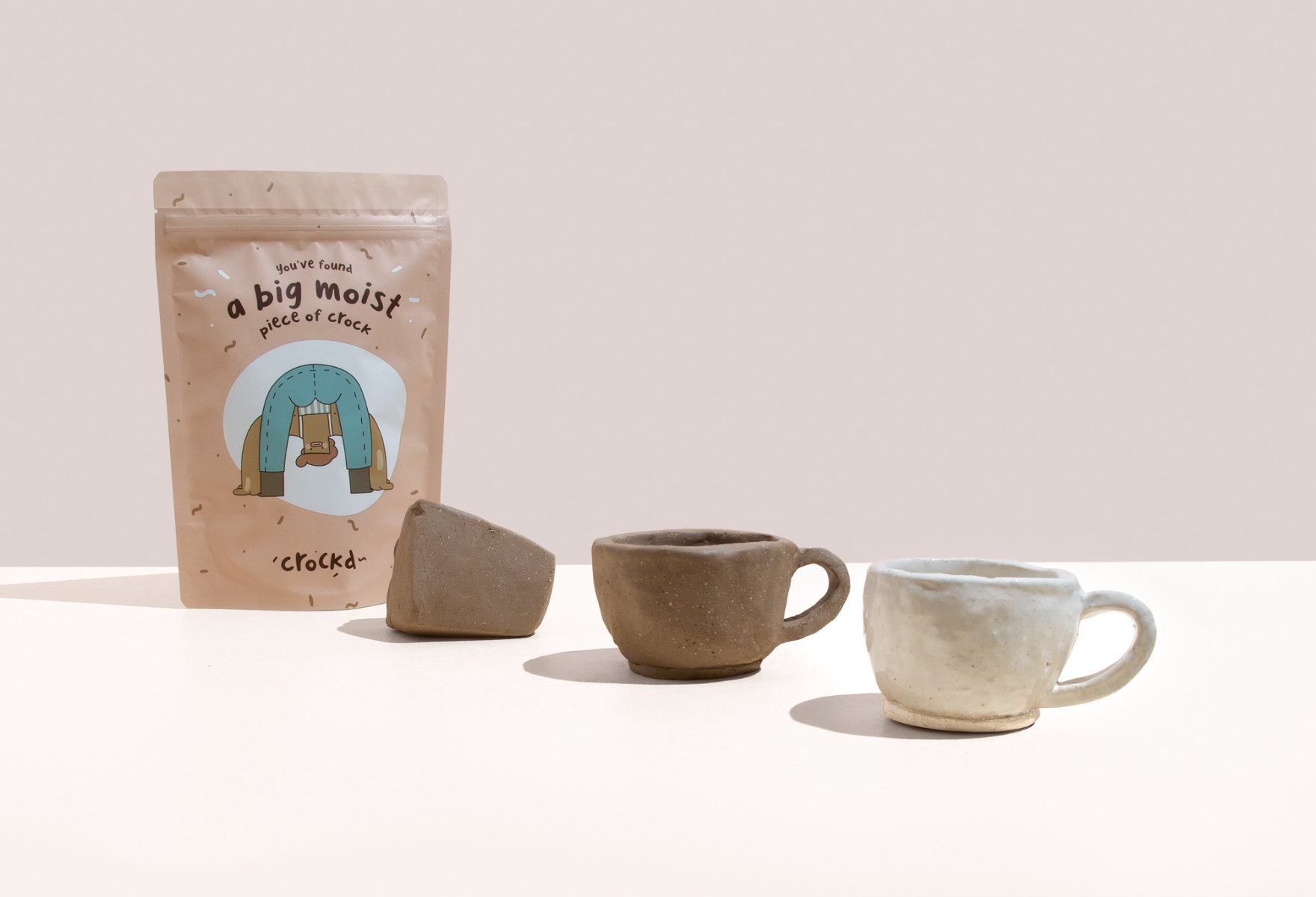 Since making the switch, Crockd has eliminated transit damages within their supply chain while sustainably enhancing their unboxing experience.
"Our customers constantly tell us how happy they are not to have a huge plastic waste after receiving their goods from us. We love working with Signet as our packaging supplier as they provide a solution that helps our small business to become more efficient while helping the environment."
If you are looking for an eco-friendly packaging solution to help enhance your customers unboxing experience, call us on 13 7446, email sales@signet.net.au, or Live Chat with us by visiting signet.net.au.
Signet is proud to support Crockd and over 60,000 other Aussie ventures.