04 May, 2018
1 Minute Read
Signet helps 99 Bikes enhance their unboxing experience while reducing their packaging costs by 60% and packing time by 50%.
Brisbane-based success story 99 Bikes has been impressing cyclists since 2007. With help from Signet, 99 Bikes has turned its packaging into a golden opportunity to express its brand.
"We are always looking for ways to stand out from the crowd, and a bright red mail bag seemed like an obvious solution. With Signet's expertise, we knew we were in safe hands," says Tom Dodd, Ecommerce Manager of 99 Bikes.
The custom mailing satchels Signet has developed feature the iconic 99 bikes logo against the bright red, reinforcing one of the most recognisable parts of the brand to new fans and loyal followers.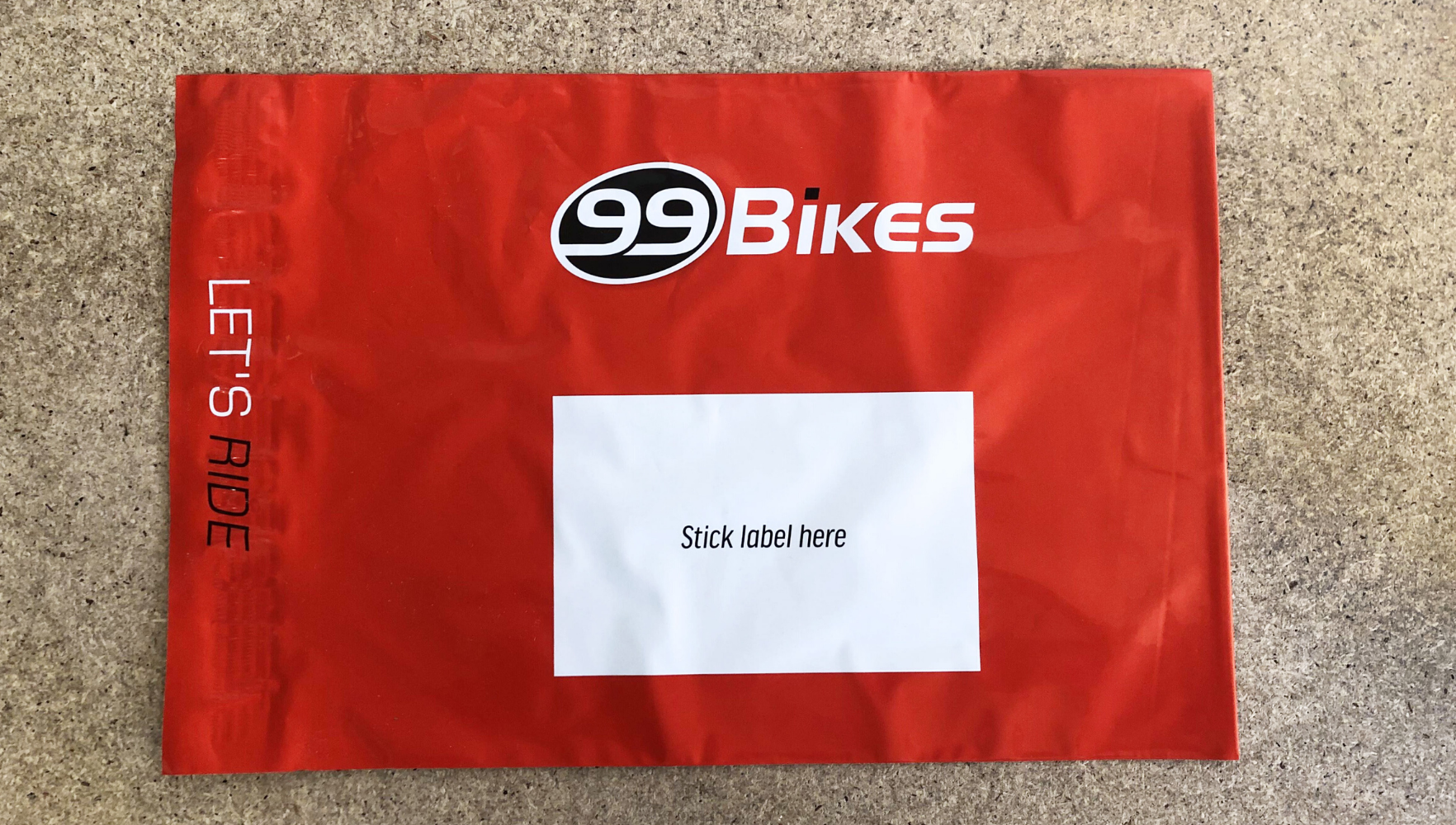 99 Bikes has revamped its internal packaging using Geami WrapPak. Tom says this paper-based bubble wrap alternative offers products the protection they need without compromising on looks.
"Having never seen a product like the Geami WrapPak before, we were intrigued as to how it stacked up to conventional solutions. For fragile items especially, choosing the right packaging is critical."
Since switching, 99 Bikes has seen huge improvements, with just one machine cutting costs by 60% and reducing packaging time by 50%. And Tom says, just as importantly, packaging now enhances the online experience for eagerly waiting customers.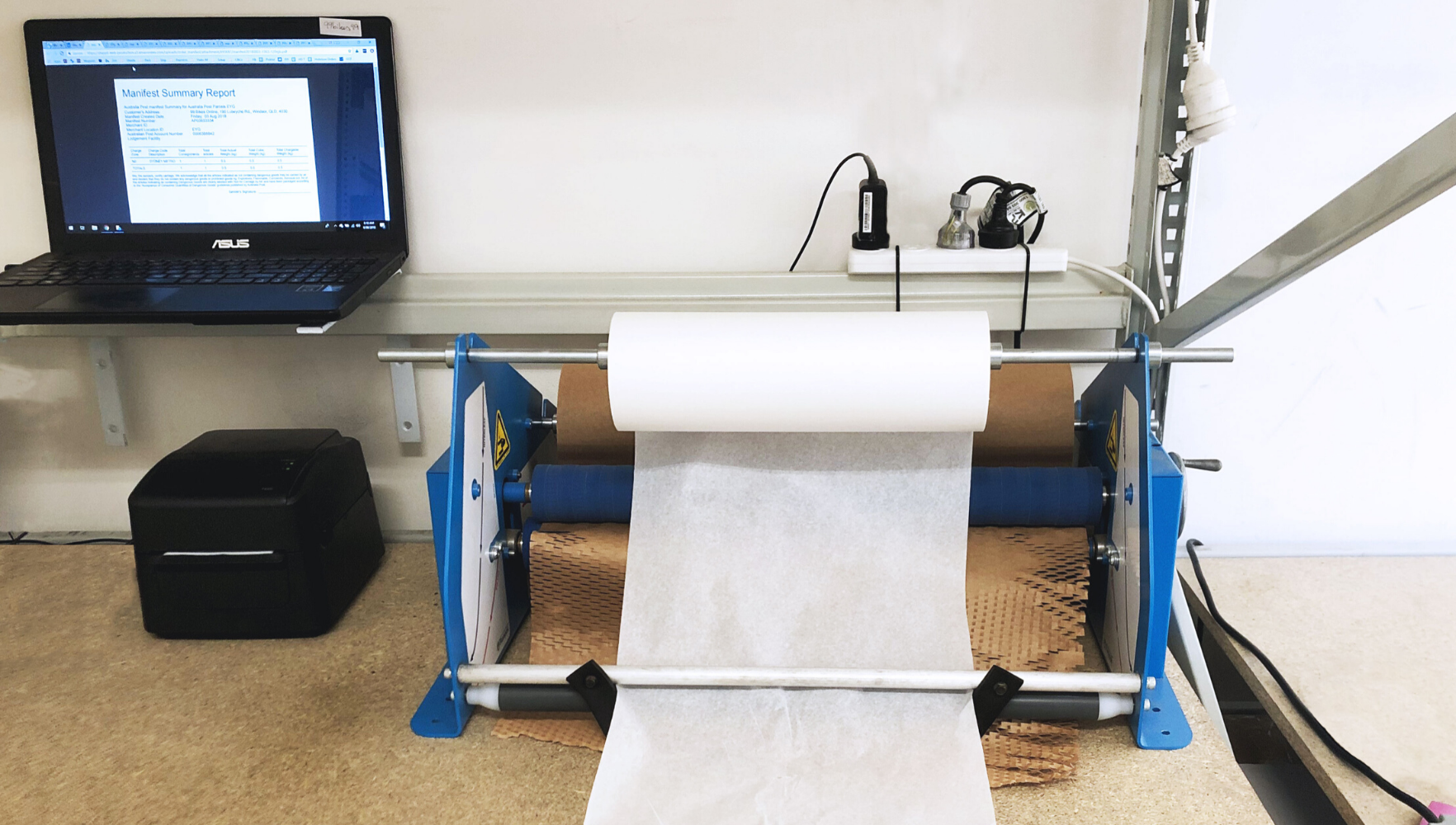 "As an online retailer, what the customer sees when they open their box is just as important as the product itself. The simple yet effective product presentation, protective capabilities and eco-friendly qualities this solution offered was all the convincing we needed."
For 99 bikes, customer experience extends beyond the click of a button and into the way its products are presented. With some innovative thinking, it has created a bold new look that really stands out.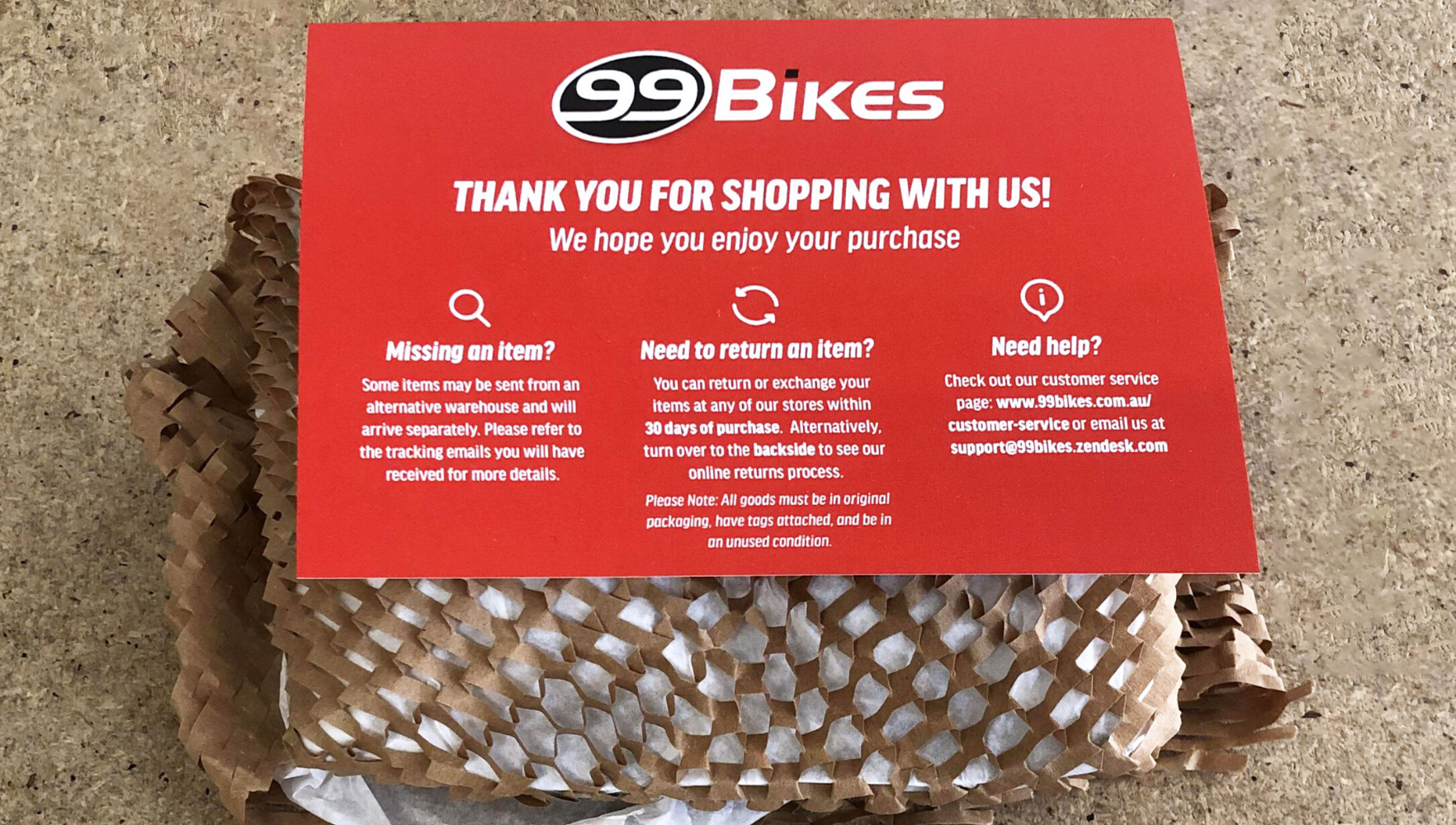 Signet is proud to support 99 Bikes and over 60,000 other Aussie ventures.