07 November, 2020
2 Minute Read
Signet helps Lush Cosmetics combat the war on waste with a 100% recyclable solution from Ranpak.
At the forefront of its industry, Lush is world-famous for its handmade cosmetics, made from ethically sourced ingredients and packaged in 100% recycled pots.
Product packaging generates an enormous amount of waste yearly, so when it comes to packaging at Lush, less is more. In a quest to reduce waste, Lush went naked in 2008, solidifying over half of its products to save millions of tons of packaging ending up in landfill each year.
When packaging is used, it is environmentally friendly. Lush sources 100% recycled pots and bottles to avoid virgin plastic and save bottles from landfill.
This environmental initiative also extends to the online shipment of their orders. Lush uses Ranpak supplied by Signet. Ranpak is a 100% recyclable and paper packing solution for in-the-box protection.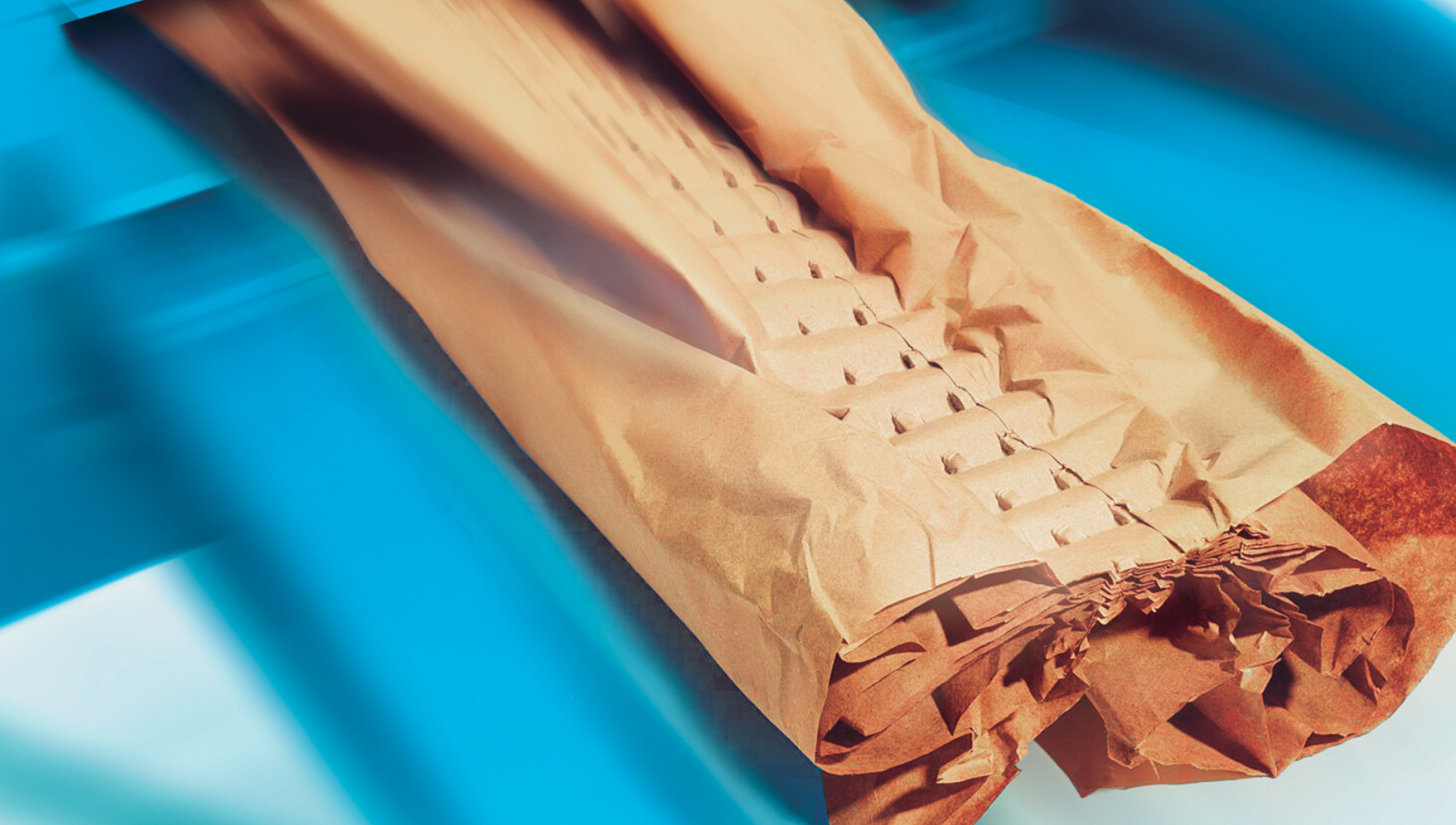 Over the past 23 years, Lush Cosmetics has expanded to 931 stores located in 49 countries. Beyond its handmade cosmetics there is still a strong foundation of company values at the core of everything Lush does. From the ethical sourcing of ingredients to create fresh, vegetarian cosmetics by hand, or stripping almost half of its products naked, to reduce packaging and preservatives – you'll find each value in every product Lush creates.
"We understand the amount of care that goes into each product Lush produce," says Andrew Jennings, Signet's Procurement Director.
Purchasing ingredients and packaging that doesn't cost the earth is a core value ingrained in each Lush product. Its Ethical Buying team works tirelessly to ensure all ingredients and packaging are purchased from suppliers who provide their farmers and factory staff with a safe working environment, free from threat or violence. When purchasing cosmetic ingredients Lush makes responsible decisions based on the impact its buying has on the people and environment.
At Lush, three overarching principles of permaculture are deep-seated in its company values: care of the earth, care of people and fair share. When sourcing ingredients Lush considers the environmental and socio-economic impacts. Therefore, it is especially important for Lush to work with suppliers who do the same.
"As a supplier of Lush, we take responsibility to ensure our products are ethically manufactured and in line with the company's core values."
Signet is proud to supply Lush Cosmetics, and to be a part of such an ethical and innovative supply chain. As a signatory to the Australian Packaging Covenant, Signet strives to reduce the environmental impact of all of its packaging, and to work with customers such as Lush to achieve their sustainability goals.
Signet is proud to support Lush Cosmetics and over 60,000 other Aussie ventures.