22 September, 2021
2 Minute Read
Bespoke ceramic boutique, Winterwares eliminate transit damages, cut cardboard usage by 50% and reduce their carbon footprint by consolidating their eco-friendly packaging with Signet.
Faced with burnout from her fast-paced corporate job, Simone Nabholz began pottery as a form of art therapy and a way to slow down. She soon developed a passion for creating handmade ceramics and was given an opportunity to turn pottery into a career, and Winterwares was born.
Five years later, she now operates from her studio in Fremantle with her team of seven distributing primarily through their eCommerce store. Through Winterwares, Simone wishes to remind others to slow down and enjoy daily rituals.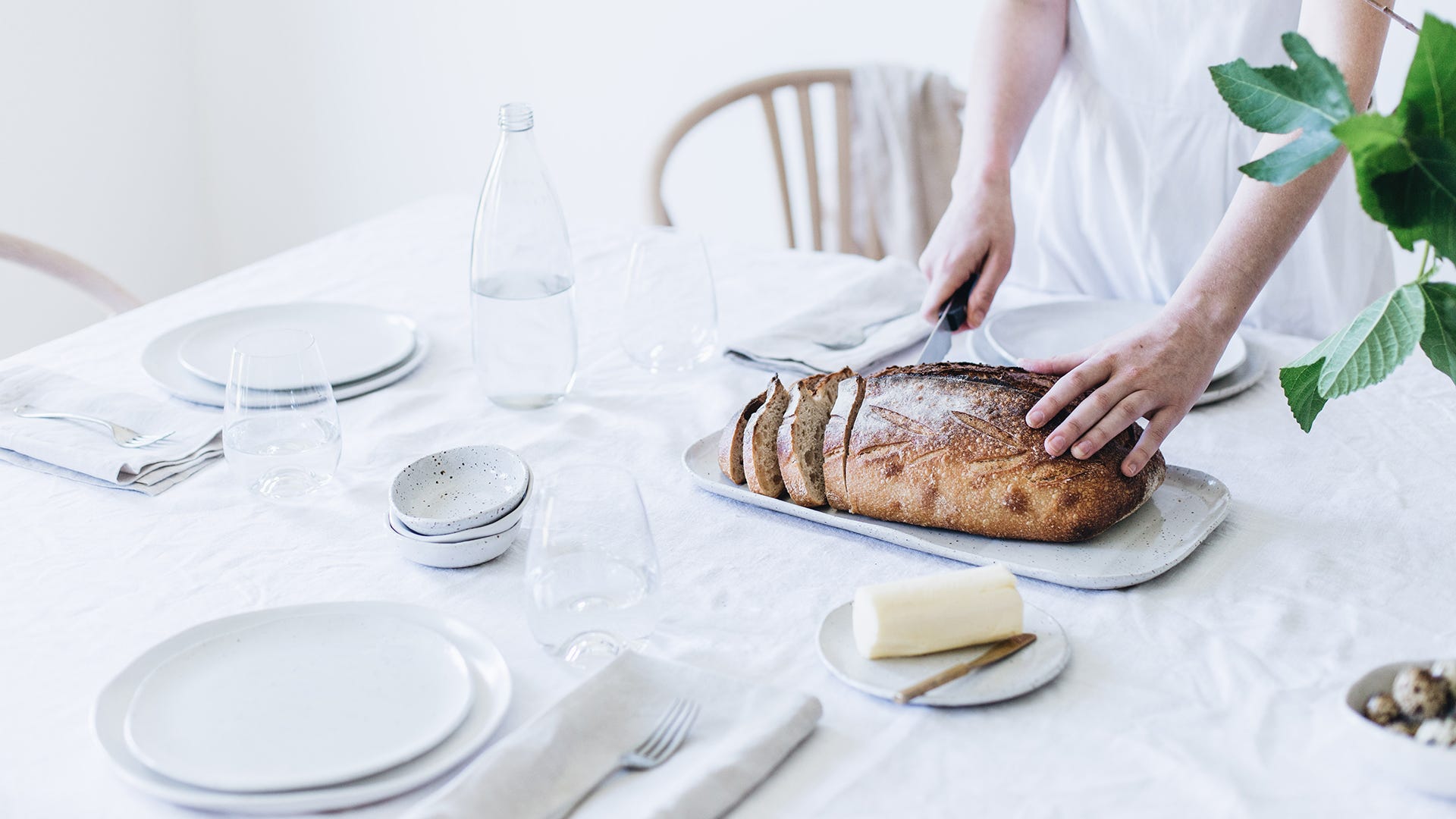 Winterwares have been a Signet customer from day one, at first only buying boxes, but continually adding to their packaging range as Signet introduced more eco-friendly alternatives.
"When we first launched, I was searching for packaging solutions and through a quick Google search found Signet. Signet had everything we needed and most importantly were local to us, which is amazing being in WA." – Simone Nabholz, Winterwares Founder
Previously, Winterwares were using BioFill — a corn starch peanut alternative — as void fill in their deliveries. However, due to the weight and fragility of their products, using this solution required them to double box the orders and they would still occasionally get breakages.
"When you put so much time and effort into handcrafting a product the last thing you want is for it to be damaged in transit. So, we knew we had to find a more rugged and protective solution."
In looking for an answer, Simone turned to her packaging supplier Signet for help. Signet's local WA team reached out and recommended the Ranpak PadPak Senior, a rugged, highly protective cushioning solution.
PadPak is a paper cushioning system which converts multi-ply kraft paper into highly protective cushioning pads, suitable for protecting heavy and fragile items in transit.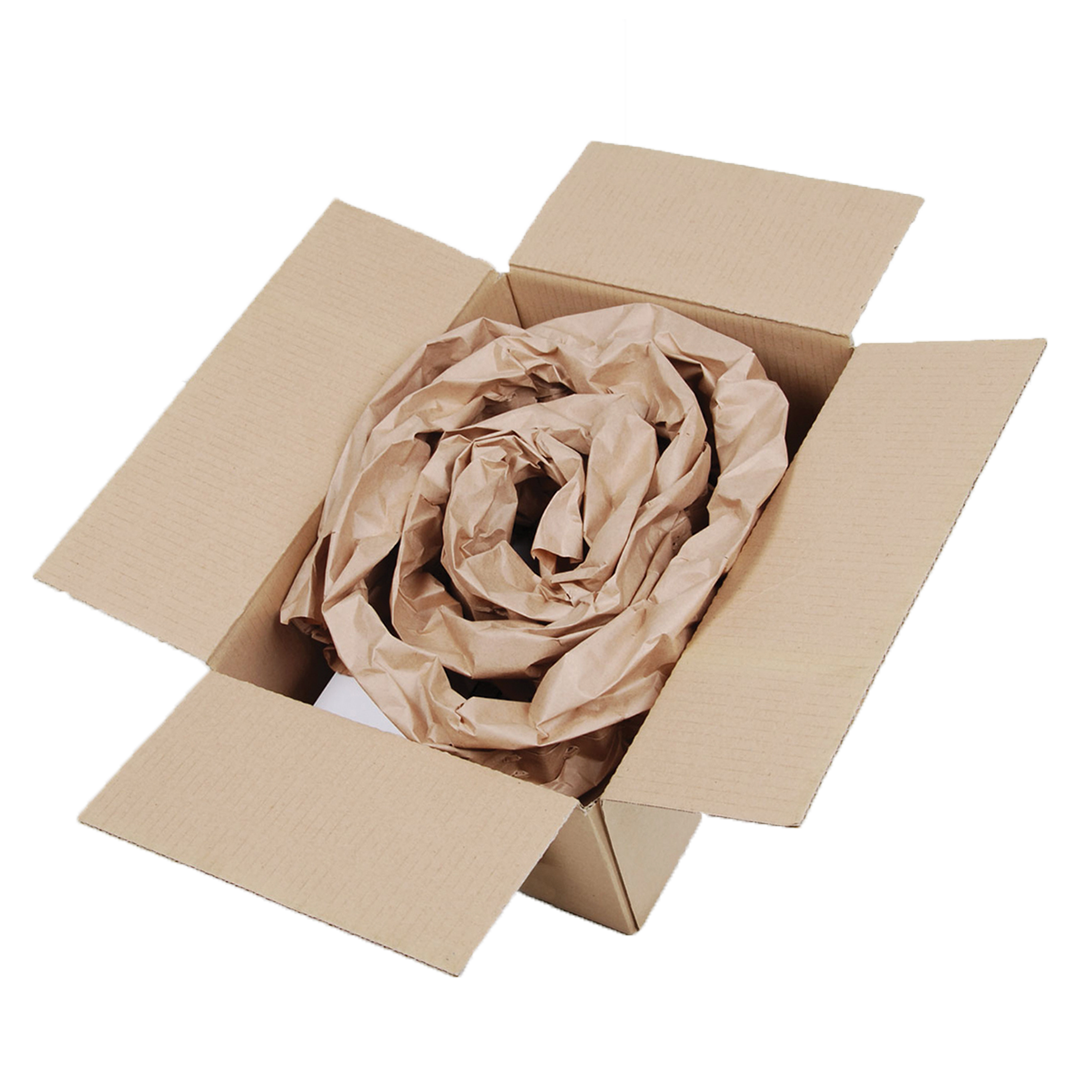 "The PadPak solution has been amazing! Since introducing it we've had zero damages and it's simplified our packing process making it a lot quicker. It's also eliminated unnecessary packaging as we no longer need to double box our deliveries, reducing our cardboard usage by 50%."
Winterwares had also previously been using a honeycomb wrap from an alternative supplier, however, switched to Geami when Signet introduced it into their range.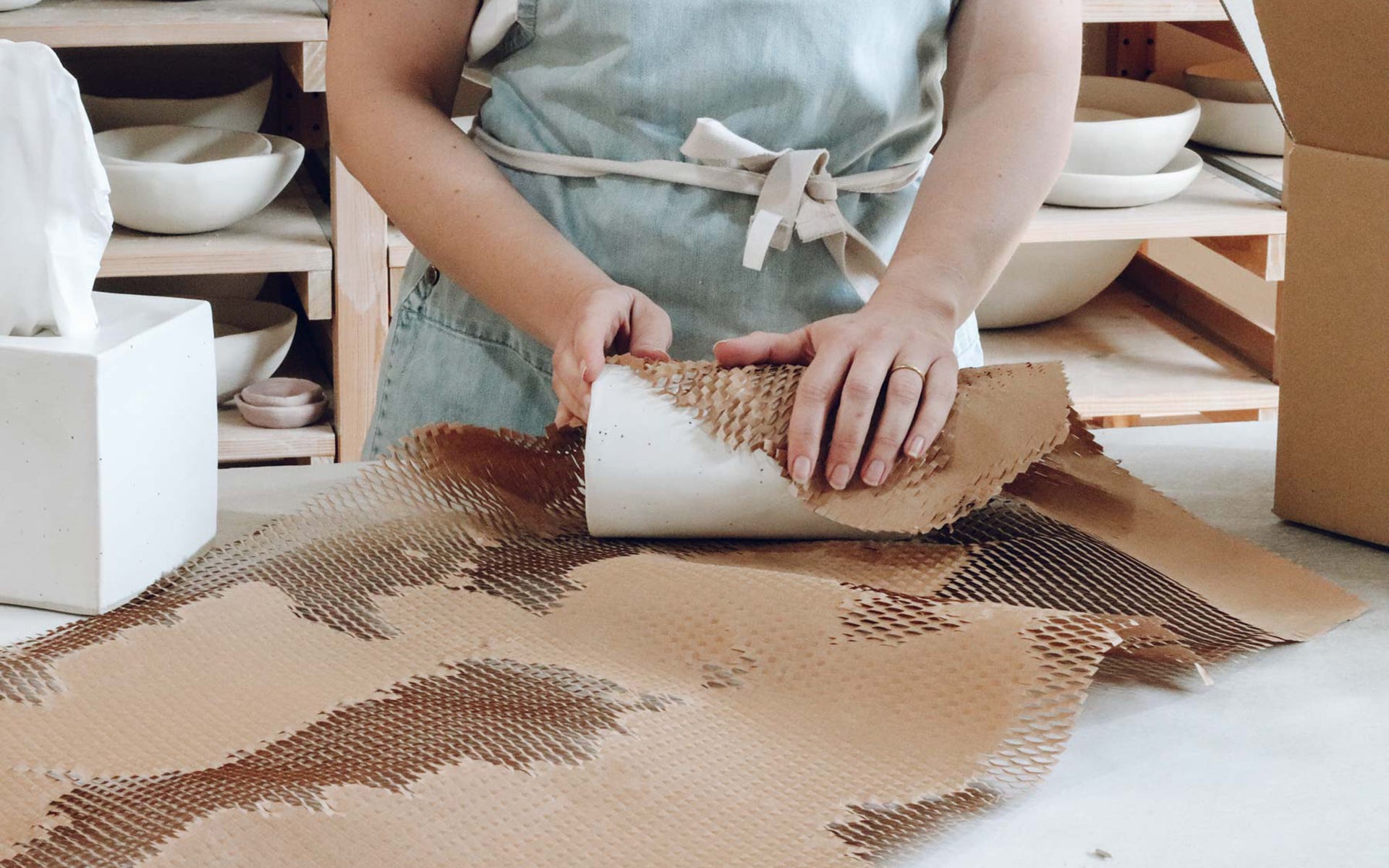 The switch has meant Winterwares have consolidated all their eco-friendly packaging to Signet, improving their carbon footprint by minimising deliveries and reducing their packaging costs by 30%.
"Even though we're a boutique business whose output isn't as high as a large manufacturer, we still feel as though Signet are giving us time and attention and listening to our needs. We feel really well taken care of with Signet as our supplier."
Signet is proud to support Winterwares and over 60,000 other Aussie ventures.