08 June, 2020
2 Minute Read
By swapping traditional plastic strapping for Velcro Logistrap, ARB has seen a cost reduction of 30% and a time saving of 40%.
ARB's story began in 1975 when 4x4 drivers relied on makeshift equipment. After a road trip across the top of Australia, well-engineered and durable equipment became the foundation of the business. Today, ARB is Australia's largest manufacturer and distributor of 4x4 accessories, with a network extending over 100 countries.
ARB Regency Park is the head distribution centre for South Australia and the Northern Territory. Servicing both their wholesale and fleet customer base from this site, they have, on average, a 50-pallet daily despatch rate.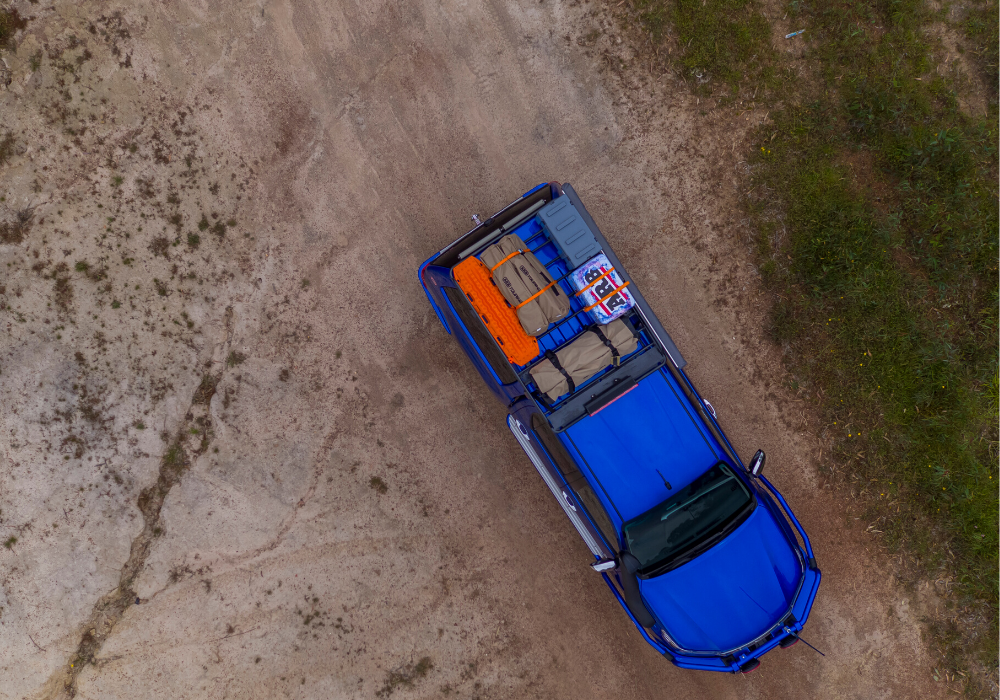 The Regency Park site began using the Velcro Logistrap as a pallet load containment tool to save time and money, improve safety, and reduce their carbon footprint. They now use this strapping solution to secure freight on pallets when they are being moved around the warehouse, as well as to secure any pallets stored on racking that is higher than 1.8 metres.
"Prior to the Velcro Logistrap, we were using plastic strapping to move and store our uniformed pallets. The problem we had with this method was that each time we got a pallet down to pick an order, we would need to re-strap it to make it safe to store again." —Adrian Coles, ARB SA/NT Sales Operations Manager.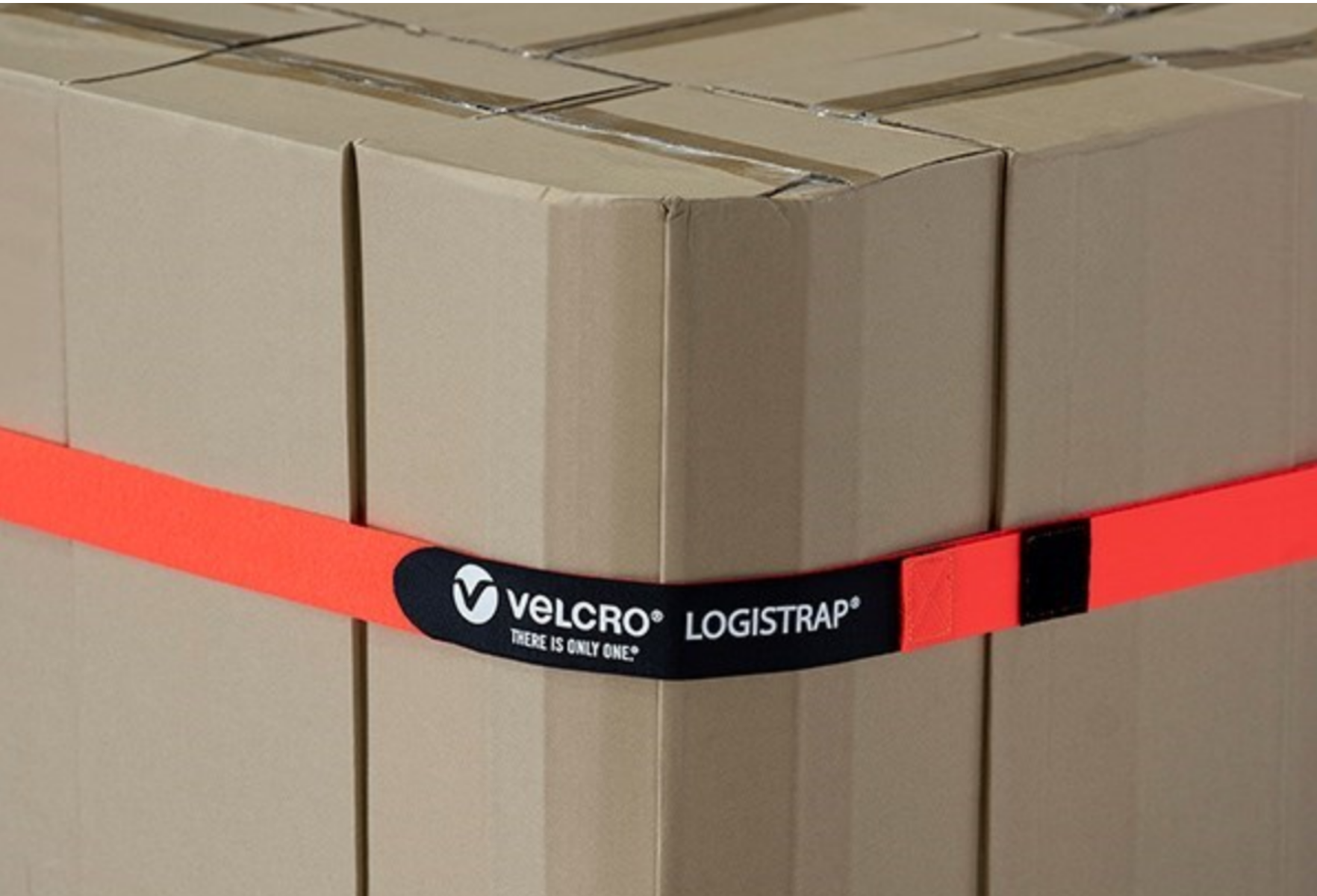 Since making the switch to reusable strapping, ARB Regency Park has seen a reduction in plastic waste, increased operational efficiency, cost reductions and improved safety.
Reduced waste
Velcro Logistrap is reusable, so ARB avoids around 240 kilograms of plastic strapping waste each month, or almost 3,000 kilograms each year.
Operational efficiency
It now takes two minutes to strap a pallet with the Logistrap, as opposed to five minutes with traditional strapping, generating a time saving of 40%.
"When you're picking orders for 50 pallets a day, that's quite a time reduction, and it means we can focus on other tasks or pick up new projects in this time." —Adrian Coles.
Cost reductions
Velcro Logistrap is more cost-effective than traditional plastic strapping. Since using the new strap, the team has seen a cost reduction of 30%, and as the new strap is reusable, it doesn't need to be regularly re-ordered.
The Logistrap is hand-tensioned, so accessories like seals and tools are not needed, thereby achieving further cost savings.
Improved safety
With a metal buckle for added strength, the Velcro Logistrap has improved health and safety through its usability. Everyone in the ARB team can use it to the same ability and the results don't differ per pallet.
"I could train someone in the office to strap a pallet with the Logistrap very quickly; we wouldn't be able to do this when we were using the plastic strapping. We also don't need to bend down as much; the improved ergonomics means we work smarter, not harder." ­—Nathan Brown, ARB Regency Park Warehouse Supervisor.
ARB warehouse and distribution sites around Australia are adopting the Velcro Logistrap method with an aim to cut down plastic waste, improve efficiency, and reduce safety risks.
Signet is proud to support ARB and over 60,000 other Aussie ventures.