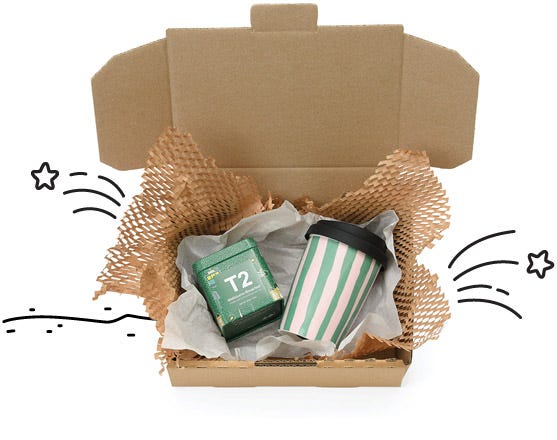 Ecommerce packaging
Here at Signet, we understand the business hustle! Whether you're packing your eCommerce orders from your lounge room, garage, or perhaps you've upscaled to a warehouse space.
Whatever stage you're at, we've got you covered with a selection of eCommerce packaging to suit your shipping needs and business goals!
Price Beat or Match
Free Shipping
One Stop Shop
Same Day Despatch
Get to know our honeycomb mailers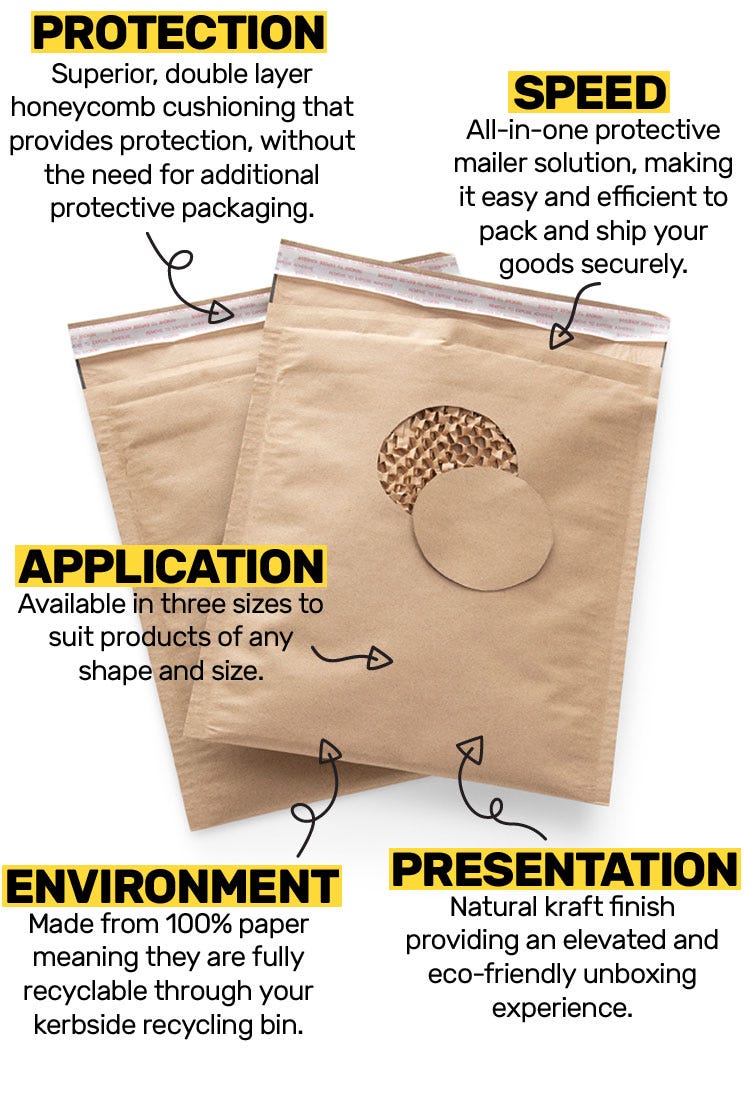 Get to know our compostable mailers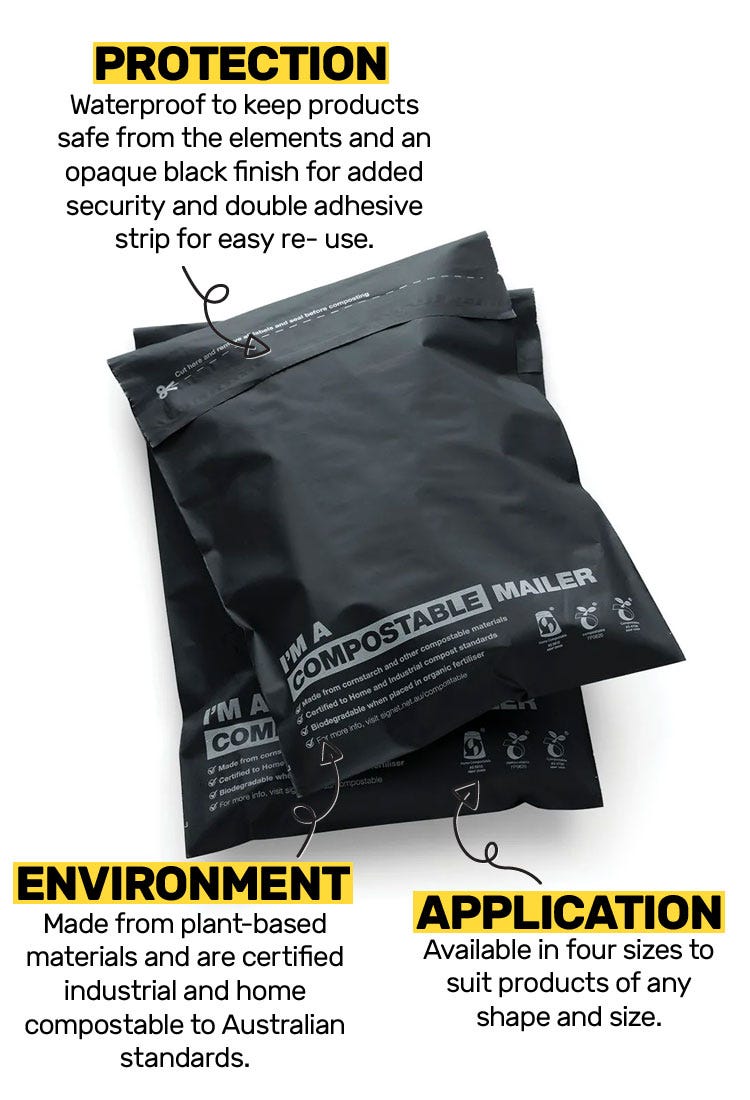 Get to know our mailing boxes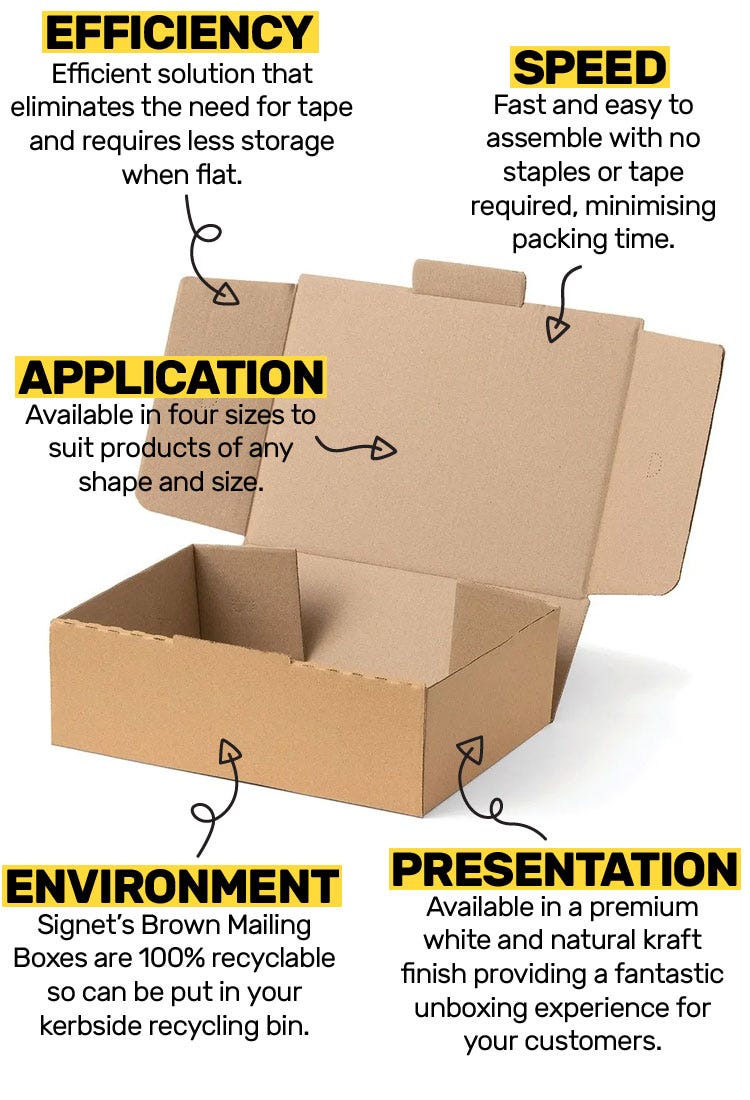 Get to know our GEAMI KRAFT PAPER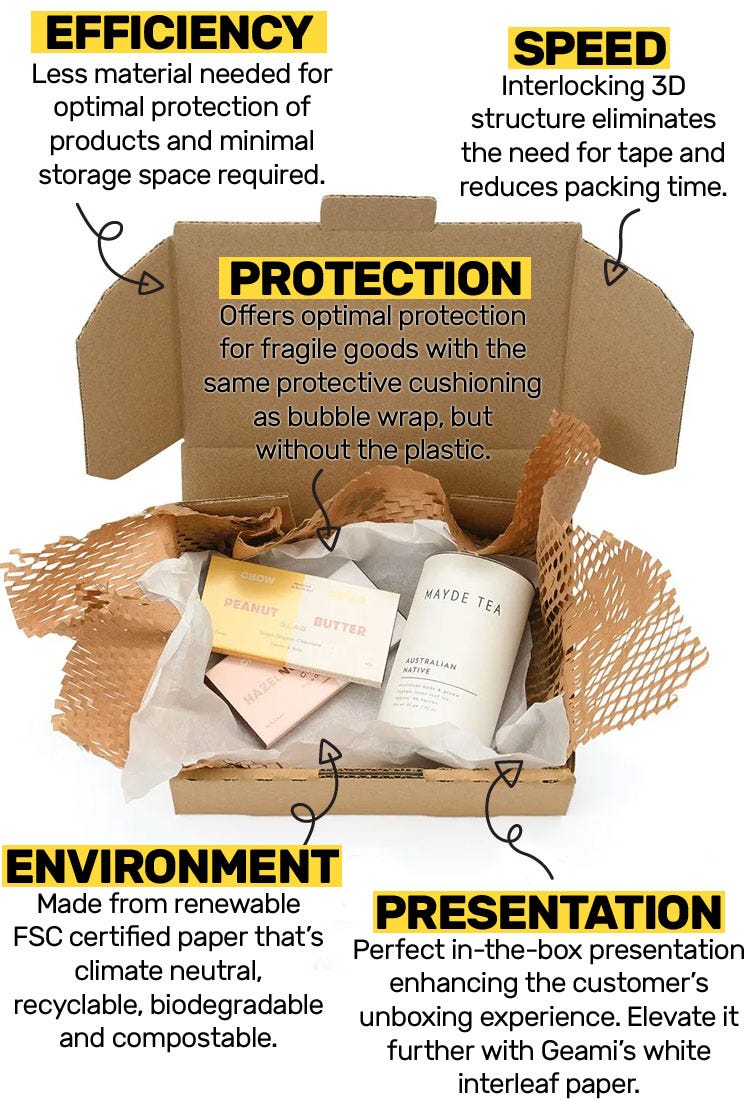 Get to know our WATER ACTIVATED TAPE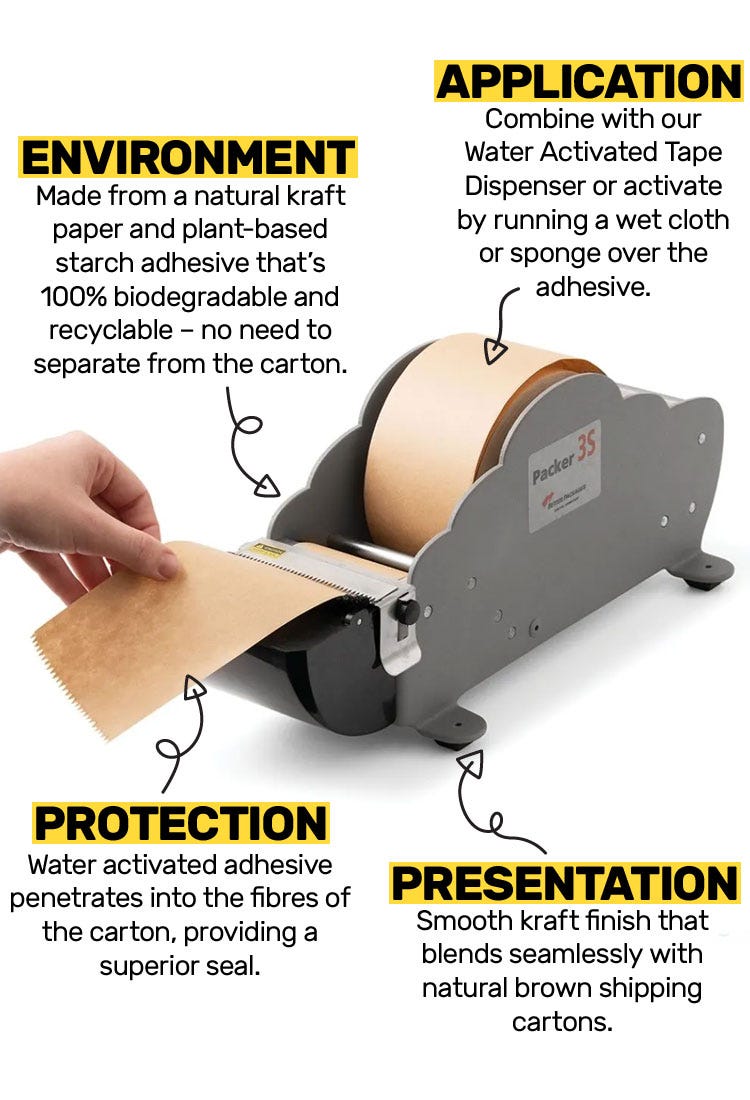 Wrap it, Pack it, Ship it with Signet
Unboxing Inspiration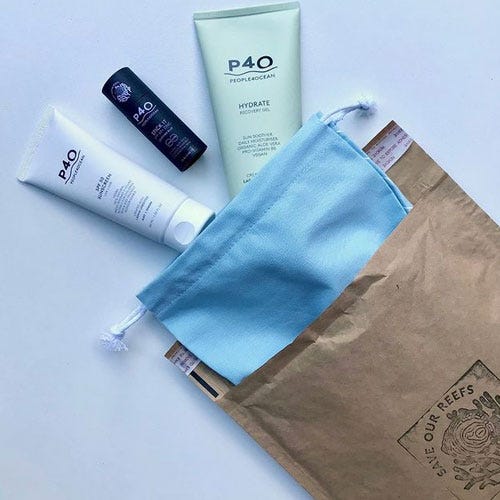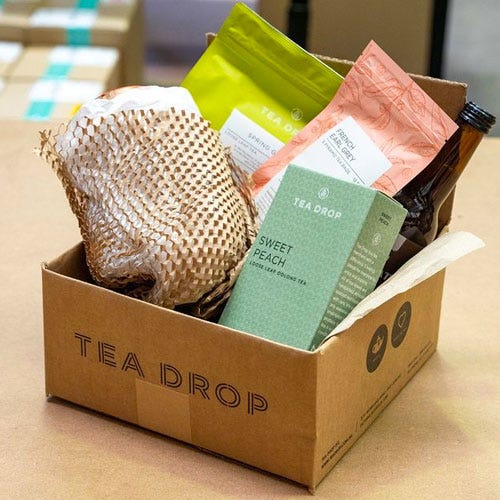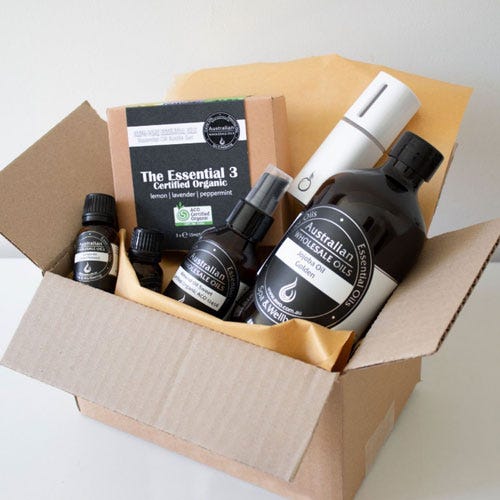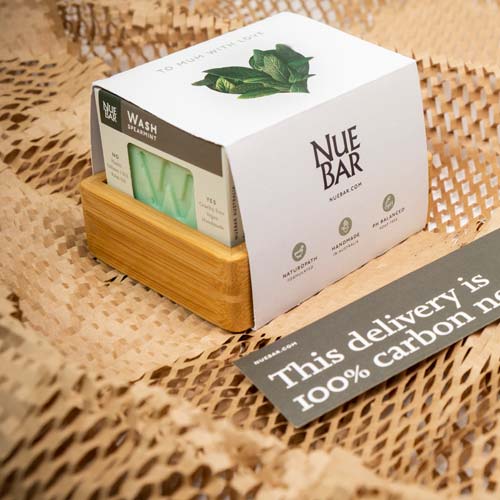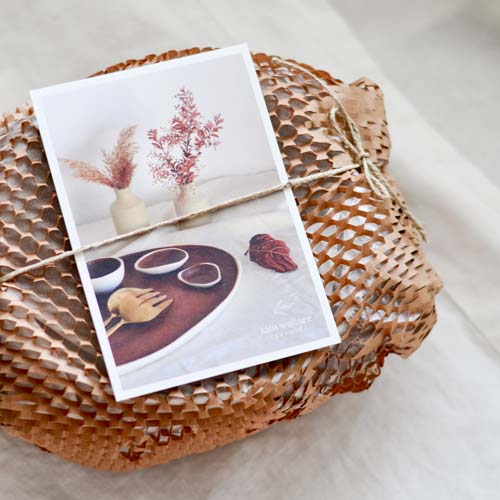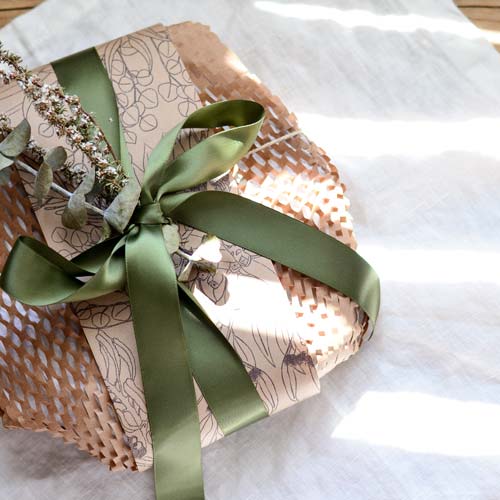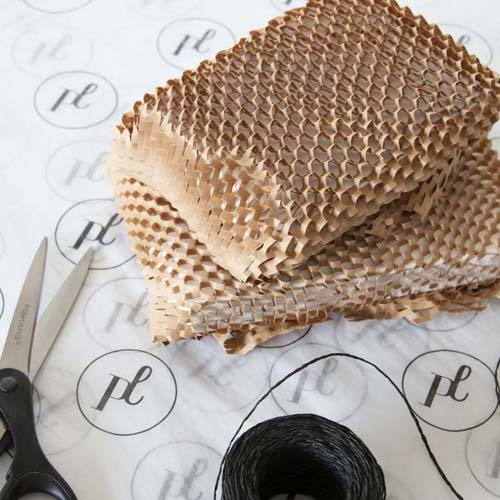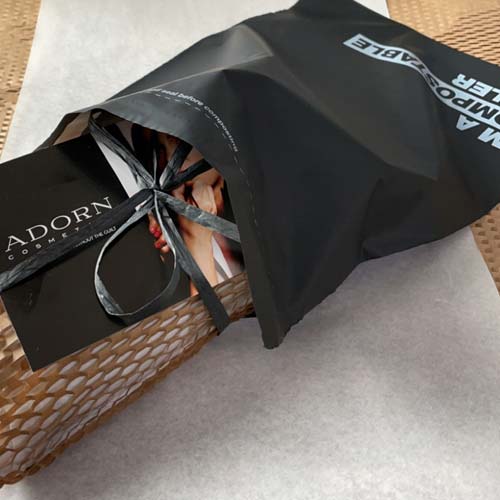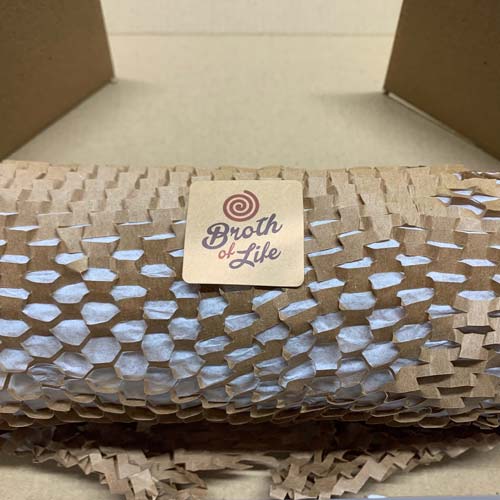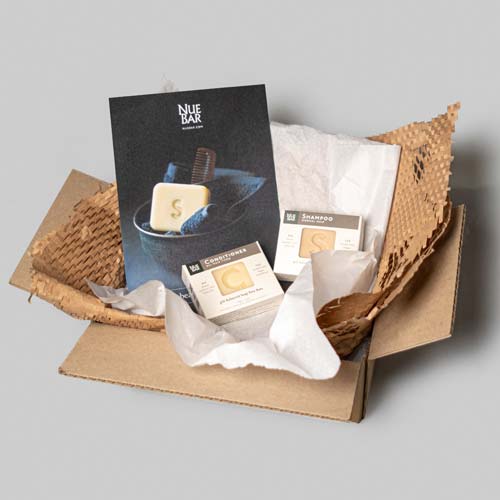 Ecommerce Articles
Propagation station retailer, Cooper&Smith gave their unboxing experience an eco-friendly ...

Read more
Ecommerce faqs
Why is eCommerce Packaging important?
With the growth of eCommerce, your packaging has become like your brand's initial hello to your customers. It's all about making a good first impression and those first seven seconds of interaction can be all it takes to solidify brand loyalty and generate repeat purchases.
Take a deeper dive into the importance of eCommerce packaging.
What is an 'unboxing experience'?
Unboxing noun - the act of removing a newly purchased product from its packaging and examining its features. This is typically filmed and shared on social media.
It's the craze that's swept the internet and generated over 71 million results on YouTube. It's also a great way to expand your brand's reach and get some new eyes on your products without spending a cent on advertising!
You can enhance your unboxing experience by exploring our eCommerce Packaging range or learning more about the phenomenon that is the unboxing experience.
How do I create a good 'unboxing experience'?
What defines a memorable unboxing experience is completely unique to your brand and your customers. However, here are some tips to point you in the right direction:
Stay true to your brand – make sure customers can make the connection between your brand and the memorable experience.
Keep it sustainable – eco-friendly packaging is no longer a nice to have.
Make sure your packaging fits your product – oversized packaging can appear wasteful and provide less protection to your products
Get personal – add a personal touch to your orders with a note or thank you card
Can I customise my packaging?
What are the different types of eCommerce Packaging?
Signet stock a range of eCommerce packaging solutions to help you wrap, pack, and ship your orders in style. Some of which include:
Shipping Cartons and Mailing Boxes
Compostable Mailing Bags
Honeycomb Padded Mailing Bags
Tissue Paper
Kraft Wrapping Paper
Geami Honeycomb Wrap
There's more where that came from! Check out our full range.
Should I be using eco-friendly packaging for my eCommerce orders?
Sustainable packaging is quickly turning from trend into the norm throughout eCommerce. Especially with the fast-approaching APCO 2025 Packaging Targets, more and more customers will come to expect an eco-friendly unboxing experience. In fact, 93% of consumers are already asking for packaging that is eco-friendly and easy to dispose of.
Learn more about making the switch to sustainable packaging.
Have a Question?
Feel free to drop us a message or start a Live Chat with us, and one of our sales representatives will be in touch with you soon.