07 January, 2021
1.5 Minute Read
All-natural supplements company introduces the FillPak void filling solution to manage increasing order numbers and optimise warehouse storage space.
Naked Harvest Supplements entered the eCommerce health food market in 2019 when a sibling duo joined forces to start a family-run, all-natural supplements company that would revolutionise the standard of active women's health supplements.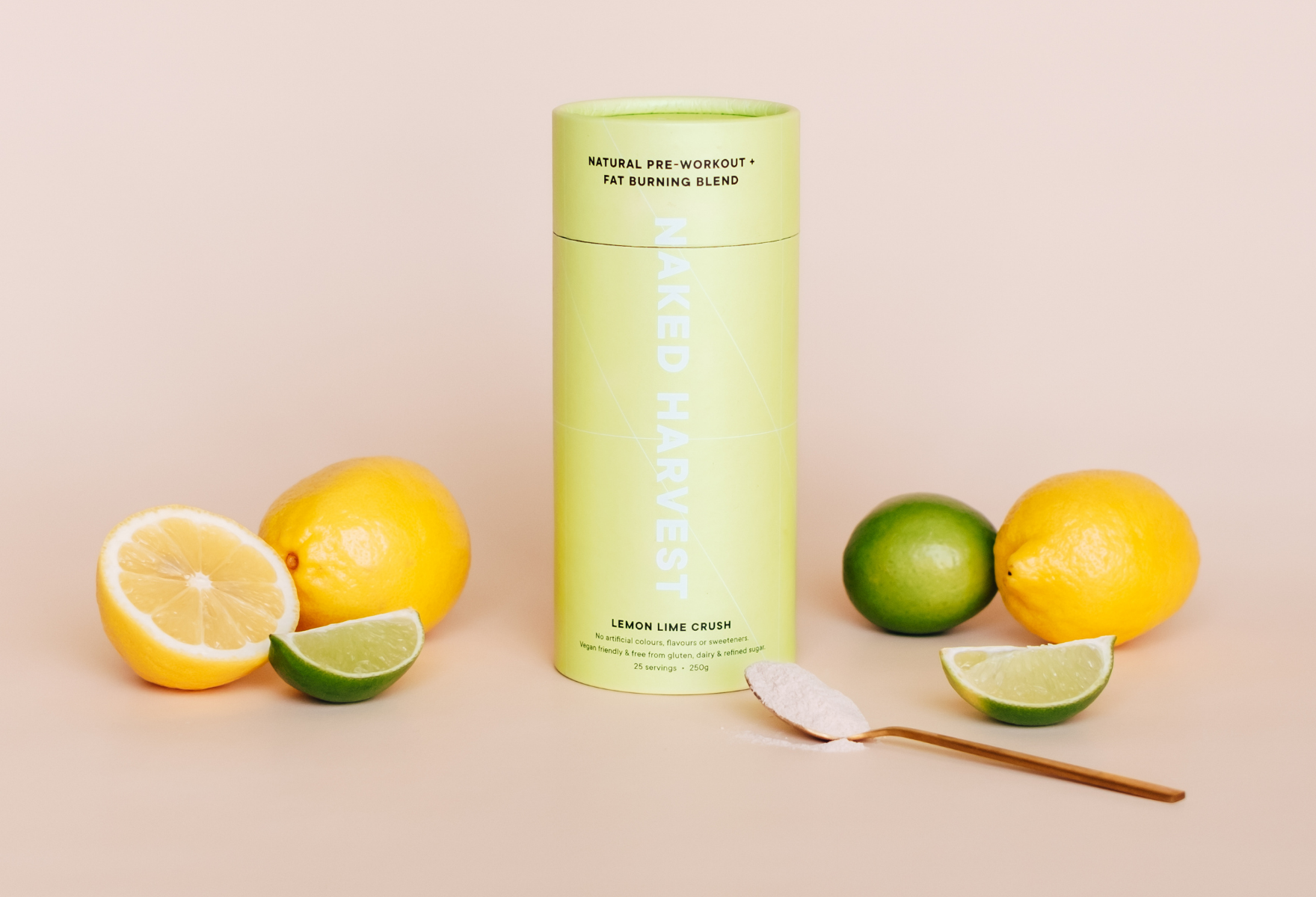 Initially, Naked Harvest used corn starch packing peanuts as a void fill solution to secure their orders. While the peanuts were eco-friendly, the large storage bags took up valuable space in the warehouse. They were awkward to use, and employees needed to frequently walk away from their stations to stock up on the peanuts, slowing down the packing line.
"The peanuts were a good solution to protective void filling when we were a new business, but we needed a solution that could scale-up with us the more we grew." — Coopa Stevenson, Co-Founder, Naked Harvest Supplements
Naked Harvest reached out to Signet to help find a more streamlined and centralised packing solution that was still eco-friendly.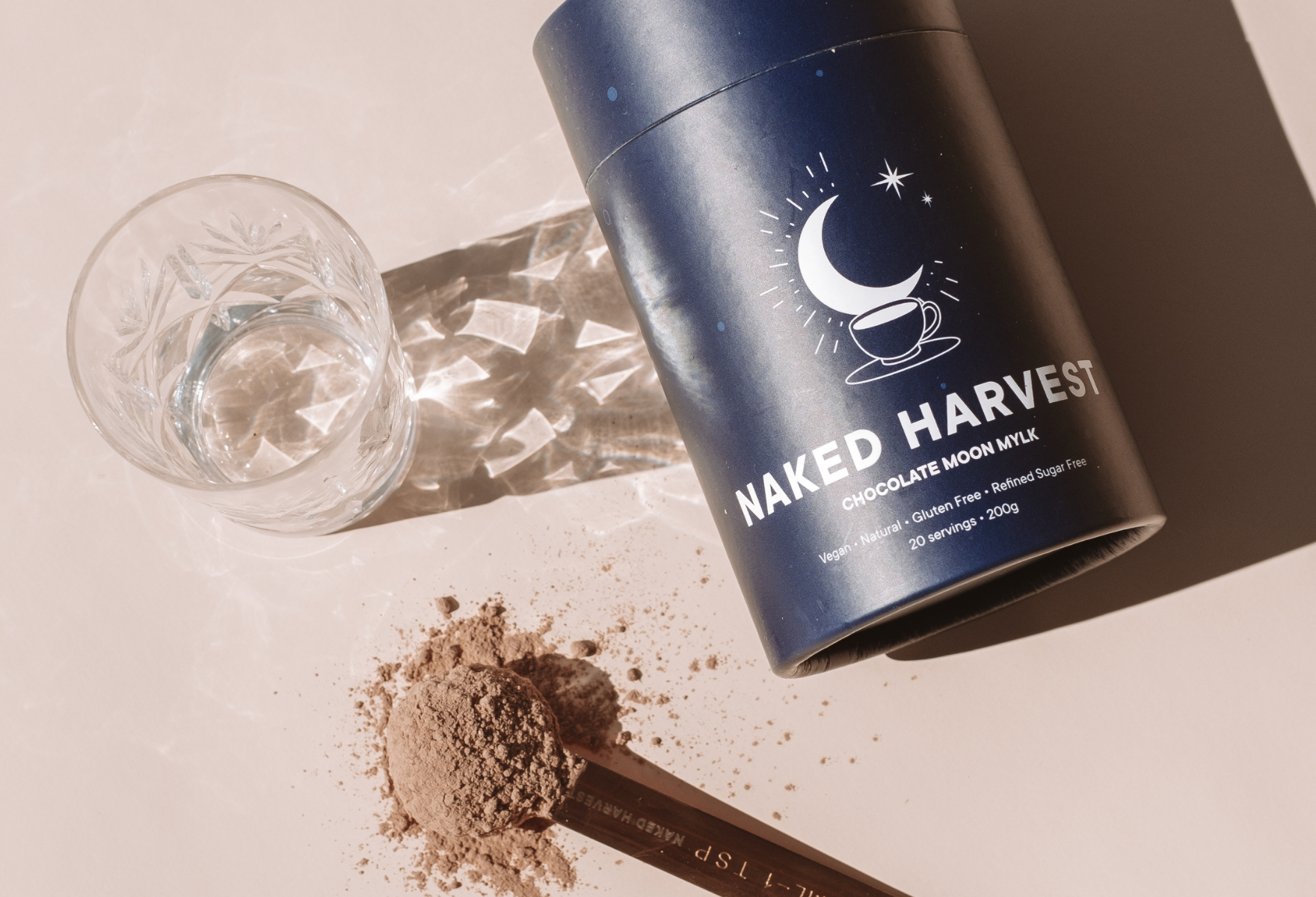 "Now we don't have to deal with giant bags of packing peanuts. What once took us two and a half minutes, now takes only two. The FillPak enables us to take on unexpectedly busy days with ease."
To store their palletised goods, the Naked Harvest team uses Velcro Logistrap as an environmentally friendly alternative to traditional stretch film. This sustainable solution has helped the company eliminate approximately 300kg of plastic entering its supply chain and further decrease its carbon footprint.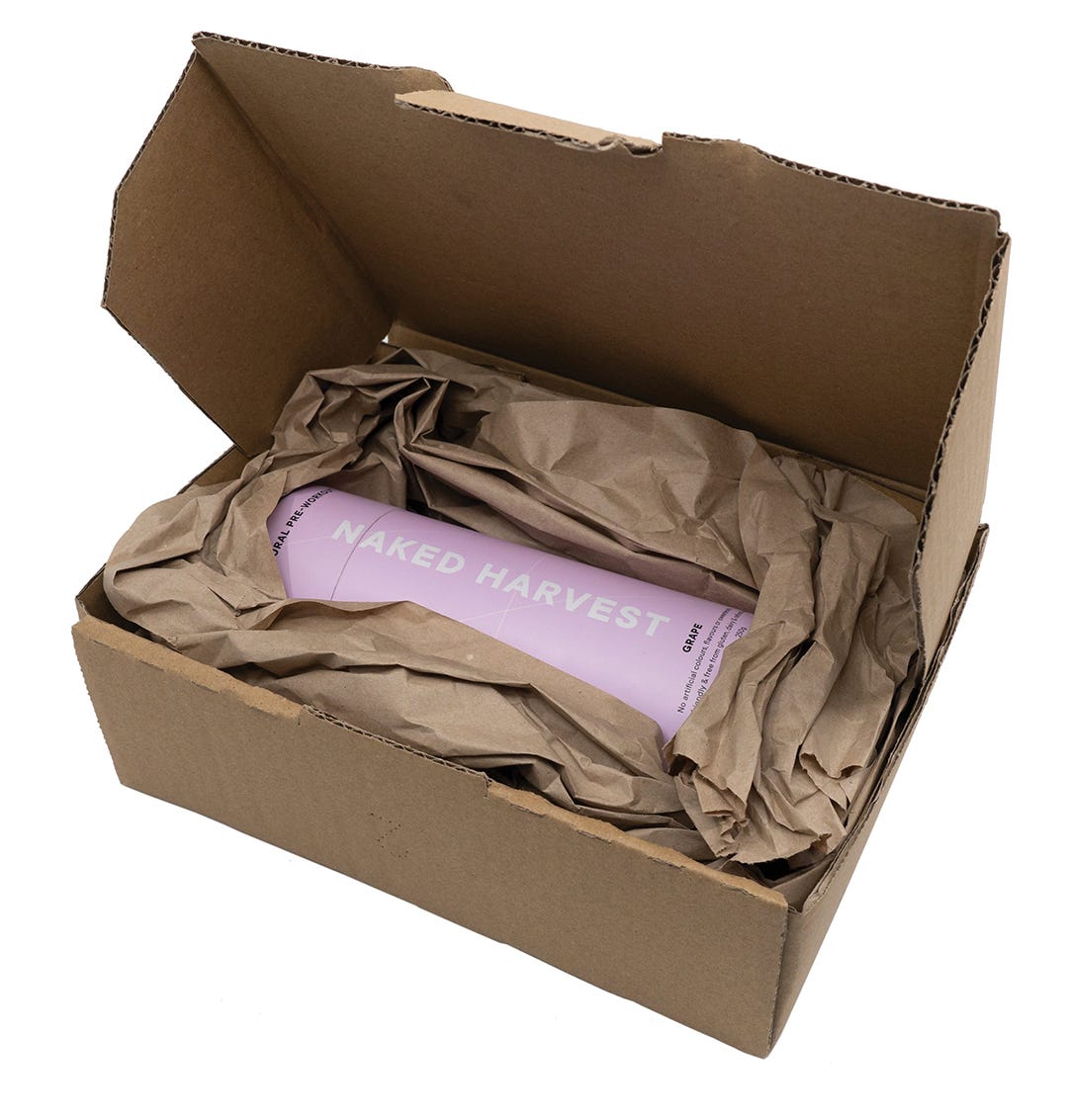 "Getting orders to our customers on time and in perfect condition is extremely important to us. Signet's sustainable packaging has helped us enhance our unboxing experience while staying true to our environmentally conscious company values."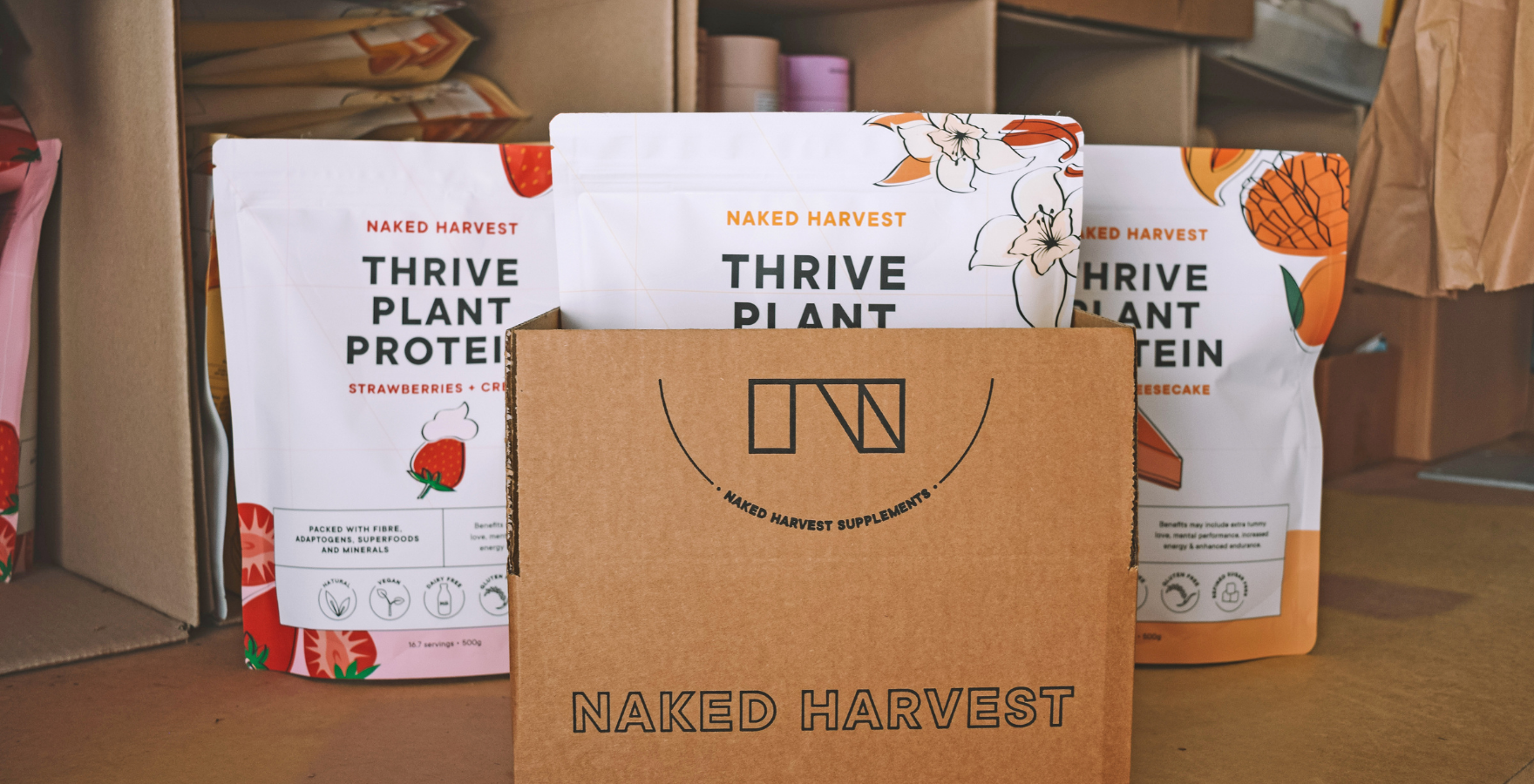 Signet is proud to support Naked Harvest Supplements and over 60,000 other Aussie businesses.