22 December, 2020
1.5 Minute Read
The boutique chocolatier, Little Cocoa, saves 50% on weekly packaging costs and guarantees essential temperature control by using Signet's Own Foil Insulated Mailer Bags.
Little Cocoa is a Queensland artisan chocolate enterprise, providing handcrafted, personalised gifts for businesses, weddings, and chocolate lovers alike.
"For us, it is imperative that we maintain the highest quality across all facets of the business. From the suppliers we work with to the quality of the products we create and the delivery to our customers." — Alicia Chapman, Little Cocoa Owner and Chocolatier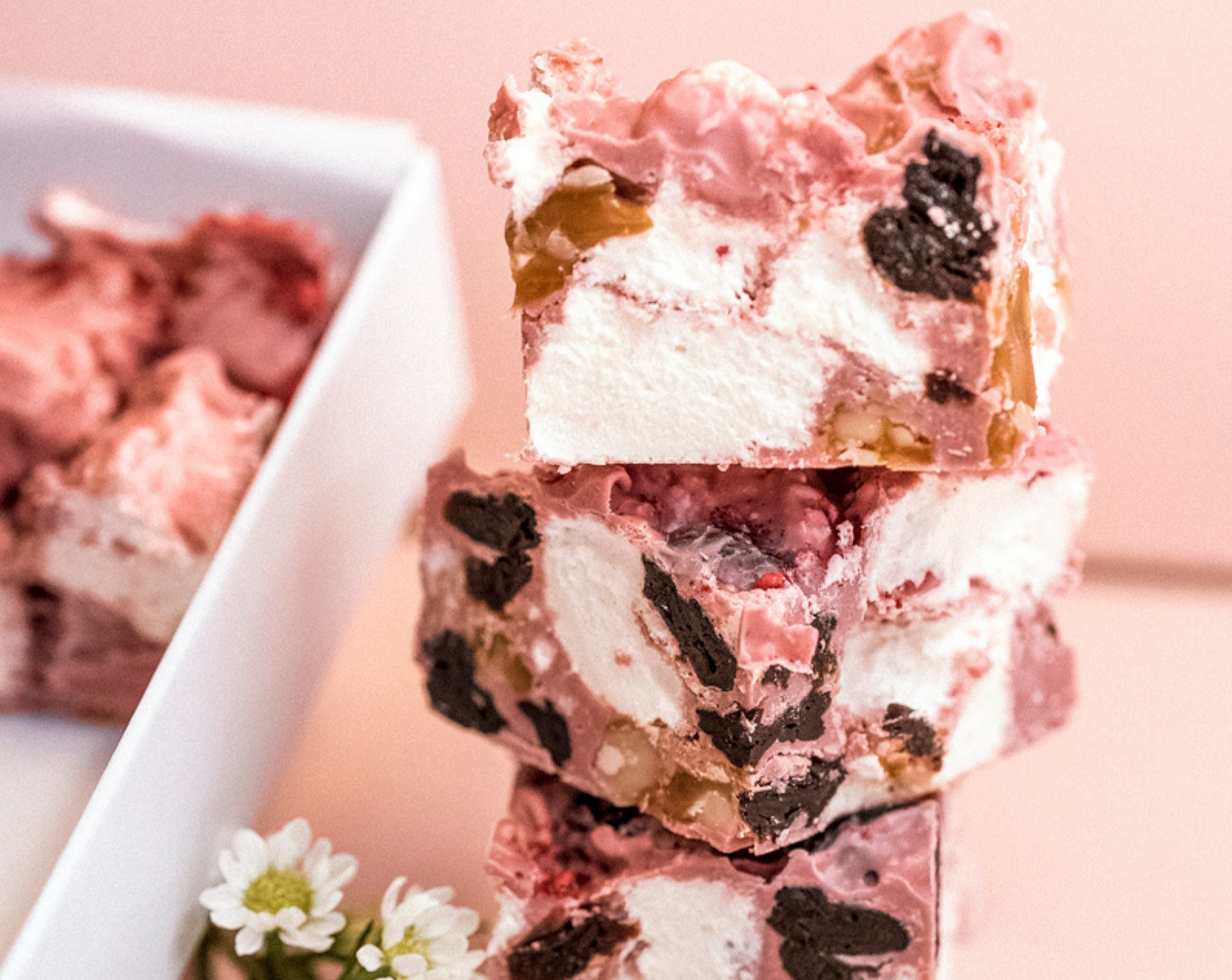 In the beginning, Little Cocoa used polystyrene boxes combined with a frozen gel-pack to protect their chocolate products in transit. The expensive polystyrene boxes were not an economical insulation solution for the business.
"The Polystyrene was a good insulator; however, it was too expensive for our small business, and we realised we needed to be smarter with how we were packaging our orders."
Little Cocoa needed to find a packaging solution that would effectively keep their chocolate products cool in transit, and in turn, help to maintain their zero-complaint record for melted chocolates. The packaging also needed to be feasible for their small business.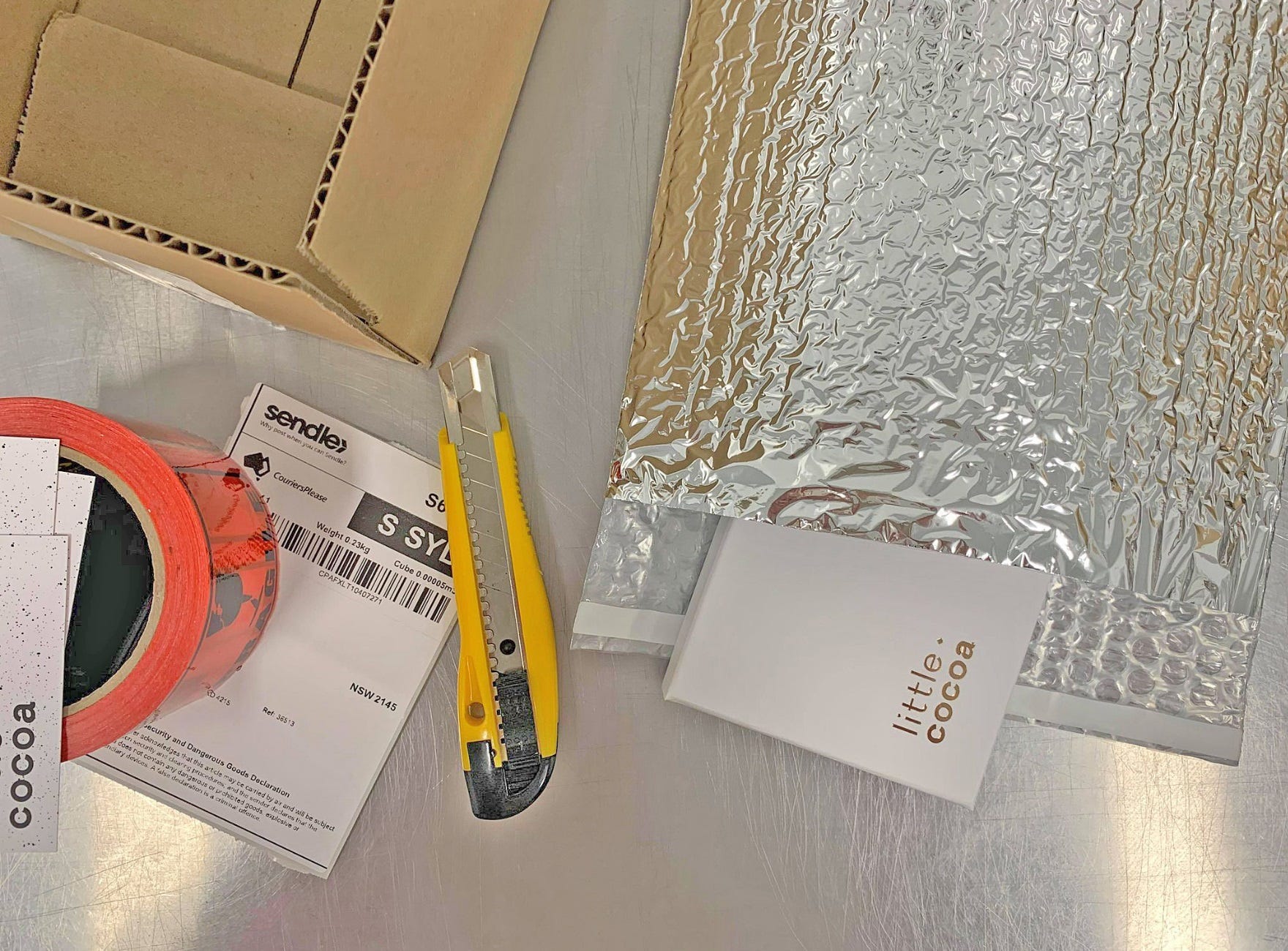 By switching to Signet's Own Insulated Mailer Bags, Little Cocoa saves 50% each week on packaging costs over the polystyrene method.
"On average, we are saving around two dollars on every order we send using the Mailers, which adds up when you are a small business."
In addition to the cost savings, Little Cocoa has maintained its zero-complaint record for melted chocolate since using the Foil Insulated Mailer Bags.
"We have not received any complaints about melted chocolate since transitioning to Signet's products, meaning we can focus on growing our business while maintaining great customer satisfaction."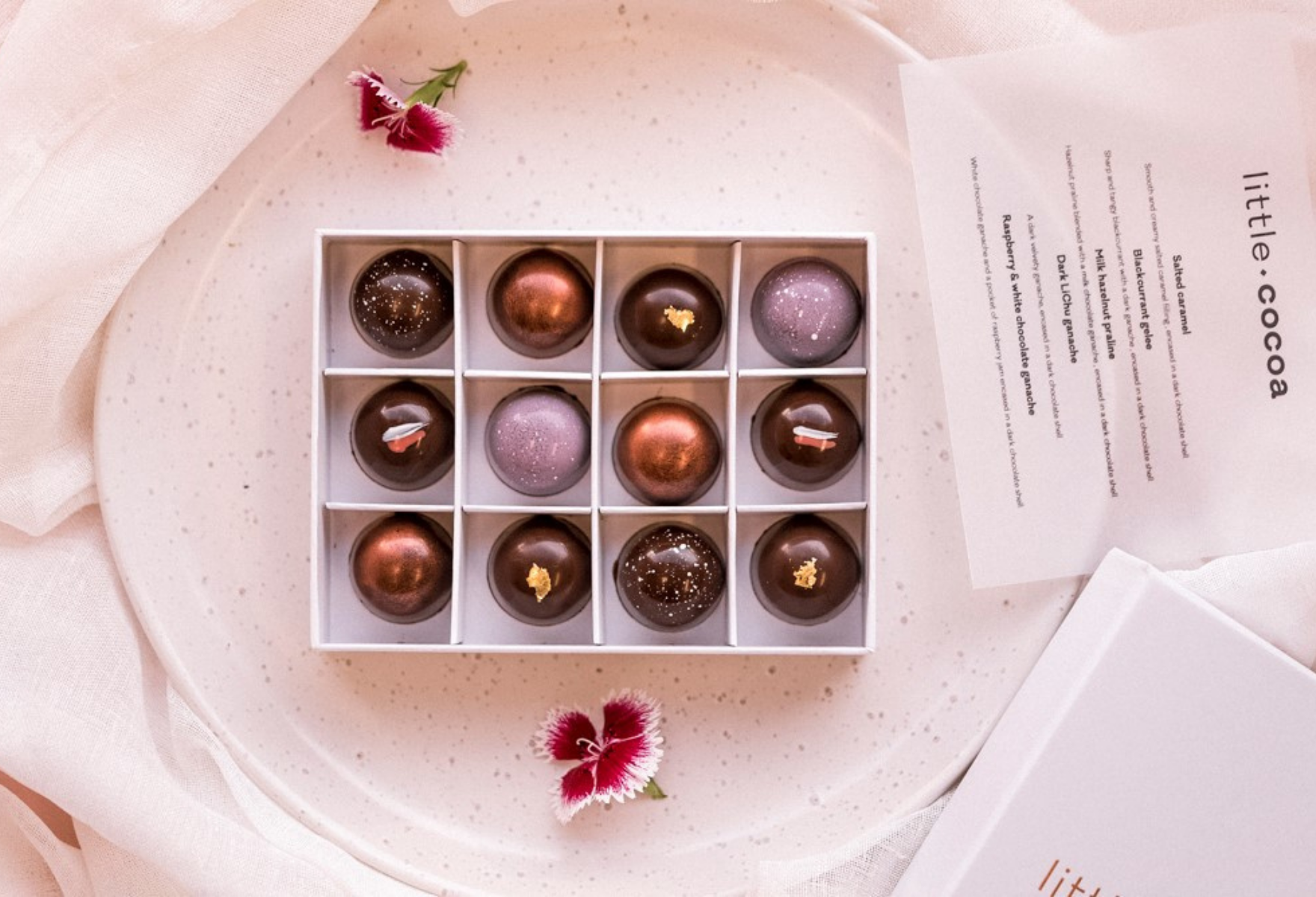 Signet is proud to support Little Cocoa and over 60,000 other Aussie ventures.