23 March, 2022
2 Minute Read
Signet's Eco-friendly Mailing solution help eco baby store, Ecostork, improve product protection, enhance their unboxing experience and cut costs.
While working together, mindful mamas Jill and Michelle, bonded over their common desire to find natural, reusable, and ethically sourced baby products for their little ones. So, after going on maternity leave together, they kept in touch and came up with the idea to start Ecostork.
From starting off with a range of smaller items, they have since expanded to become a one-stop shop of everything eco-friendly for bubs and mums. Beyond being sustainable, they pride themselves on ensuring every one of their products is ethically sourced.
In the beginning, Ecostork were using Mailing Boxes from an alternative supplier to ship their online orders. However, they found these boxes weren't the best quality or very sturdy, and it didn't fill them with confidence on how their orders would arrive on customers' doorsteps.
"When we started Ecostork it was important to us that our packaging not only met the same sustainable and ethical values as our products, but also kept them protected. We wanted a solution that gave us that security." — Jill Watson, Ecostork Director.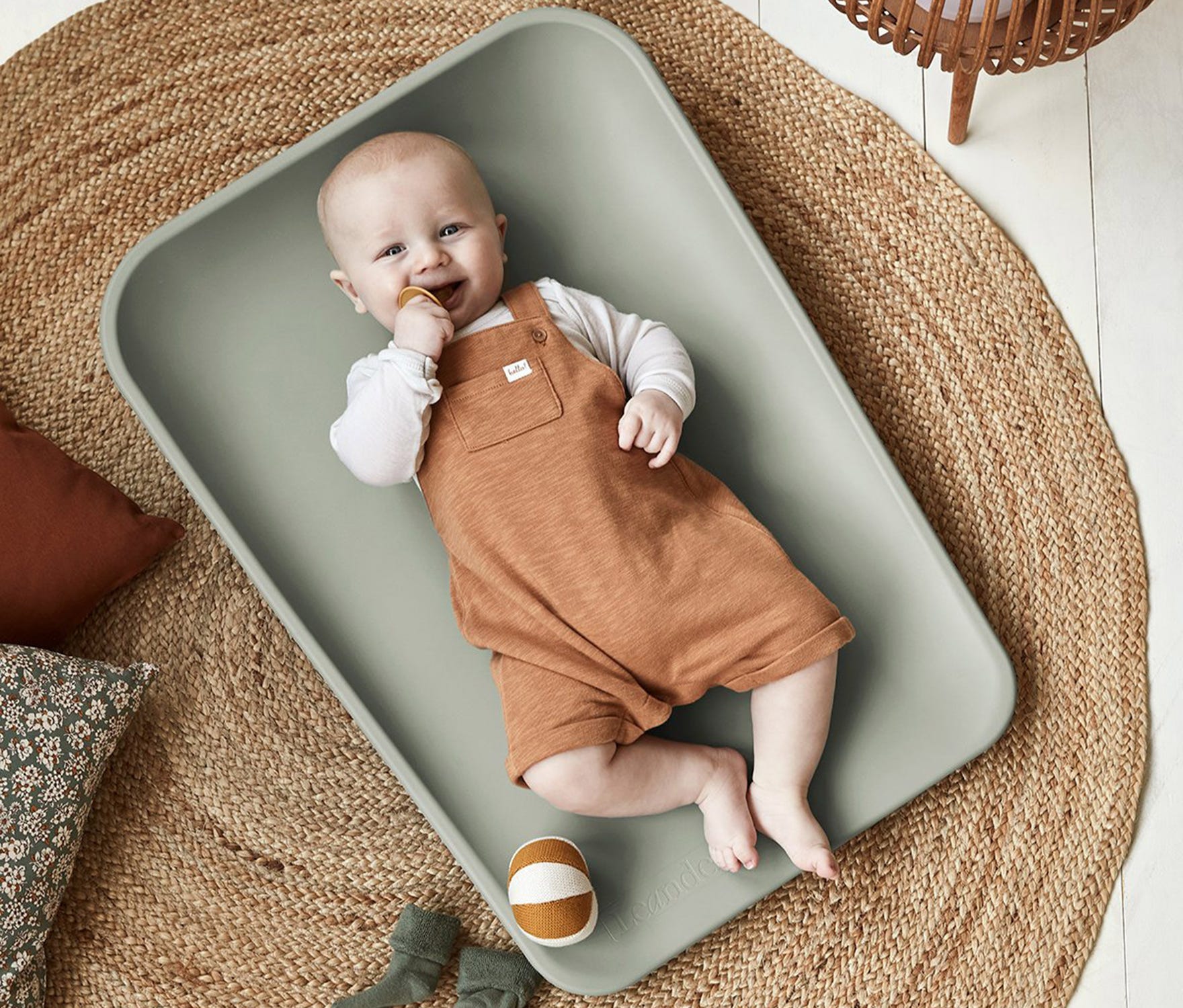 Additionally, their previous supplier was taking a long time to deliver their orders and were expensive to deliver. So, they were also looking to find a reliable supplier that was more cost efficient.
Signet's Mailing Boxes are made from a lightweight, but sturdy D Flute corrugated cardboard — 33% thicker than Ecostork's previous solution. This makes them protective enough to withstand the rough and tumble of transport and handling without impacting shipping costs.
The switch has made Ecostork feel more confident about the quality of their deliveries, meaning they're able to provide a better unboxing experience for their customers.
"Signet's Brown Mailing Boxes have 100% improved the experience for our customers. We feel a lot more reassured that our products are secure and protected, and the kraft look is the perfect fit for our sustainable brand."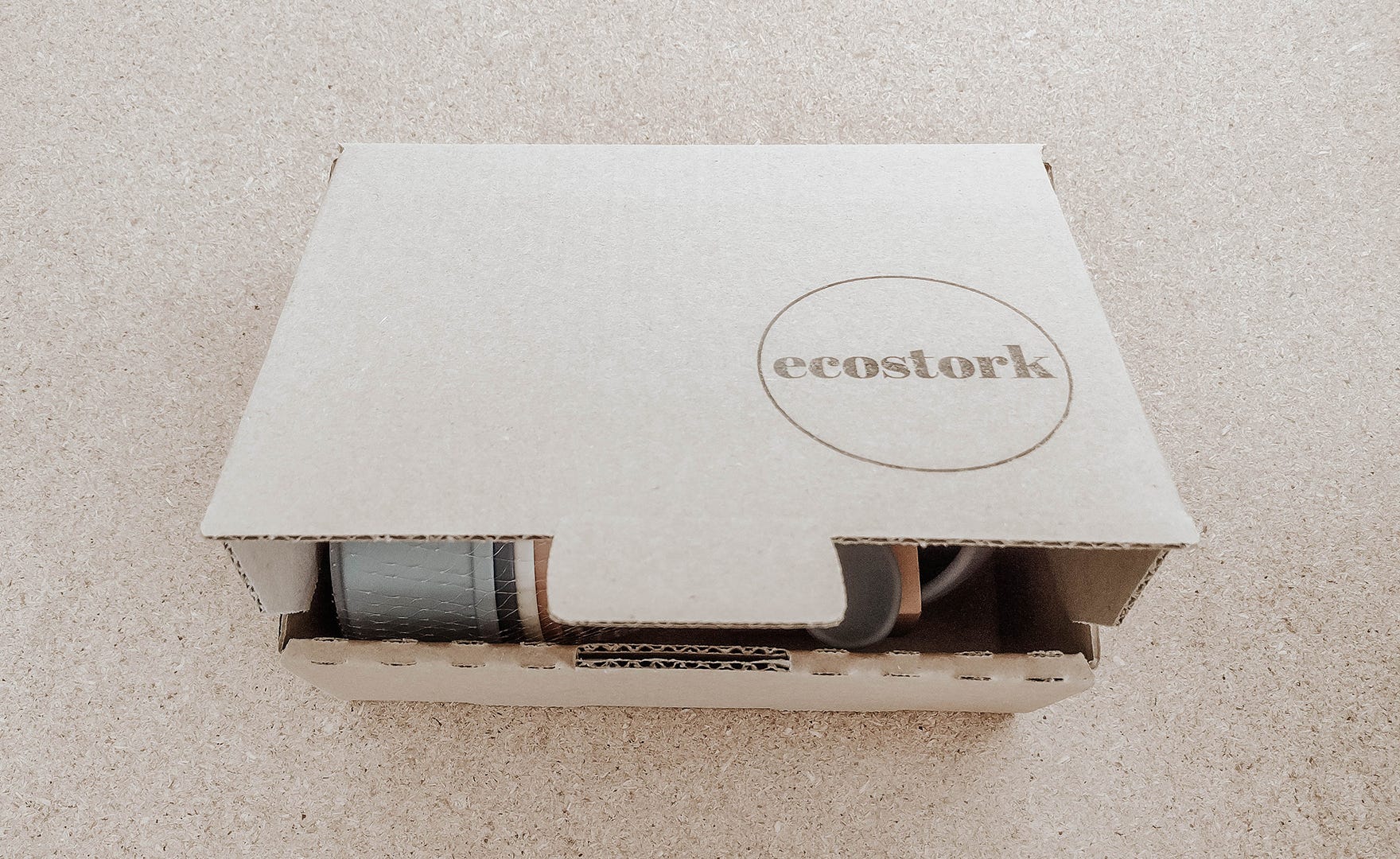 Being only a short drive from Signet's Brisbane Warehouse, Ecostork have significantly reduced the wait times for their essential packaging supplies — receiving their products in 1-2 days of ordering. Additionally, they no longer have to pay for delivery as Signet offers free delivery to Metro locations on orders over $100 ex GST.
"Partnering with an Australian business that shares our sustainable values was very important to us, and we found that with Signet. They've also provided us with a faster, more reliable delivery experience and we don't have to pay for delivery."
Signet is proud to support Ecostork, and over 60,000 other Aussie ventures.