24 January, 2022
2.5 Minute Read
Propagation station retailer, Cooper&Smith gave their unboxing experience an eco-friendly 'glow up' and are one step closer to plastic-free packaging with Signet's eco-friendly eCommerce solution.
When newlyweds, Liam Cooper and Amy Smith moved from their Wollongong home to a tiny Sydney apartment, they were left with little room in the house, and the budget to grow their plant collection. They were then introduced to the art of propagation and before they knew it their apartment was littered with glass jars of all shapes and sizes.
Wanting to share the love and encourage others to do the same they launched their 'plant passion project', Cooper&Smith. Today, they sell several variations of their handcrafted propagation stations through their online store, all adorned with the signature Cooper&Smith double leaf logo.
When they launched, Amy and Liam had been sourcing their products from overseas suppliers and dropshipping to customers. While this was logistically simpler, it gave them no control over what their packaging looked like arriving to customers, and their products were often wrapped in bubble wrap.
When COVID-19 struck their supply chain became heavily delayed, and they made the split decision to start handcrafting the propagation stations themselves in Australia. Bringing their manufacturing process in-house presented them with an opportunity to revisit their sustainable roots and find a packaging solution that was more aligned to their brand.
"Since a main portion of our product is glass, our priority in shipping them was obviously protection. But, with our product being so tied to nature, it was important that that was also reflected in our packaging." — Amy Cooper, Cooper&Smith Co-Founder and Owner.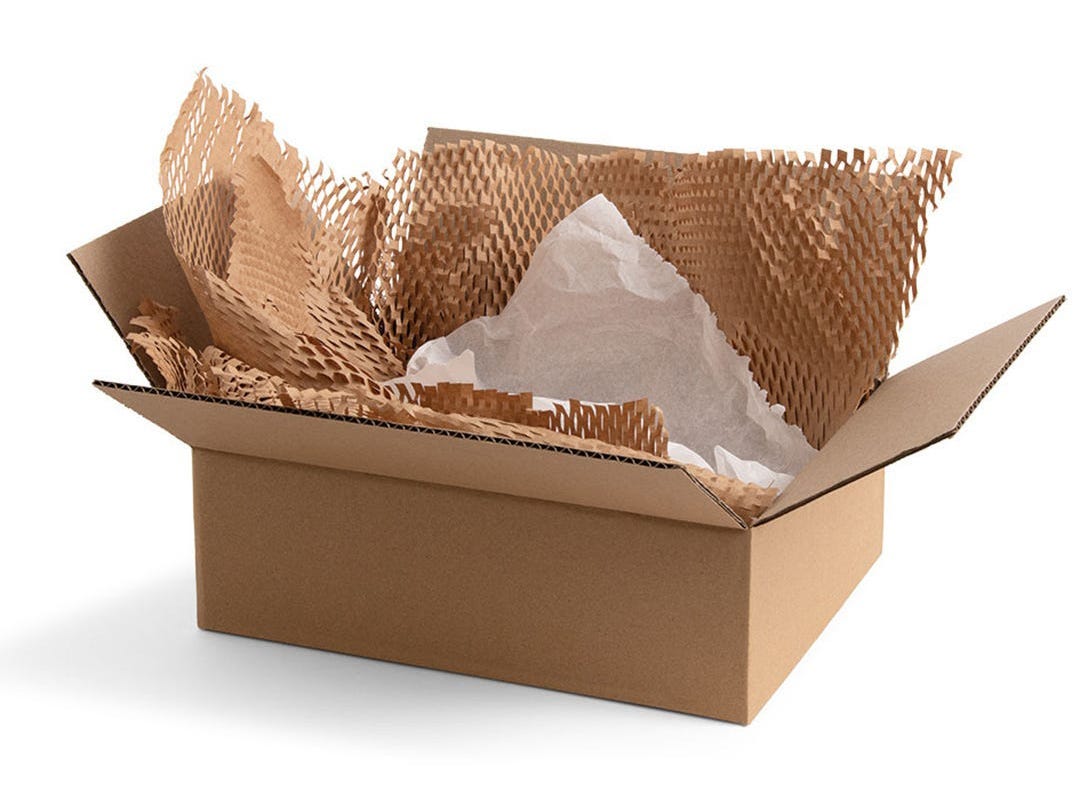 "Each component of the propagation station is wrapped in Geami before being placed in a Signet Shipping Carton and using the Kraft Paper to fill any voids. The unboxing experience for our customers has improved drastically and they love the change."
By making the switch, Cooper&Smith have significantly reduced plastic packaging from their supply chain without sacrificing product protection.
"It's so comforting for us to know that we can ship our products across the country, and it arrives in one piece. Since introducing Signet's products, we've been able to ship 99% of deliveries without any damage."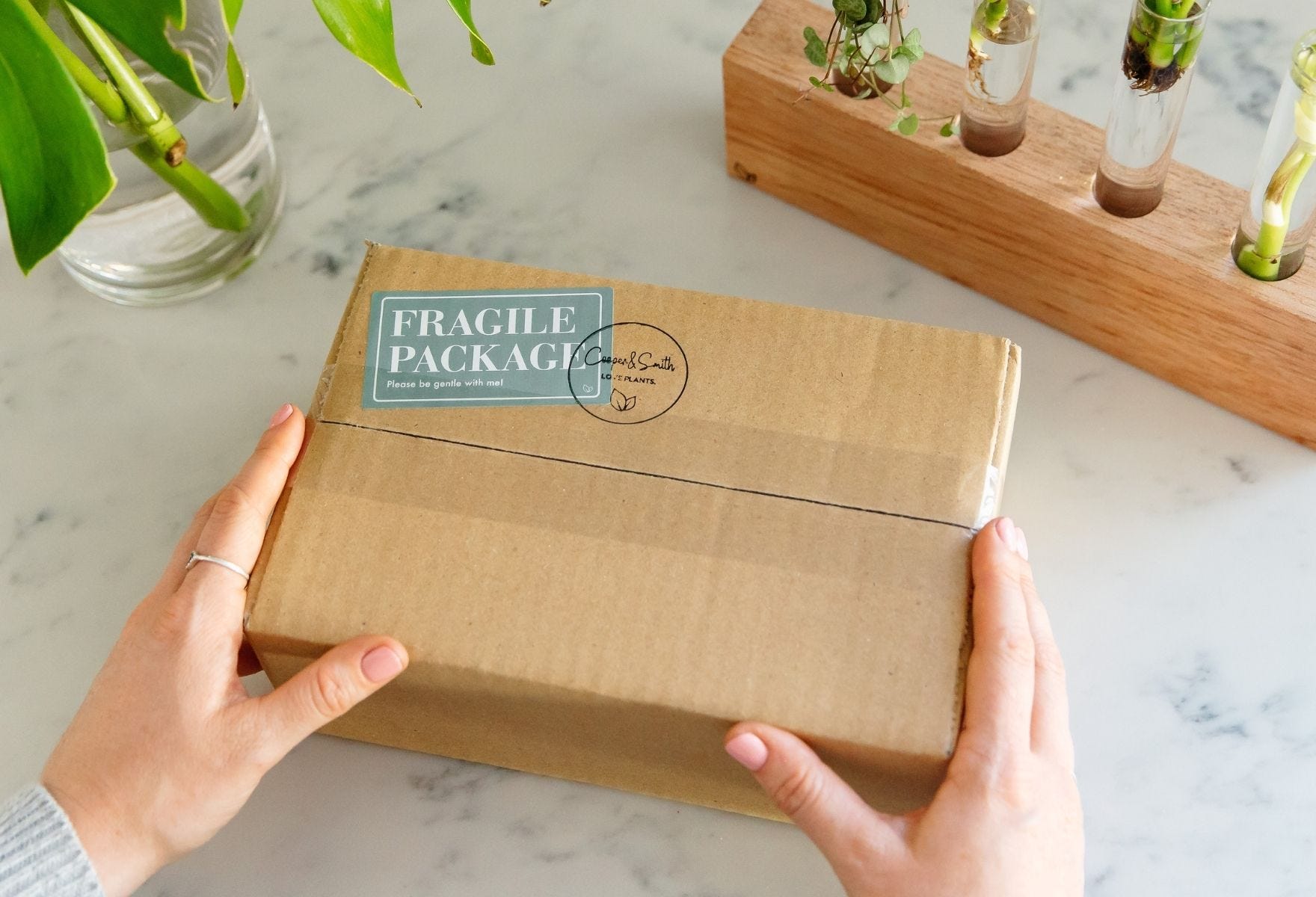 After bringing their production in-house, it was important to Cooper&Smith to work with local suppliers where they could. So, with Signet's Sydney warehouse only a short distance from their Wollongong hideaway, they could be reassured they could get the products they needed when they needed them.
"It's been excellent working with Signet. It's just great to know we can get everything we need from one place, without huge delays, and at an affordable price."
Signet is proud to support Cooper&Smith and over 60,000 other Aussie ventures.