13 January, 2021
2 Minute Read
Flora & Fauna use Geami and FillPak TT as alternatives to plastic shipping materials and have eliminated 30 tonnes of plastic from their supply chain in four years.
Flora & Fauna is a 100% Australian owned eco-friendly store, specialising in sustainable skincare and lifestyle products for their growing community of eco-minded customers.
"We are focused on making responsible decisions and leading the way as an online retailer. We are constantly trying to improve what we do, and that includes how our products are packaged." —Julie Mathers, Flora & Fauna CEO and Founder.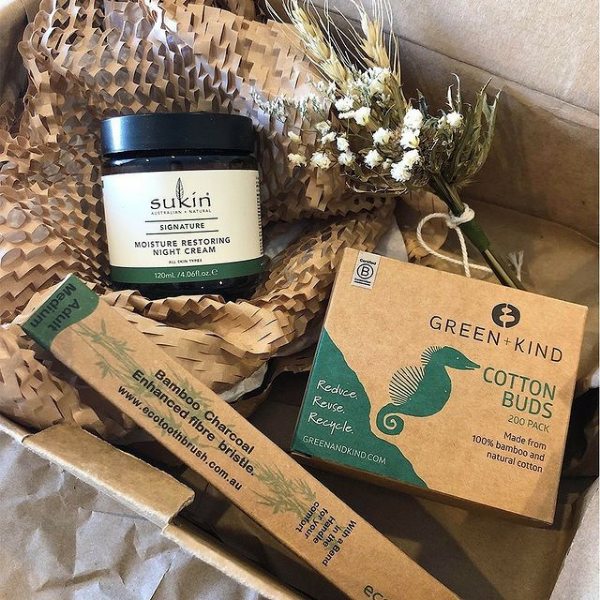 In 2016, the company set on a mission to go plastic-free in their eCommerce packaging process so that orders would be sent out 'naked' using only paper tape and void filling if necessary. To achieve this, they needed to find an effective eco-friendly void fill material that was versatile enough to protect their product range of over 8,000 SKUs.
"We were previously using bubble wrap, plastic mailers, and other non-eco packaging products. These packaging types did not align with our purpose, so we found out about Ranpak and their sustainable alternatives and in turn got in touch with Signet." — Tom Abraham, Flora & Fauna COO.
Today, the team use Ranpak Geami to wrap around and cushion fragile products and FillPak TT void fill to minimise empty space in the shipping carton. Since implementing the solution, over 30 tonnes of plastic have been saved from going into landfill.
"By using Ranpak paper packaging materials, we have been able to remove over 30 tonnes of plastic from our supply chain, making us much greener in our operations."
The sustainable Ranpak solution provides Flora & Fauna with the same in-the-box protection performance as plastic protective packaging, without sacrificing aesthetics.
"The paper is about protecting the goods in the box, but we also want things presented nicely. The Ranpak packaging gives us the performance we need in product protection plus the unboxing experience we want for our customers. —Tom Abraham, Flora & Fauna COO.
Additionally, unlike biodegradable plastics that are designed to be recycled, the Ranpak paper solutions are more 'eco-obvious' to customers, meaning they are more inclined to recycle the packaging once it's received.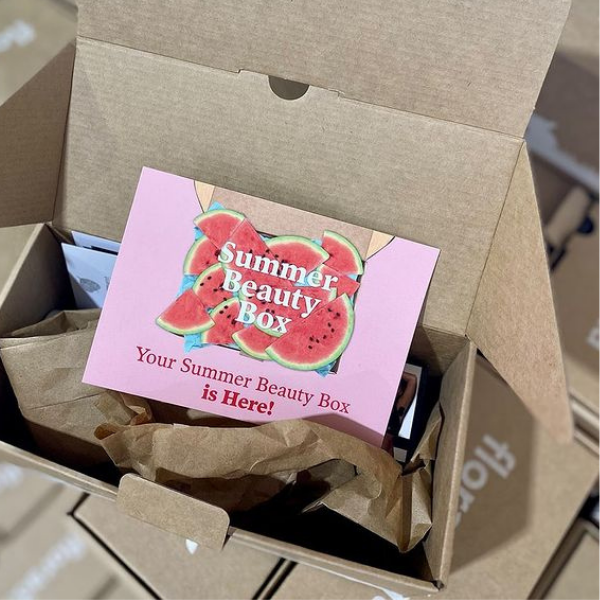 "It's rewarding to know not only that our customers are doing their part to help the environment by shopping with us but also that our packaging is easy for them to reuse and recycle."
Signet is proud to support Flora & Fauna and over 60,000 other Aussie ventures.