Same Day Despatch
On all stocked items for orders placed before 3pm

Free Delivery!
Orders over $100 (ex GST) delivered to metro orders

One Stop Shop
Over 5,500 products available in our online store
Our Massive Sign Range
Shop our full range of Safety Signs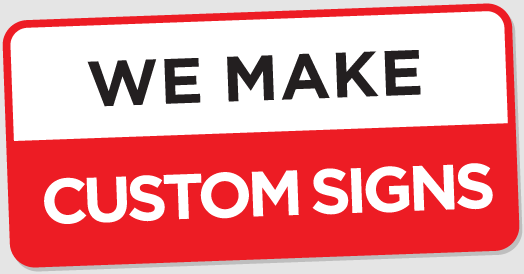 From the Blog
For over 20 years, Signet has provided Aussie family-owned valve and steel-fittings business, AAP Industries, with warehouse safety and signage solutions to help streamline their warehouse traffic and adhere to safety regulations.
From the Blog
McNab shows gratitude for late safety legend and friend by creating custom signs to keep others safe on site.
Need to talk to someone?
Fill out the contact form below or alternatively click on the green Live Chat button at the side, and one of our sales representatives will be in touch.