14 December, 2022
4.5 Minute Read
If you're looking to make the switch from Australia Post shipping products, Signet's range has you covered. With a variety of Mailers, Cartons and Protective Packaging, we make the transition seamless.
If your business is like most, you've probably relied on Australia Post packaging to send your products, at least once or twice! But what if there was a convenient alternative right on your doorstep? Signet offers a wide range of eCommerce Packaging, providing your items a safe and secure journey to their destination.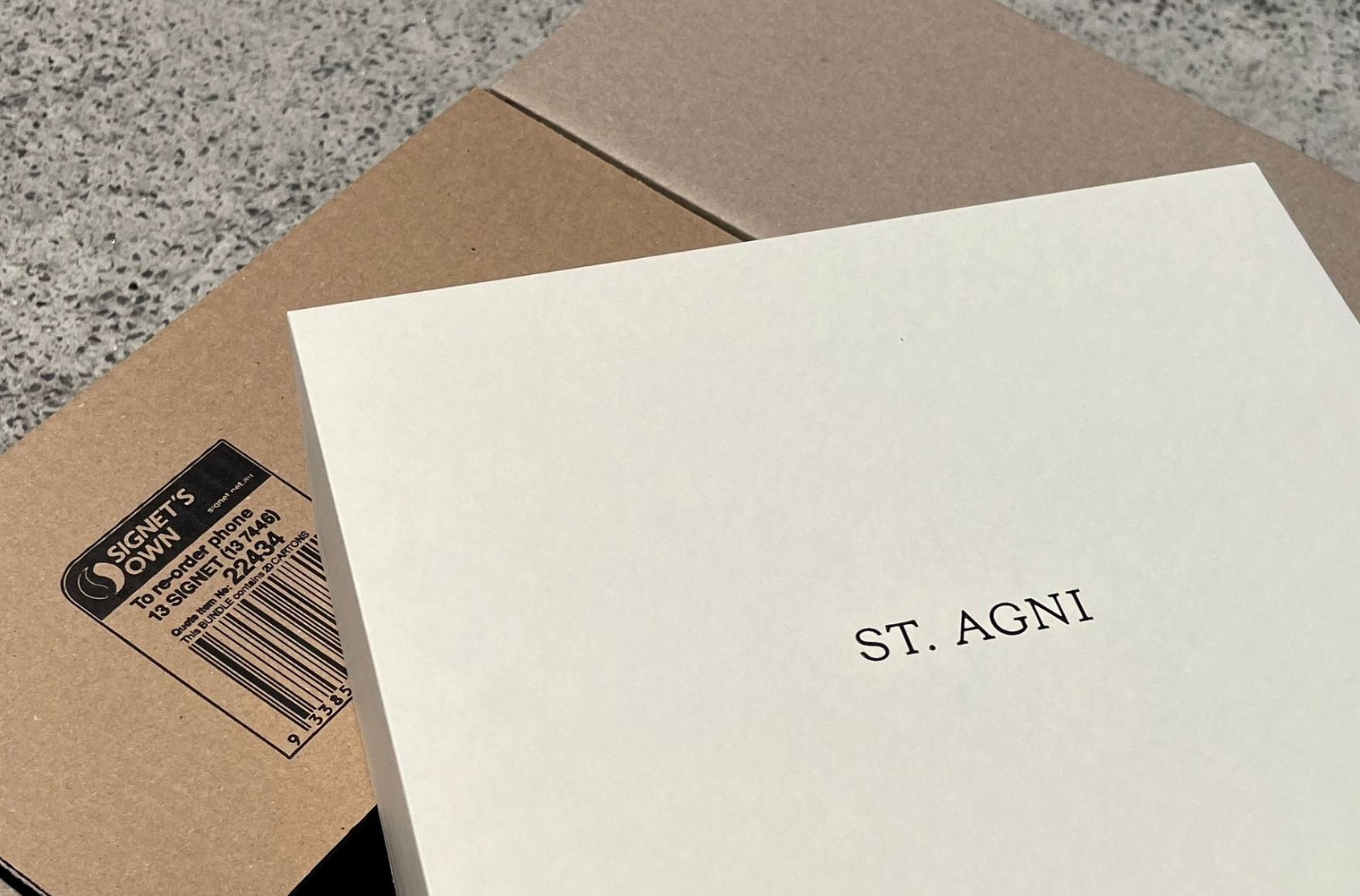 Compostable Mailers
Signet's Compostable Mailers are made from a cornstarch based material that's certified home and industrial compostable to Australian standards. So, they'll completely breakdown within 90 days at a commercial composting facility or 180 days in your home compost bin. To dispose, simply remove any non-compostable baggage, like the adhesive strip or shipping labels, cut into strips, and place in your home compost heap to transform into the ultimate worm snack.
By switching to a more sustainable packaging solution and implementing Compostable Mailers, viral rock candy business, Sticky, improved efficiency by 50%.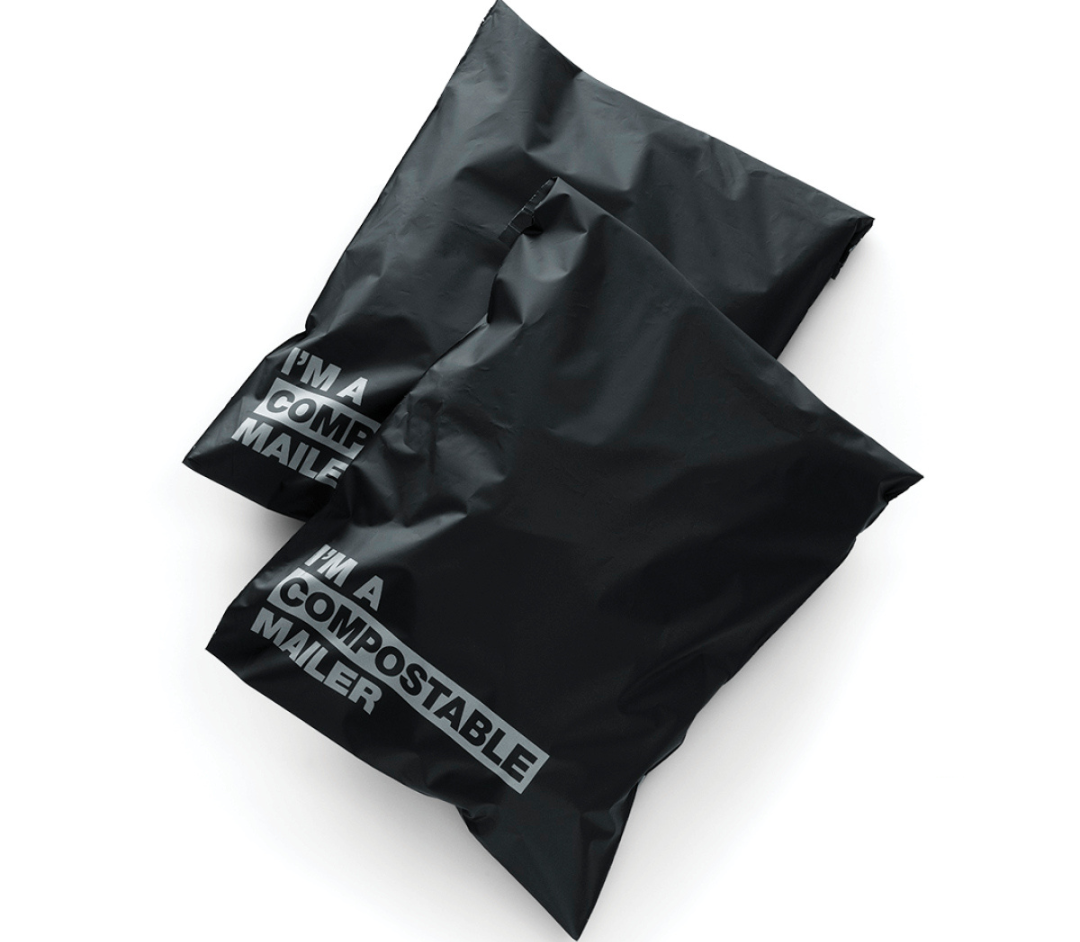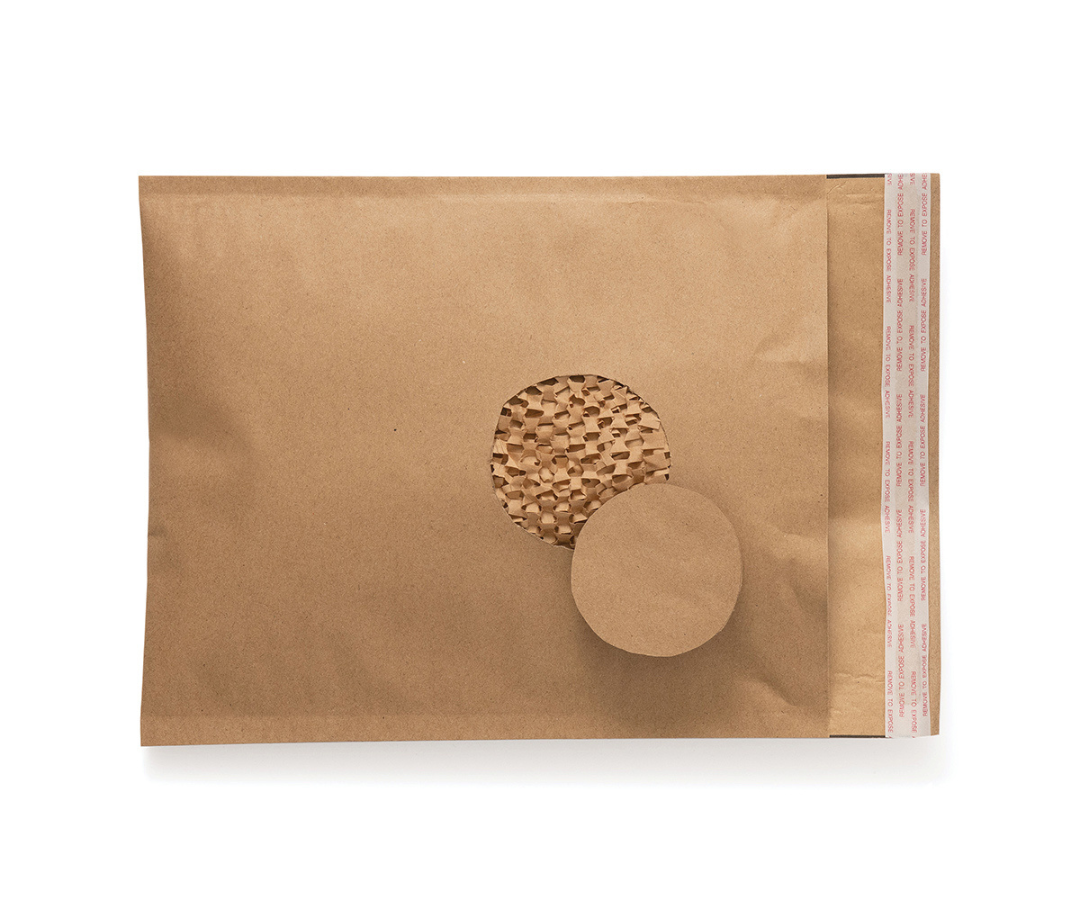 Honeycomb Padded Paper Mailers
Signet's Honeycomb Padded Mailers are lined with a superior, double layer honeycomb cushioning to provide protection, without the plastic! Since they're made completely from paper these sustainable shipping superheros are 100% recyclable. So, once they've reached their final destination, they can be placed in your kerbside recycling bin. Additionally, the brown kraft paper exterior makes them obviously eco-friendly, and customers can easily connect their appearance with their recycling bin.
Reef-safe sun care brand, People4Ocean, saw an 80% increase in efficiency after introducing Signet's Honeycomb Mailers.
Foil Insulated Mailers
Signet's Foil Insulated Mailers are durable mailers that are perfect for temperature sensitive items. These mailers are not only temperature controlled, but also tamper evident with their easy-to-use self-seal closure! Foil Insulated Mailers are lightweight yet protective with their layer of bubble, reducing the need for additional protective packaging. This means less excess waste entering landfill!
Insulated Mailers helped Queensland boutique chocolatier, Little Cocoa, save 50% on packaging costs.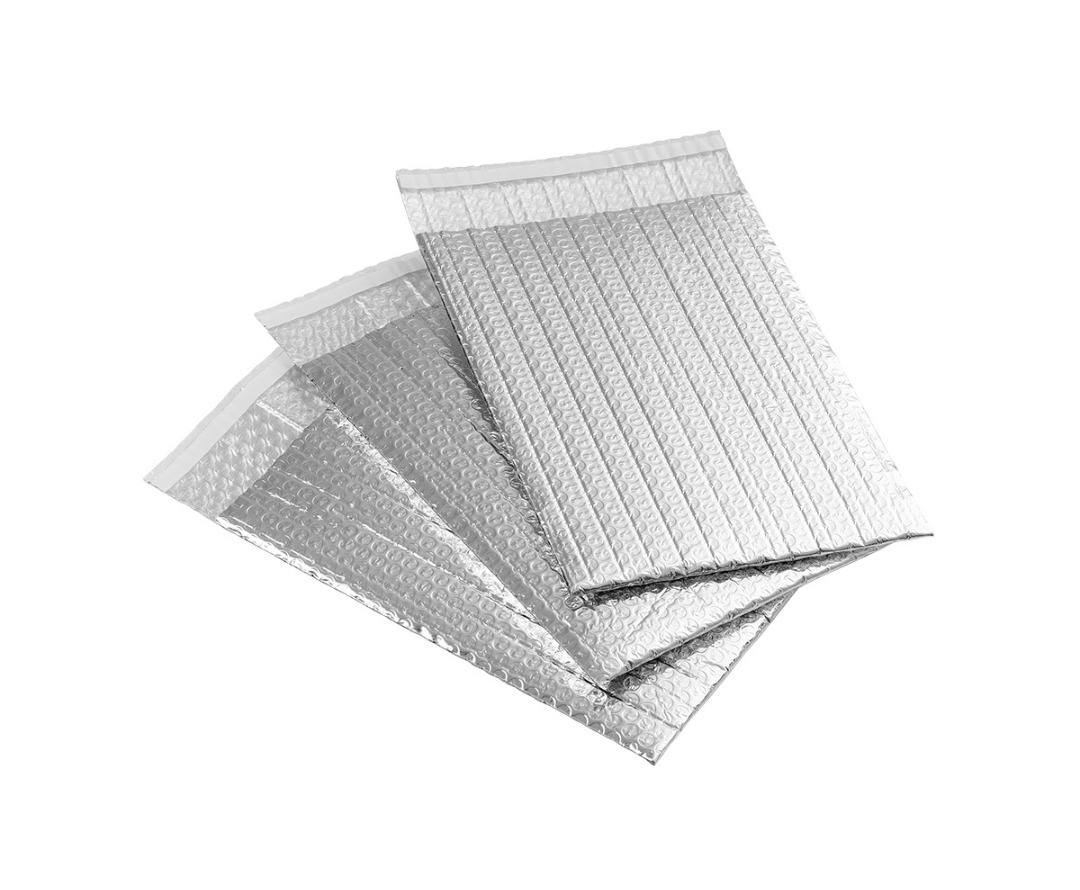 Cartons
Signet offers a variety of cartons including Shipping Boxes and Mailing Boxes, which come in a range of sizes, catering to your items differing dimensions and weight. Here are a few of our favourites!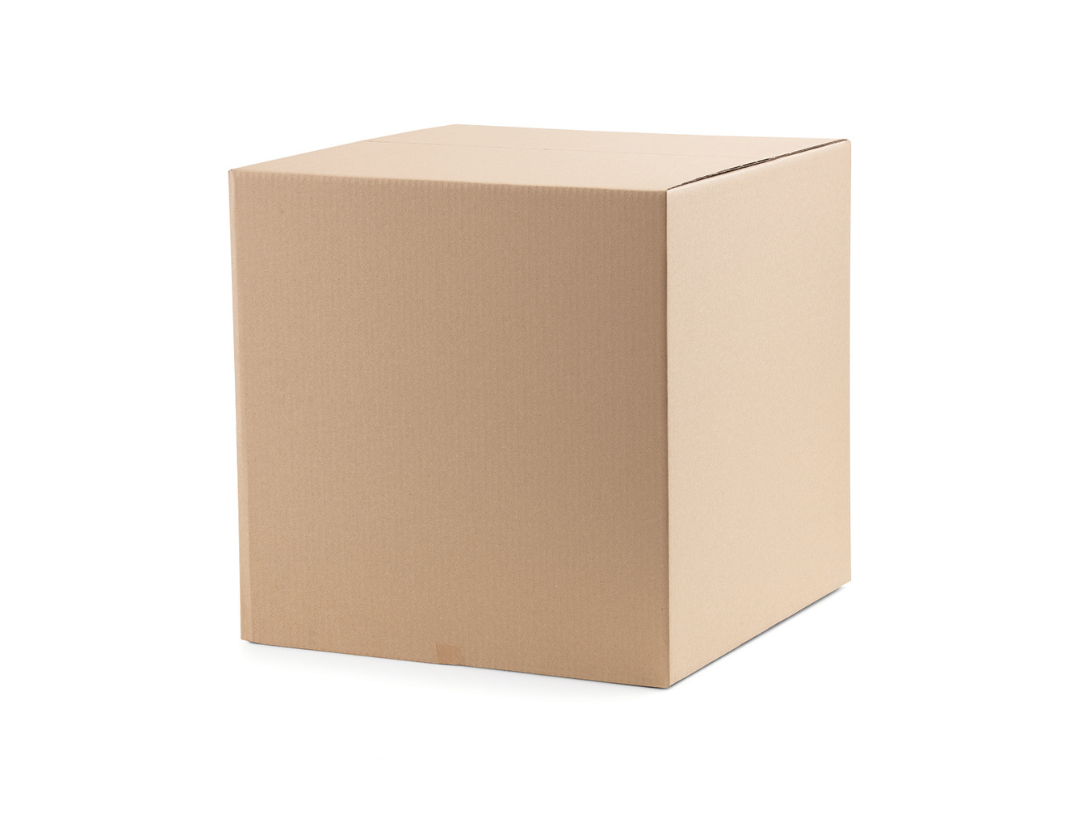 Shipping Cartons
Sow 'n Sow achieved 100% plastic free packaging by switching to Signet's eco-friendly range, including Shipping Cartons.
Mailing Boxes
Signet's Mailing Boxes are perfect for your smaller items. No tape, staples or carton sealing is required with their easy self-contained structure, creating an enhanced unboxing experience! Our Mailing Boxes are available in White as well as Kraft, which is fully recyclable.
Premium women's fashion label, St Agni, eliminated transit damages and achieved 100% plastic-free packaging after introducing Mailing Boxes.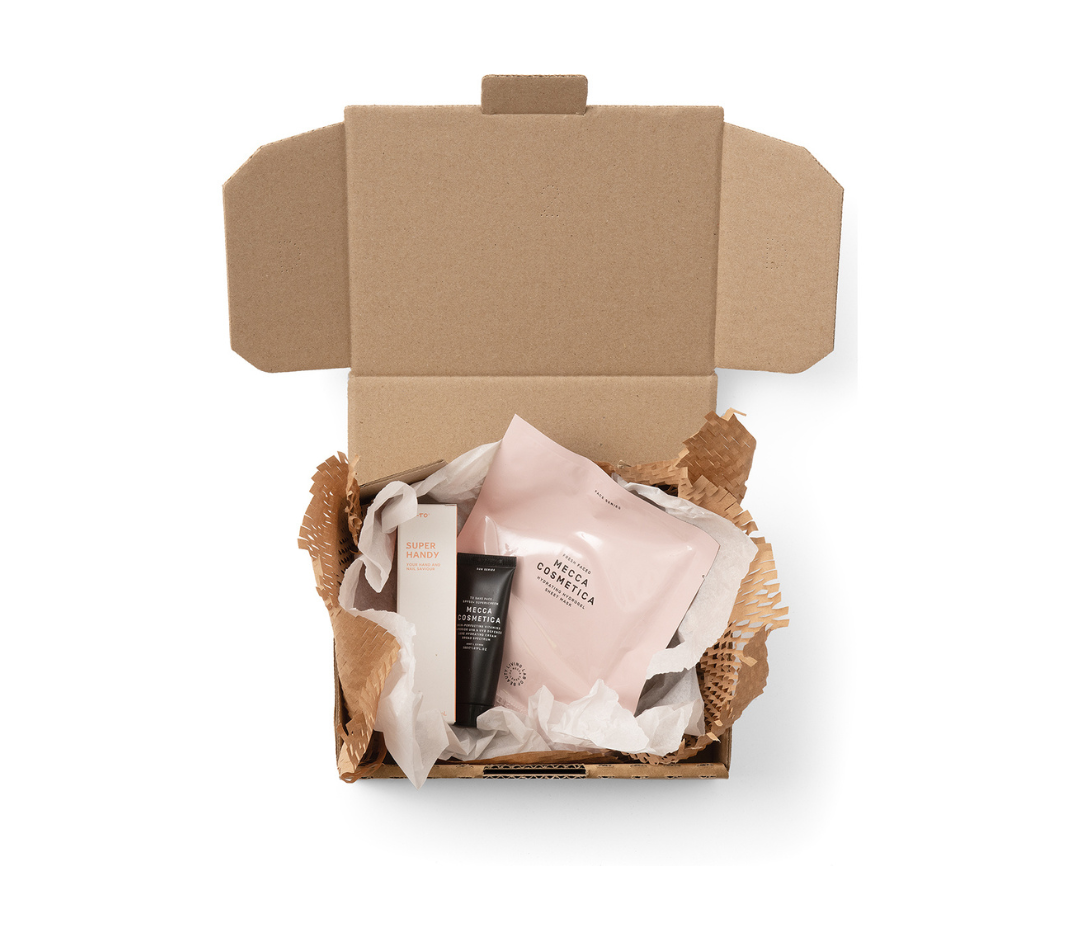 Protective Packaging
Signet's range of protective packaging features everything from Bubble Wrap to Tissue Paper, and our most popular eco-friendly products; Geami and Fillpak.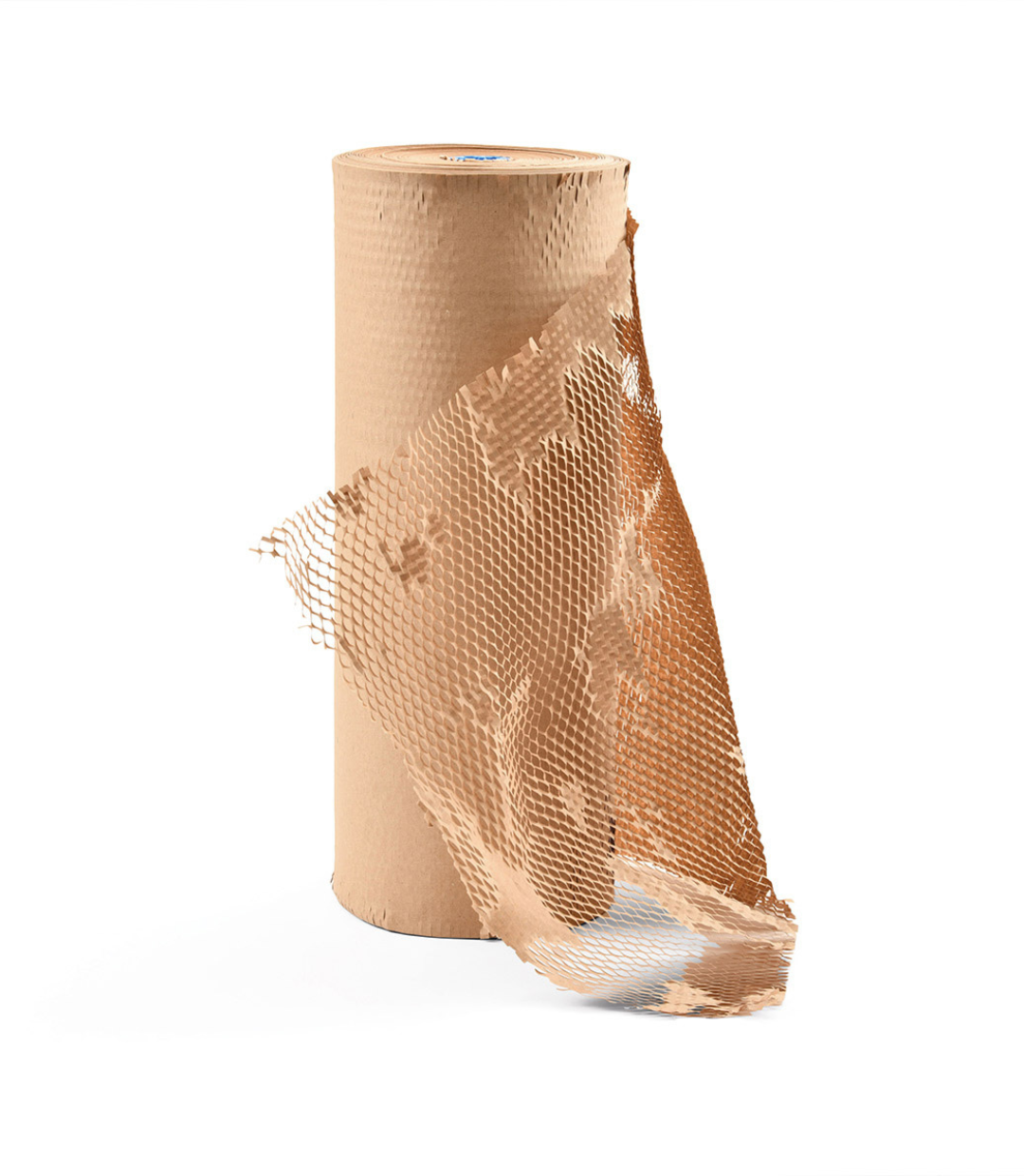 Geami
Geami is the ultimate eco-friendly alternative to Bubble Wrap, made from recyclable and renewable FSC paper! The unique die-cut paper expands into a 3D honeycomb structure, securely wrapping your delicate items for transit. Not only is it eco-friendly, but less packaging material is required for optimal protection. The aesthetic presentation will also enhance customer experience when unboxing deliveries! Geami can be used in conjunction with the Ranpak Geami WrapPak Machine, or alternatively, if you're just starting out and not ready to invest in a machine, Signet offers the Exbox Mini. Made of the same die-cut paper and tissue interleaf, this self-contained and recyclable unit is super compact, allowing it to be placed conveniently on tabletops and work benches. Don't be fooled by the small size though, each unit produces 134 meters of finished wrapping material.
Personalised keepsakes business, Marlie Studio, reduced packaging costs by 56% after switching to Geami.
Fillpak
The Ranpak Fillpak TT Paper is a versatile void fill alternative, designed to keep your products protected and stable during transit. Made from 100% FSC certified paper, Fillpak is recyclable and biodegradable, so your eco-conscience won't take a hit! The flat Fillpak material is compactly stored in a carton, then fed directly into the Ranpak Fillpak TT Machine for high volume applications, or a Dispenser for low volume applications. This creates a robust 3D void fill which can be conveniently cut to any length of your choosing. Only requiring 10% of the storage space compared to traditional void fill, Fillpak is a convenient and portable system designed to fit into any workstation!
Natural supplement company, Naked Harvest implemented FillPak TT and reduced their packing time by 25%.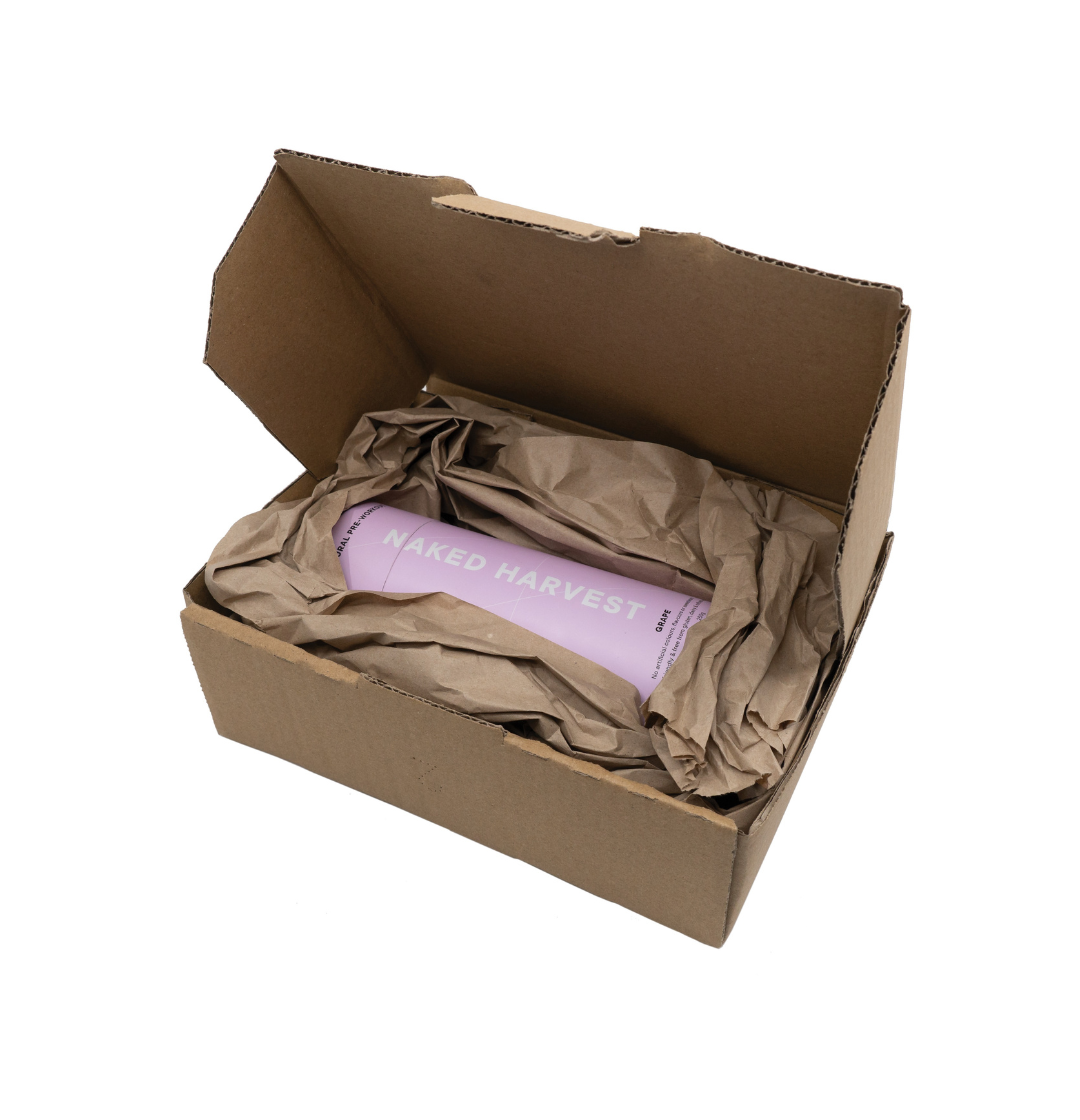 Switching from Australia Post doesn't have to be a difficult transition with Signet's comprehensive range of Shipping Products and Protective Packaging. Our Eco-friendly alternatives will also help maintain your sustainable mailing solution, so your business can continue to thrive.
Explore our eCommerce Packaging range here or reach out to our customer experience team by calling 13 7446, emailing sales@signet.net.au, Live Chatting with us at signet.net.au, or submitting an enquiry through the form below.