22 August, 2022
2 Minute Read
With online sales increasing by more than 5000% in 3 weeks, viral rock candy business, Sticky turned to Signet for a more sustainable eCommerce solution, and reduced their packing time by 50%.
Sticky is an Australian, family-owned rock candy business, started by Rachel Turner and David King over 20 years ago. Every day since then they've handcrafted their rock candy using traditional techniques and only the finest ingredients from their store in The Rocks, NSW.
For the past two decades, they'd been thriving off their retail business, as well as supplying events and their franchisees across 10 countries. However, when COVID-19 started everything came to a halt almost overnight and they 'virtually' had to start from scratch.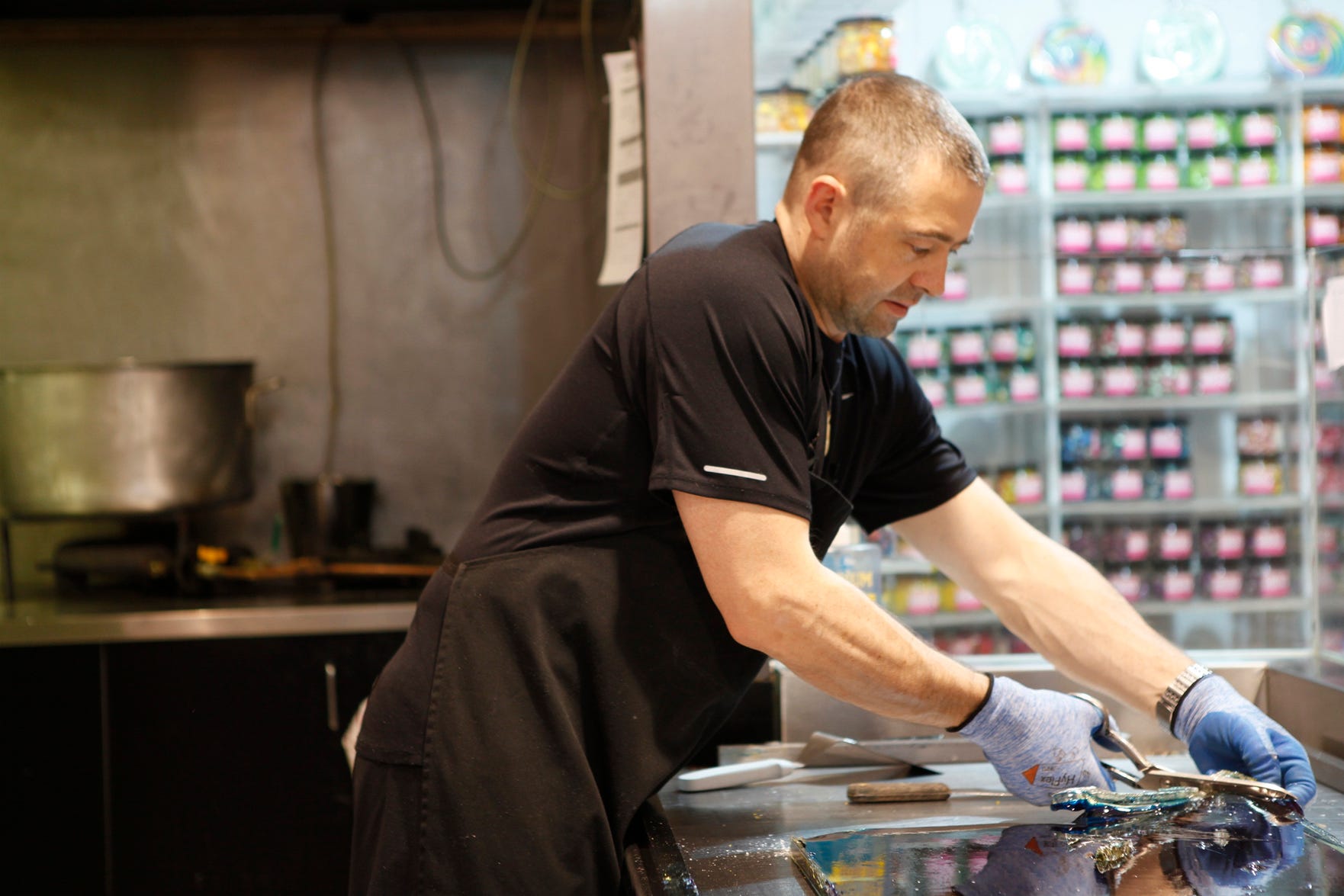 They often did demonstrations of making their rock candy in store, so with their physical store shut, they started to live stream on their Facebook page, and it took off.
"We had thousands of people watching us make our rock candy every day on our live streams, so as was the trend at the time we decided to take to TikTok and were blown away with the response. We now have over 5.8 million followers on TikTok and the platforms combined have opened us up a whole new market." — Rachel Turner, Sticky Australia Owner.
With the new audience, Sticky went from packing 10 online orders a week to 500-800. While the growth was excellent, they found their existing eCommerce packaging solution wasn't the best fit for the quantity of orders they were receiving.
"Previously we wrapped our online orders in bubble wrap and put it in a shipping carton with tape. But after our orders increased and we saw a full roll of bubble wrap disappear in a week, it became very apparent just how much plastic waste we were creating."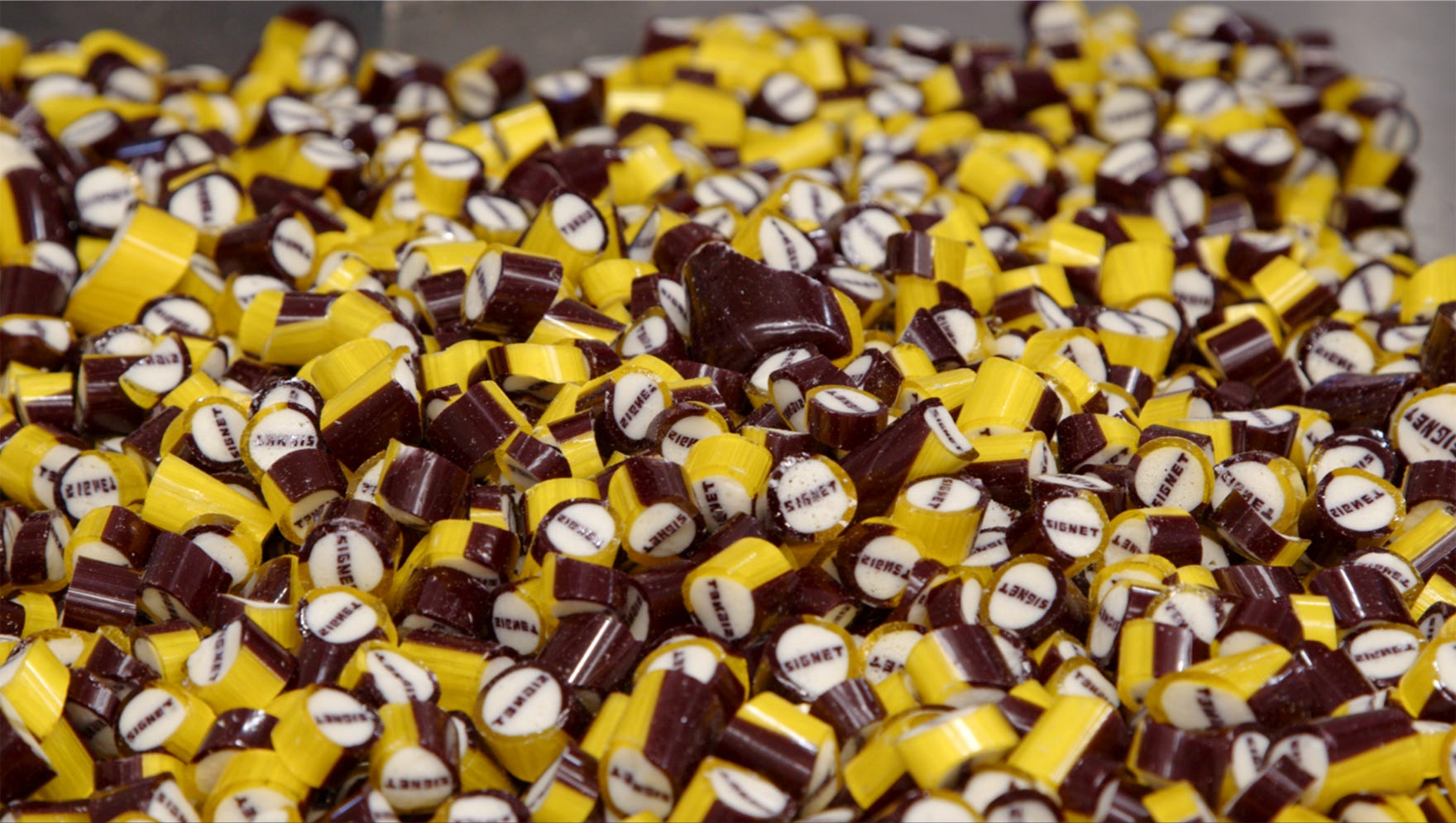 In need of a more environmentally friendly solution that would keep their candy protected, Sticky turned Signet. They now use Signet's Honeycomb and Compostable Mailers for all of their online orders
Signet's Honeycomb Mailers are the perfect alternative to traditional bubble mailers, made from 100% recyclable Kraft paper and lined with a superior two layer honeycomb cushioning — providing protection without the need for additional protective packaging.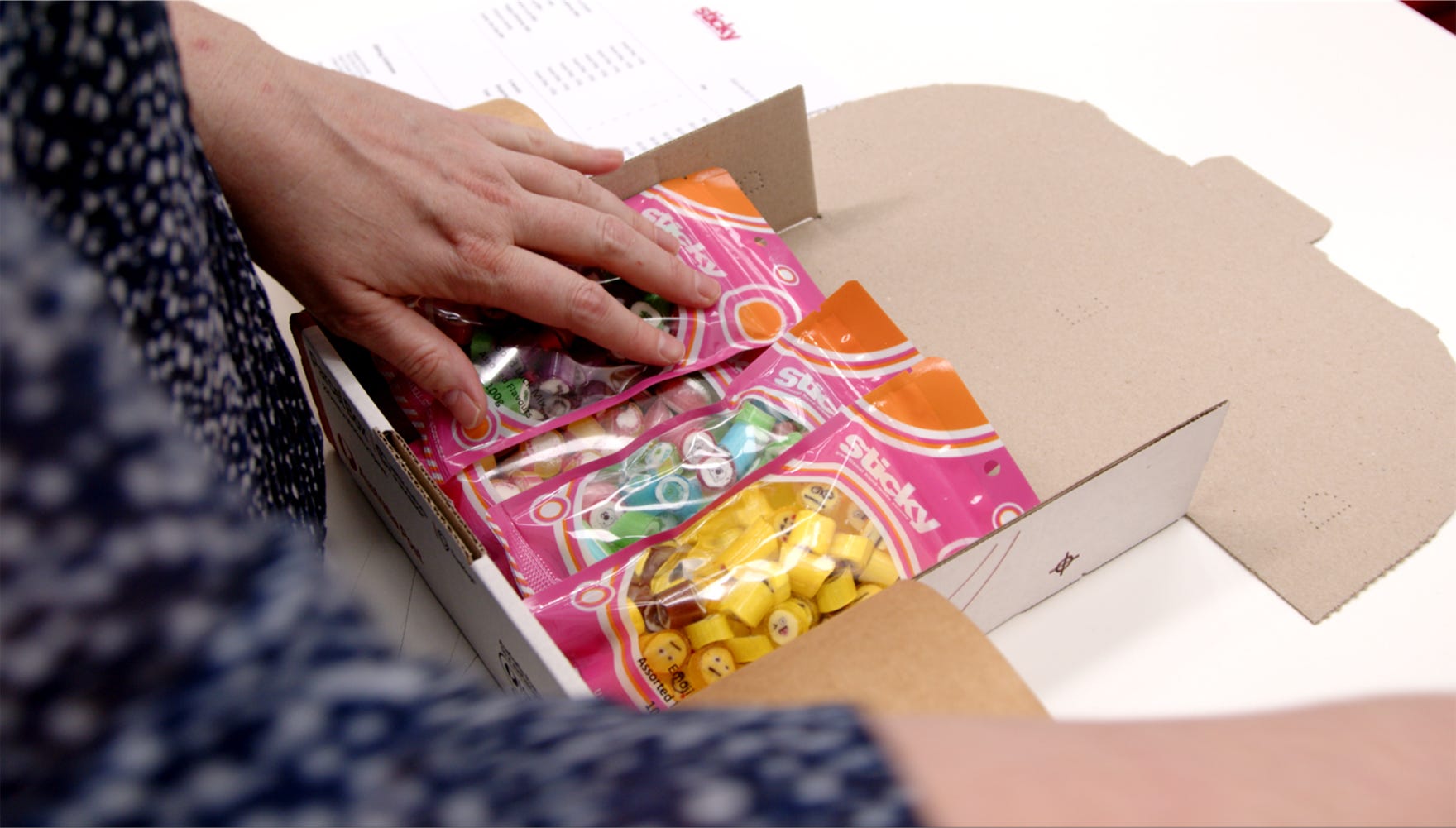 Alternatively, our Compostable Mailers are made from a plant-based material that is waterproof and certified home and commercially compostable to Australian standards. This means they will completely breakdown within 90 days at a commercial composting facility and 180 days in home compost.
"We pack up to 4 bags of candy in the Honeycomb Mailers, only for domestic orders. Anything over 4 bags or for international shipping we wrap the lollies in kraft paper, pack them into a Mailer Box and pop it into a Compostable Mailer Bag.
By introducing Signet's sustainable shipping solution, Sticky have eliminated 99% of plastic packaging and kept their products free from damage. They've also cut their packing time by 50%.
"Signet's Eco-friendly Mailers have helped us eliminate 1,350m² of bubble wrap annually, and our packaging is now 99% plastic-free. Not to mention it's much faster to pack orders and our customers love it!"
Signet is proud to support Sticky and over 60,000 other Aussie ventures.