11 September, 2019
1.5 Minute Read
Signet takes hand safety in our warehouses seriously. The introduction of Slice Ceramic Safety Knives create an even safer workplace environment.
At Signet, we live and breathe safety, which is why Slice Ceramic Safety Knives were introduced to Signet warehouses eight months ago as a trial that never ended.
The warehouse teams now enjoy the increased safety of the knives which still allow them to cut through everyday light to medium materials including tape, film, paper and cardboard with ease.
The unique feature of the Slice Knives are the ceramic blades which are safer to touch and handle over traditional metal blades. They can be picked up without fear of accidental injury because the blade's innovative edge means it takes more force to cut the skin than metal blades.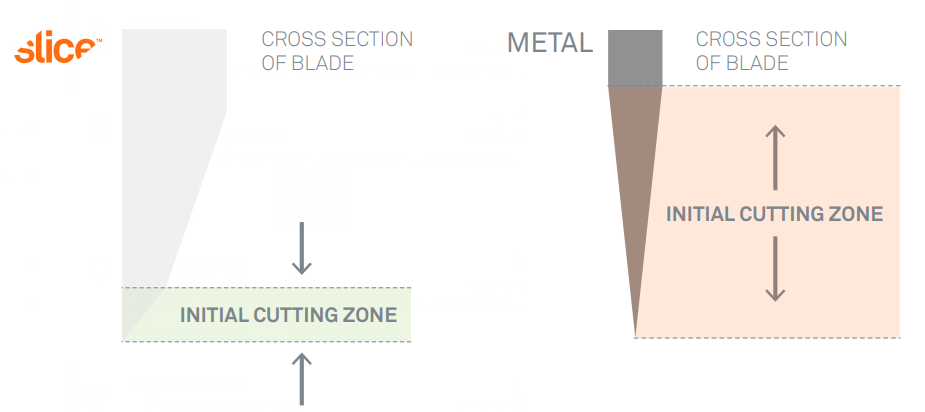 Length of cutting zone Slice ceramic blade vs Metal blade
Like many of our customers who work in industries where utility knives are used day-in-day-out, we too at Signet understand that hand injuries are one of the more common and overlooked form of workplace injuries. So it was only natural for us to put the knives to test for ourselves before making them available for purchase.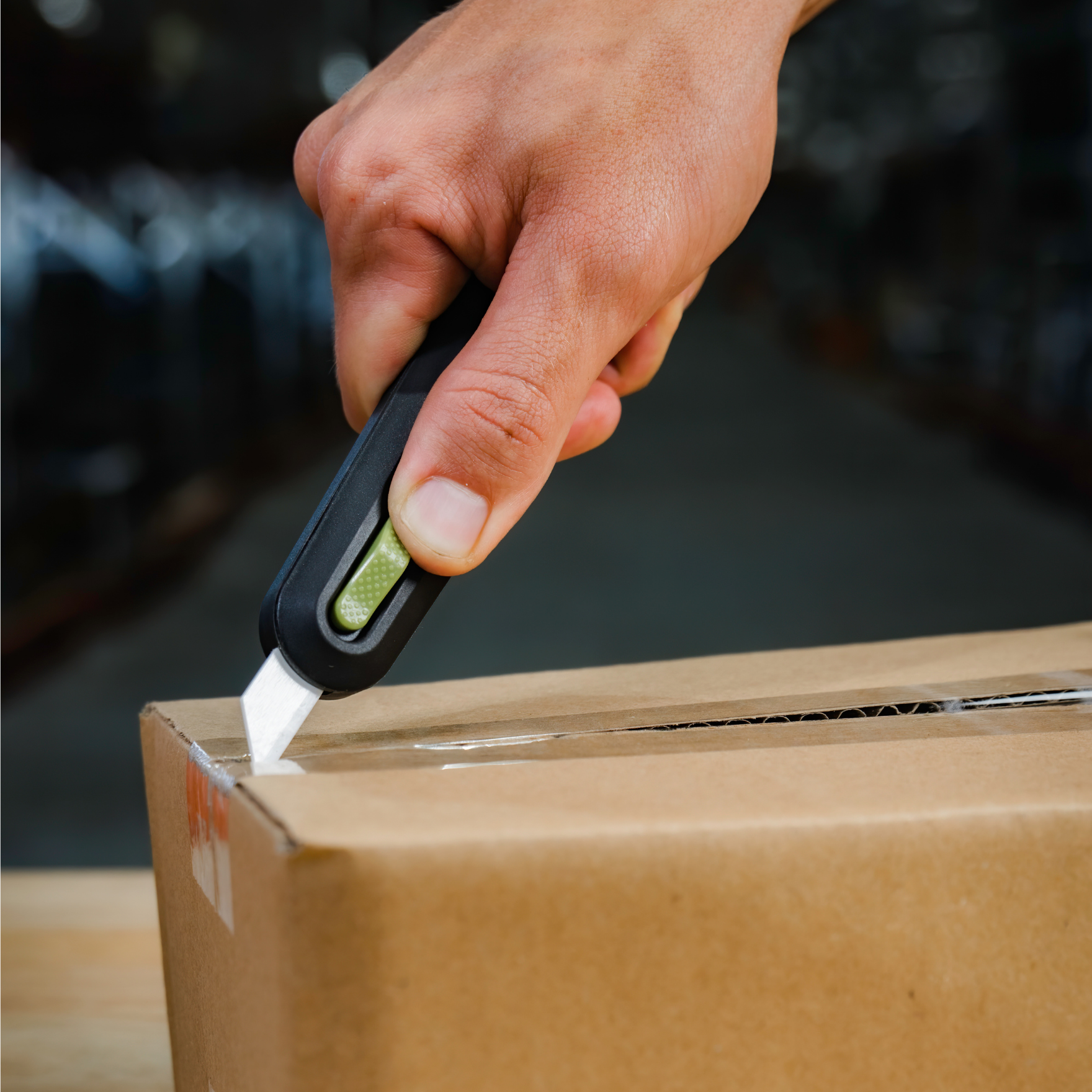 The first key outtake from our trial was that users had no hand laceration incidents while using a Slice Safety Knife, and the second being that one ceramic blade lasted far longer that a traditional metal blade, resulting in cost savings on replacements.
Slice Ceramic Safety Knife blades have many advantages over traditional metal blades, some of these include:
Safer to touch and handle on skin.

Auto-retraction for safety.

Ambidextrous.

Easy, no-tool blade change.

Lasts up to 10 times longer than steel.

Increased cost-effectiveness – lasts up to 10 times longer than steel.

Doesn't rust.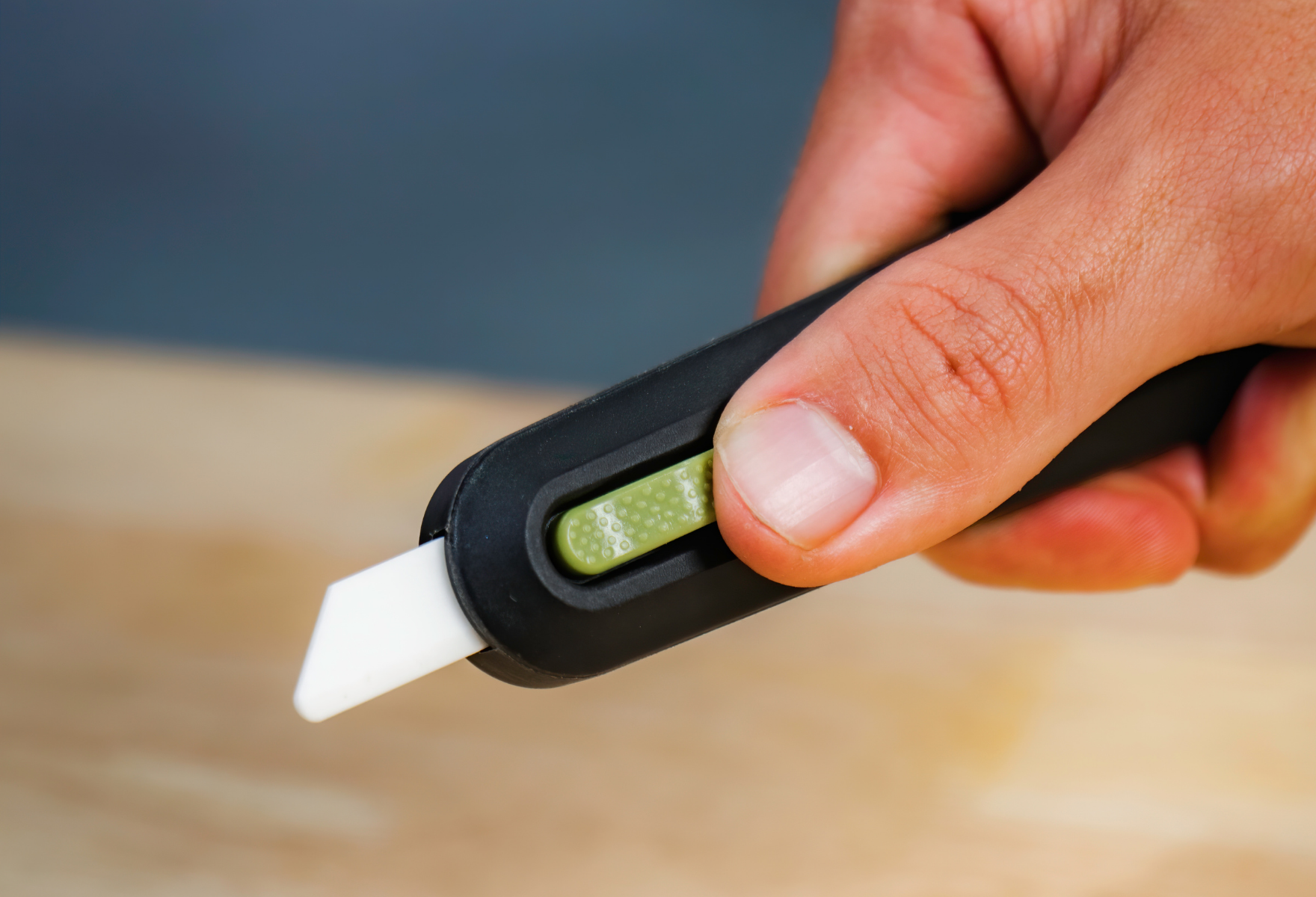 To view the Slice Safety Knife, click here. If you'd like to speak to a Signet team member, contact our Sales Team on 13 7446, email sales@signet.net.au, or Live Chat with us by visiting www.signet.net.au