13 December, 2021
2 Minute Read
By making the shift to Signet's Kraft Wrapping Paper, The Seed Collection eliminated 100% of foam void fill from their packaging, creating an elevated eco-friendly unboxing experience.
Green thumb, Adam Boddy has always had a passion for gardening and thrives from the sense of accomplishment that comes with growing plants from seed. In sourcing seeds for his home garden, he experienced firsthand the lack of reasonably priced seeds available — they were overpriced, and you would often pay extra for the brand name.
With his mission of making seeds more accessible to more people, he cultivated The Seed Collection. Since their humble beginnings as a side hustle run from Adam's home, The Seed Collection has flourished into where they are today, operating from their dedicated warehouse in the Dandenong Ranges and shipping hundreds of orders per day.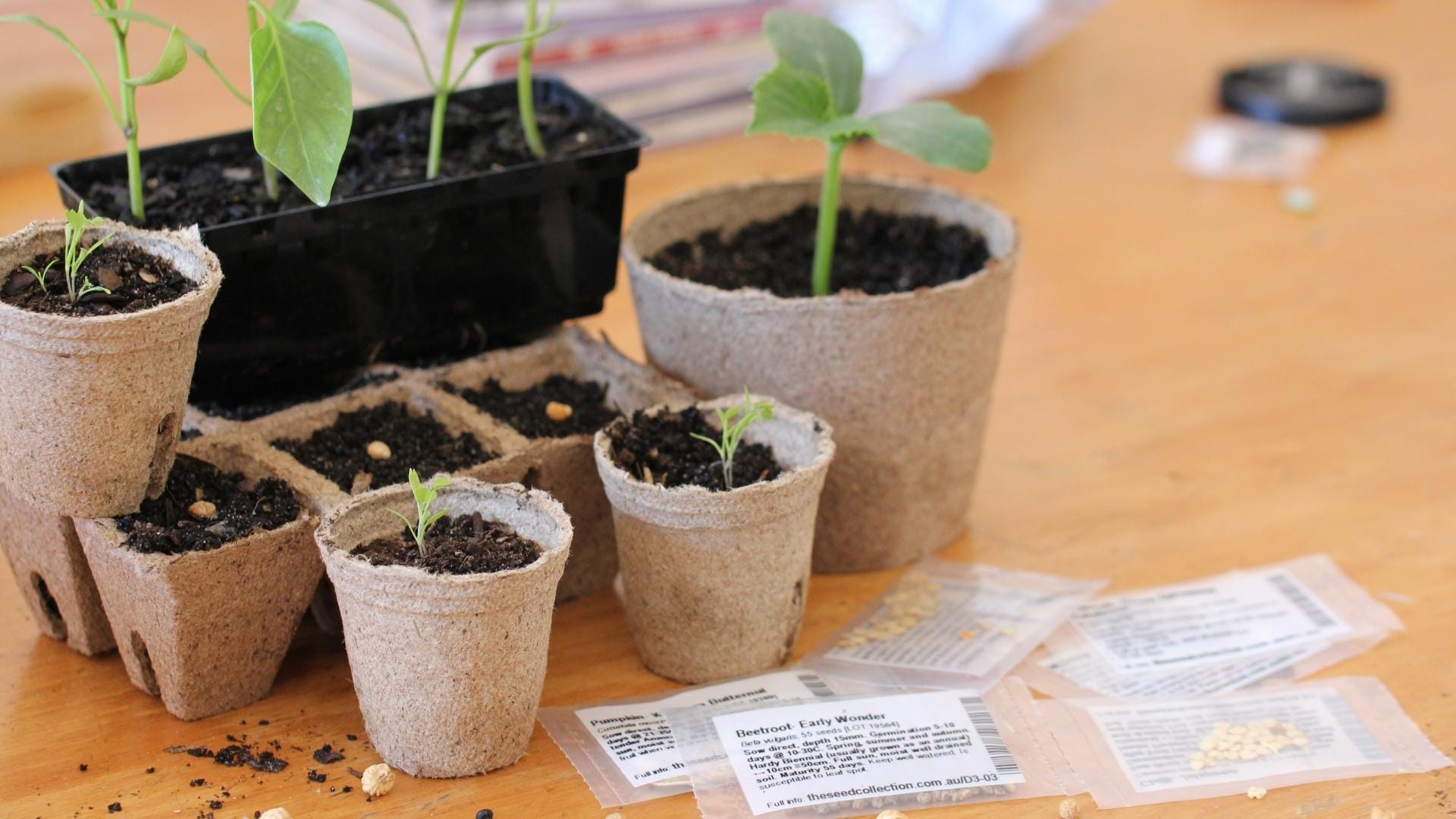 In the beginning, Adam was using a custom poly foam void fill to protect his more fragile products from being damaged in transit. While it was protective, how it affected the environment was always a concern. The Seed Collection wanted to make a conscious effort to become more environmentally friendly, not only for themselves but for their customers.
"We had been getting some complaints from customers about the amount of unnecessary plastic or foam packaging we were using, and it was also important to ourselves that we looked for a more environmentally friendly solution." – Adam Boddy, The Seed Collection Founder and Owner.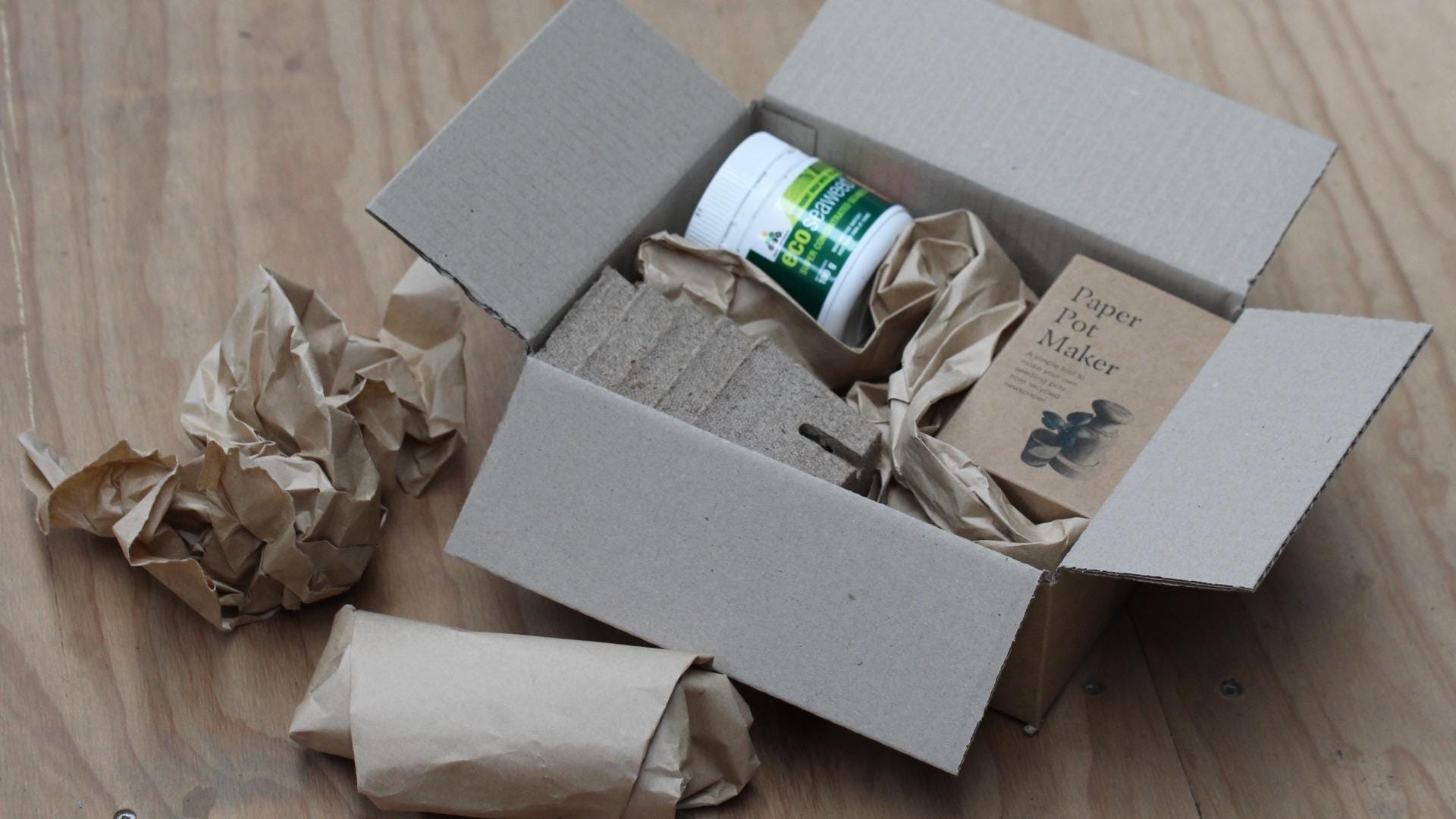 The Seed Collection had been using Signet as a supplier for several years, buying a range of assorted consumables, including Kraft Wrapping Paper. They had previously been using the Kraft Paper for wrapping their seed packets, however, in looking for an alternative to the poly foam they saw an opportunity to use it as void fill.
"By making this switch we have not only created an eco-friendlier packaging solution, but we have really simplified our packing process. The Kraft Paper is our all-in-one product for packing orders. We use it to wrap products and fill voids in and around products."
Signet's Own Kraft Wrapping Paper is strong brown kraft paper suitable for wrapping heavy duty items and as void fill. It is 100% recyclable meaning it can go straight in your kerbside recycling bin and is also biodegradable and compostable.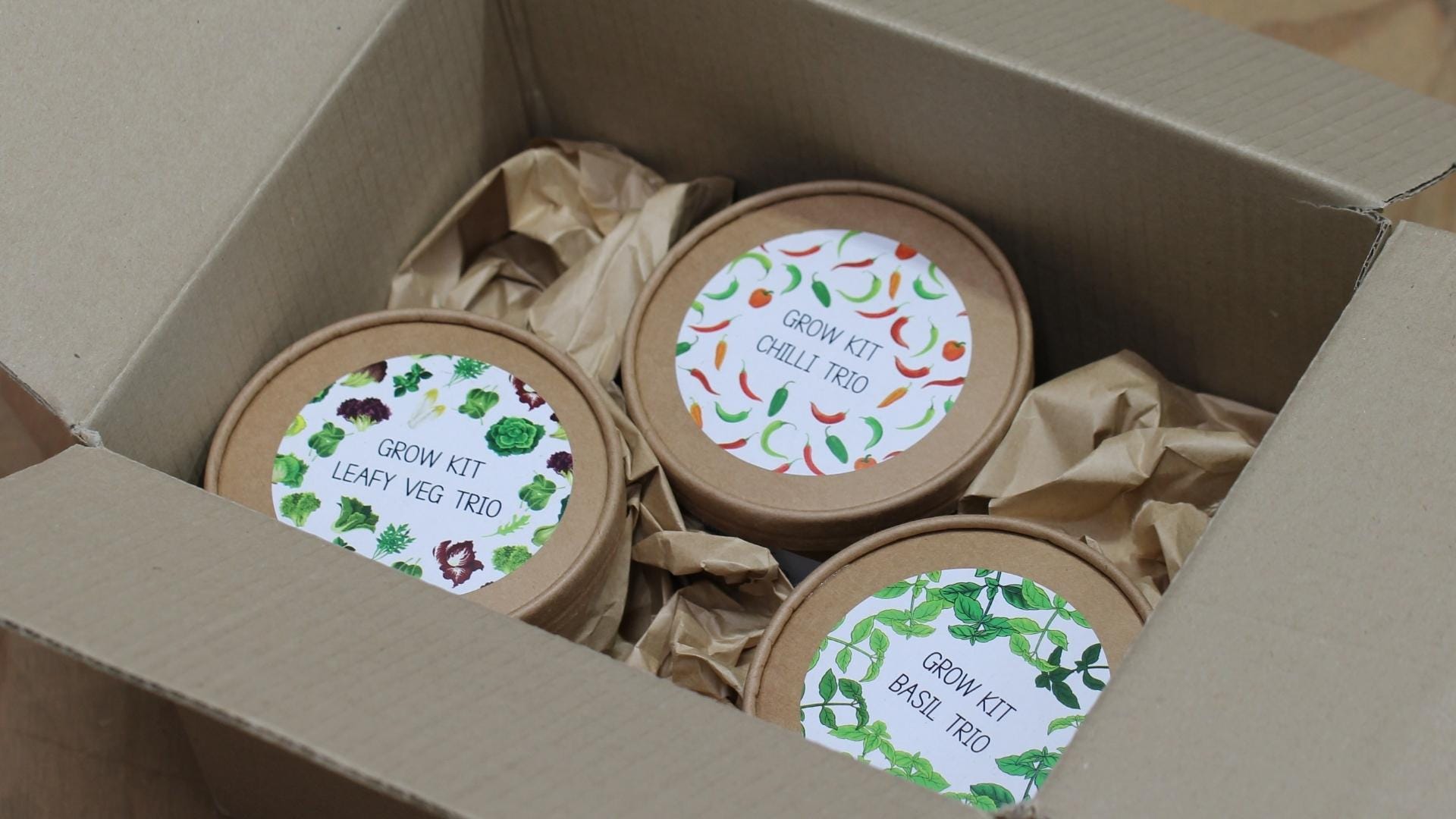 The change has seen The Seed Collection eliminate 14,400m of poly foam from their packaging annually creating a more environmentally friendly packaging solution. It has also improved the efficiency of their packing process and elevated their unboxing experience.
"The Kraft Paper has definitely sped up the packing process and it takes up a lot less space on our packing benches compared to the poly foam. It's also much more in line with our brand and our sustainability values."
Signet is proud to support The Seed Collection and over 60,000 other Aussie ventures.
Enquire Now
Have questions? Send us an enquiry to have your questions answered.