28 January, 2021
1.5 Minute Read
By rethinking how they package their delicate gift boxes, Cheers Sweetie significantly reduced damages in transit and saved $6,000 annually, while remaining true to their sustainability mission.
Jill Webb started Cheers Sweetie in 2019 to ignite happiness among gift receivers through unique DIY cocktail gift boxes that don't cost the earth.
Jill works hard to adapt to the challenges of a new business; altering processes to become more efficient and better serve her customers, and this extends to her packaging.
When the business first began, Cheers Sweetie would despatch their gift boxes without any outer package protection. This method was incorporated to be as lean as possible in terms of packaging and only use what was necessary, resulting in a more sustainable supply chain.
Unfortunately, the lack of outer protection caused around four orders each week to reach customers damaged, resulting in a potential annual cost of $6,000 in replacement and labour costs if not addressed.
Presentation and customer satisfaction are extremely important to Cheers Sweetie, so the company needed to find a solution to protect their delicate gift boxes without compromising their sustainable mission. Jill turned to the team at Signet to help her find eco-friendly outer packaging that aligned with her business values.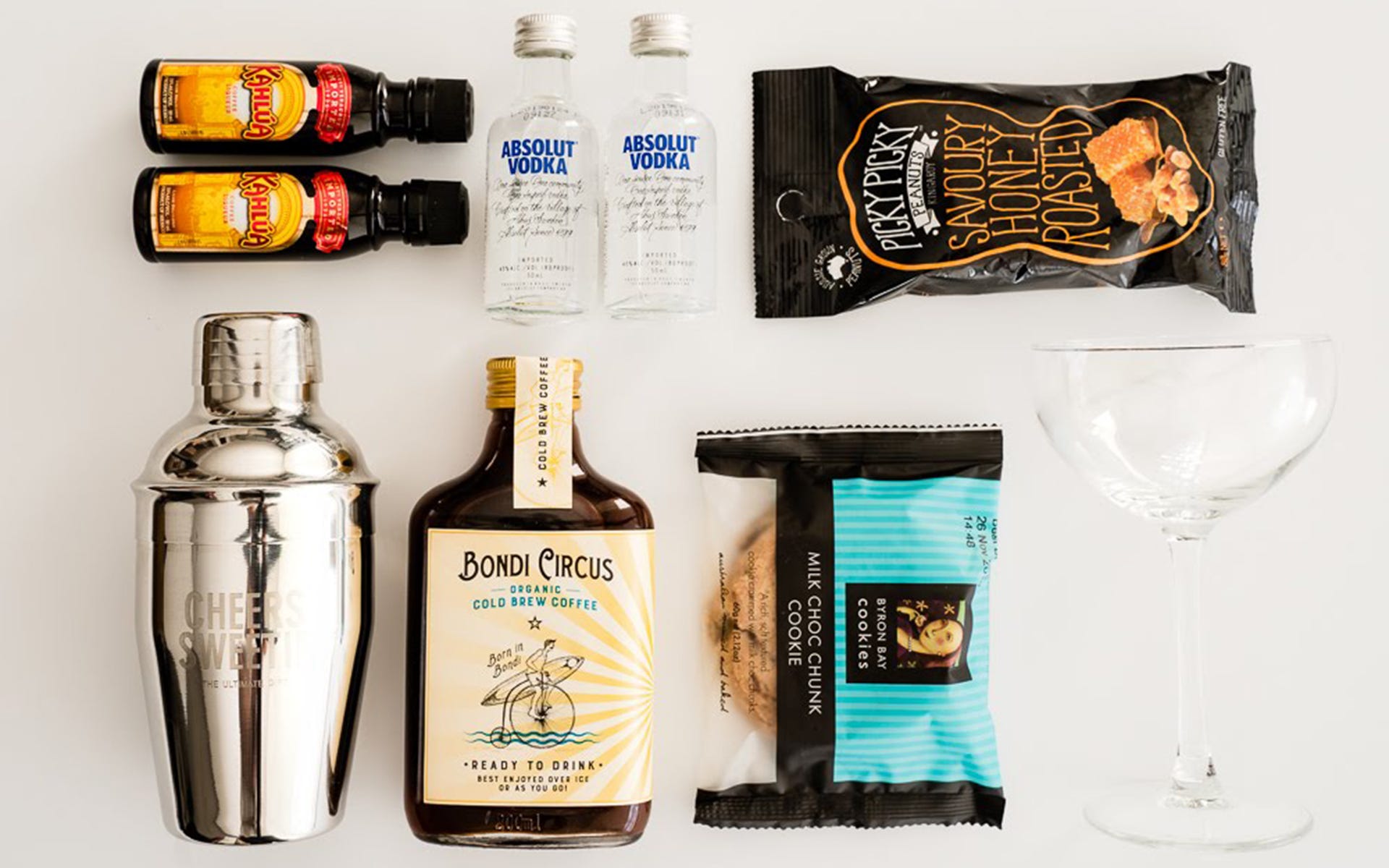 Each Cheers Sweetie order now includes a Cheers Sweetie gift box placed inside a fully recyclable Signet Shipping Carton made from 100% recycled material, which is then secured and cushioned using rolled up biodegradable, recyclable, and compostable Kraft Paper.
By introducing an outer element with Signet's Cartons and Kraft Paper, Cheers Sweetie has been able to cut down damages in transit by 75% and $6,000 in damage costs, all while remaining eco-friendly.
"Our gift boxes now arrive in beautiful condition, rather than beaten and damaged. We have included more packaging while ensuring it is biodegradable, made of recycled material, compostable, and easily recycled." —Jill Webb, Cheers Sweetie Founder.
Signet is proud to support Cheers Sweetie and over 60,000 other Aussie ventures.