06 August, 2020
1.5 Minute Read
Signet's range of sustainable eCommerce packaging supplies helps BodyICE to save time and reduce shipping costs.
BodyICE was born from adversity after Lydia Lassila, an aerial skiing Olympic gold medallist, suffered a devastating knee injury at the 2006 Winter Olympics in Torino, Italy.
With time off her skis in rehabilitation after recovering from surgery, Lydia became frustrated with the range of ice packs that were on the market. She felt that the current options were not functional, so she began to design and develop her own range that was fitted with compression straps and designed to comfortably fit specific joints and areas of the body.
The result was BodyICE, which is a range of cold and heat therapy solutions that are designed to help people of all ages to recover from injuries and naturally combat pain and inflammation.
As an elite athlete, Lydia understands the importance of mental health and recently launched ZONE. A range of yoga and wellness products designed to help others find their ZONE and perform at their best.
"At BodyICE, we are driven and motivated to help our customers recover from injuries physically, emotionally and mentally so they can get back on track to be the best version of themselves." — Lydia Lassila, BodyICE Founder.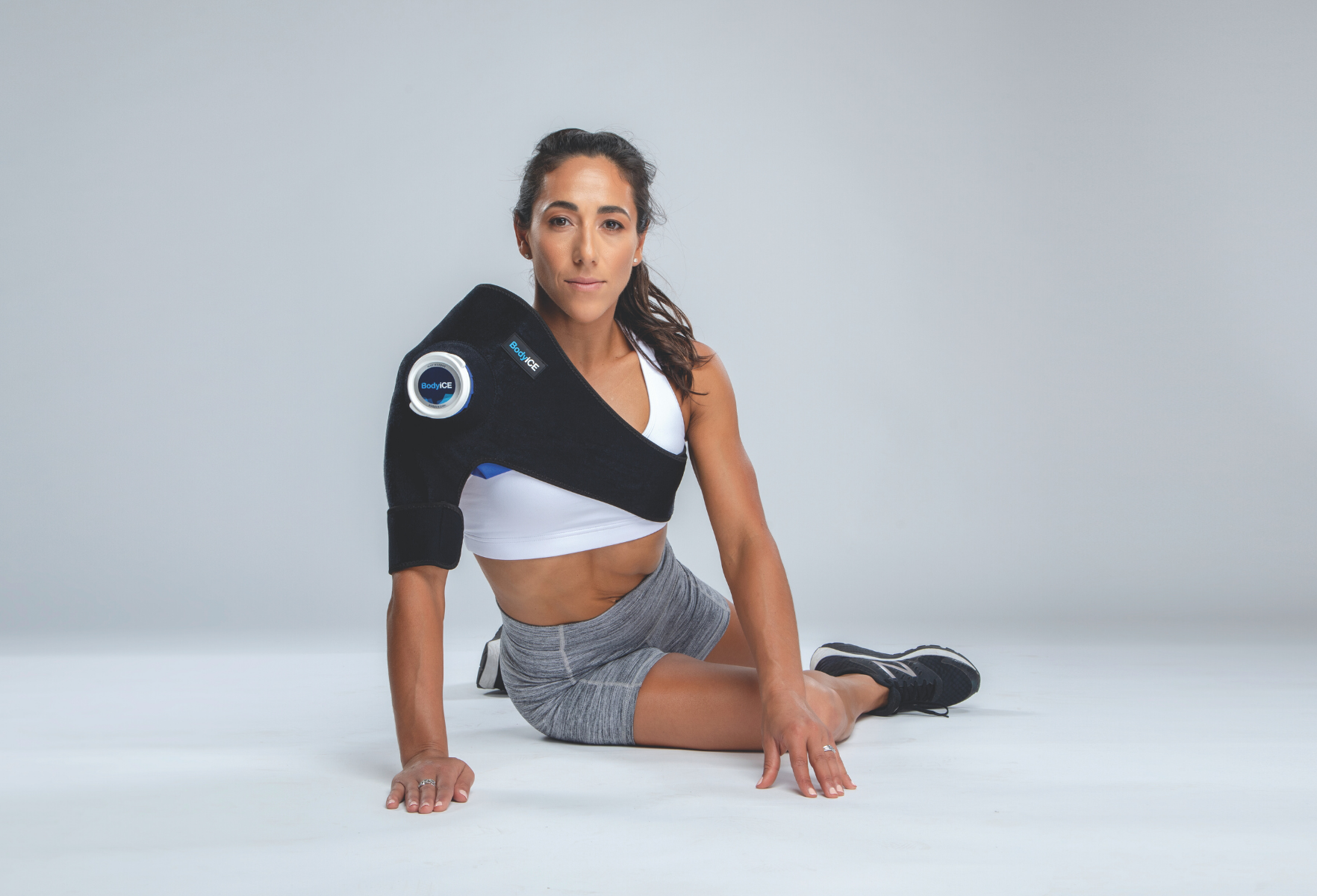 BodyICE uses the highest quality materials to make their products and sought out quality packaging supplies to ensure that their products reach their customers in perfect condition. Since its inception, BodyICE has partnered with Signet for all their packaging needs for their eCommerce and wholesale distribution sector.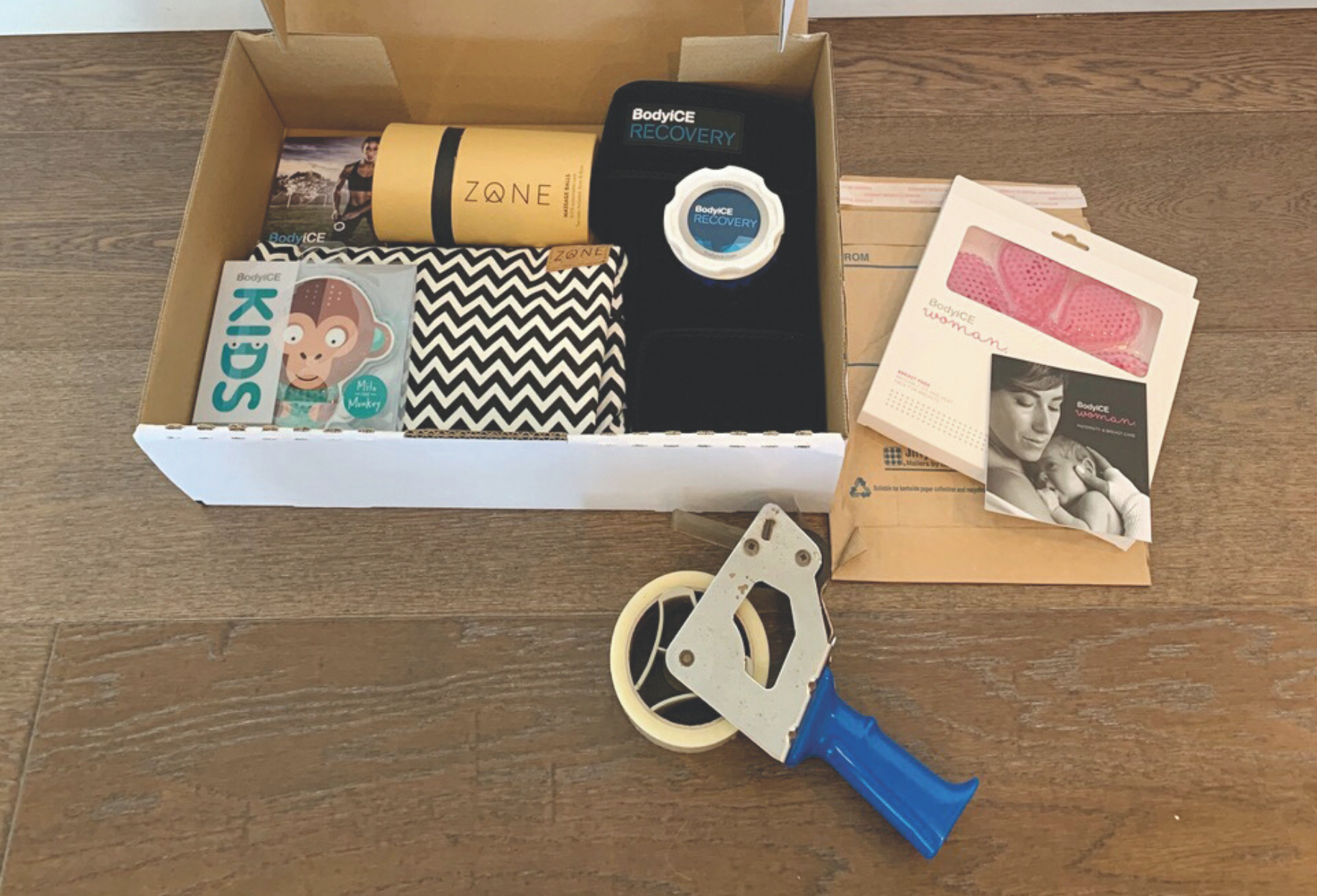 "Signet really is a one-stop-shop, and this was a big factor when deciding to partner with them initially. Knowing that I can easily order all of our packaging consumables from one supplier is a huge time saver."
As sustainability is at the forefront of BodyICE's business decisions, Signet's recyclable corrugated cartons are used to ship 8,500 units to their wholesalers annually both in Australia and internationally.
"We are always on the search for sustainable packaging materials, which is a very important focus for BodyICE. Signet's Eco-Friendly range provides peace of mind that the packaging we are passing onto our customers creates a minimal environmental impact."
As BodyICE expanded from wholesale distribution to the eCommerce space, they reviewed their packaging process and incorporated an eco-friendly padded mailer bag for single unit orders.
"The eco-friendly mailer bags are an economical way for us to send single unit orders as an alternative to cartons. The mailer bags allow us to set weight-based shipping, which has helped us save on our shipping costs."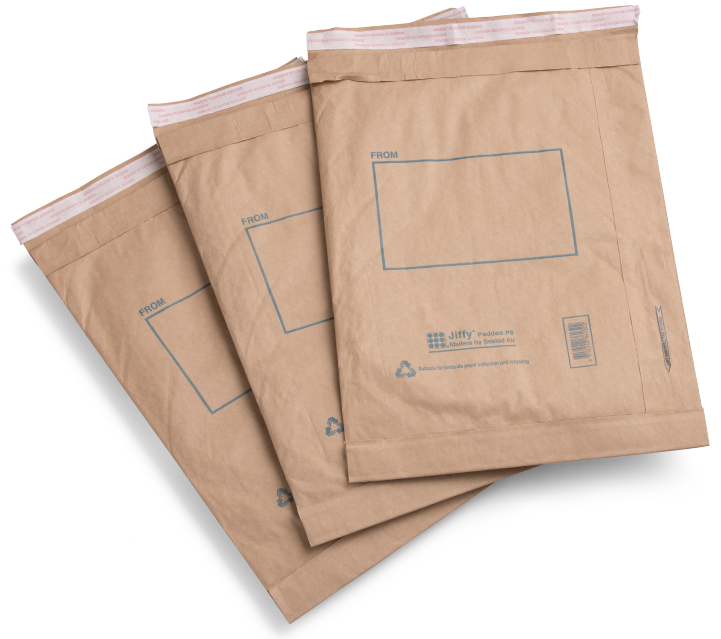 If you'd like to speak to a Signet staff member about a sustainable solution for your business, call us on 137446, email sales@signet.net.au, or Live Chat with us by visiting www.signet.net.au.
Signet is proud to support BodyICE and over 60,000 Aussie ventures.