28 June, 2019
2 Minute Read
Signet helps Biome achieve a plastic-free packaging process with 100% recyclable cartons and paper Jiffy Bags.
Since launching in 2003, Biome has become Australia's first online eco-store, a retail space making it easy for people to choose environmentally and socially responsible products. Founder Tracey Bailey's experience working with multi-national companies and government organisations led her to think differently about sustainability and social justice. This inspired her to live sustainably and help others do the same.
Now expanded to four Brisbane stores, the Milton HQ houses stock from over 3,000 sustainable and ethically made brands, from local artisans to international labels, and distributes thousands of parcels a week both nationally and globally.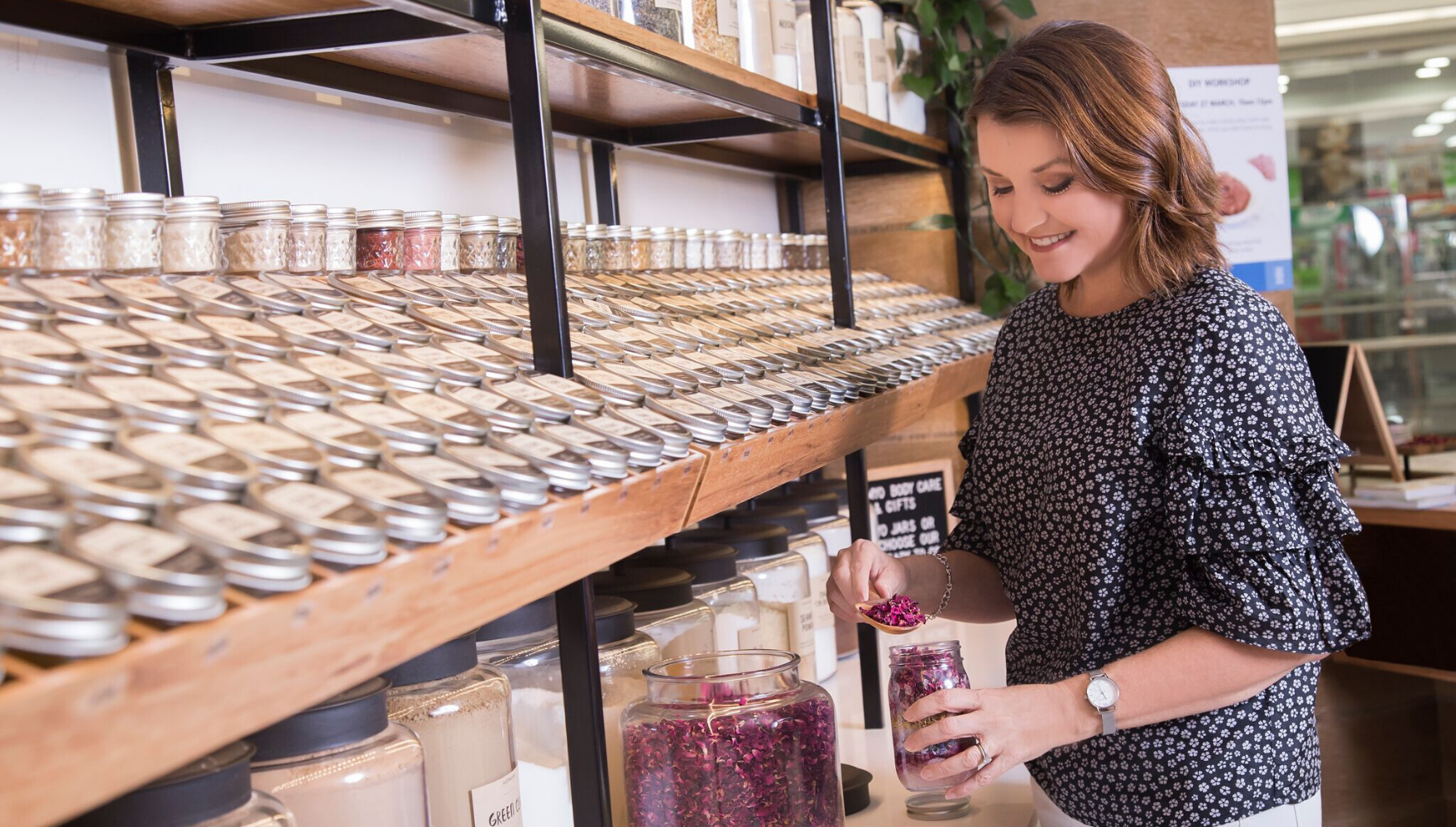 As sustainability is at the core of Biome's company values, environmentally conscious decisions are made at every stage of Biome's supply chain.
"I try to find a recycling solution for all used office equipment and packaging received from our suppliers before discarding it; this keeps the majority of Biome's business operations waste-free." —Tracey Bailey, Founder of Biome
This environmental initiative extends to the packaging used to ship products purchased through their online store. When initially sourcing packaging and shipping solutions, Biome required affordable and durable packaging that met their environmental criteria. Plastic postage satchels were never an option, so they needed to find an environmentally friendly alternative and turned to Signet.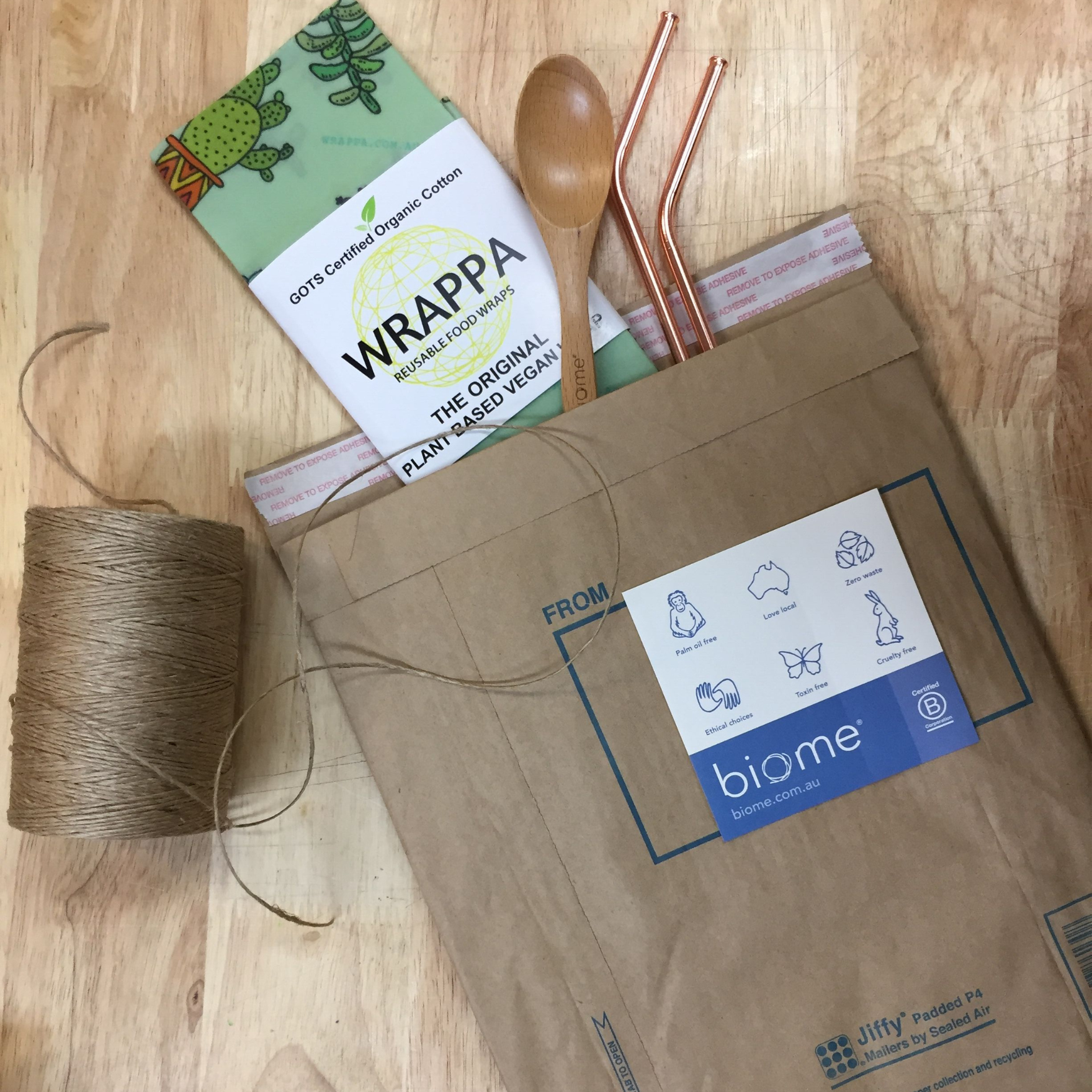 "By using Signet's green packaging solutions, Biome's commitment to environmentally friendly business operations is reinforced. We also choose Signet because they are local, which helps reduce transport emissions associated with delivery."
"The Jiffy Padded bags we purchase from Signet are used for packaging small delicate items such as straws, beauty and body care products, and household items. These environmentally friendly bags are the best alternative to padded plastic satchels; customers can choose to recycle them or put them in the compost bin."
Signet's packaging solutions have helped Biome maintain their strict environmental standards and have significantly decreased the chance of their customers receiving damaged goods.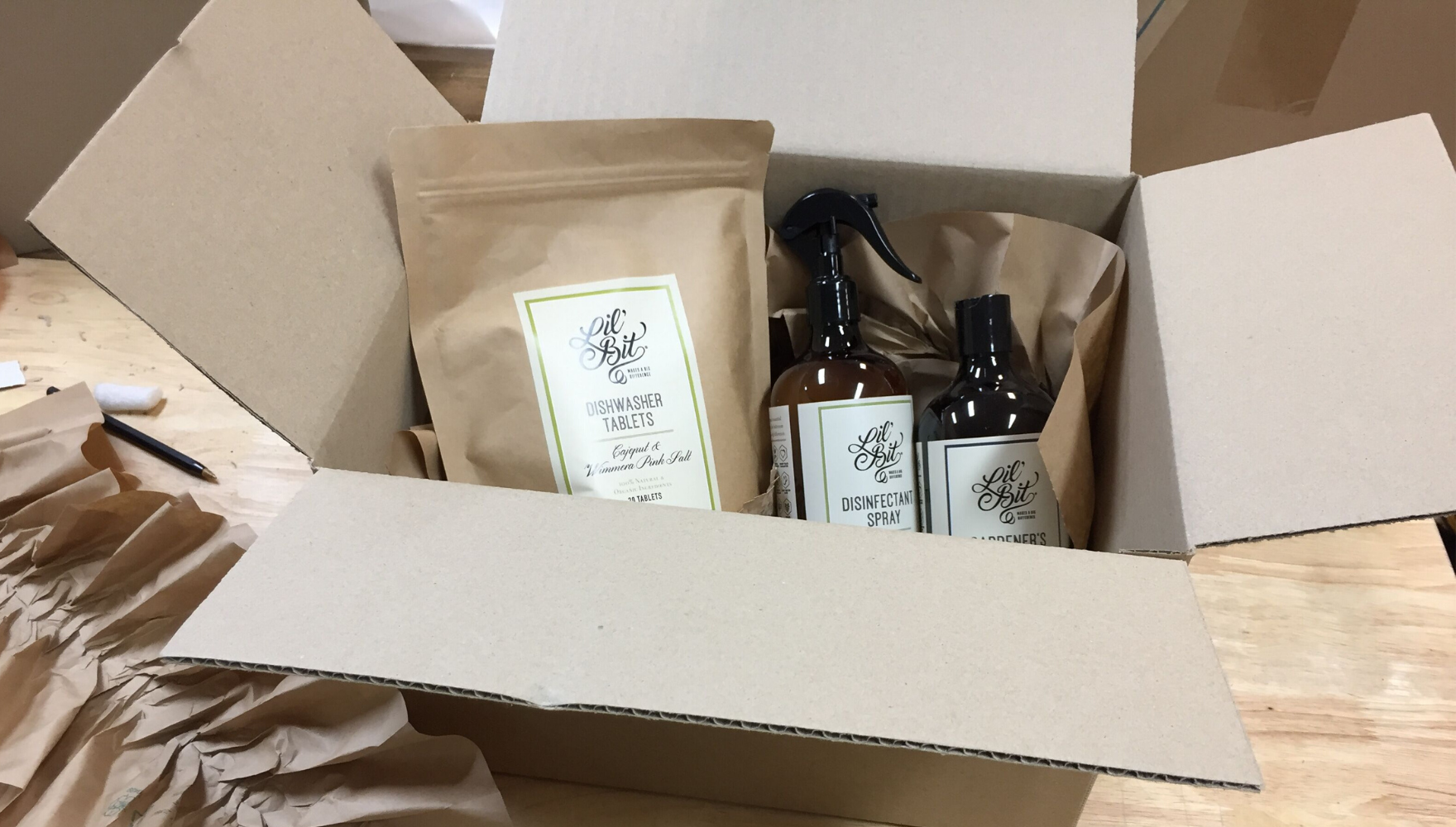 "The knowledgeable, polite, and experienced team understand and respects our need for eco-packaging solutions. Signet helps us with quality products that are durable and reliable to use for all kinds of shipping requirements, having a local supplier makes it easier to source products and receive them on time, too." —Bailey.
If you'd like to speak with a Signet staff member about our environmentally friendly packaging solutions, contact our Sales team on 13 7446.
Signet is proud to support Biome and over 60,000 other Aussie ventures.