05 February, 2019
1 Minute Read
From humble beginnings back in 1971, Bob Menzies had a dream to create high quality watches capable of withstanding the Australian lifestyle.
He worked tirelessly handcrafting each intricate watch from a small storeroom in his family home, with a never-failing passion for quality. The same level of spirit, hard work, and attention to detail is still the driving force of the Adina Watches business today.
"From the 'Countrymaster' range for farmers and tradies, to our 'Amphibian' diving range, to our classic dress models, I like to think there is something in our range for almost everybody!"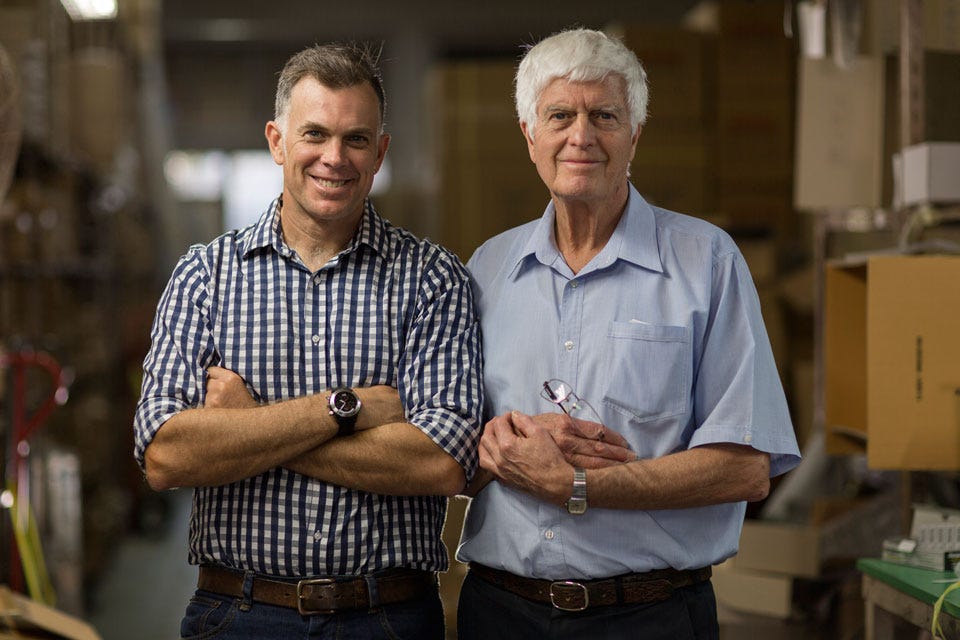 Adina maintain an excellent reputation among their customers, and they understand that getting their watches to retailers damage-free is of the upmost importance.
"With such a broad range of watches, our challenge is ensuring each watch is packed safely to enable it to move from our workshops to our retailers unmarked, and in perfect condition ready to go into the jewellers' window." —Grant.
"We use StarTrack satchels for shipping the watches and needed a packaging that was both protective and light, to help minimise freight costs."
Adina chose to partner with Signet to work on a cost-effective packaging solution to prevent transit damages.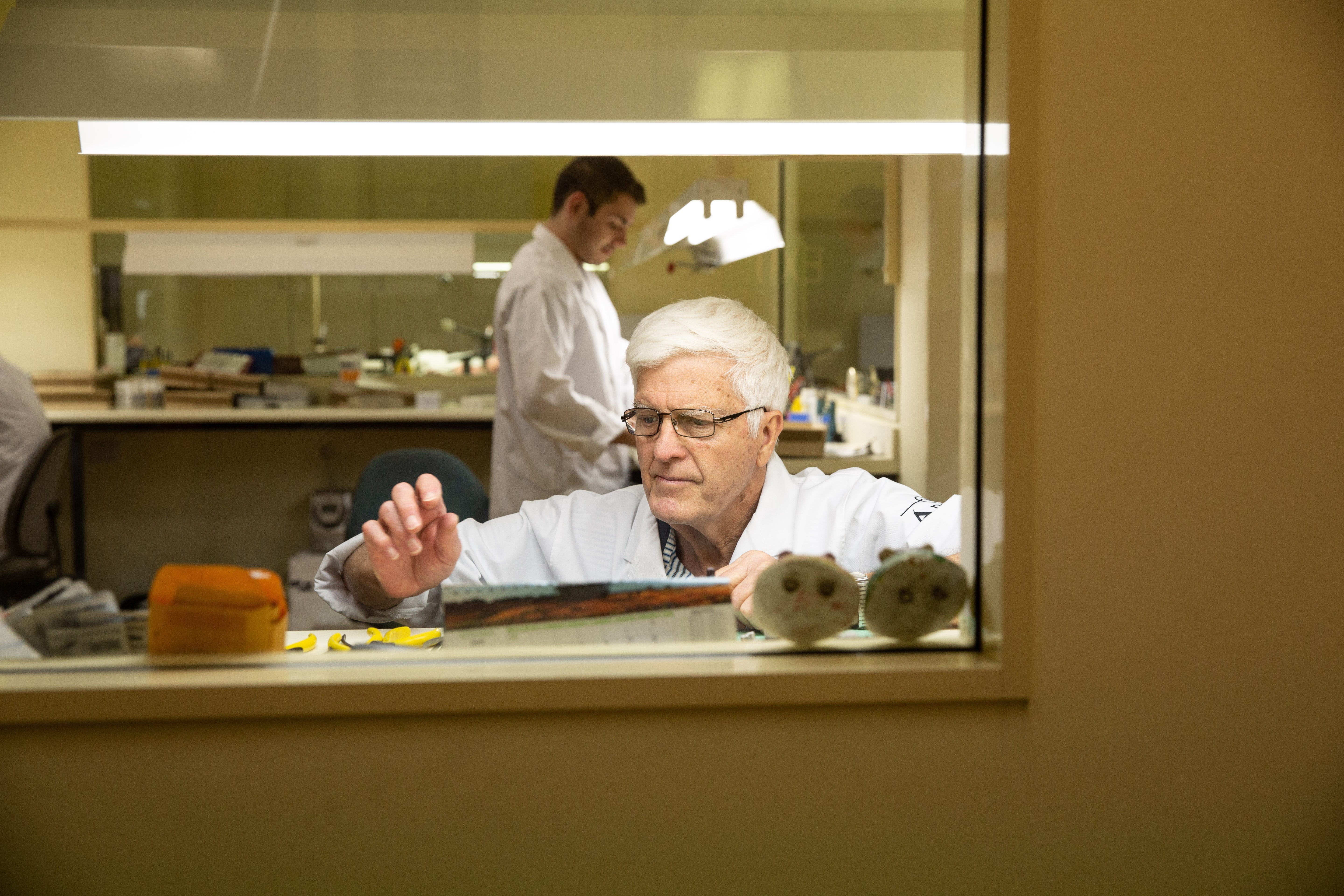 "We have been a customer of Signet for as long as I can remember, and it is very convenient that I can purchase all of my packaging needs from the one supplier."
If you'd like to chat with a Signet staff member about improving your protective packaging like Adina Watches have, call us on 13 7446, email sales@signet.net.au, or Live Chat with us by visiting signet.net.au.
Signet is proud to support Adina Watches and over 60,000 other Aussie ventures.