29 March, 2019
2 Minute Read
The Tea Hut began as a one-man band with a passion for organic tea back in 2014.
Fast forward five years, The Tea Hut has expanded to become a fierce competitor in the online blue-ribbon tea industry, currently shipping 600 orders per month, with hundreds of kilos of tea going out the door to over 10,000 customers Australia wide.
Founder Jamie Olsen needed to improve his packaging process and turned to Signet to find a cost-effective and quality shipping carton that was the perfect fit for his product.
"As the business grew, I needed to rethink what we were spending on our packaging process and reduce costs. By switching to Signet, we have seen significant cost savings as opposed to our previous supplier." —Jamie Olsen, Owner of The Tea Hut.
The Tea Hut trialled sizes until they found the perfect fit, settling on seven different cartons that hold the bags of tea in place with limited movement in transit. Finding the correct sized boxes eliminated the need for additional in-the-box protection, which reduced the company's carbon footprint while cutting unnecessary costs.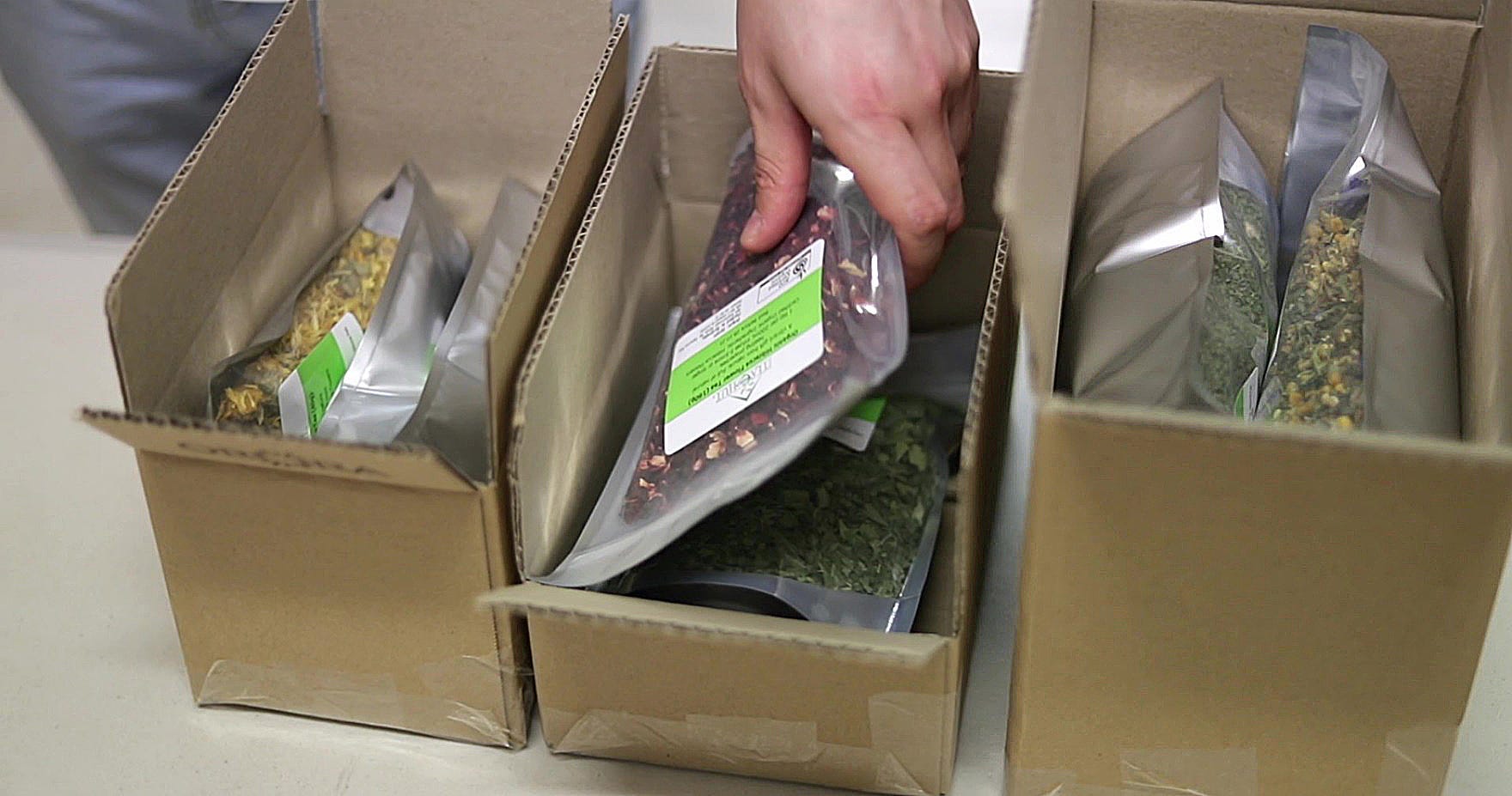 "The durability of the boxes has eliminated the chance of the bags of tea bursting during transit, meaning that we can protect our brand reputation and provide customers with a positive unboxing experience."
Working out of a warehouse space smaller than your average home means Jamie has limited storage space and relies on ordering from the local Signet Belmont warehouse as he needs to keep his supply chain running.
What makes The Tea Hut remarkable is their unique business philosophy whereby 10% of all profits earned is donated to Radio Lollipop, a children's charity that provides entertainment, play, and comfort for sick kids in hospital.
"Since the beginning, I've always thought that if you're going to do big things, you need to figure out a way to give back. The more we grow and increase our profits, the more we can donate and let the volunteers help kids going through a scary time in their lives."
If you'd like to speak to a Signet staff member about finding the right Shipping Cartons for your business, contact our Sales Team on 13 7446 or visit www.signet.net.au.
Signet is proud to support The Tea Hut and over 60,000 other Aussie ventures.