01 June, 2020
1.5 Minute Read
By switching to the Ranpak FillPak system, Aussie Candle Supplies streamlined its packing process and achieved 100% sustainable product protection.
Aussie Candle Supplies is an eCommerce retailer that provides customers with candle making products, such as glassware, waxes, wicks, and fragrances. Established in 2005 by a down to earth Aussie with a passion for sharing her hobby, the company has since become one of Australia's largest suppliers of candle making products, raw materials, and cosmetic ingredients.
"We are just everyday people who work hard and want to pass on our love of this hobby to our customers." —Alex Clark, Aussie Candle Supplies Owner."
Aussie Candle Supplies' ethos is about making sustainable choices, which runs right through to their packaging. Additionally, many of its products are made of fragile glass, so the company requires protective packaging that won't scratch the products and will ensure delivered goods arrive to customers in perfect condition.
Previously, Aussie Candles Supplies had been using newspaper and shredded paper to pack and protect its products.
"This method was very time consuming; we couldn't pack orders quick enough, and scrunching newspaper was also a dirty job with the ink staining our fingers."
Signet introduced Aussie Candles to FillPak, a 100% recyclable void fill solution. FillPak paper packaging effectively fills empty spaces in a box, preventing product movement during transit. FillPak is dispensed on-demand at high volumes to reduce packing wastage and optimise packaging processes.
Aussie Candle Supplies now has eight table-top FillPak machines in its order-packing space, which has improved efficiency by 60%. The machines allow the desired amount of 100% recycled paper to feed straight into the box, creating a more streamlined, automatic, and neat process. The company's output has also increased as a result of having the material at employees' fingertips.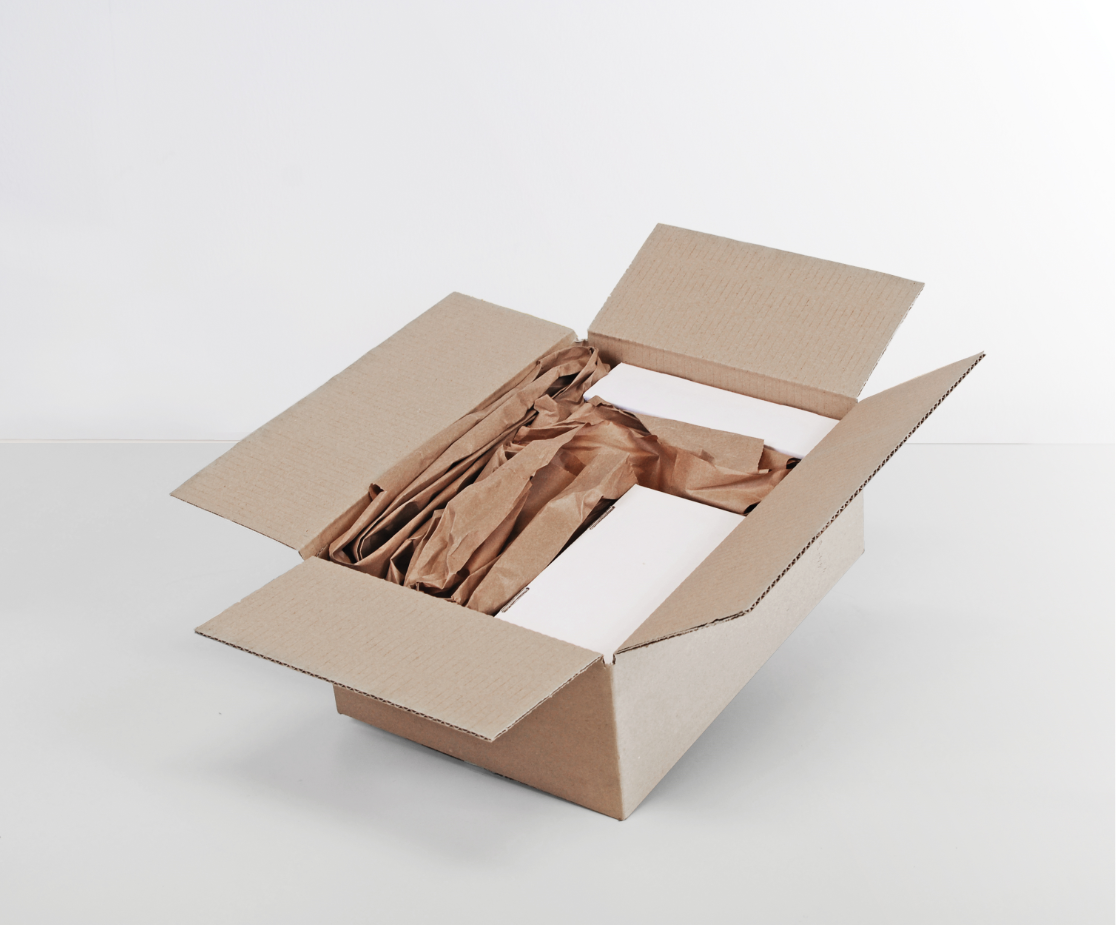 "Ensuring our products are delivered to our customers in perfect condition is important to us. We work with Signet to ensure we can deliver the highest quality product using only environmentally friendly materials."
Aussie Candle Supplies has looked to Signet as a reliable packaging supplier for the past ten years, as Signet has supplied the consumables required to keep their supply chain running efficiently.
"If we didn't have Signet as a reliable packaging supplier, it would cause a flow-on effect through our whole business. One item not being available could hold up 100 orders that should be shipped that day."
Signet is proud to support Aussie Candle Supplies and over 60,000 other Aussie ventures.