11 August, 2021
2.5 Minute Read
By switching to the FillPak TT solution, B-Corporation winery Team Unico reduced delivery costs by $1,400 and significantly enhanced floor space for their growing business.
Team Unico is dedicated to crafting a new wave of wines that elevate the global perception of Australian wine. Inspired by native ingredients and best practice winemaking, the company is dedicated to helping lead the way for sustainable growing and winemaking within Australia.
As a certified B-Corporation, Team Unico is committed to upholding the highest standards of social performance, transparency, and accountability in every aspect of their supply chain and continuously makes improvements to enhance their environmental practices.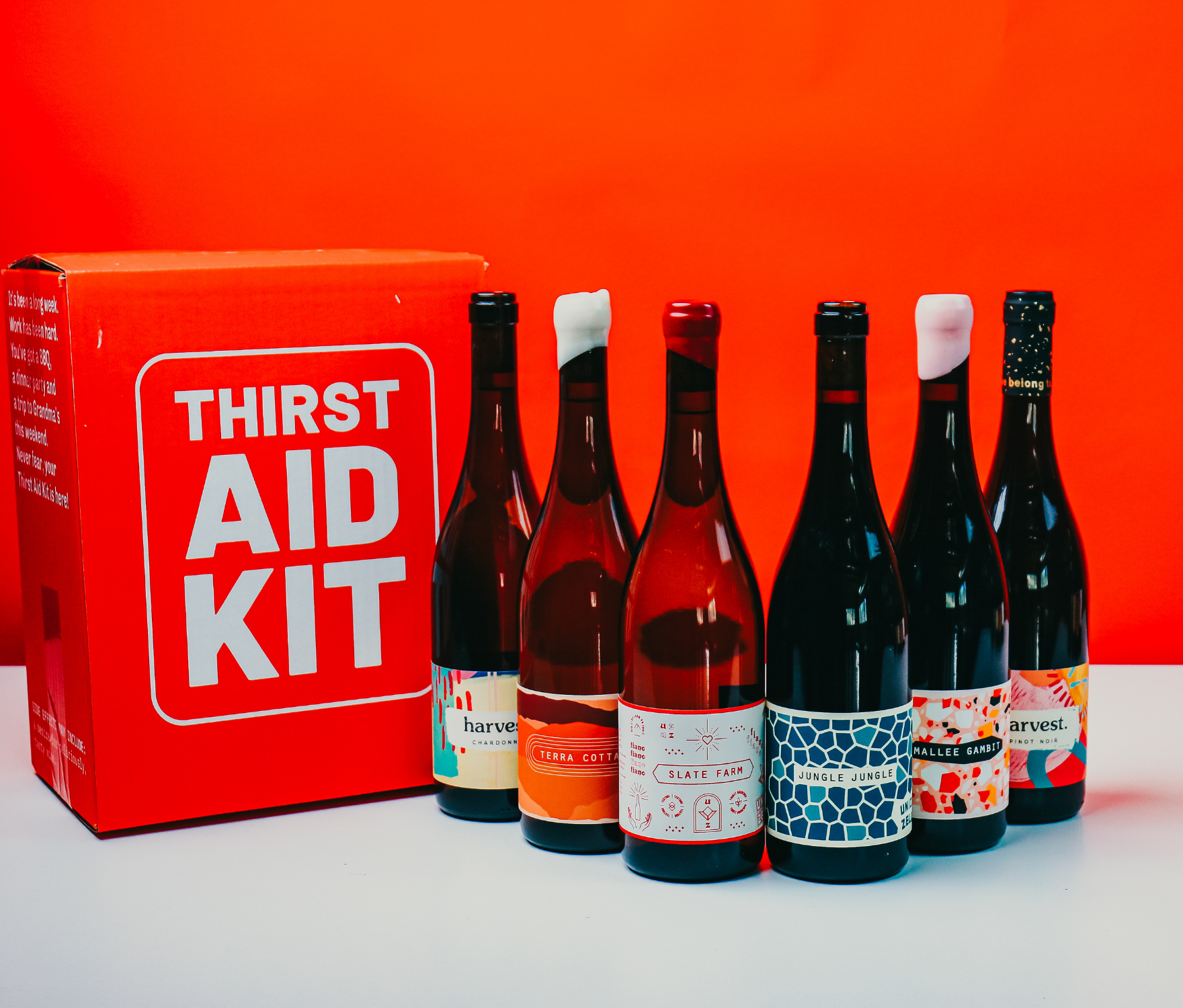 As customer demand increased within the businesses eCommerce sector, Team Unico wanted to ensure that their packaging processes remained as sustainable and stripped back as the wine they produced.
Previously, Team Unico was using BioFill compostable peanuts to protect their eCommerce orders in transit. Although it was an eco-friendly solution, the method was messy and inefficient, and the large storage bags took up excessive space in the packing area.
"If there is something that we believe is inherently unsustainable or inefficient in our supply chain, we're going to scour far and wide for a solution. We needed a packaging option that was smaller and more sustainable, which is why we approached Signet." — Noah Ward, Team Unico Content Creator.
Team Unico integrated FillPak TT paper void fill within their eCommerce packing process. When put through the FillPak TT Machine, the flat-packed paper is instantly converted into an effective star-shaped void fill, which is placed into the delivery boxes to protect orders in transit
"We fill any empty spaces or wine compartments with FillPak TT to make sure the wine bottles are well cushioned. This is especially important for our extra fragile bottles."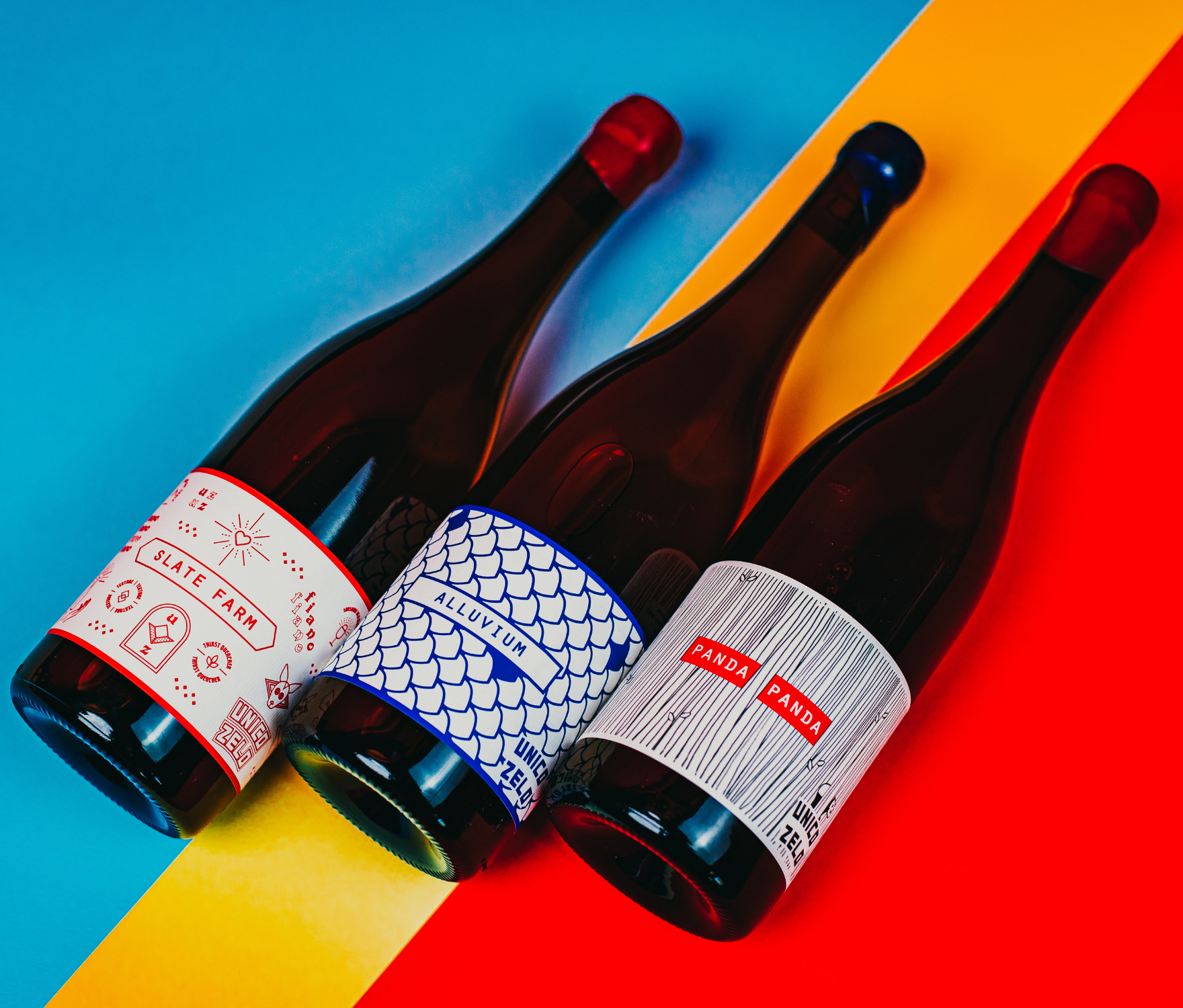 FillPak TT has helped Team Unico hit its sustainability goals while simultaneously achieving cost savings. Due to the product's compact size, there are no delivery costs associated with the FillPak, resulting in an annual saving of $1,400.
Additionally, the flat-packed nature of the paper void fill has meant the physical footprint of the packaging has reduced packaging space within Team Unico's warehouse by 90%.
Overall, Signet has helped Team Unico to achieve their sustainability goals while simultaneously saving space and increasing packaging efficiency.
If you would like to speak with a Signet team member about our environmentally friendly packaging solutions, call us on 13 7446, email sales@signet.net.au, or Live Chat with us by visiting signet.net.au.
Signet is proud to support Team Unico and over 60,000 other Aussie ventures.