27 May, 2021
2.5 Minute Read
Signet helps Shy Tiger eliminate transit damages while creating a 100% plastic free eCommerce packaging solution.
Shy Tiger is the 'pet project' of holistic veterinarian and mumtrepreneur, Dr Nicole Rous - brought to life after recognising the lack of natural health products available for our four-legged friends. Utilising her background as a vet and scientist Nicole cultivated a range of natural and effective products for common pet problems.
Since their launch only last year, Shy Tiger has bred a community of fur-minded customers, and currently manufactures three product lines distributed exclusively through its online store.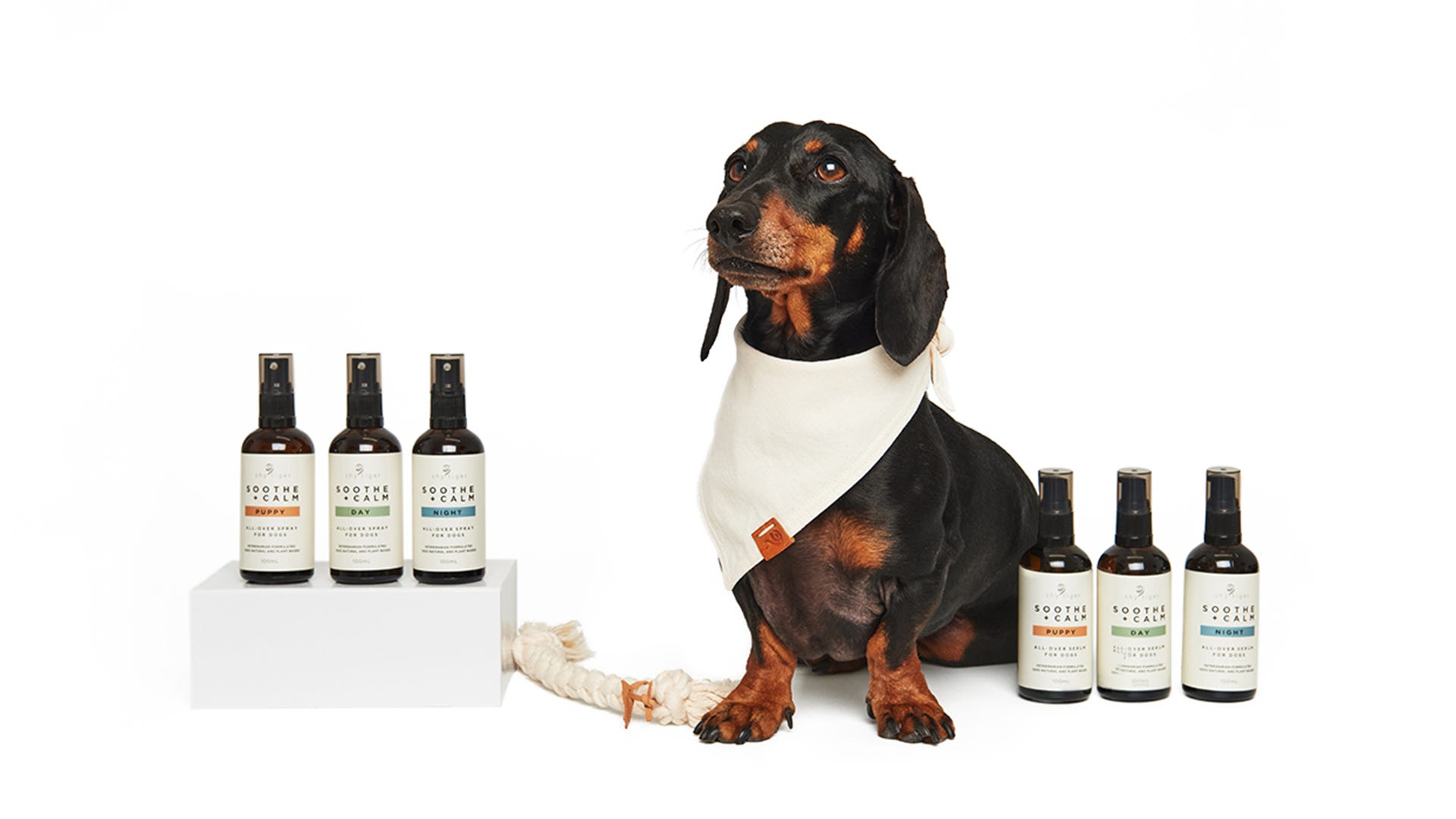 Before launching Shy Tiger, Nicole extensively tested several packaging solutions to ensure her product could withstand the hasty nature of transport and handling. In addition to being robust, this solution also needed to be environmentally friendly and fit the brand ethos – clean, minimal, professional, and premium.
The first option she considered was individually boxing each glass bottle. While these boxes were aesthetic, they were custom sizes costing up to $2.50 per box and had minimum order quantities (MOQ) of anywhere between 5,000-10,000. Multiplied across their 12 SKUs would mean they would have to store up to 120,000 custom boxes at a time. Ultimately, the cost, MOQ and storage required were just too cost prohibitive for a startup business.
"While the boxes were appealing, they were very costly for a new starter and we realised our priority as an eCommerce business was in protecting our products during transit." – Nicole Rous, Shy Tiger Founder.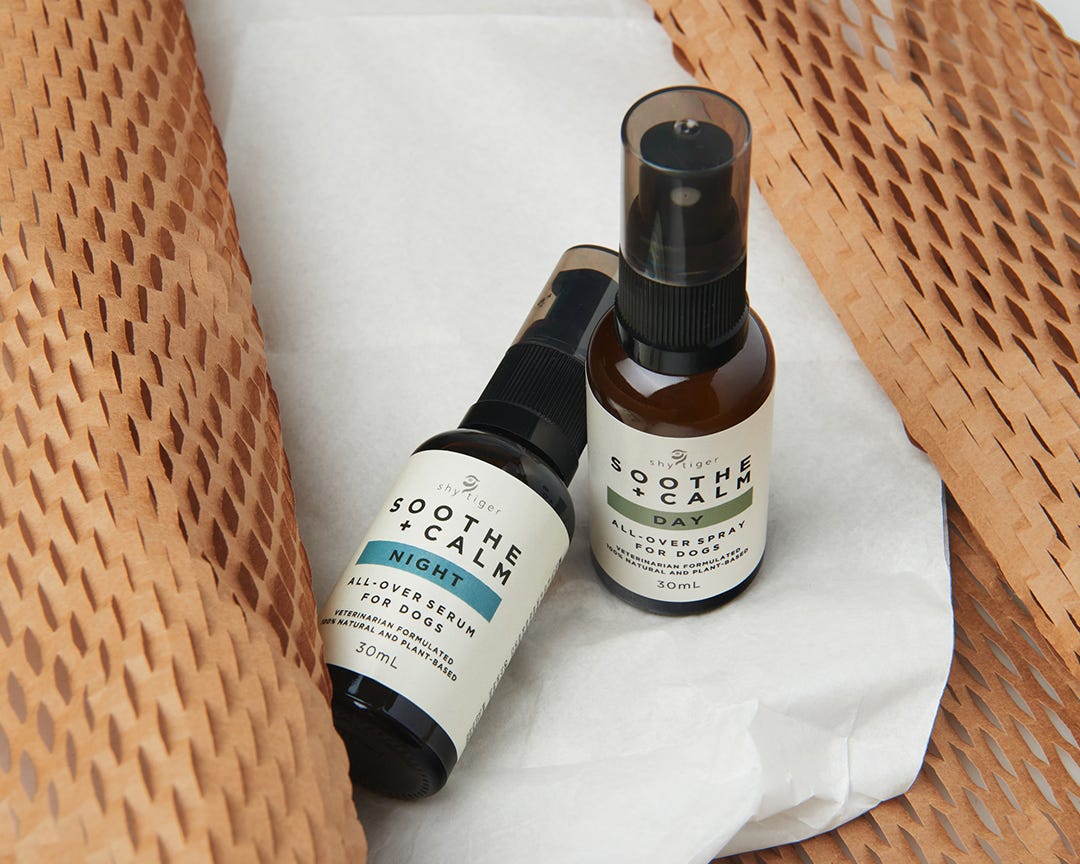 "Since implementing Geami Exbox Mini I'm happy to report we have had zero damages, and it's also saved us a significant amount in packaging costs."
The Exbox Mini saved Shy Tiger 92% in packaging costs without having to sacrifice protection. This product also provides Nicole with flexibility for her budding business as there is no MOQ required, and has a small footprint that can fit onto any tabletop or packing area.
Shy Tiger also use Signet's Water Activated Paper Tape which has helped them to achieve a 100% eco-friendly packaging solution. Signet's Water Activated Paper Tape is an environmentally-friendly kraft paper tape with a starch adhesive that when combined with water activates providing a superior seal onto cartons. It is 100% recyclable and biodegradable, meaning it can be put straight into the recycling bin without being separated from the carton.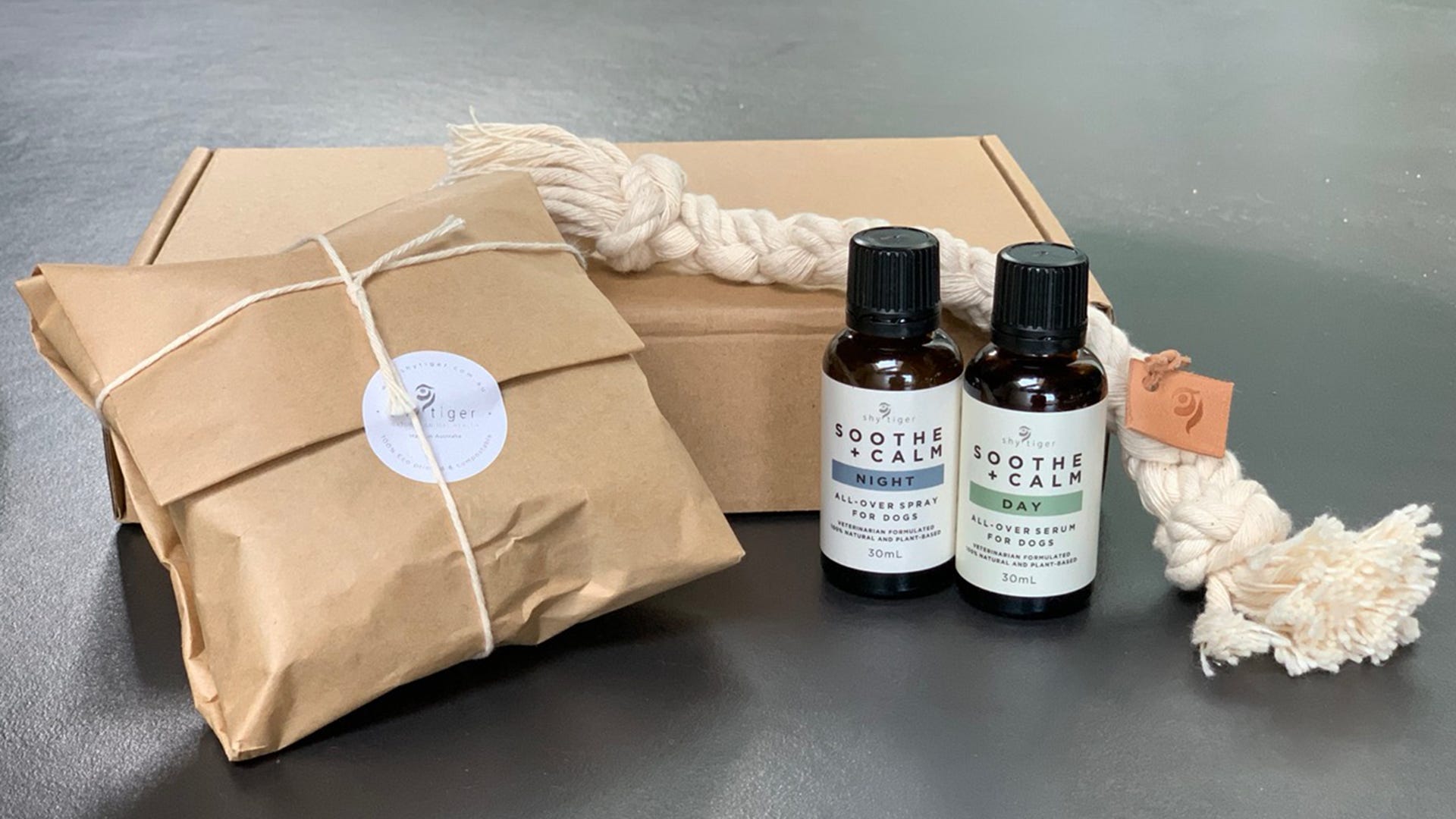 "The friendly customer service and fact that they're an Australian, family-owned business cemented our decision to choose Signet as a supplier. I hope to continue working with the team at Signet as my business grows."
Signet is proud to support Shy Tiger and over 60,000 other Aussie ventures.