26 October, 2020
2 Minute Read
NueBar uses Signet's eco-friendly Jiffy Padded Bags to remain sustainable in its supply chain while keeping product damages in transit at 0%.
NueBar are manufacturers of artisan shampoo and conditioner bars, face wash bars, and body bars. Founders Katie and Kerry's small family business aims to provide environmentally conscious hair and body care that are free of plastic packaging and delivered by a carbon neutral delivery service.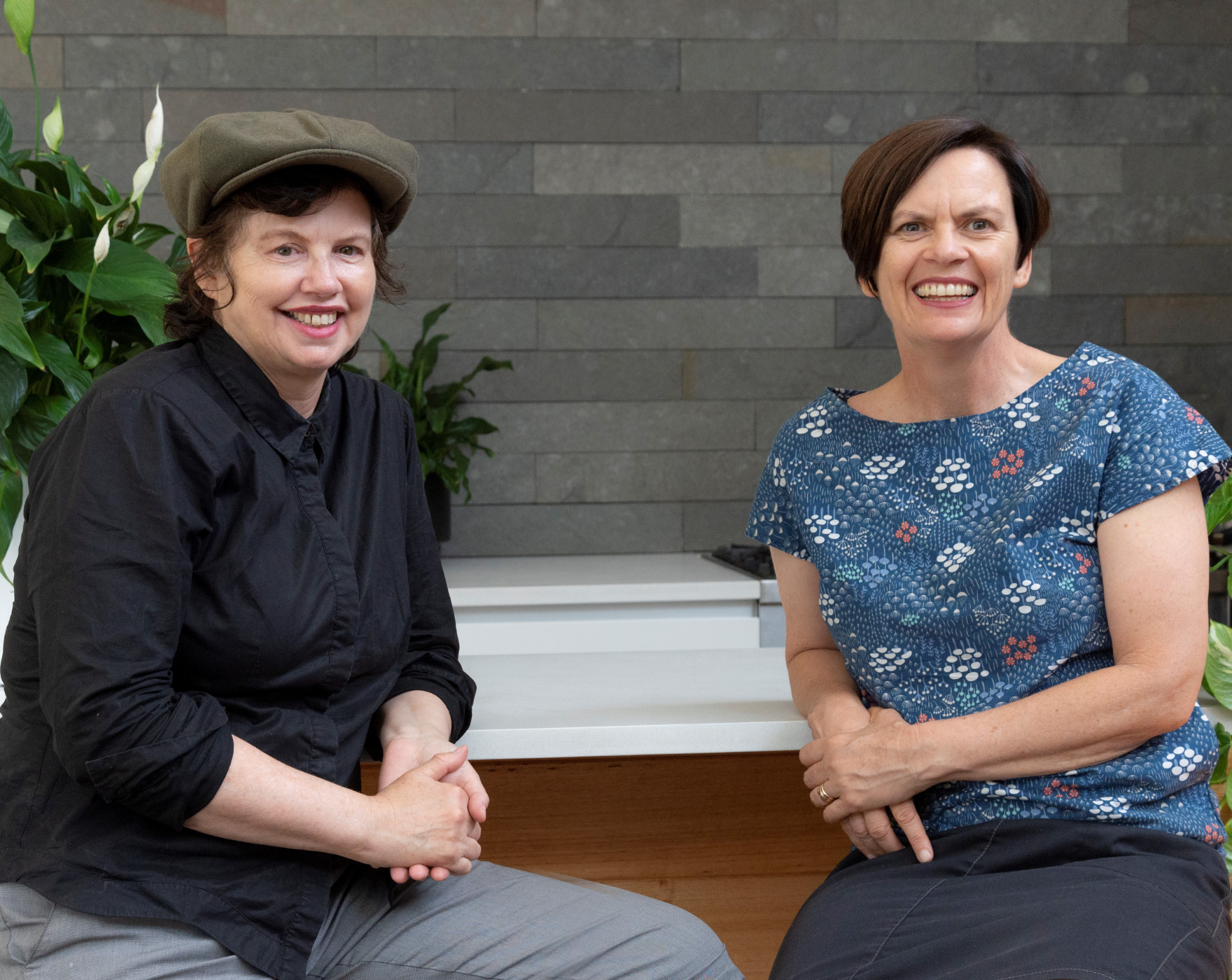 As a new business, NueBar was looking for an eCommerce packaging solution to accompany its plastic-free product that was eco-friendly and easy to recycle.
NueBar looked at using compostable mailer bags but weighed the pros and cons and established that this packaging option would not be suitable for its business and customers.
They knew that many of its customers would not have the knowledge or facilities at home to compost the bags. Compostable plastic bags are also thin and offer no product protection, and without the use of plastic bubble wrap (which was out of the question), NueBar was concerned its products may get damaged.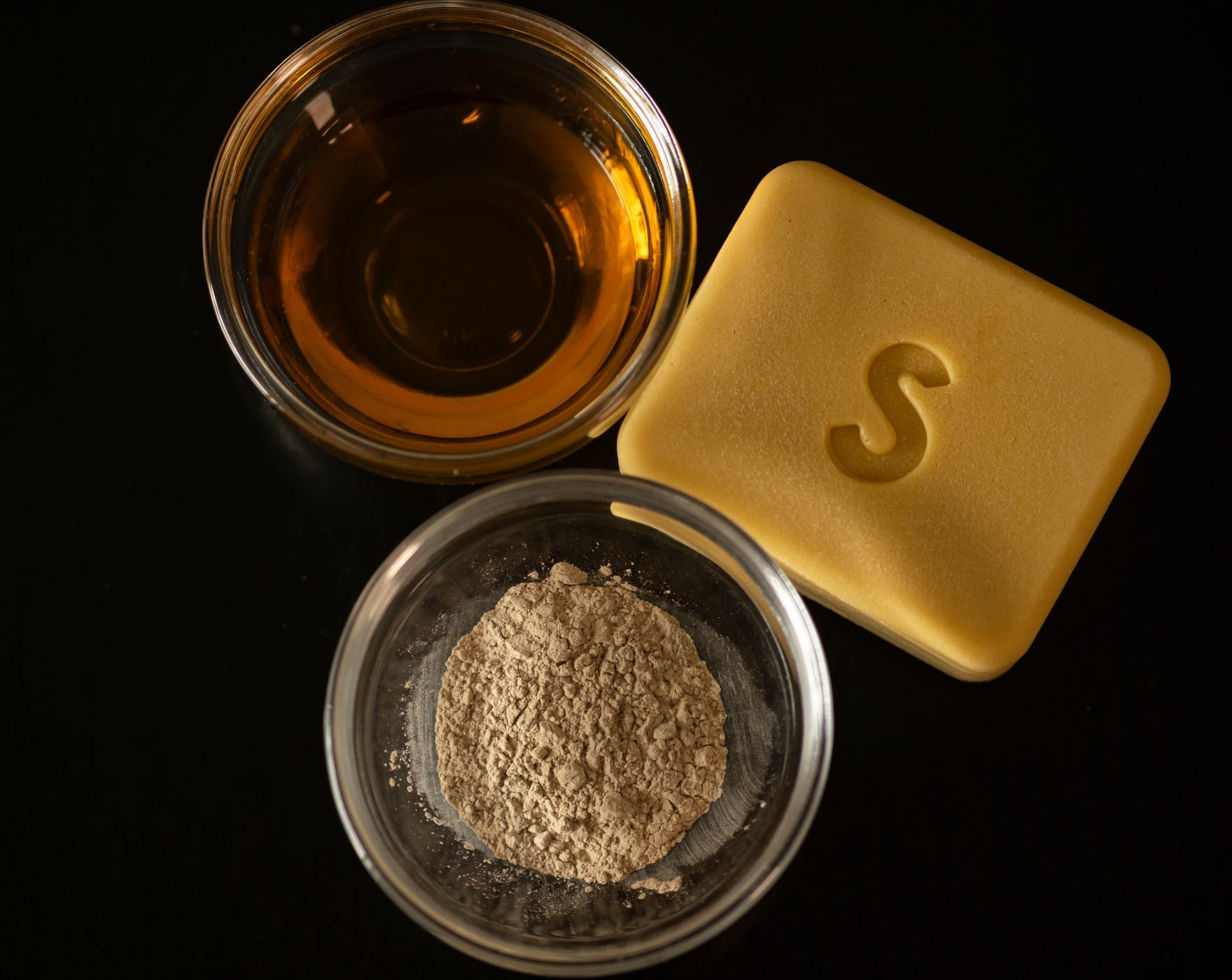 As compostable bags begin to degrade naturally before long, NueBar would not get the shelf-life required by its new, small business. Additionally, the minimum order quantity for compostable bags was much higher than other alternatives and would not suit its small home workshop space.
NueBar looked to Signet for an eco-friendly eCommerce shipping solution. They chose100% recyclable Jiffy Padded Bags because they provide the padding, low MOQs, and eco-friendly benefits that NueBar requires. The bags also allow NueBar to optimise its packaging and keep shipping costs low due to the various sizes available, providing just the right fit for each order.
The Jiffy Bags are rugged enough to protect the products while being light enough to stay under Australia Post's small parcel threshold. Since using the Jiffy Bags, NueBar has received zero customer complaints about product damage in one year and remains 100% plastic-free in its supply chain.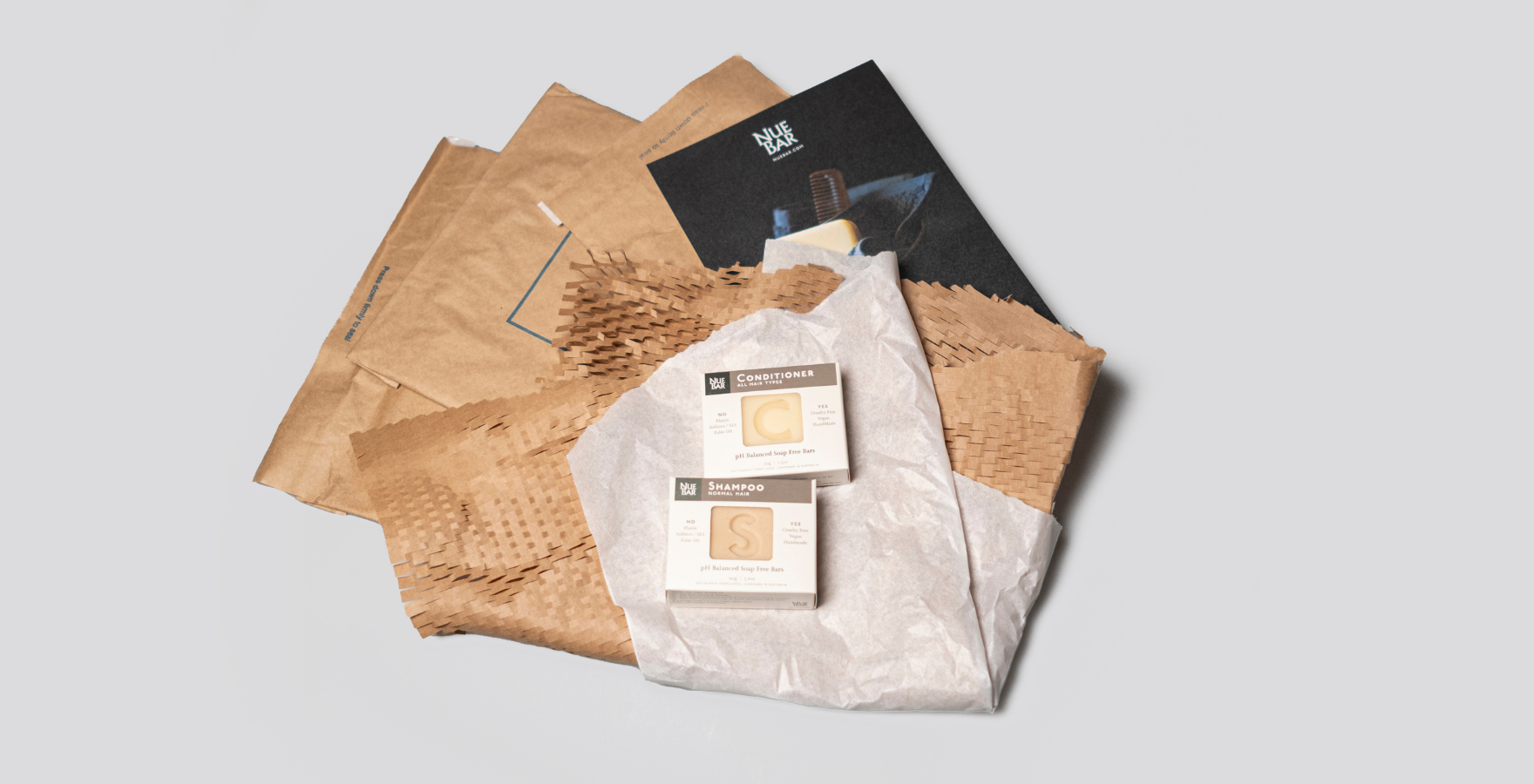 "Being completely plastic and damage-free is our mission in our shipping process, and the Jiffy Bags help us achieve this." – Katie Hennah, NueBar Co-Founder.
To ensure fragile or bulk orders are well protected during transit, NueBar uses Geami ExBox – an eco-friendly alternative to bubble.
"I saw the honeycomb wrap in a couple of deliveries I received, and I really liked it. I tracked down that Signet supply it in the form of the ExBox Mini. The low product MOQs and small footprint really worked for our small business."
Signet's eCommerce solution helps NueBar stay true to their eco message while delivering total product protection and customer satisfaction.
Signet is proud to support NueBar and over 60,000 other Aussie ventures.