29 July, 2019
2 Minute Read
Paperlust uses Signet's shipping products for 90% of their orders and has seen no transit damages since making the switch.
Paperlust's online stationery and tailored invitation store was founded in 2015, with a mission to make ordering and designing invitations an easier and more personalised process. Now with multiple accolades and features in the prestigious Vogue and Bazaar Bride magazines, Paperlust's founder, James Boston, is proud of his humble roots.
"Paperlust started how most eCommerce businesses do, out of a garage. Now we have a purpose-built space which includes production, storage, retail office and consultation." —James Boston, Founder of Paperlust.
Quality products and an excellent customer experience are vital to Paperlust's success, who place a high level of importance on getting their high-end products to their customers in perfect condition the first time.
James' deliveries have travelled through floods in Australia to tornadoes in America. With a few hundred orders sent out each week, he understands that effective protective packaging is a must-have in the online retailing scene.
Paperlust not only want to ensure their orders arrive in perfect condition but that the customer has a memorable unboxing experience. For Paperlust, this is achieved through the no-fuss, cost-effective, and eco-friendly wrap by Ranpak (Geami), used to wrap around 300 of their orders each week.
Before using Geami, Paperlust were sending their products out in biodegradable bubble wrap. While this solution was suitable for the short term, they wanted to switch to paper to create a completely plastic-free environment.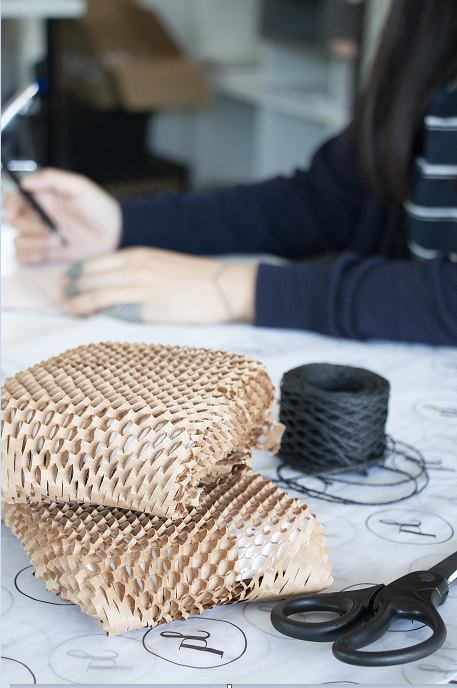 "When we first started shipping our products, we just had to use what was quickly accessible, so we gravitated to bubble wrap. We were never happy with this process because we knew that despite being biodegradable, a lot of it would go into landfill. We wanted to upgrade our packaging products and make them sustainably sourced and recyclable while improving the unboxing experience."
Paperlust uses Signet's shipping products for 90% of their orders and has seen no transit damages since implementing the Geami system, which is now used for their inner-box protection and card consolidation.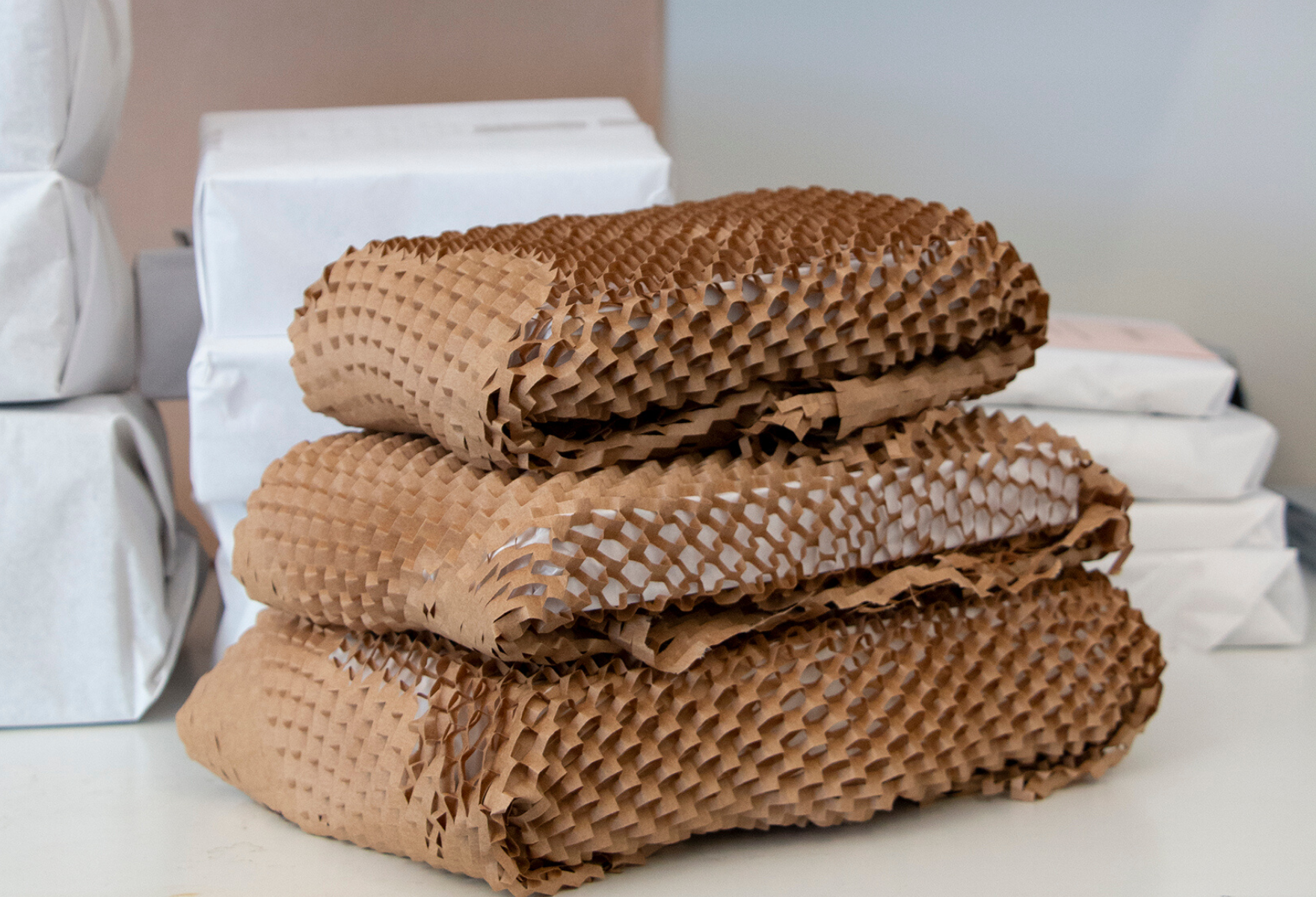 "I'm always amazed at how rough 3PL and distribution companies are when it comes to handling packages, so it's great to know that Geami is protecting our goods so effectively."
Since making the switch, Paperlust has received great reviews from their customers.
"Presentation is a big thing for us, which is why our customers prefer Ranpak Geami over the bubble wrap, and the feedback has been great."
If you'd like to enhance your customer unboxing experience with an eco-friendly solution, call us on 13 7446, email sales@signet.net.au, or Live Chat with us by visiting www.signet.net.au.
Signet is proud to support Paperlust and over 60,000 other Aussie ventures.