14 September, 2022
3 Minute Read
Bubble wrap… once in landfill, it can take thousands of years to degrade. We give you the run down on some eco-friendly alternatives that will keep your products protected without overstaying their welcome.
Bubble wrap has been a staple protective packaging solution for over 50 years, and understandably so! It's protective, lightweight, and easy to use. But as we begin to understand the environmental impacts of plastic, more and more customers are looking for a solution that is just as effective while being eco-friendly. To help you make the switch, we unpack some eco-friendly alternatives to bubble wrap from our range.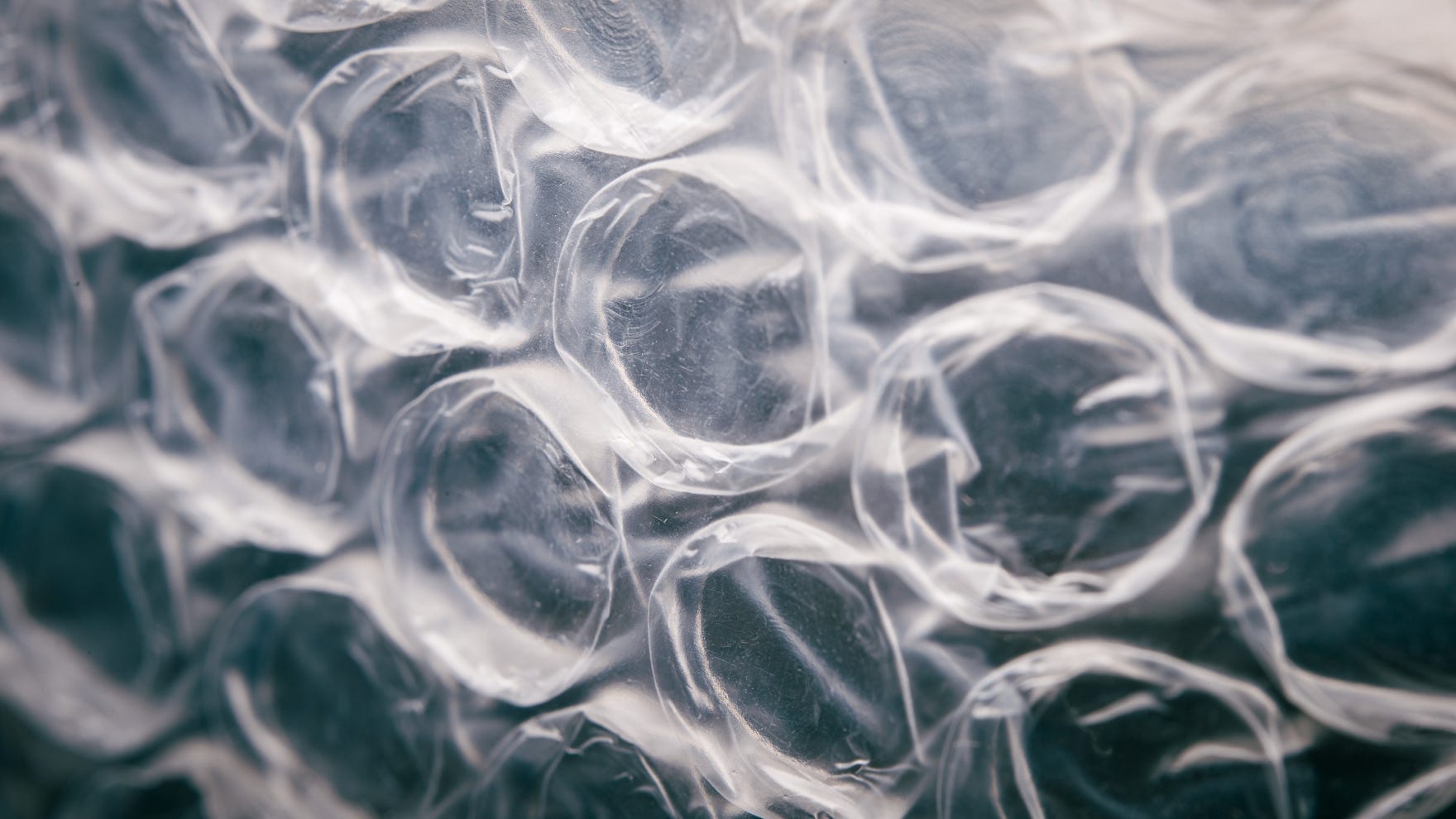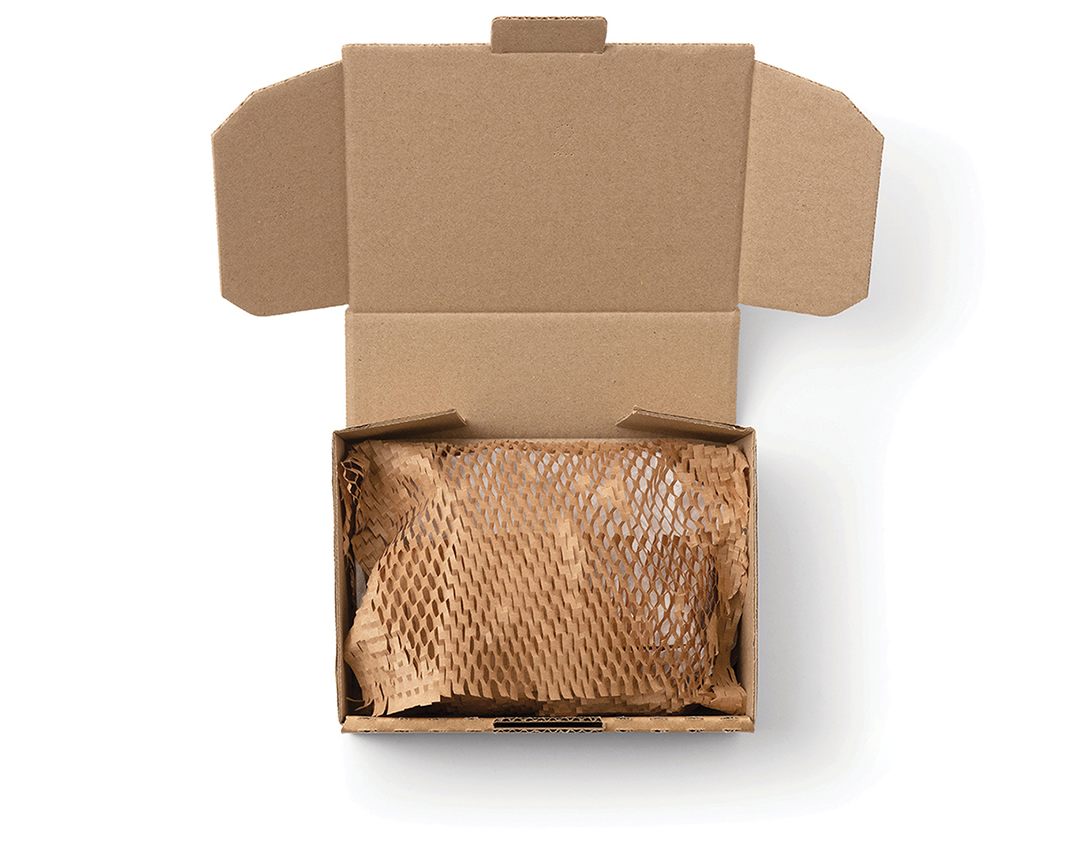 Geami
Our Geami honeycomb wrap is bubble wraps eco-friendly alter-ego, so you can wrap and protect your products like you would with bubble wrap, but without the plastic. This plastic-free alternative uses a diecut kraft paper that expands to form a 3D honeycomb structure that requires no tape and is 100% recyclable and biodegradable. So, once it has served its purpose, it can be put in your kerbside recycling or compost bin.
This recyclable alternative to bubble wrap comes in a range of different options for different packing volumes, check out our range here!
Cosmetics retailer, Mecca have been loving this eco-friendly option and have seen a 30% reduction in warehouse packing times since making the switch.
If you're needing an eco-friendly alternative to bubble wrap for void fill, then FillPak is your guy! The FillPak machine converts the kraft paper into a patented PaperStar that fills excess space in shipping cartons and stops goods from shifting during transit, so they can turn up in the best space possible for your customer! The paper refills come in compact bundles that take up 10% of the storage space compared to other void fill methods, so you're able to get the benefits of a great void fill without sacrificing storage space.
It's also 100% recyclable and biodegradable, so you have the option to dispose of this either in your kerbside recycling bin or green bin.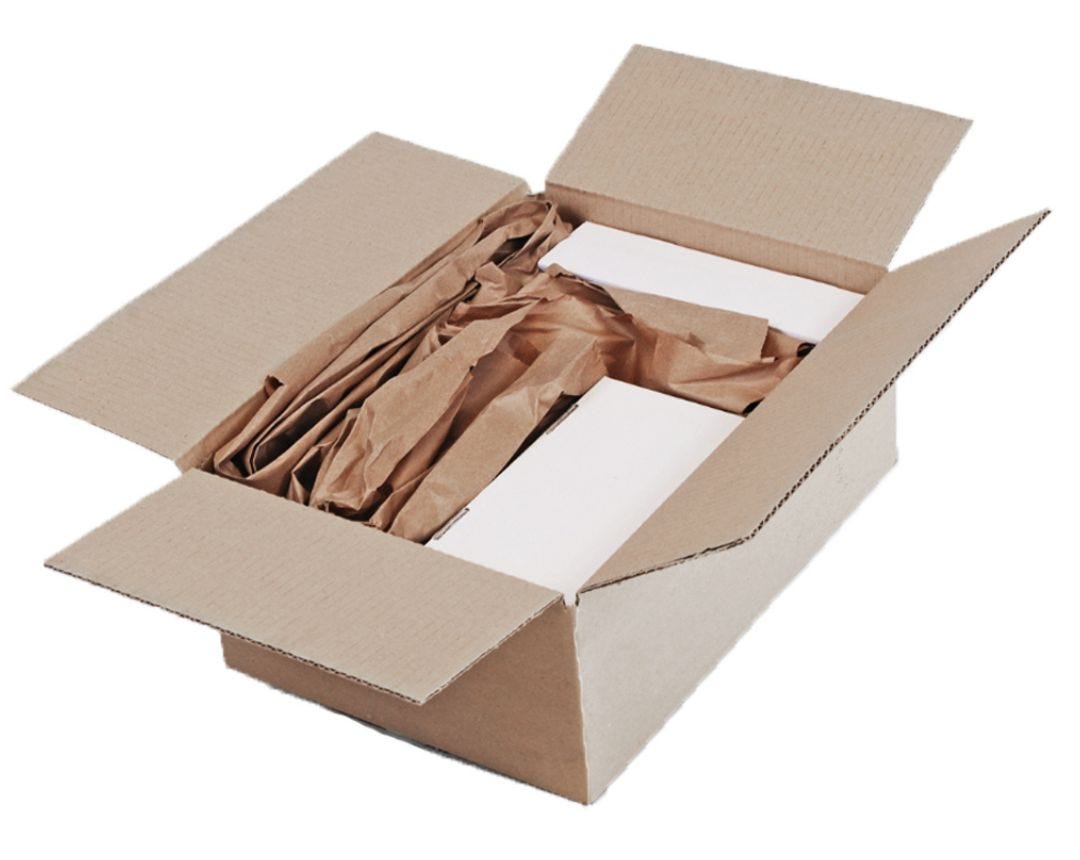 By switching to FillPak, clients like Naked Harvest have reduced the amount of plastic entering their supply chain by around 300kg and reduced their packing time by 25%. Meaning they can still efficiently pack their goods while decreasing their carbon footprint.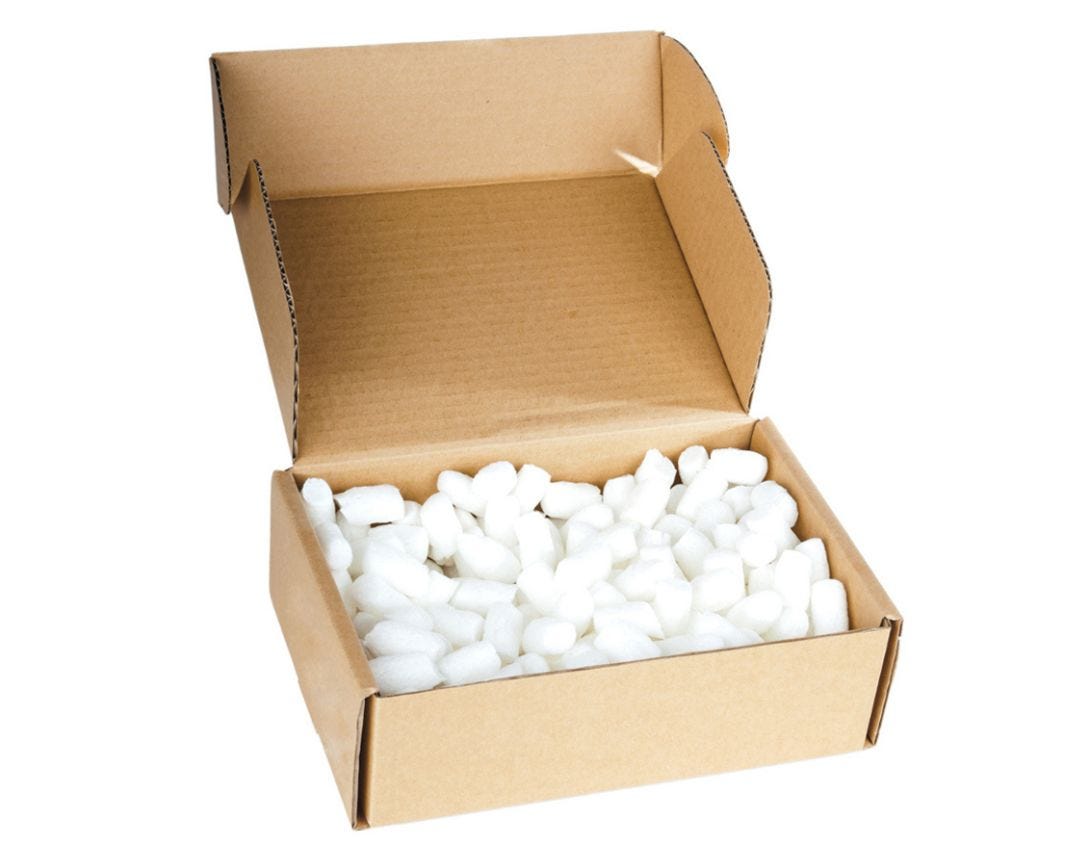 BioFill
Another great eco-friendly solution for void fill is our BioFill, which completely surrounds your goods to absorb shock from impact in transit. These sustainable packing peanuts are made from corn-starch and work the same as their Styrofoam alternative but are biodegradable, compostable and completely breakdown in water. So, once they've fulfilled their purpose, you can put them in your landfill bin to biodegrade, pop them in your home compost, or keep the kids entertained by watching them disappear before your very eyes!
While biodegradable and compostable may sound similar, they are not the same. To learn more about the difference between compostable and biodegradable, click here!
The Prospect Project like to use our BioFill alongside Geami to fill in the excess space in their shipping cartons and ensure their goods are properly cushioned.
If you're looking for an alternative to your Bubble Mailers, then look no further than Signet's Honeycomb Mailers! These are the perfect all-in-one protective mailing solution, made from 100% kraft paper and lined with a double layer honeycomb kraft paper to provide protection that's 100% recyclable. Signet's Honeycomb Mailers are available in three different sizes, so you can be sure you'll find a fit for your product.
Beeswax wrap business, Honeybee Wrap were able to eliminate 100% of their plastic packaging and elevated their unboxing experience by switching to our Honeycomb Mailers for their eCommerce orders.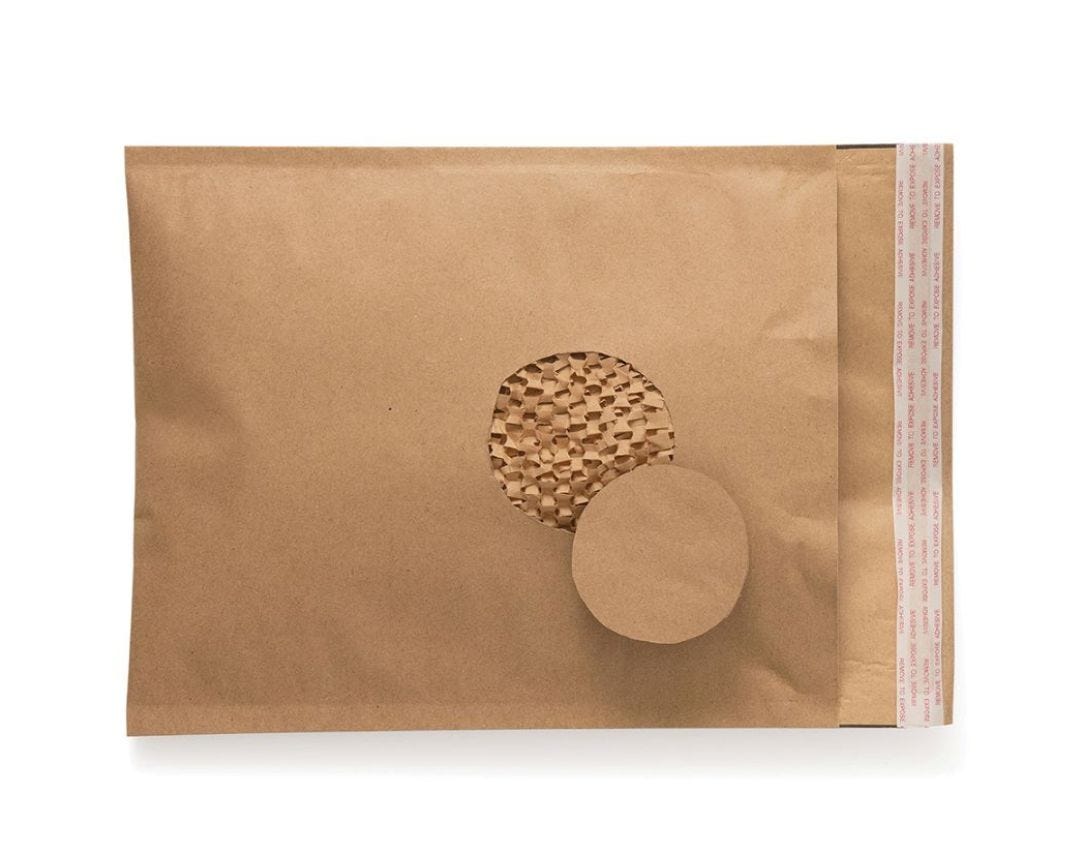 If you are looking to keep your products safe in transit, there are many options available that are just as protective as bubble wrap, without the plastic and will look amazing when your customers unbox their order.
Shop our eco-friendly range here, or talk to our team about the best sustainable packaging solutions for you by calling 13 7446, emailing sales@signet.net.au, Live Chatting with us at signet.net.au, or by completing the form below.