25 March, 2022
2 Minute Read
Signet's eco-friendly packaging products have helped handcrafted candle business, The Prospect Project, eliminate almost 100% of plastic packaging without sacrificing protection.
The Prospect Project had an unexpected start, beginning as a grain-free granola business established by creative visionary, Shannon Fragomeli. At that stage, making candles was only a hobby Shannon did with her friend Hayley, that took on a life of its own after she gifted one of her custom creations to a wholesale client into what they are known for now — handmade soy candles with a socially-conscious mindset.
Today, they stock up to 40 fragrances across their range, and $2 from every product sold goes to one of the three not-for-profits for the month, chosen by the customer.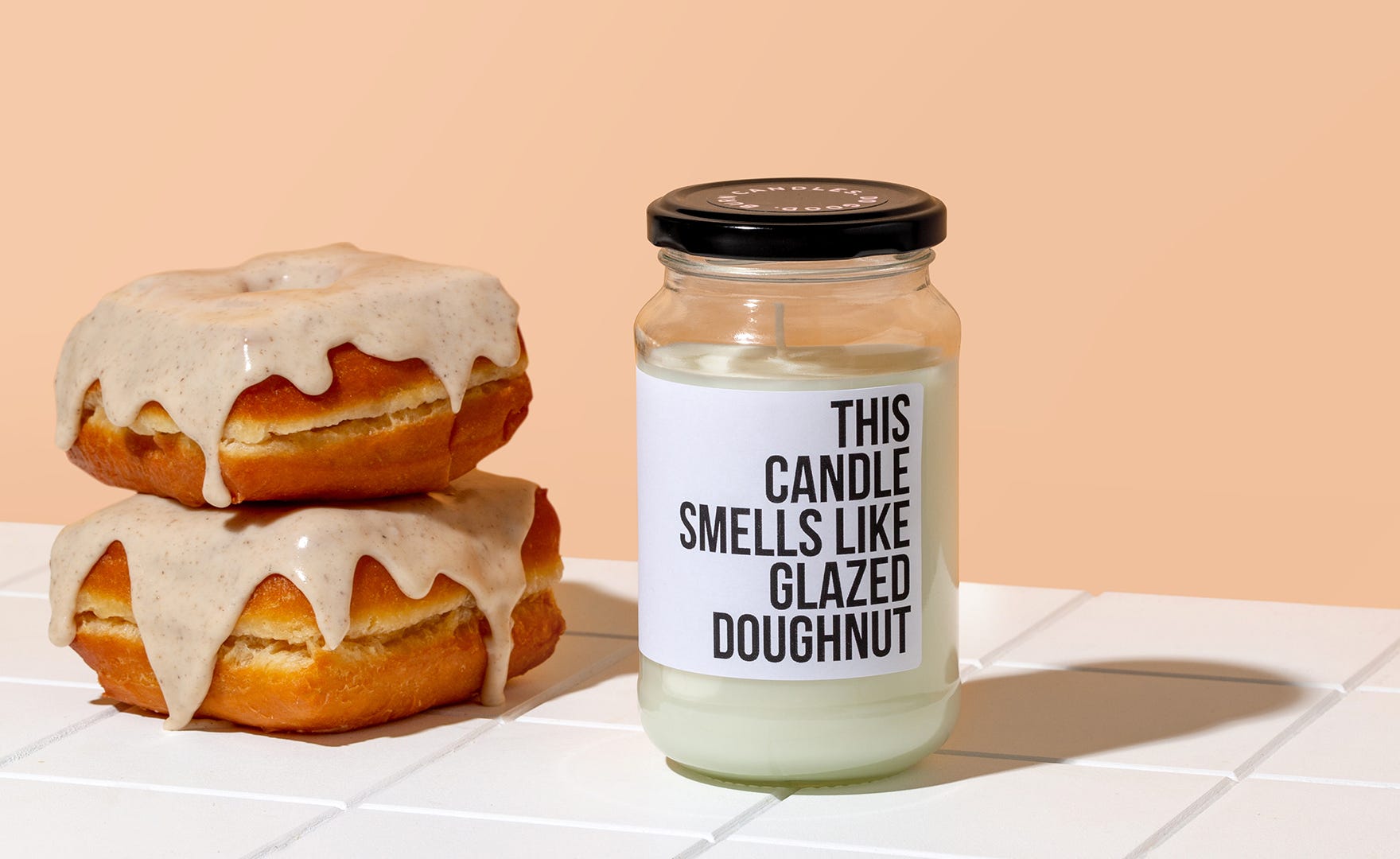 Beyond their mission to give back, sustainability has always been front of mind for The Prospect Project. They offer a buyback scheme for their candle jars and aim to have all other packaging ideally reusable, upcycled, recycled, or recyclable.
"When we started The Prospect Project, we wanted to ensure that getting your hands on one of our products wouldn't hurt the planet. However, we not only wanted our packaging to be as sustainable as possible, but we needed a solution that would protect our glass candle jars." — Shannon Fragomeli, The Prospect Project Creative Director.
"We wrap all our candles in Geami, pack them in a mailing box or shipping carton, depending on the size of the order, and then fill any space with BioFill. For wholesale orders only, we'll add a small amount of fragile tape to make sure it's properly handled in transit."
By implementing Signet's products, The Prospect Project have achieved a 99% plastic-free packaging solution and nearly 100% of their deliveries arrive damage-free.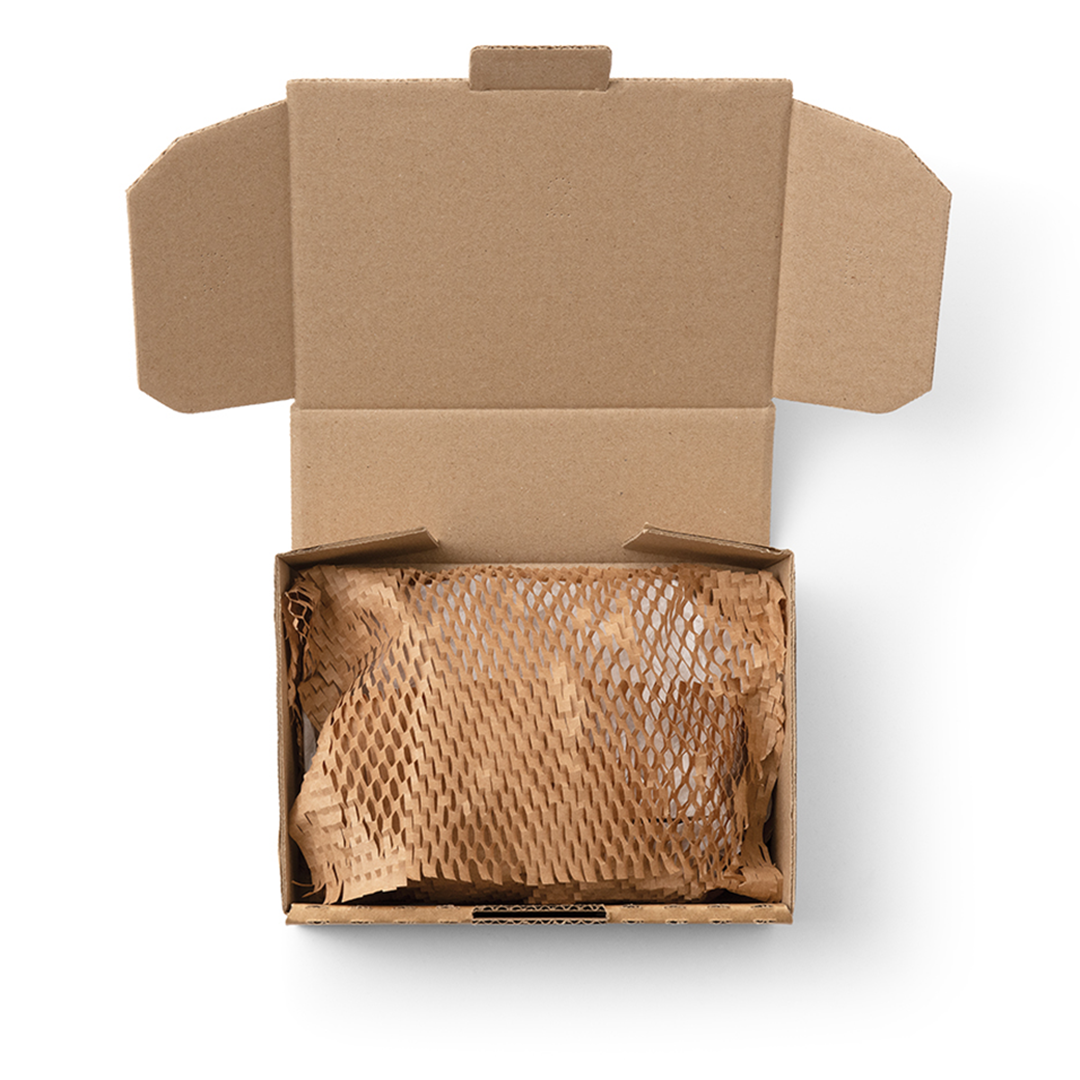 "We love that Signet's solution is not only kind to the environment but is so sturdy and protective. We would only get around one damaged delivery every couple of months and the majority of our packaging is either recyclable, biodegradable, reusable, or compostable."
Signet is proud to support The Prospect Project and over 60,000 other Aussie ventures.