29 June, 2021
2 Minute Read
eCommerce retailer Eco Clique achieves a 100% sustainable packaging solution with Signet's paper protective packaging.
Simone Hanby has always had a passion for creating and living a natural and eco-friendly life. Wanting to share her passion and help fellow Aussie's with their own eco-journey, she established Eco Clique.
Eco Clique is an eCommerce haven for environmentally friendly, cruelty-free and Australian made cosmetics and home essentials. Their purpose is to make protecting the planet easier by providing their customers with an enjoyable and effortless shopping experience for natural products.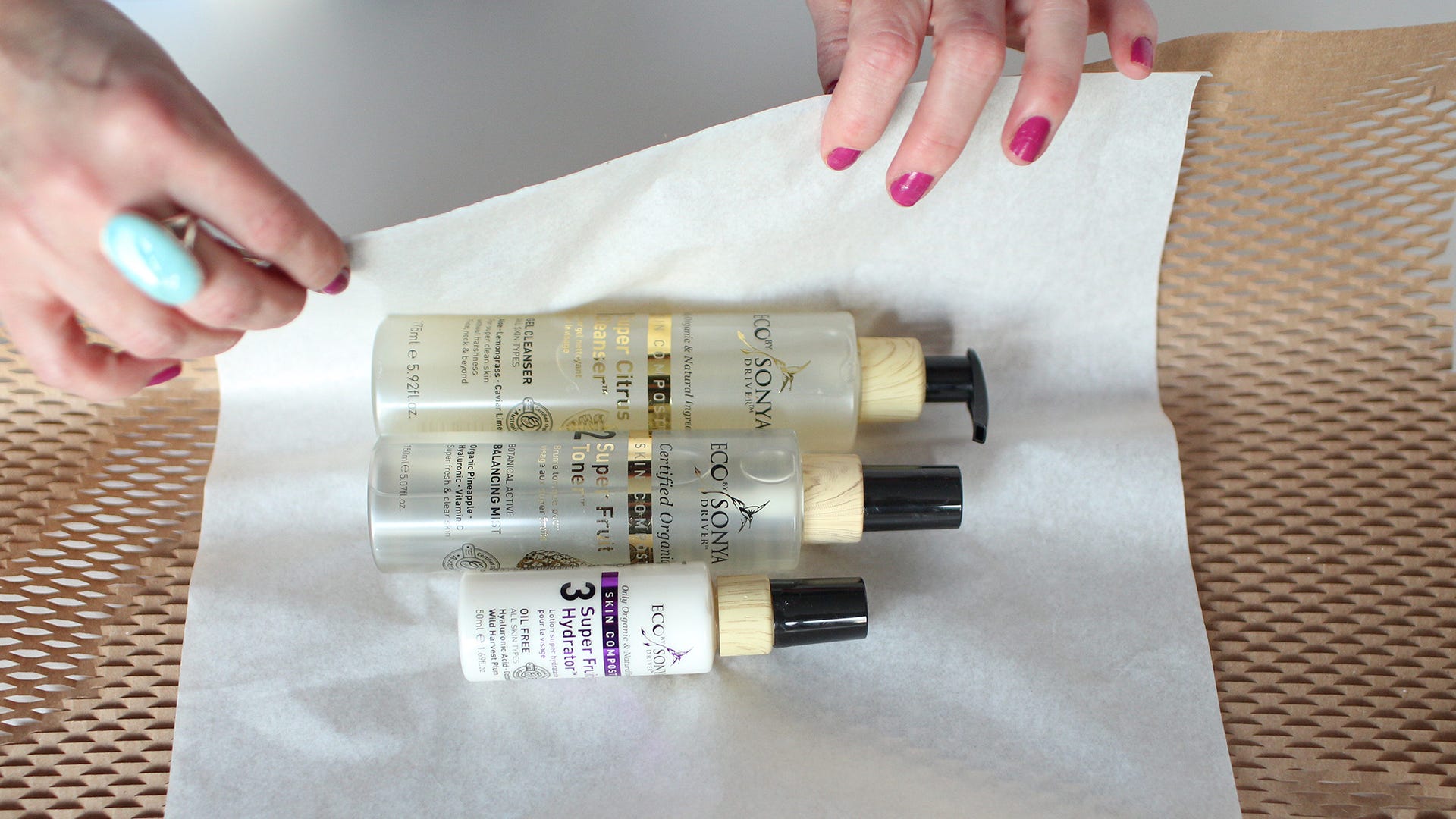 Providing sustainable and natural solutions is intrinsic to Eco Clique and something they have always aimed to carry throughout their business, from product to packaging.
"We have parcels being shipped out across Australia daily. We currently use Biodegradable Pouches with Carbon Neutral Couriers. However, our protective packaging has always been a pain point for us from a sustainability standpoint." - Simone Hanby, Eco Clique Founder
Many of Eco Clique's products are fragile, so having highly protective packaging solution is essential to preserving the quality of their deliveries and avoiding expensive transit damages . Previously, they were using bubble wrap as they perceived it to be the safest and most protective option. However, the impact this packaging solution had on environment had always been a concern.
"Our priority is keeping our products protected in transit, but we also aim to be as environmentally friendly as possible. We are continually looking for solutions that combine both those elements."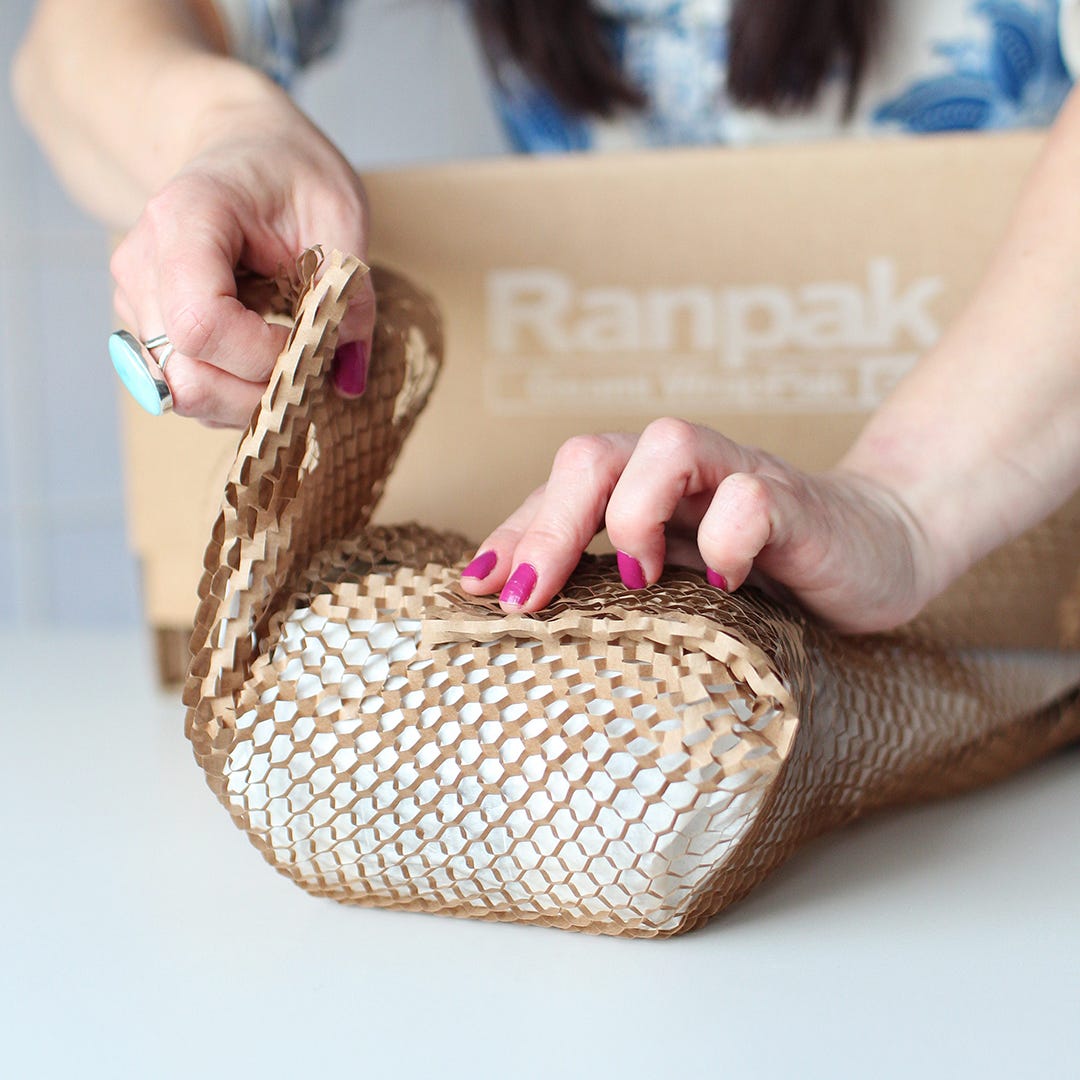 Geami is an eco-friendly alternative to traditional bubble wrap made of a recyclable kraft paper that forms a protective honeycomb structure when expanded.
"We wrap our products with the Geami and finish it off with raffia tape, a sprig of lavender and a business card to create a stylish, protective and eco-friendly delivery. We really love the Honeycomb style, and so do our customers."
By introducing Geami, Eco Clique have achieved a 100% eco-friendly packaging solution and enhanced their unboxing experience.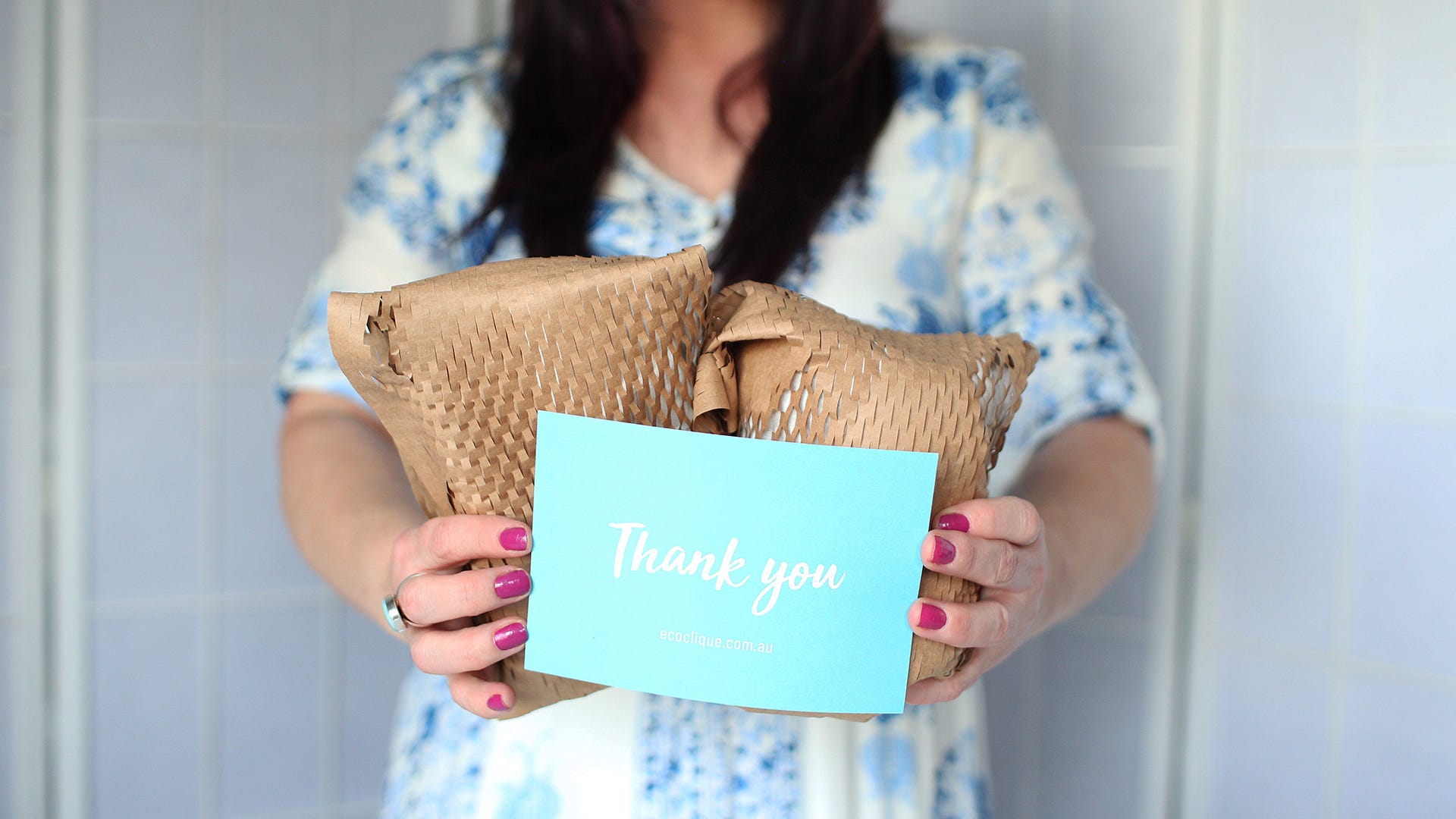 "We appreciate that Signet shares the same environmental values that we do. We feel supported by them on our eco journey and as our business continues to grow."
Signet is proud to support Eco Clique and over 60,000 other Aussie ventures.