29 June, 2021
2 Minute Read
Signet's mailing and shipping boxes help MOBECO achieve a cost-effective packaging solution and eliminate plastic packaging from their supply chain.
MOBECO was brought to life by fitness fanatic, eco-warrior, and all-round hustler, Rachael Muldoon. Working as a trainer, she saw first-hand the environmental impact of traditional foam rollers and the lack of affordable, eco-friendly alternatives.
Rachael believes everyone should have access to sustainable, affordable and quality equipment, so she cultivated a range of mobility tools made from durable, lightweight and eco-friendly cork. At only a year old, MOBECO is still in its infancy but thriving, currently shipping 40-60 packages a week, all from Rachael's garage.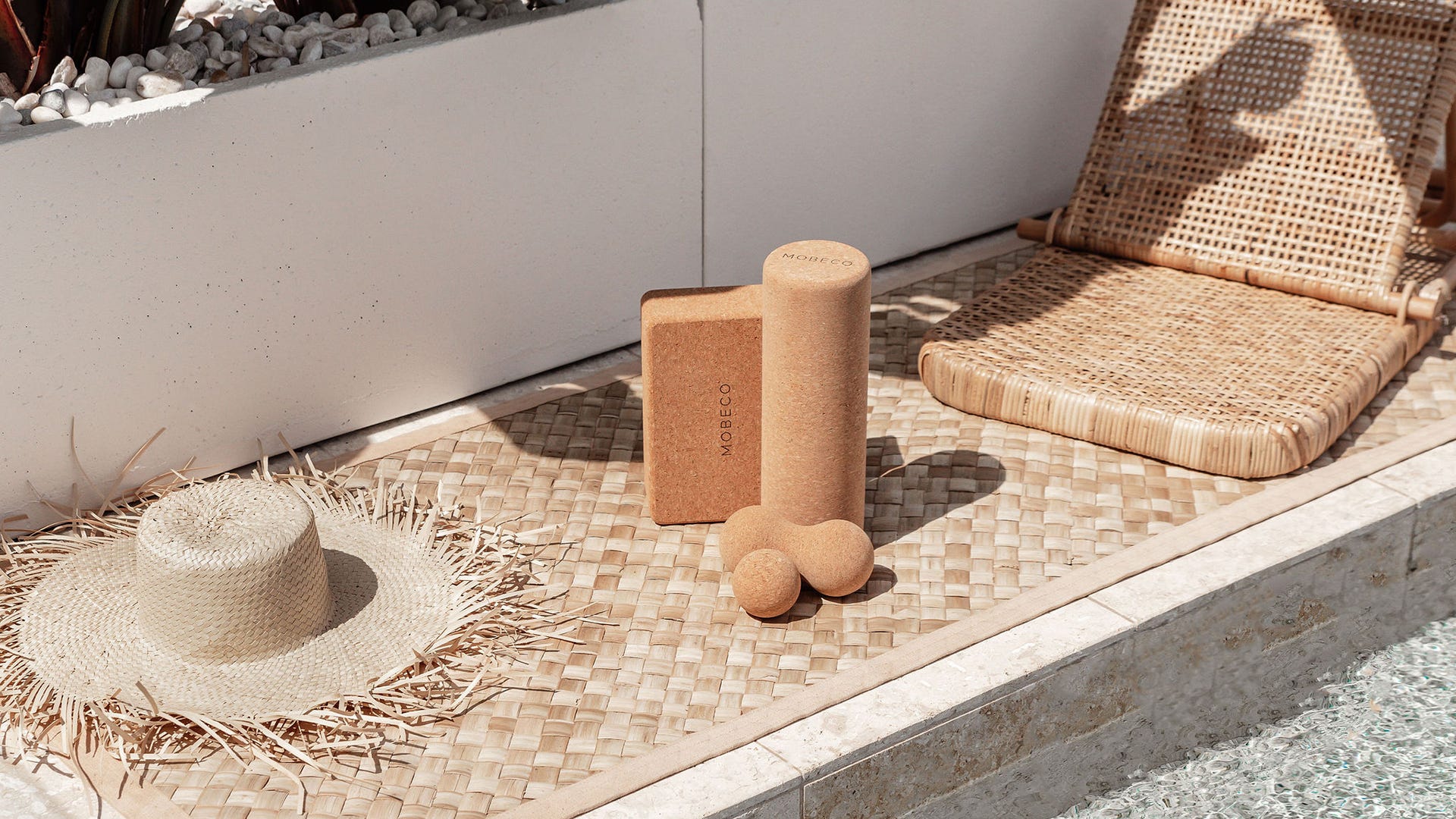 Sustainability is intertwined in everything MOBECO do, so when launching the business Rachael wanted to find a packaging solution that reflected this, aesthetically and functionally.
"It is essential that every step of our supply chain needs to be sustainable — not only the product but the packaging and the process as well." – Rachael Muldoon, MOBECO Founder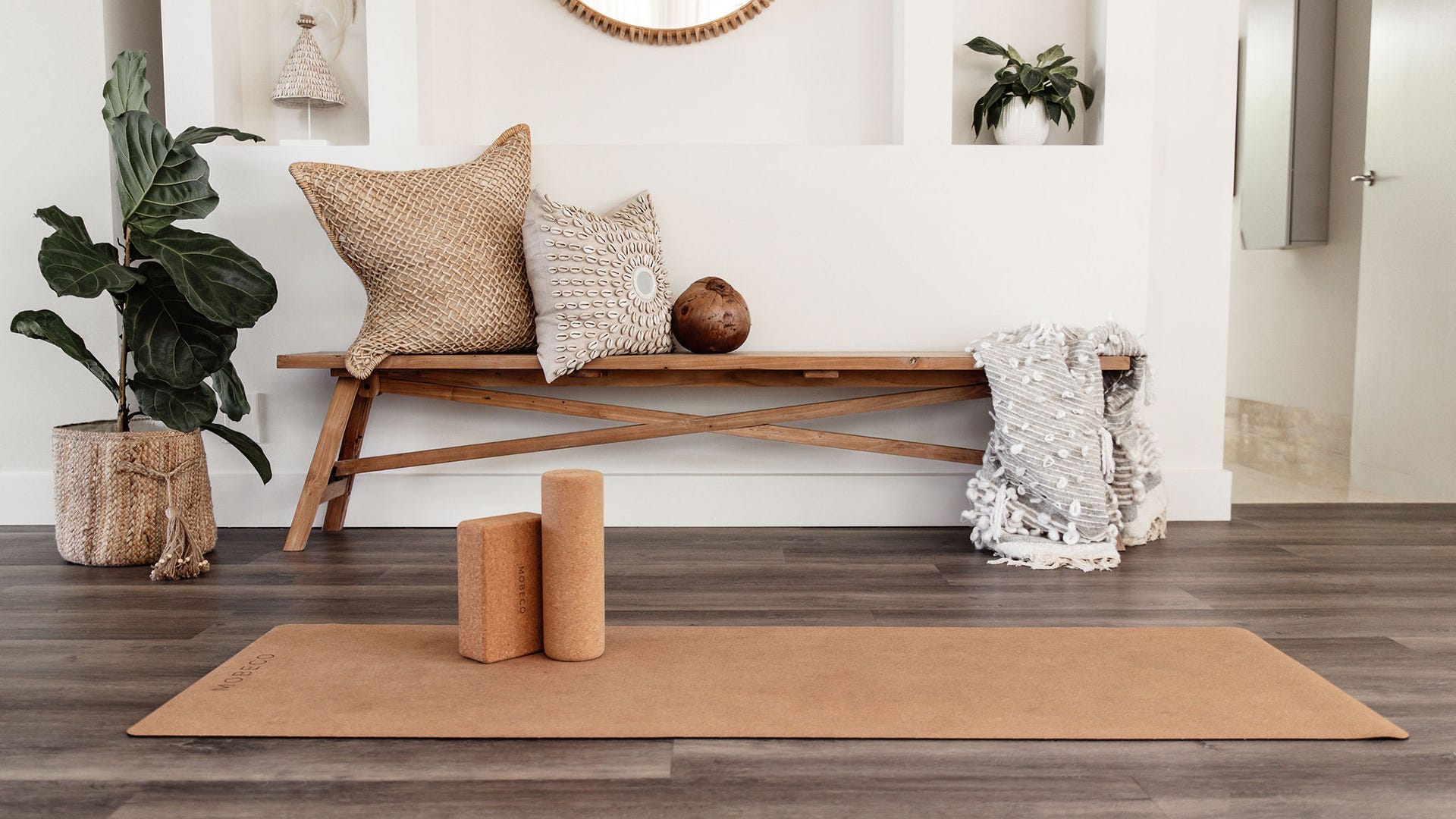 Rachael wanted a clean, simple, and eco-friendly solution, but most importantly provided a snug fit for her products to eliminate any unnecessary packaging. However, finding a solution that fit these requirements, was cost-effective and had low minimum order quantities (MOQ) was a challenge.
Signet's extensive range of mailing and shipping boxes ensured MOBECO could find a box that provided the best fit for their products, while eliminating the need for unnecessary packaging.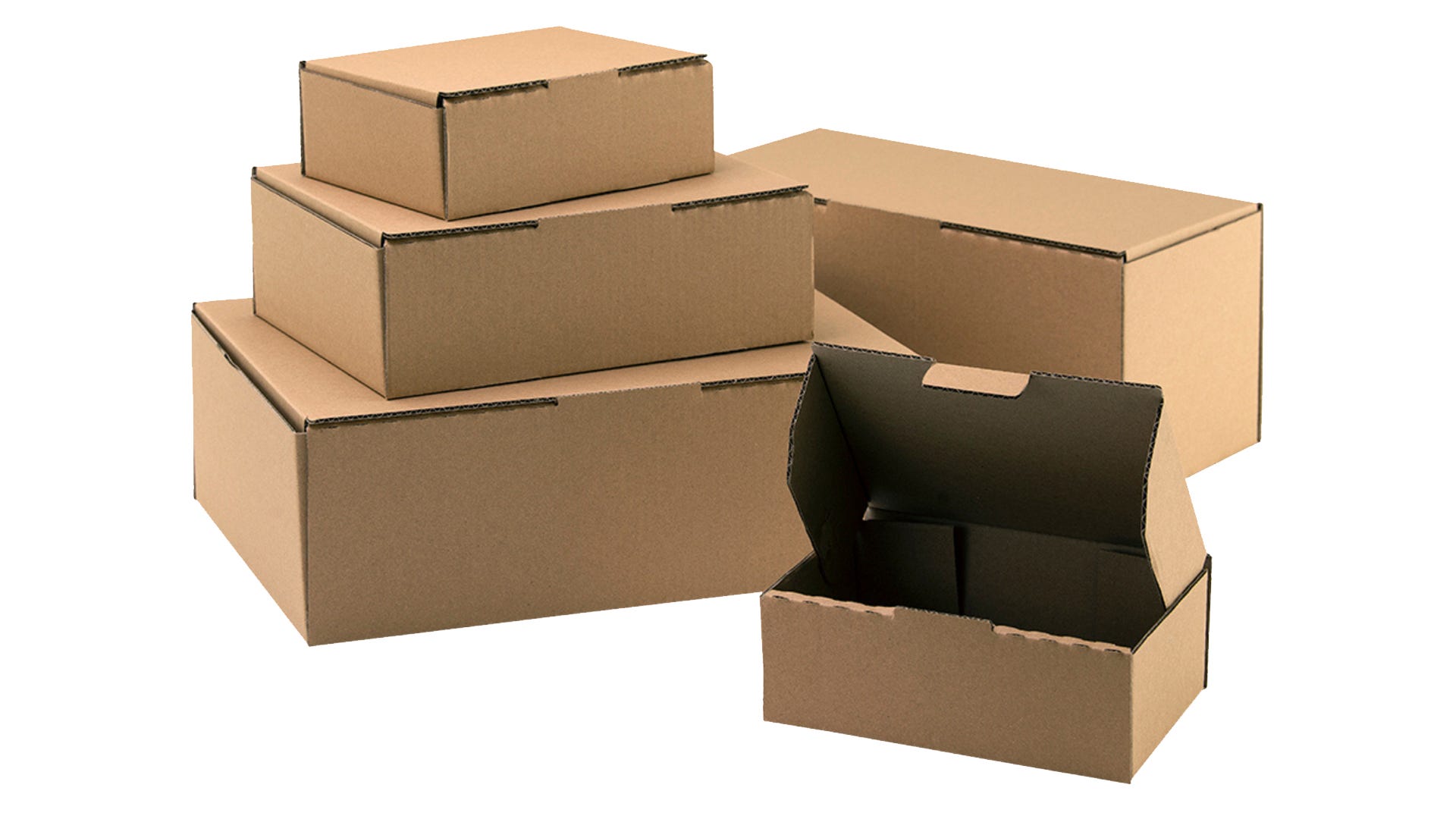 "Not only has Signet's solution allowed us to eliminate unnecessary packaging but we have achieved a packaging solution that is more in line with our eco-friendly aesthetic."
In addition, Signet were 10% cheaper than alternatives packaging suppliers on the market. Our low MOQ's allowed MOBECO to only buy what they required; this catered perfectly to their limited storage space and provided flexibility for their growing business.
"Signet had the exact size boxes we were after and their affordable prices and low MOQ's meant we didn't have to look elsewhere."
Signet is proud to support MOBECO and over 60,000 other Aussie ventures.